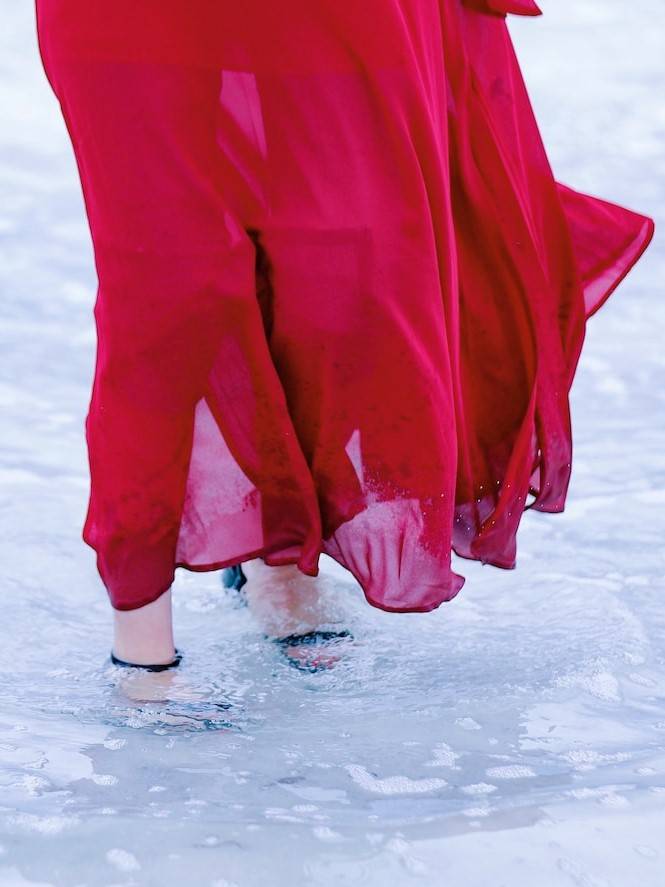 photo by Raychan on Unsplash
What is a Maxi Dress and How Can I Wear It?
Dresses have been able to withstand the test of time. Beyond skirts and blouses, they're one of the first garments that were considered acceptable for women, since pants weren't considered socially acceptable as casual wear for ladies up until the 1900s.
Even though women today have the flexibility and freedom to wear whatever they want, whenever they want to, long, flowy dresses still show up as a popular option. More formally known as the maxi dress, this loose flowing garment is equally comfortable, functional, and stylish, and loved by women of all ages, style preferences and sizes.
But what exactly is a maxi dress, where can you wear it, and how can you style it? We'll cover everything you need to know about the different types of maxi dresses you can wear, and show you some of the style options Anthony's has to offer.
What makes a long dress a maxi dress? The maxi dress definition describes this garment as a full length dress that reaches the floor, often with free flowing fabric at the waist or under the bust.
A maxi dress can come in a variety of different styles. It can have long sleeves, ¾ sleeves, spaghetti straps, thicker straps, cap sleeves, or be sleeveless altogether. They are typically made with cotton, but other maxi dress fabric options often include rayon jersey, polyester jersey, or linen. These fabric styles are most often used to create a maxi dress because they are breathable, durable, cool, and low maintenance.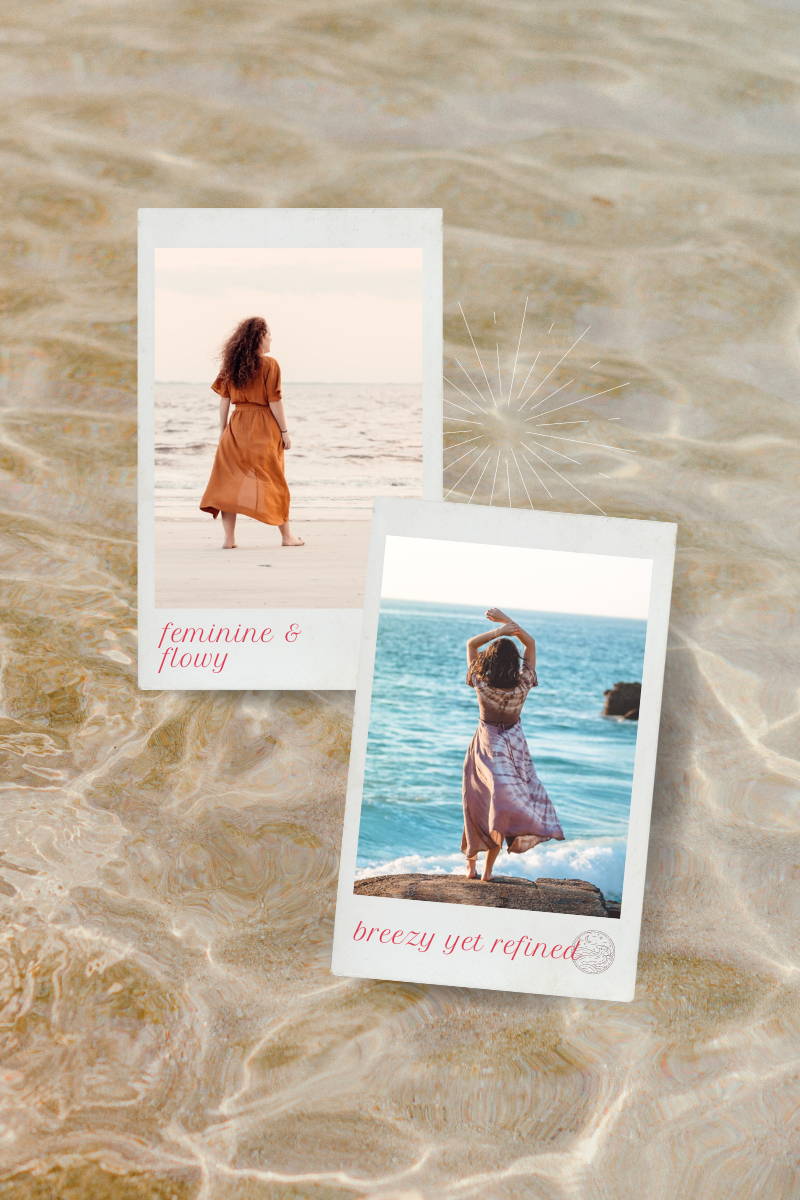 photos by Yohan Marion and joshua yu on Unsplash
The Benefits of Maxi Dresses
Maxi dresses and dresses in general are the perfect choice when you want to dress on the more feminine side, but there are so many other benefits that come along with this garment!
Choosing a dress that provides the most comfort is simple when you have a maxi dress in your closet! These dresses are designed with the most free flowing, comforting fabrics so you never have to worry about feeling itchy or constricted.
There isn't one single maxi dress style. Whether you prefer the dress to have an empire waist with sleeves, or be sleeveless with slits down the sides, there's an option for you. There are so many fun options to choose from that are suitable for all style preferences.
The simplicity of maxi dresses make them so convenient. All you have to do is throw on the dress, add a few accessories and you're out the door. Who doesn't love an outfit that basically styles itself?
When you add a maxi dress to your closet, you're not just giving yourself one outfit to work with. You can pair a maxi dress with a sweater, a jacket, different types of shoes, and jewelry, offering the ultimate versatility in your wardrobe.
Designed with fabrics like cotton, maxi dresses are meant to be low maintenance.
The flowing form of a maxi dress, as well as the different waist options, make this one of the most flattering dress options you can find.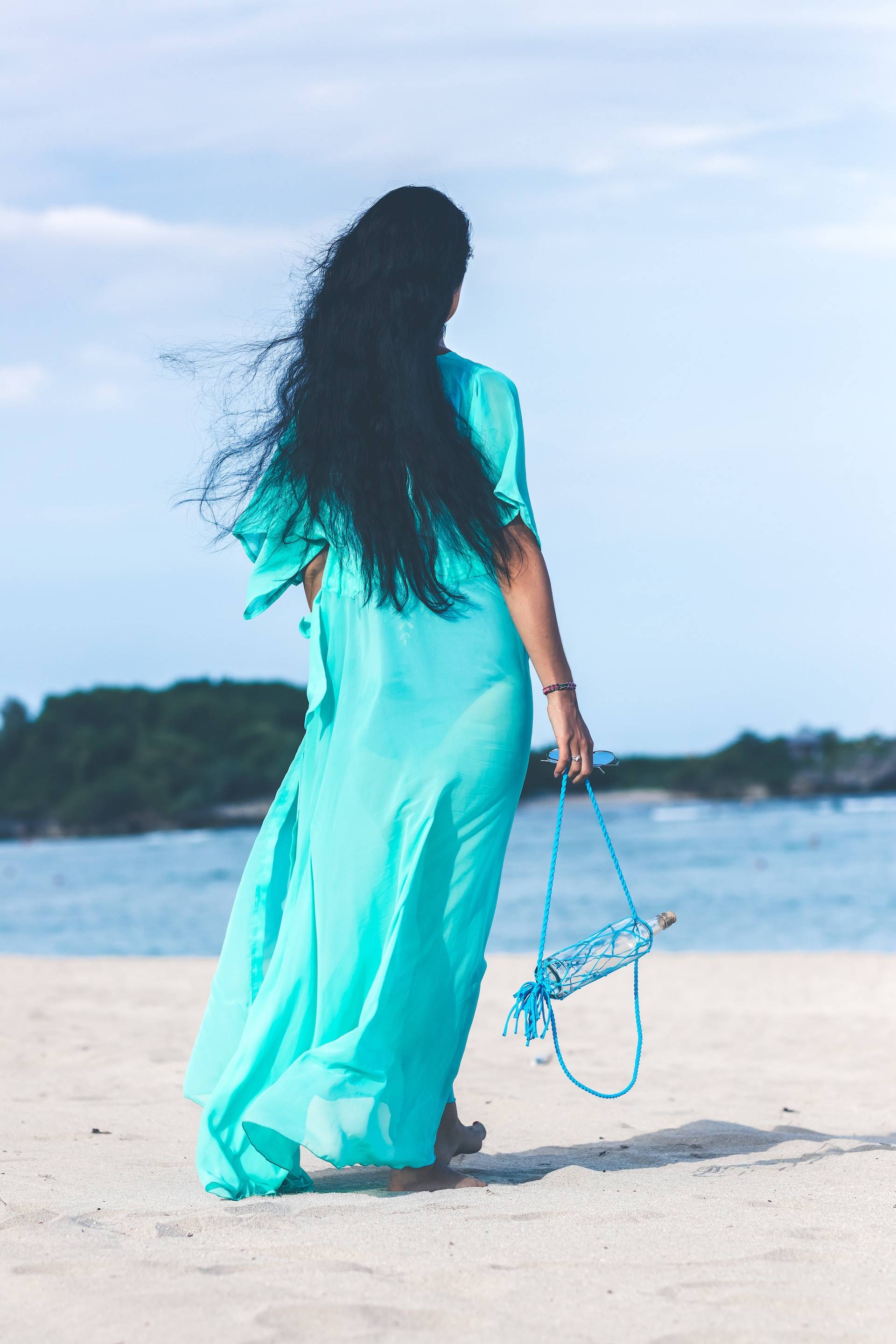 photo by Artem Beliakin on Unsplash
When Can I Wear a Maxi Dress?
Maxi dresses typically correlate with casual wear, based on the flowing nature and fabric of the garment. But that doesn't necessarily mean it comes with rules! We recommend avoiding wearing maxi dresses at formal events, as they might be too relaxed for a special occasion. Here's where and when you can wear a maxi dress:
Summer days. When you want to wear a piece of clothing that's breathable, cute, and offers maximum comfort and coverage, choose a loose fitting, floor length maxi dress.
Casual weddings and other informal events. If a wedding or other upcoming event calls for casual attire, the maxi dress makes the perfect option.
On a date. Depending on where you're headed for a date, maxi dresses can be worn out and about with your significant other.
 Around the house. Who likes to walk around the house in a pair of tight pants or a form fitting dress? The maxi dress fits so comfortably, almost as if you're wearing a more stylish nightgown.
What Should I Wear with a Maxi Dress?
We talk more about how to style a maxi dress in this blog, but here are a few different clothing and accessory options to wear with a maxi dress:
Cardigan sweater.
Denim jacket.
Plunging necklace.
Flip flops.
Sandals.
Sneakers.
Sun hat.
Dress styles and accessory options may vary, and your style preferences will as well. These are just a few examples of fun ways to dress up a maxi dress!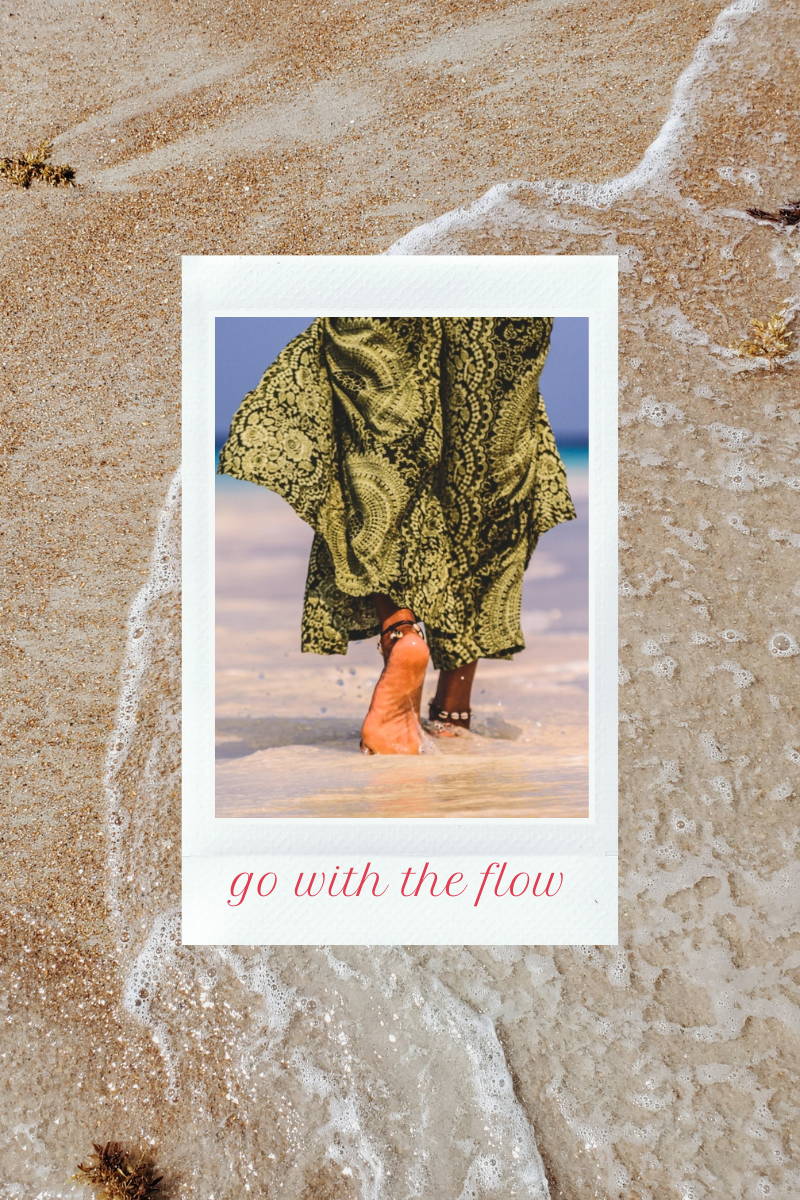 photo by Muhammadh Saamy on Unsplash
photo by Stefania Jane Marino on Unsplash
Shop Maxi Dresses at Anthony's
Searching for a cute maxi dress to lounge around in on your upcoming resort vacation? You've come to the right place! Anthony's has a variety of gorgeous sundresses and maxi dresses to sift through, no matter your style preferences.
Another great option, Tango Mango's Tropical Garden Maxi Dress, includes ¾ sleeves and a exotic floral design, making it a chic and cozy option. Add a pair of your favorite sandals and your look is complete!