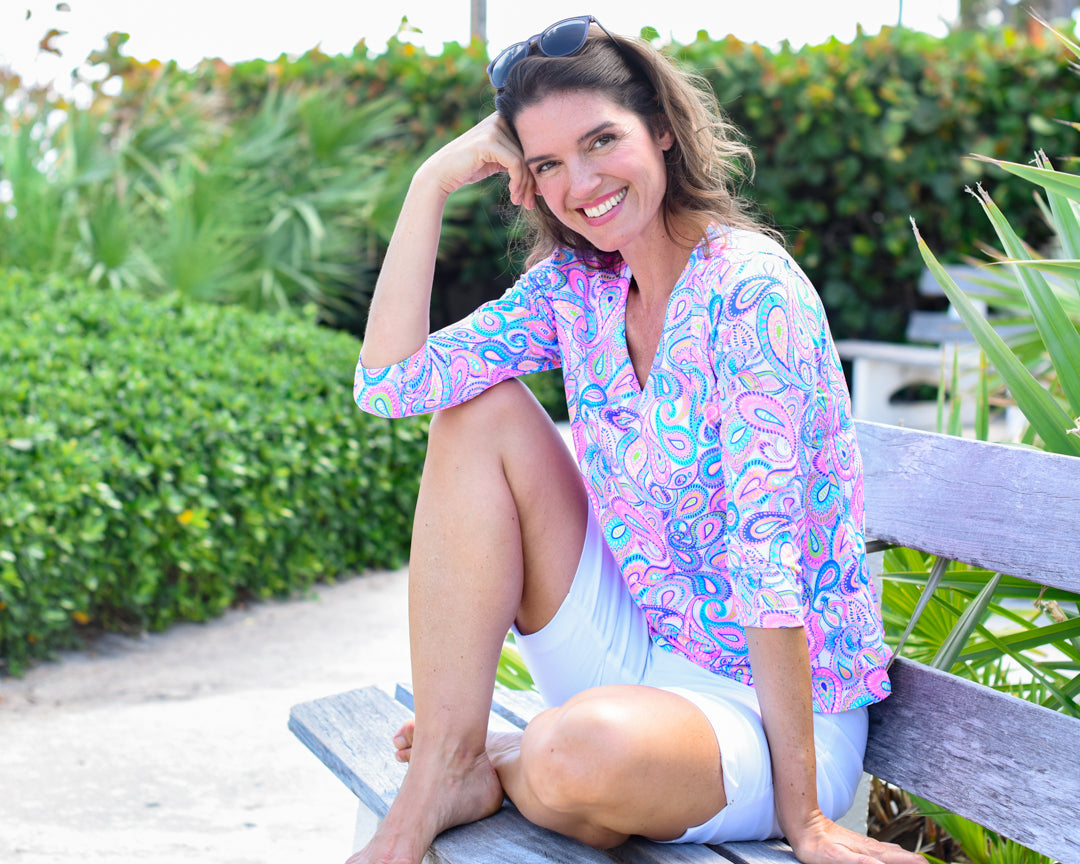 Something That Always Fits.
A gift card is the perfect way to give a great gift without having to worry about getting it wrong. Whether you're celebrating a special occasion or simply want to show someone you care, our E-Gift Cards offer a delightful way to spread joy and bring a touch of Anthony's to their wardrobe.
Frequently Asked Questions
At Anthony's, we offer two types of gift cards to suit any occasion: E-Gift Cards and Physical Gift Cards. Whether you prefer the convenience of electronic delivery or the charm of a tangible present, we've got you covered.
After checkout, keep an eye on your email inbox for your E-Gift Card information. Note that if a recipient was specified, the E-Gift Card code will be sent to both the recipient and the purchaser for safekeeping.
Sending an E-Gift Card is a breeze!
We understand the joy of sending gifts directly to your loved ones. On the E-Gift Card product page, you can enter the recipient's details, and we'll make sure to send the card information to their email address as well as yours!
Email filters can be a little overprotective. If the E-Gift Card delivery email doesn't appear in your inbox, first try checking spam or junk mail folders.
If it is still nowhere to be found, don't panic! Our customer service team is here to assist. Just reach out to us at customerservice@anthonysfla.com or give us a call at 1-800-324-1380, and we'll happily resend the gift card information.
Our Physical Gift Cards are beautifully packaged and shipped to the address you provide during checkout.
Absolutely!
Whether you prefer to shop from the comfort of your own home or enjoy the personalized experience in one of our store locations, both E-Gift Cards and Physical Gift Cards can be used seamlessly for purchases made online and in-store. The choice is yours!
Unfortunately, gift card purchases are final and non-refundable. Once the purchase is made, the gift card holds its value until it's used. However, we're confident that the lucky recipient will find something special among our vibrant collection of clothing and swimwear.