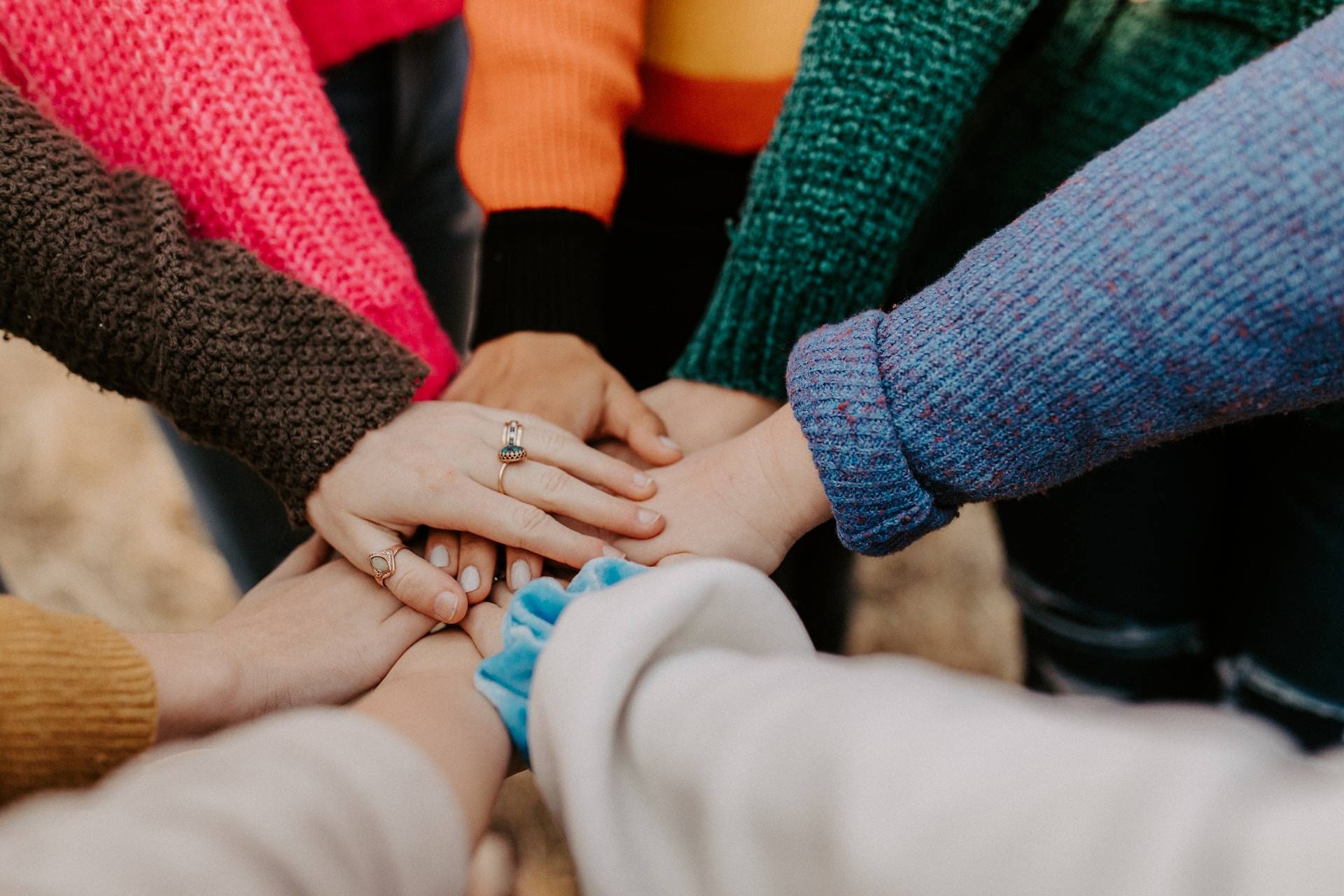 photo by Hannah Busing on Unsplash
Nothing can replace  
how the women in my life  
make me feel  
-Rupi Kaur
Girlfriends share a unique form of love.
Friendship is a treasured gift that is cultivated and nurtured, much like a living entity. We support each other's hopes and dreams, give reality checks, and tell hard truths. Hopefully, your friends bring out the best in you while knowing the tough parts and loving you despite them.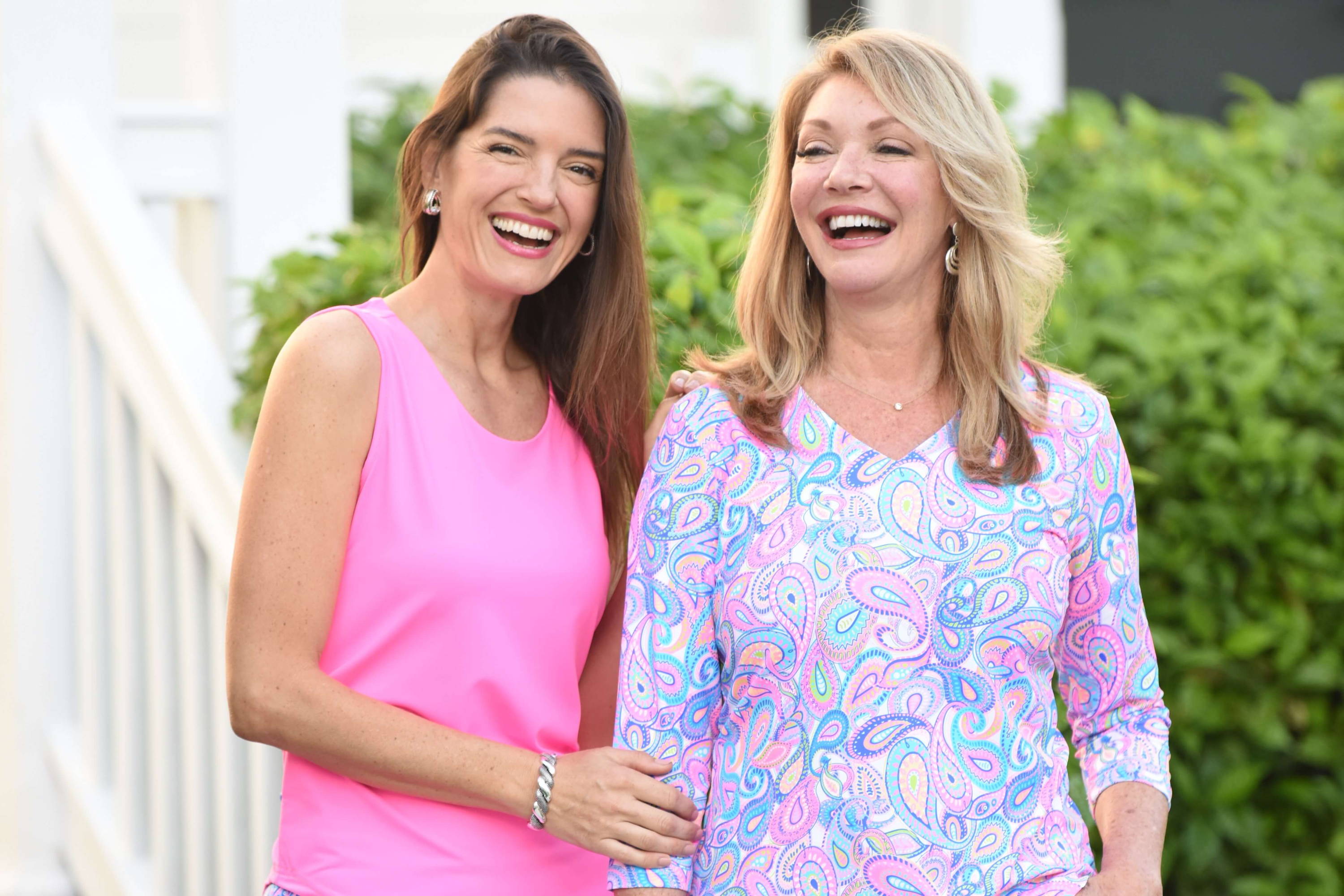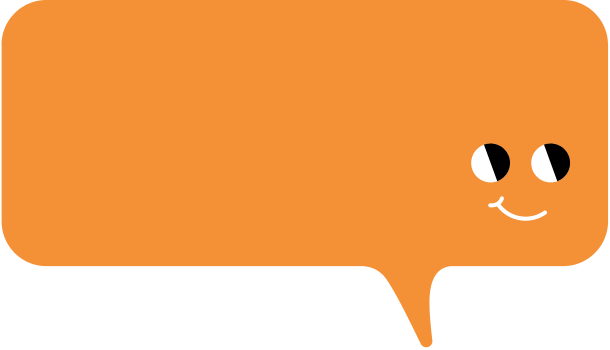 Whether you spend time with sisters you are related to or just kindred spirits, having connections is vital to our wellbeing. If you have chemistry with someone, it is undeniable. Regardless of the complex and delicate nature of a friendship, the people you share your vital growth in life with leave lasting impressions in your heart and mind.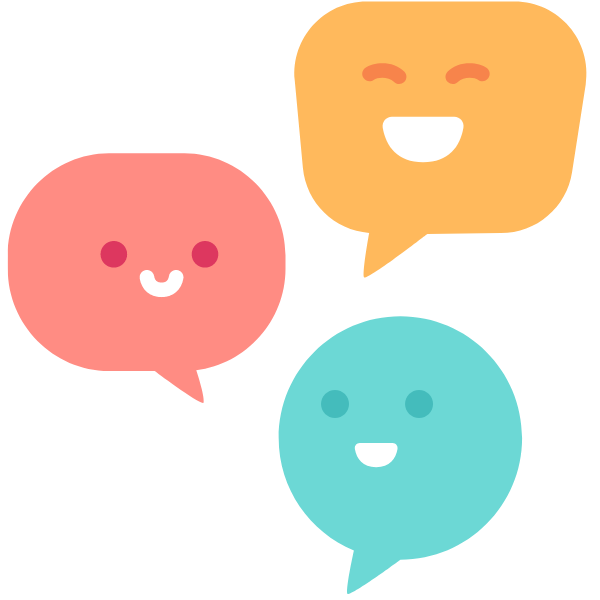 Encouragement and validation between friends are important. So are mutual interests. You can bend and stretch to accommodate others' needs, but a true sign of lasting fellowship is like-minded ideas and activities. Meeting halfway is optimal for longevity- whether you love beaches or mountains, food or working out, creating or relaxing. Sharing and trying to find common ground helps you form cooperative experiences that become memories.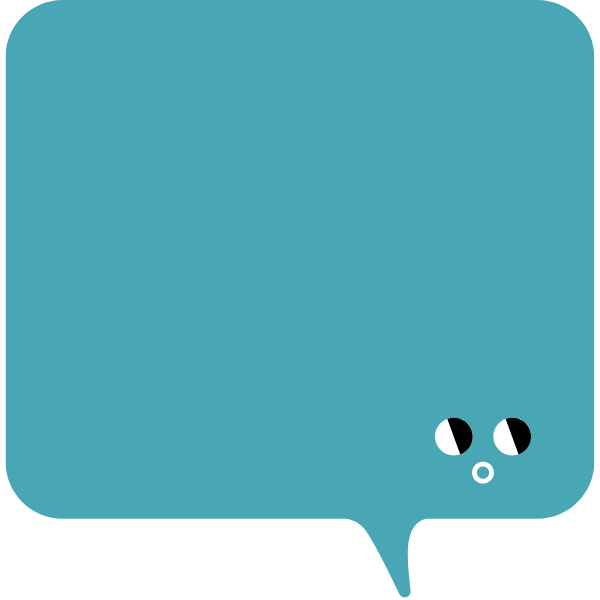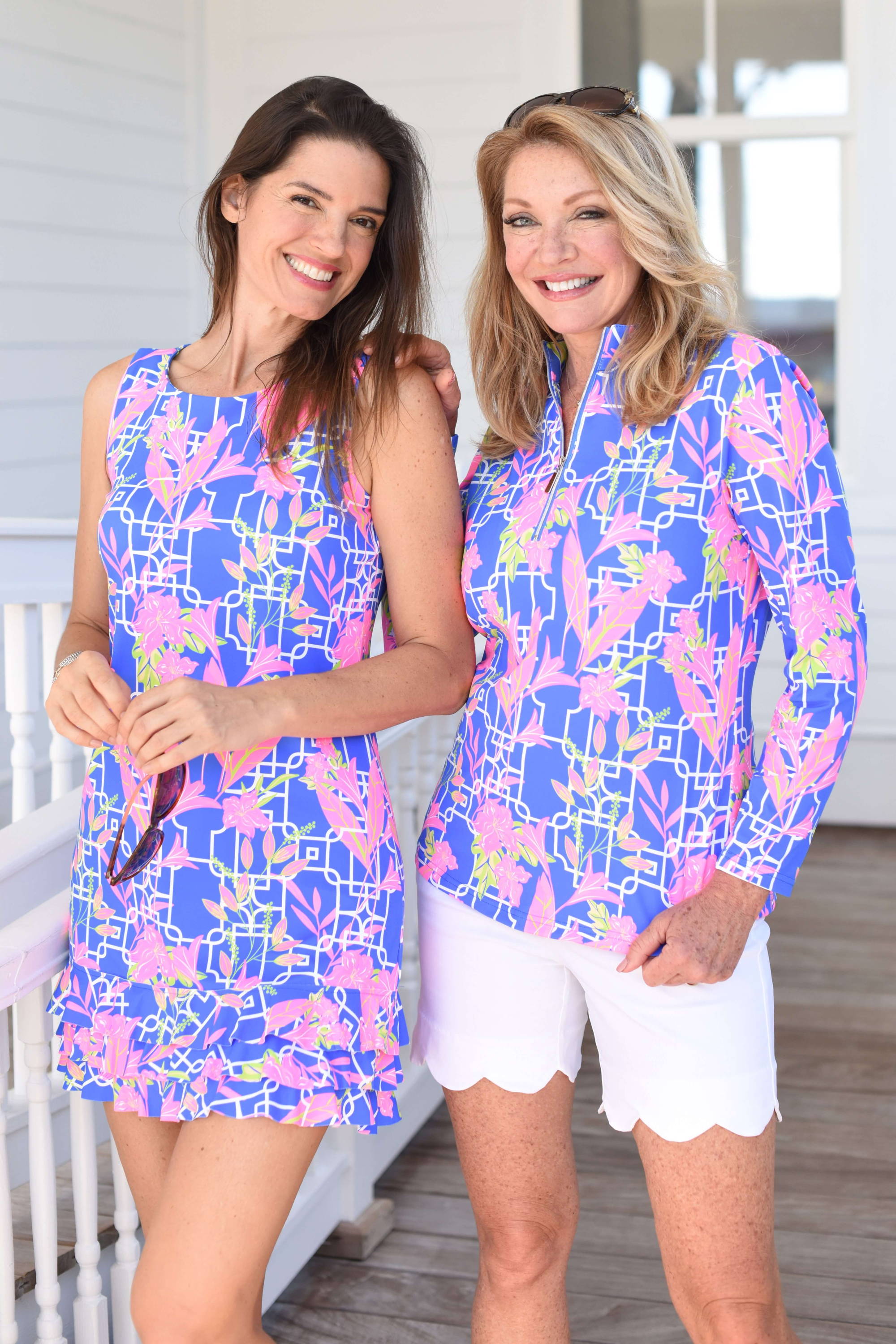 We didn't realize we were making memories, we just knew we were having fun.
-Winnie the Pooh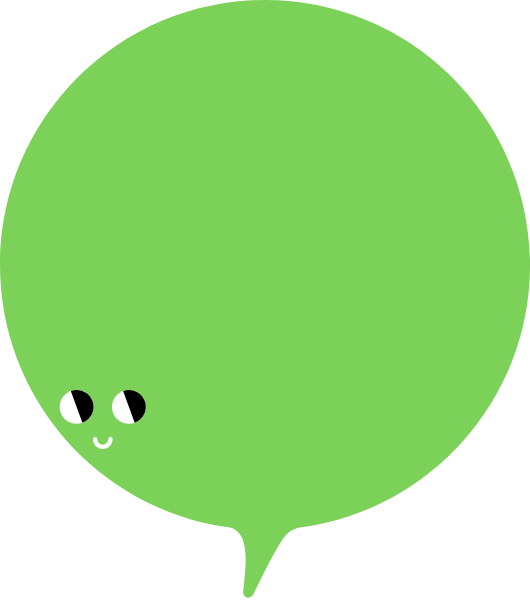 Here are some of the words exchanged by my nearest and dearest friends:
Inseparable
Unconditional
Appreciative
Uplifting
Confidante
Cohort
Trusting
Mind reader
Team player
Adventurous
Refreshing
Kind
Uncomplicated
Complex
Fun
Selfless
Soulful
Sisterhood
Sunshine
Uplifting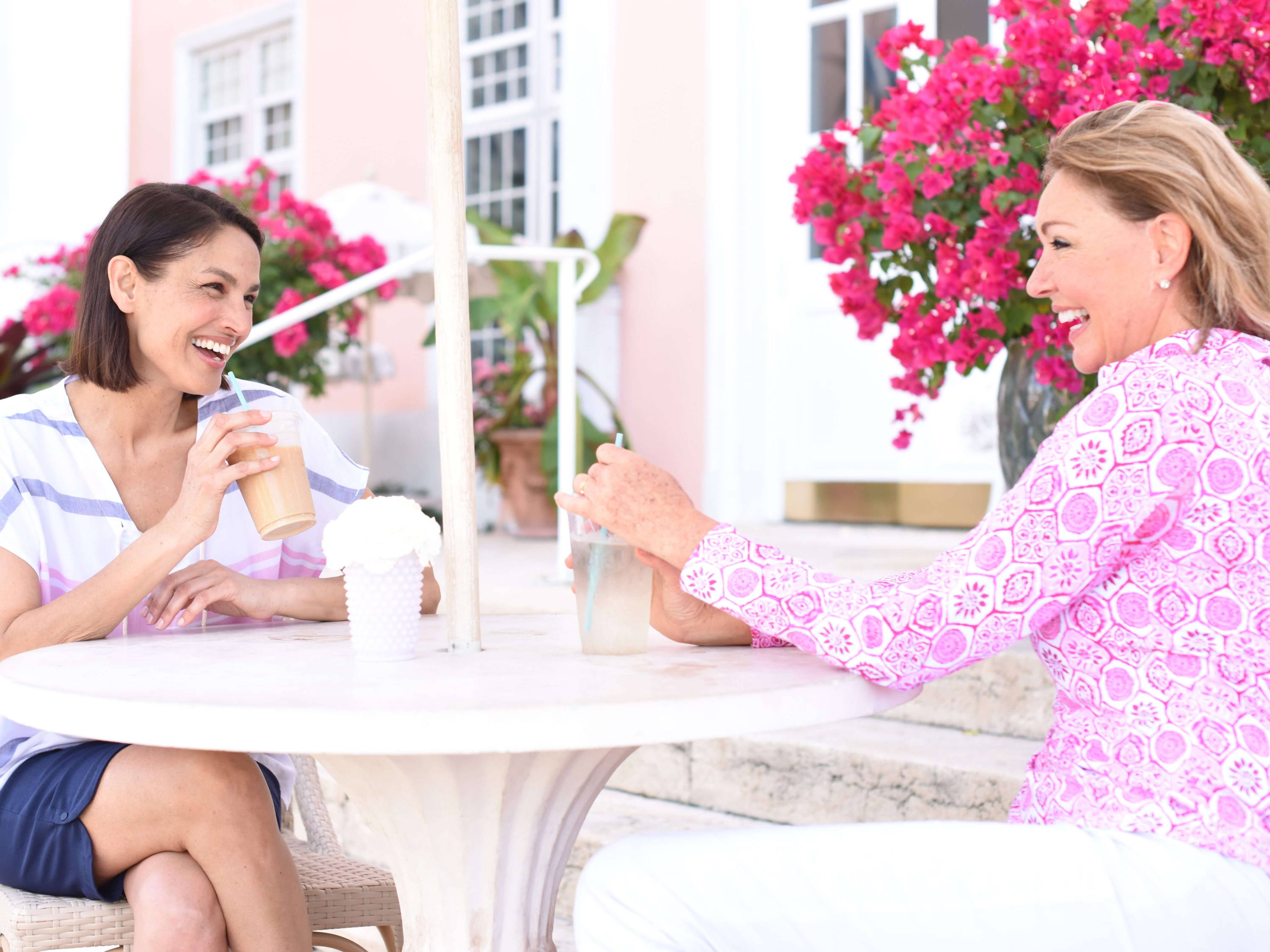 When you spot a gem, keep it safe whether it is old or new. Once in a while, unlikely unions form, or friends of friends become closer than you imagined. Even someone like a cousin who you forge a close bond with during a difficult time makes going through loss and trauma more bearable. Perspective is so important to strength. It's vital to listen to voices other than the ones in your head, no matter how loud that one seems at times. All is right in the world when you put your heads together.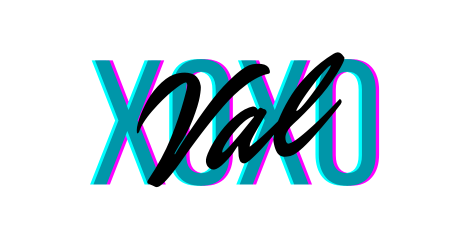 P.S. Shout out to my dames! You know who you are💗