Browse Our Blog
Featuring IBKUL Women's Clothing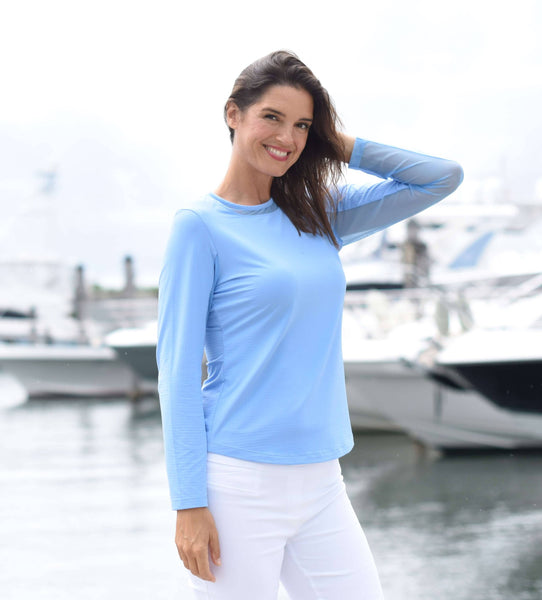 Looking for the perfect present this holiday season? We've got you covered with this carefully curated wish list of the year's ultimate favorites!
Sometimes it can be hard to find clothing that's age-appropriate, modern, and comfortable. Consider these top clothing brands for women over 50.
This is the story of IBKUL's very own Alice Haigh, who is celebrating 15 years as a survivor of breast cancer. Read on for an illuminating conversation between Alice and Val!