Feel Good Fall Styles
Shop by Category
Leaders in Fashion
Top Brands
Fashion Updates Just in From
The Sunny Style Report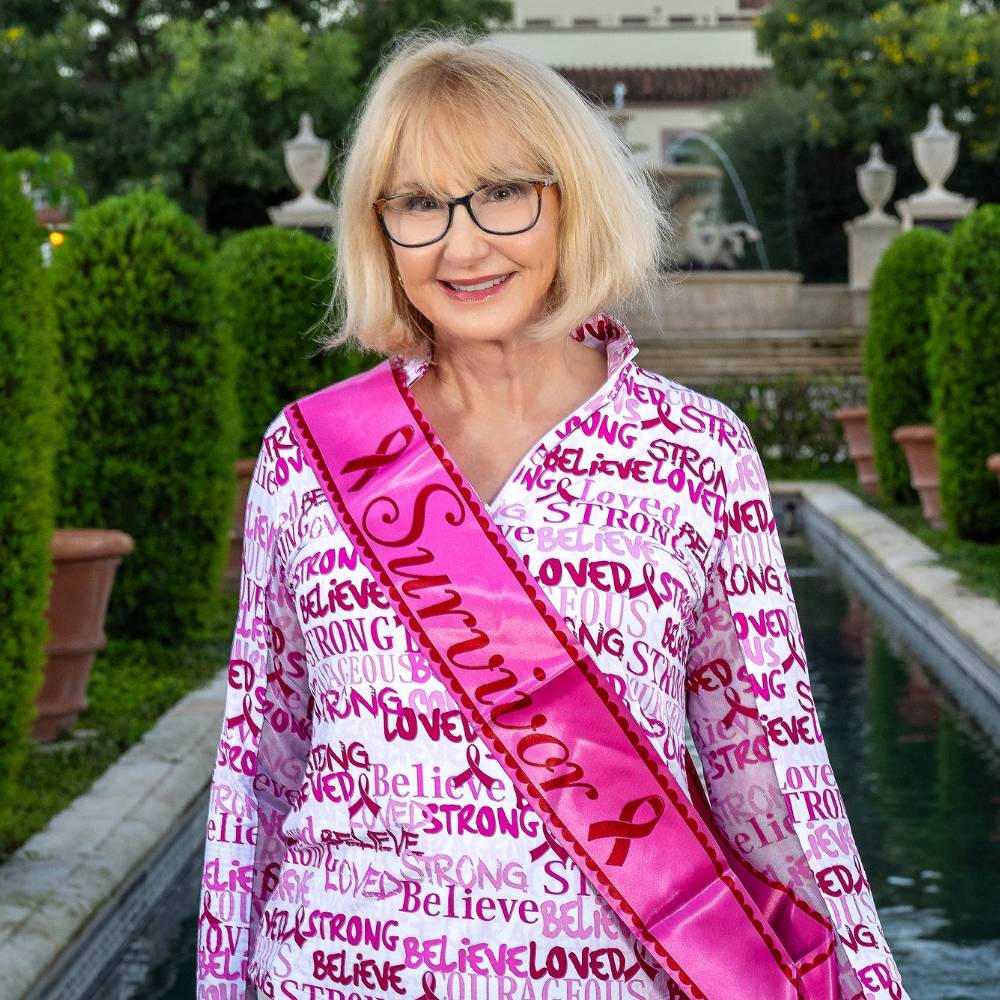 This is the story of IBKUL's very own Alice Haigh, who is celebrating 15 years as a survivor of breast cancer. Read on for an illuminating conversation between Alice and Val!
Styling Tips
Casual chic style is both elegant and comfortable. Anthony's has the details.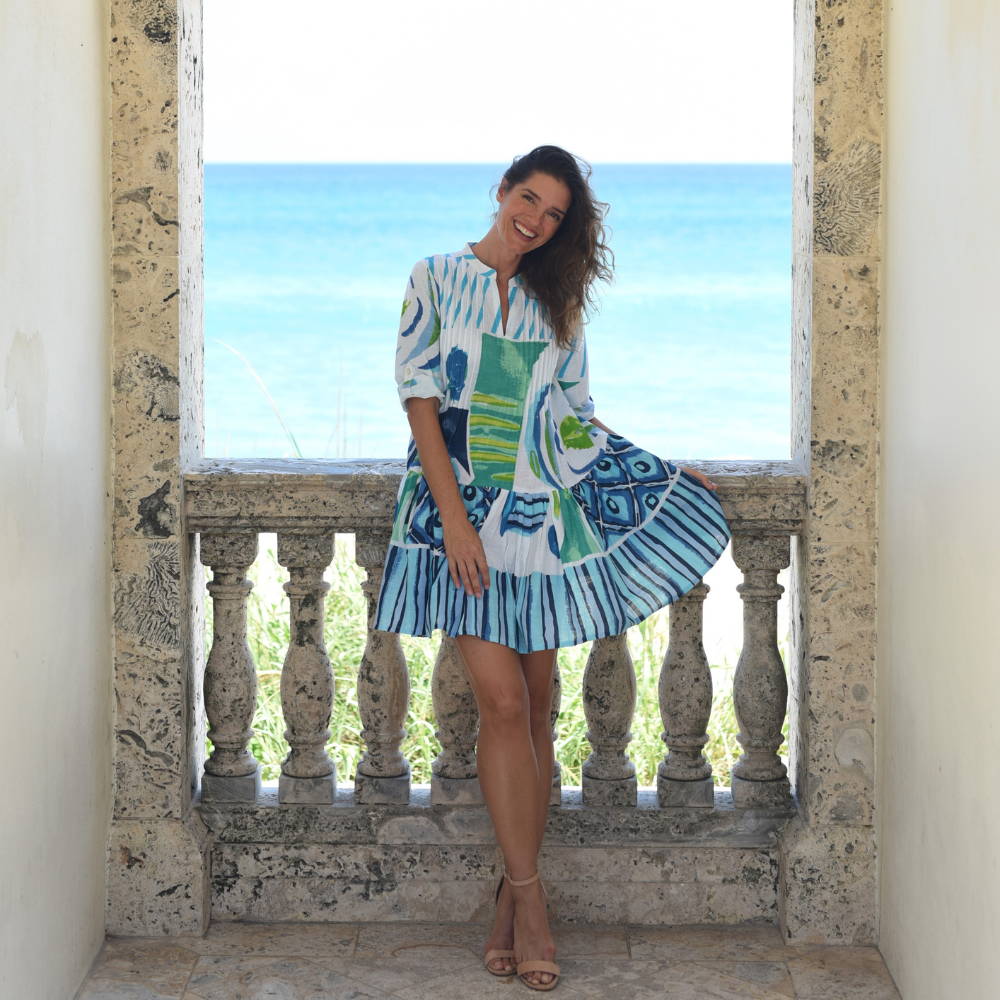 Styling Tips
Ladies of a certain age deserve to look and feel their best. This list of the 7 best dresses for women over 50 will help you find a flattering new style!