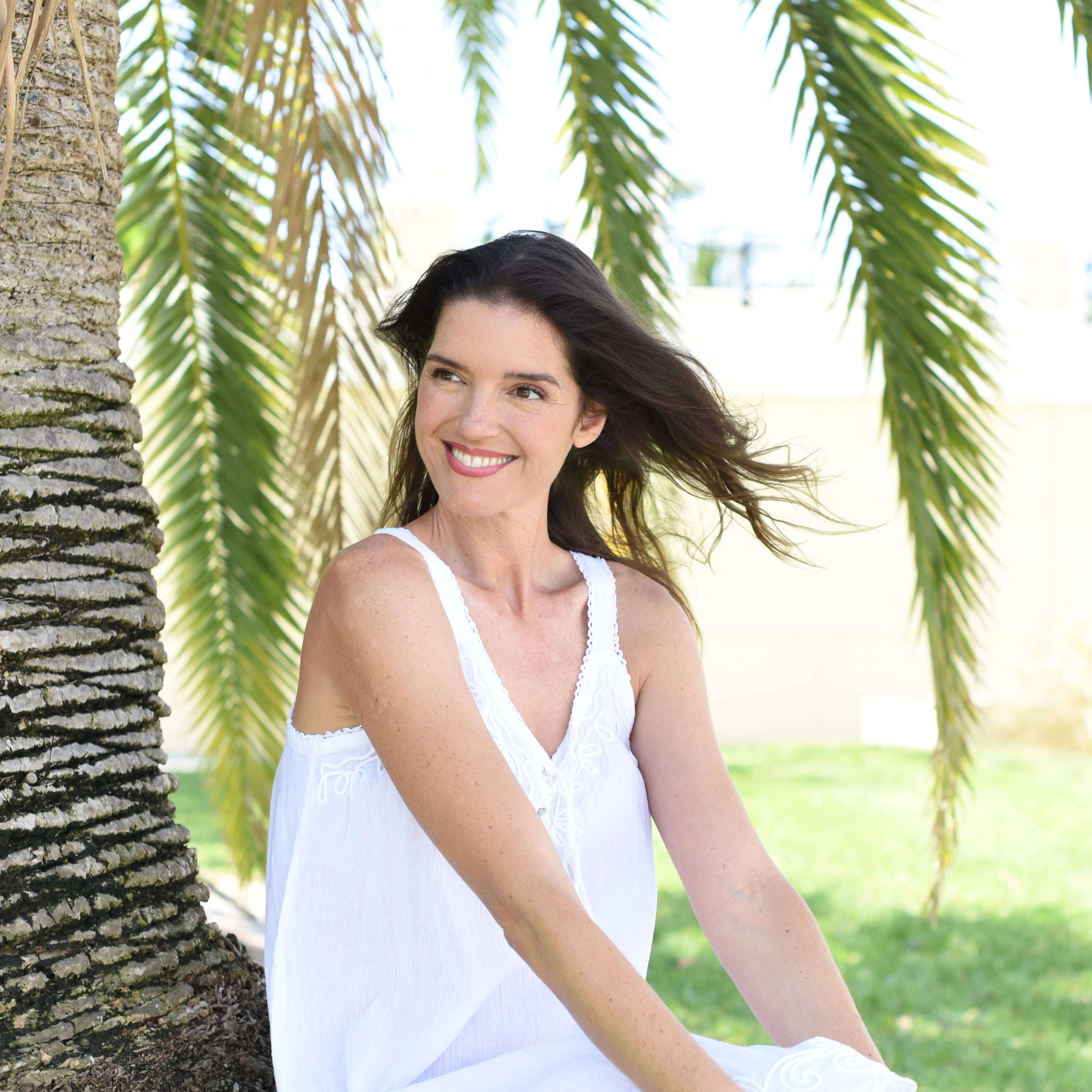 Our Favorite Sundresses To Wear This Summer
In the dog days of summer, we tend to look for no-nonsense outfits that will keep us cool despite the warm weather. How do we balance simplicity and comfort without forgetting about fashion? With a sundress, of course!
Googling the word, one comes across a few common characteristics in the dresses that are pictured:
Easy to wear all day in warm weather
Summery prints and colors
Casual yet pretty
A deeper dive into the history of sundresses reveals that Palm Beach designer Lilly Pulitzer helped to popularize the trend in the 1960s. It makes sense that our South Florida neighbor saw the necessity of this effortless summer staple amid our subtropical temps.
At Anthony's, we offer a variety of sundresses in a gorgeous range of colors, silhouettes, and fabrics that you will want to wear all season long. Here, we would like to showcase eight irresistible examples of this timeless dress style for you to add to your wishlist!