Browse Our Blog
Featuring All
Personal style is subjective, but if you're looking for style tips, we've got five questions to ask yourself that will help you find your way to a stylish wardrobe.
Dress lengths—mini, midi, and maxi—can make all the difference in your overall look. Discover the perfect length for you with our expert guide.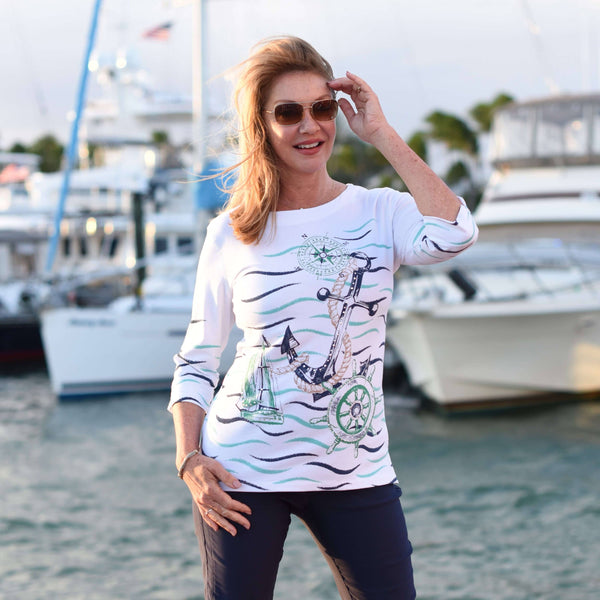 Need something to wear for a Labor Day get-together? Feel and look your best with these 5 Labor Day looks by Anthony's.