Women Who Have Greatly Impacted Our World
Women make up nearly half of the world's population, so we're a pretty formidable bunch. Here are a few influential ladies from history that I admire: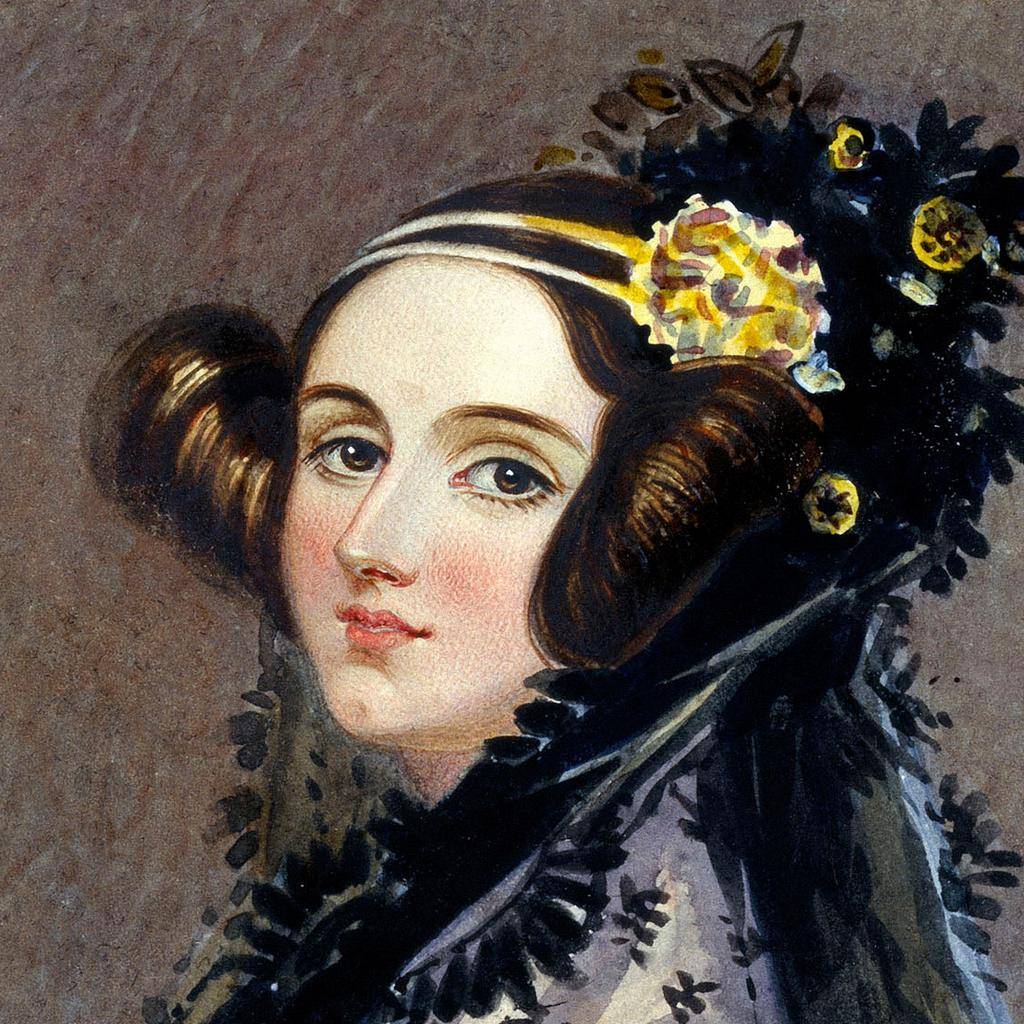 Known as the queen of numbers, Ada was somewhat of a mathlete. Building on the work of other mathematicians, she created the first computer program in the 1840's. In addition to her pioneering computing work, she loved to gamble and her scandalous behavior made her infamous amongst Victorian British society. A woman well ahead of her time, Ada had a pact with her cohorts to burn all her letters in her final days, so her secrets went with her to the grave.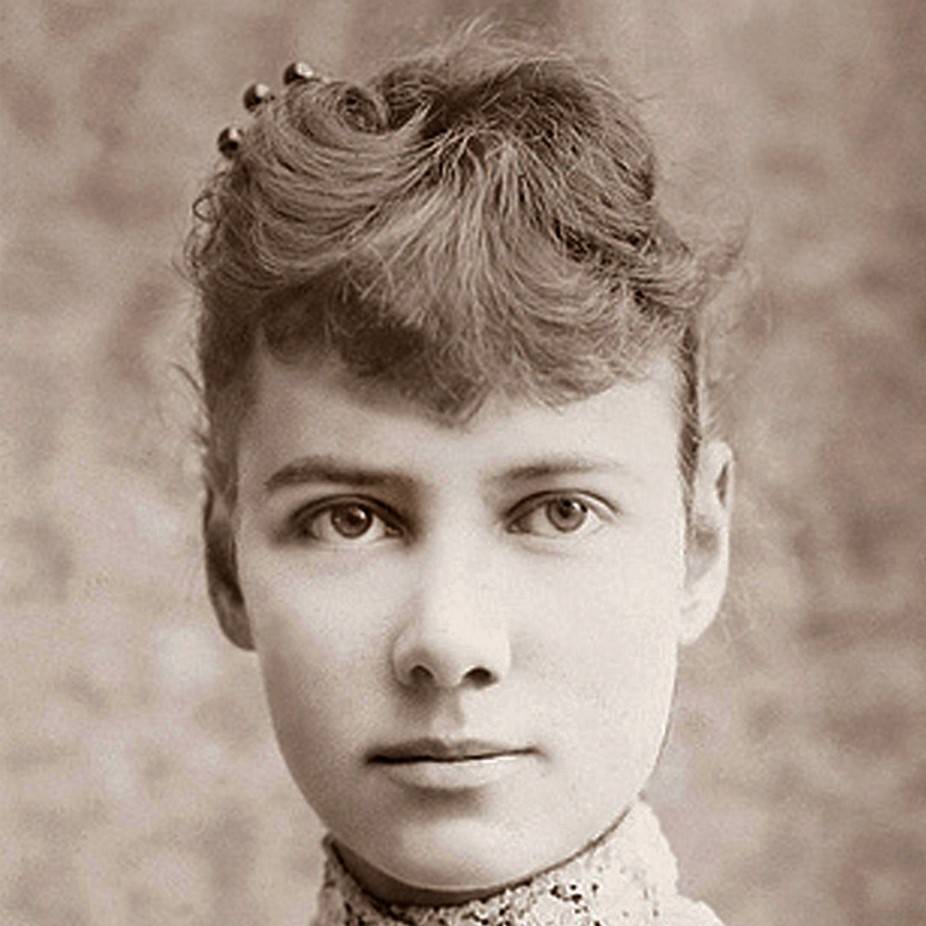 Nellie Bly: Journalist on Assignment
A real go-getter, Nellie started her career when she wrote a letter to the editor of the Pittsburgh Dispatch responding to a misogynistic column called "What Girls are Good For". She made an impression and soon enough was writing a column for that very publication. After rumblings from the men in charge, she left that newspaper to write more hard-hitting stories such as "Ten Days in a Madhouse". By going undercover as a patient and immersing herself completely, she exposed the inhumane conditions in an asylum for the mentally ill. She then went on a 72-day trip around the world, mostly by rail and sea to places unseen and unknown to most Westerners at that time. She eventually married a millionaire and invented two U.S. patents before she died at the age of 57.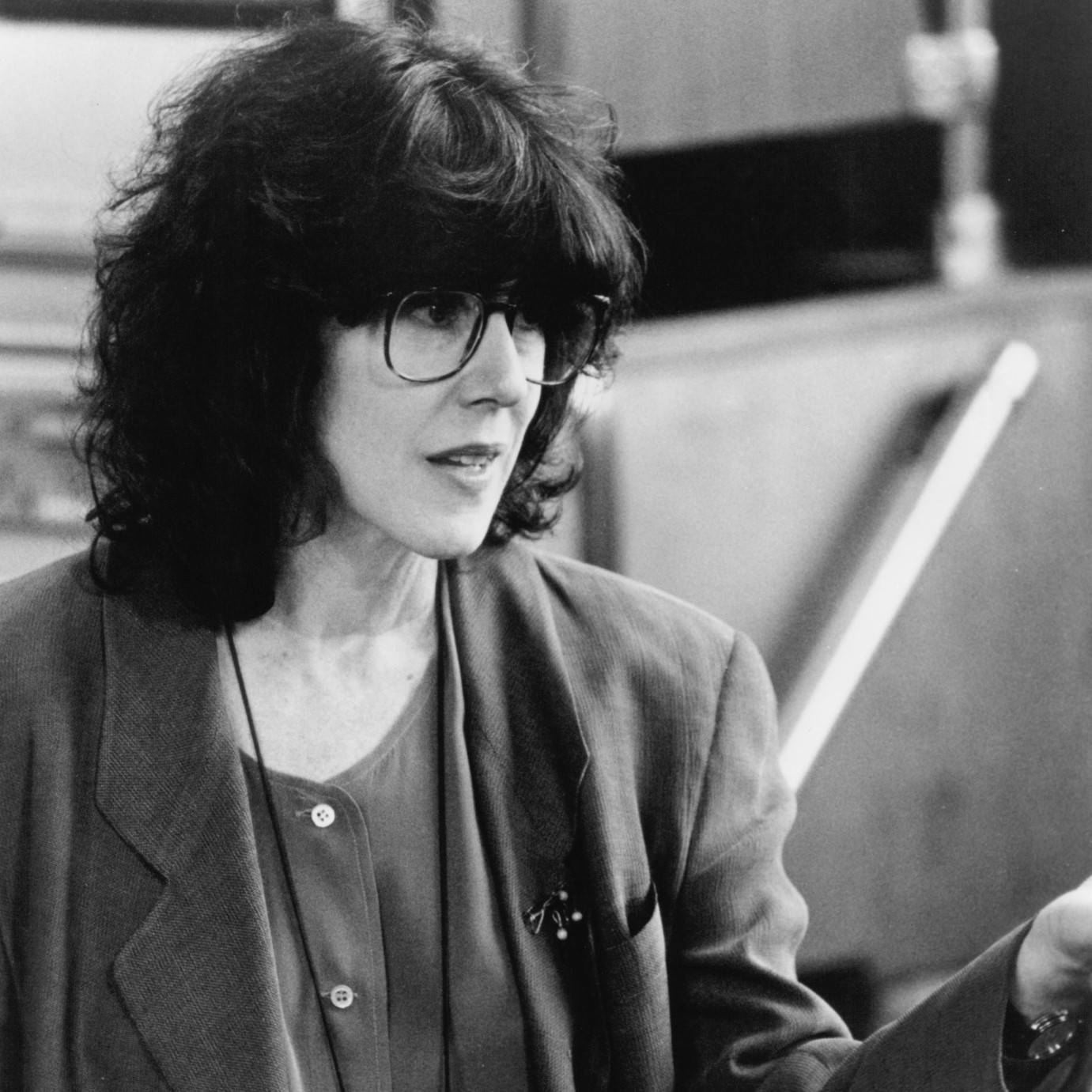 Nora Ephron: Off-Screen Heroine
Witty and relatable, Nora made a big splash in Hollywood as a creator of romantic comedies (now affectionately referred to as "rom-coms") which have been enjoyed by a very wide audience. Starting as a journalist at the New York Post, she worked her way up to screenwriting amd directing films. Although she earned three Oscar nominations, she had some flops as well. Much like the characters she created for the screen, she was adept at getting back up and moving on.
Diane von Furstenberg: Beauty and Brains
Diane von Furstenberg, who I've always admired for her tenacity said, "I have yet to meet a woman who is not strong. They don't exist." She became a household name when she invented the jersey wrap dress which was both alluring and comfortable. It soon became a staple for confident, stylish women like herself. She reinvented herself again and again. A true jet-setter, she continues to travel all over the world and design clothing for her famous fashion brand.
As these women demonstrate, by teaching new generations of young girls to become strong, independent, and resilient, our world will be a better place. When we invest in and empower girls, the whole planet benefits. Which women do you admire most in your life? Let me know in the comments below!