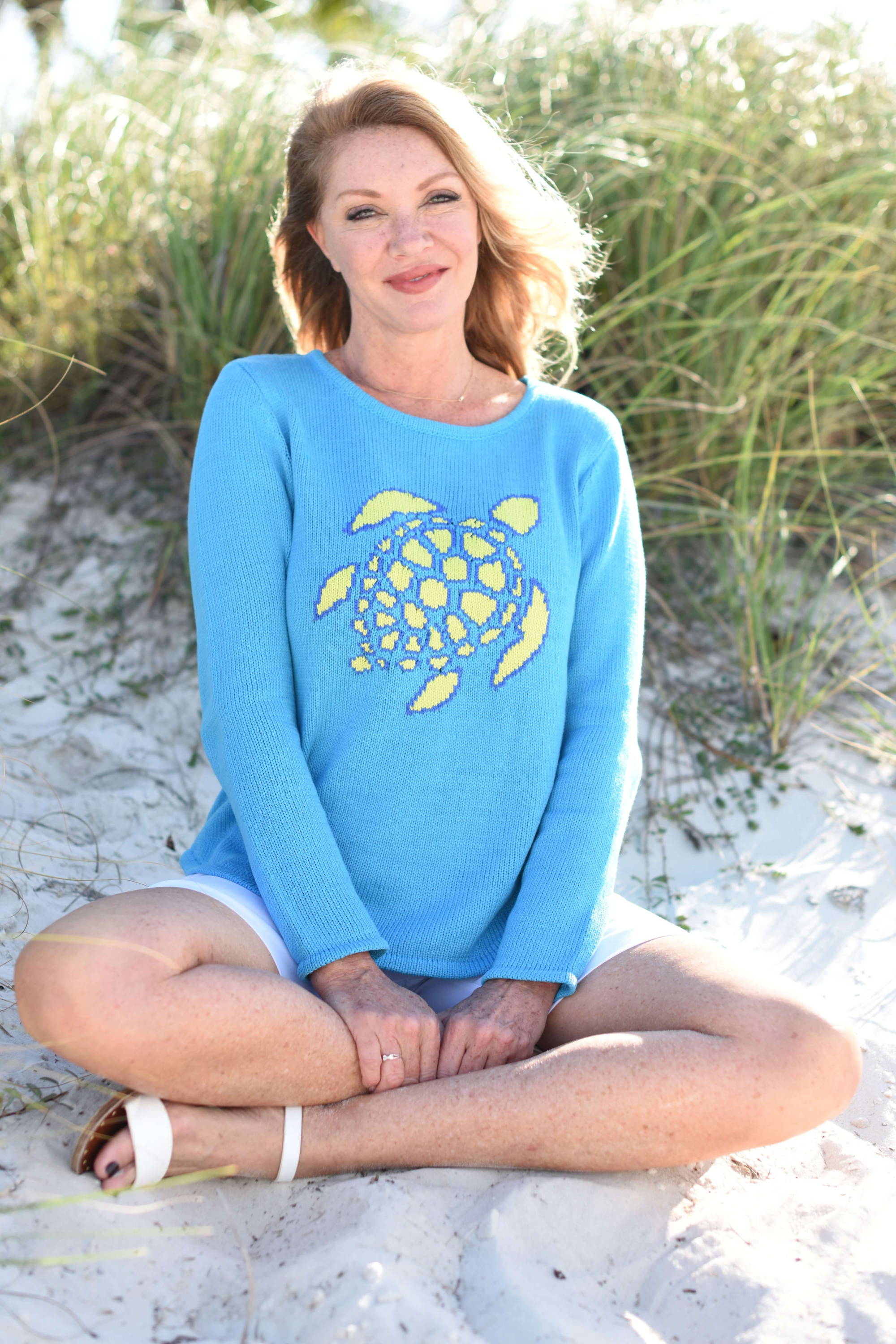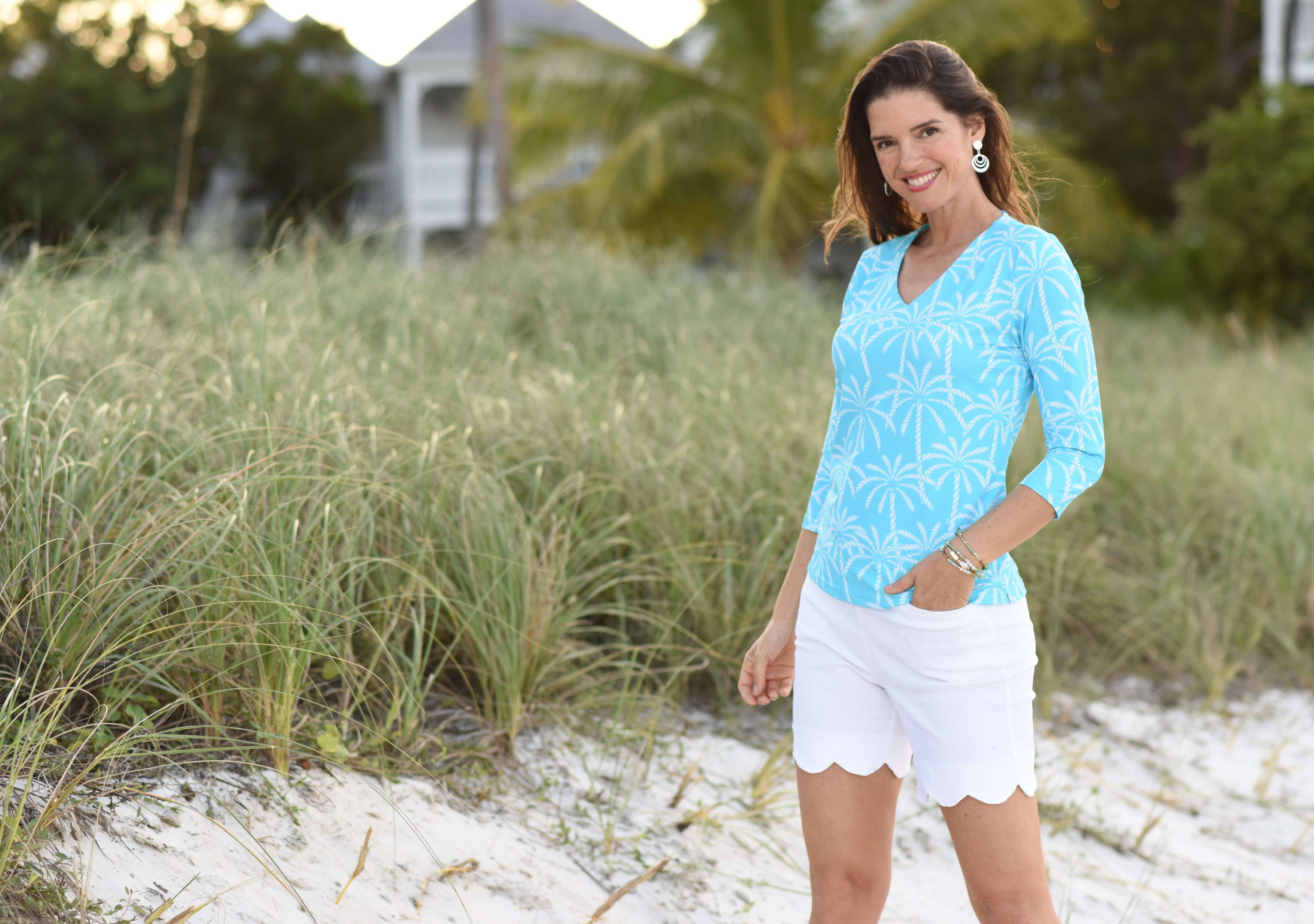 Whether you're preparing to head out on a resort-style excursion or planning for a winter spent in the warmer regions of the country, there's one piece of clothing that needs to make the trip: shorts!
A comfortable and flattering pair of shorts can go a long way, adding a casual element to a nice blouse or completing a laidback look with a fitted t-shirt. But what types of women's shorts styles are the best? Which assortment of women's stylish shorts are necessary to complete your wardrobe?
If you're in need of shorts for an upcoming vacation, or you're simply looking to add new pieces of clothing to your current collection, you've come to the right place. Here are five types of shorts for ladies to consider:
Bermuda shorts are a popular choice for women of all ages - with approximately a 12-inch inseam, these long shorts are incredibly versatile and can match just about any style and comfort preference. You can find a pair of bermuda shorts in cotton, bengaline, denim, polyester, bamboo, or other fabrics. You can also find a variety of colored and printed shorts to choose from, giving you the flexibility to wear them with whatever style top suits you.
If you have a hard time warming up to a pair of shorts because they feel too restrictive, don't fret. Pull-on shorts make the ideal option for a comfortable style choice.
In most cases, this style of short is designed with a tummy-control lining, which offers an additional layer of comfort aside from the stretchy fabric. From bike shorts to shorts embroidered with cute designs, there are various kinds of shorts with pull-on accessibility that can make you look and feel cute and cozy.
If you're looking for a pair of shorts that takes you back to your younger years, denim shorts can offer a sense of nostalgia for your style. Available in a variety of styles and lengths, having a solid pair of denim shorts in your wardrobe is a must. Style your denim shorts with anything from a classic t-shirt to a flowing blouse for a relaxed and easy-going look.
Skorts are a great option for women looking for the look and style of a skirt with the protection and coverage of a pair of shorts. If you've never owned or worn a skort, the idea is simple - this piece of clothing goes on like a pair of shorts and includes a piece of fabric that wraps around the front of the shorts to create the illusion of a skirt. It's a stylish and comfortable option that you can wear at a casual or formal occasion.  
Lucy shorts by Erika make a cute choice for someone who's looking for comfort without wearing a pair of sweat shorts. This style is designed to cinch at the waist and create an a-line flare around the leg. Lucy Pull-On shorts make a great alternative to a sundress on a summer day - they're chic and stylish but offer maximum comfort on warmer days.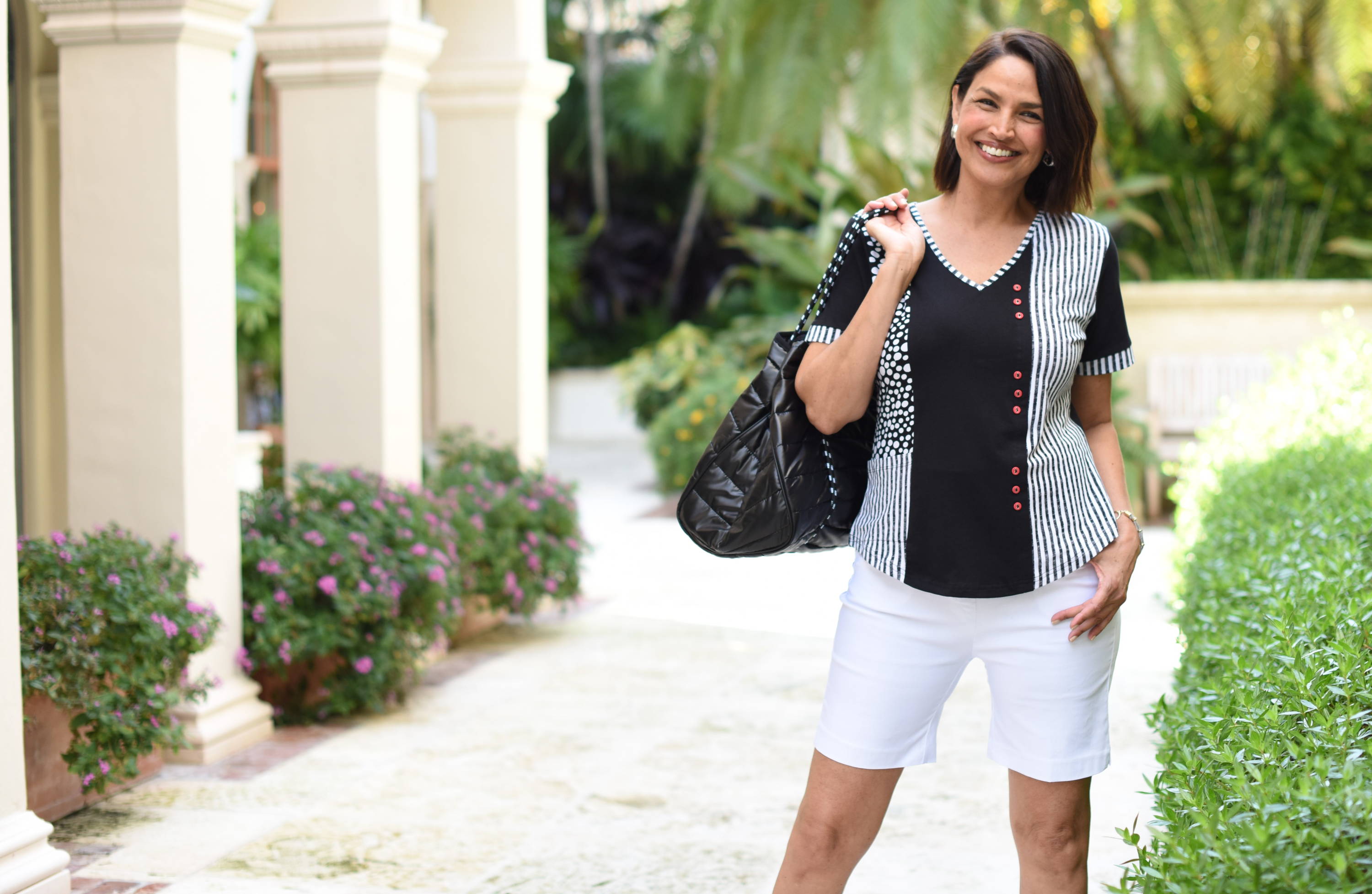 Shop Anthony's for Everything You Need
Finding a pair of shorts that's equally comfortable and flattering can seem more difficult with age, but it doesn't have to be impossible. At Anthony's, we have a variety of shorts and skorts that can elevate your resort look. All our shorts and skorts are designed to be stylish, breathable, and wearable for everyday activity, so you can sport them on the beach and wear them to cocktail hour without skipping a beat.  
Whether you're looking for loose-fit high waisted shorts for a night on the town, jean shorts for casual shopping with friends, or a pair of fitted shorts for exercise, we have options for all body types. Browse through our collection of short styles for women today!