WHAT TO WEAR OVER YOUR SWIMSUIT
COVER-UP OPTIONS + TIPS FOR SHOPPING
Whether you're getting ready for a resort vacation or you're prepping for a pool party at your friend's house, finding the perfect bathing suit is likely a top priority. It's important to find one that's equally flattering, stylish and comfortable so you can enjoy the sun and water to their fullest extent.
But your choice of bikini or one-piece shouldn't be the only thing on your mind when you're planning your summer outfit; finding something to wear over your swimsuit is important, too! And you don't necessarily need a cover-up – there are a few different garment options you can consider throwing on top of your bathing suit that are cute, comfortable, and functional.
Below, we've listed some of our tried and true tips for finding what to wear over your swimsuit, as well as six options to consider while you browse through the Anthony's collection.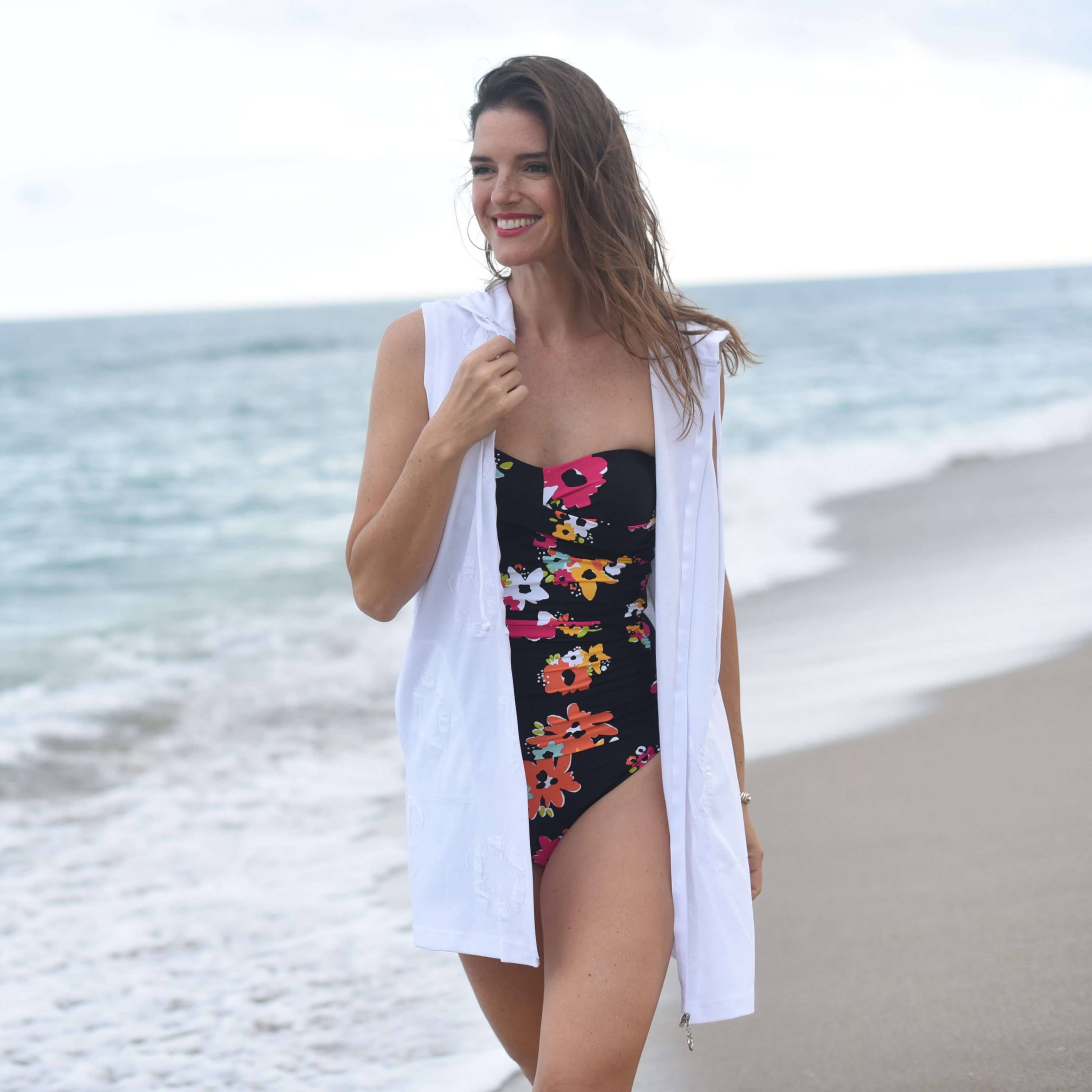 TIPS FOR FINDING THE PERFECT COVER-UP OPTION

When shopping for the perfect cover-up, make sure to keep these tips in mind:
Shop for comfort, style, and functionality. The ideal cover-up looks cute, feels good, and functions as it should — don't shop for something that's going to drag you down on a warm day or feel uncomfortable against wet skin.
Make sure the fabric is breathable. Since you're likely wearing your cover-up in the hot weather, make sure you choose breathable fabric to avoid overheating.
Opt for easy maintenance. You shouldn't have to worry about caring for your cover-up — it should be thrown in the washing machine with your bathing suit, not taken to the dry cleaner's.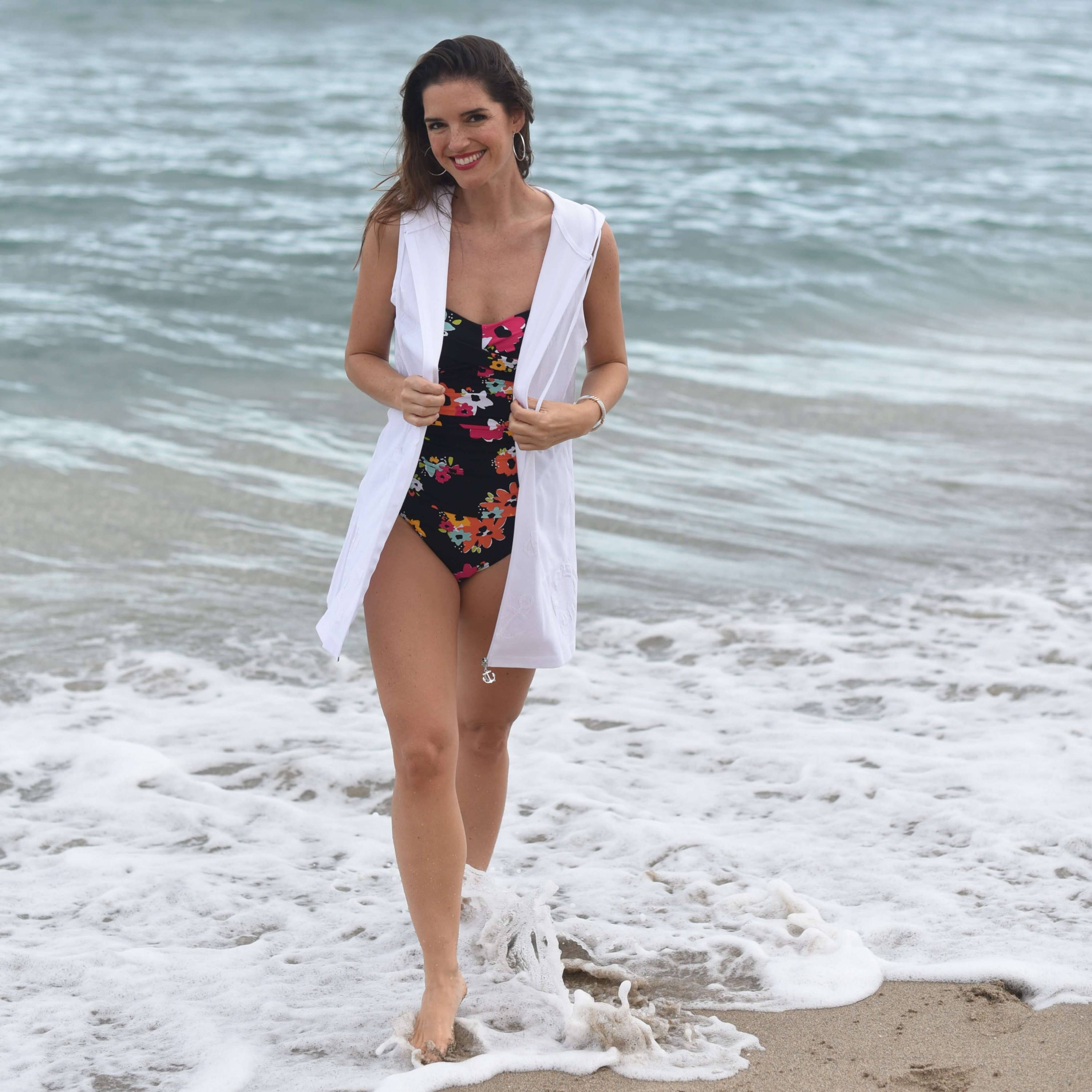 OTHER ACCESSORIES TO CONSIDER

If you plan on wearing a cover-up to the pool or beach with the intention of heading elsewhere after a dip in the water, make sure to accessorize! Here are a few other pieces we suggest to complete the look:
Straw hats
Sunglasses
Flip flops or a nice pair of sandals
And of course, sun screen!
SHOP ANTHONY'S FOR YOUR COVER-UP NEEDS
From blouses and dresses to pants, shorts, and classic cover-ups, Anthony's has everything you need to strut your stuff and feel confident on the beach.
At Anthony's we have a variety of cover-ups, from lightweight caftans made with breathable fabric to basic dresses that make transitioning from the water to the beachside bar simple and seamless.
Browse our collection of cover-ups to find your perfect fit!