Those who think in straight lines cannot see around a curve...
Nature gives us our bodies- these extraordinary machines that are powerful, whether they are large or little. Some want to accentuate and even create curves, while others just feel comfortable highlighting their assets subtly.
I think we should be in awe of our shapes and make friends with our bodies- after all, they are along for the ride! From Melissa McCarthy to Beyonce, the body positivity movement is in full swing.
There are so many variations of body types that have the gift of curves. Va-va-voom voluptuous is back in style, but whatever your shape is, working with it rather than against it is a way to find gratitude for your body.
Beautiful is not a size, so I encourage you to bring your individual flair and style that will complement your gorgeous curves!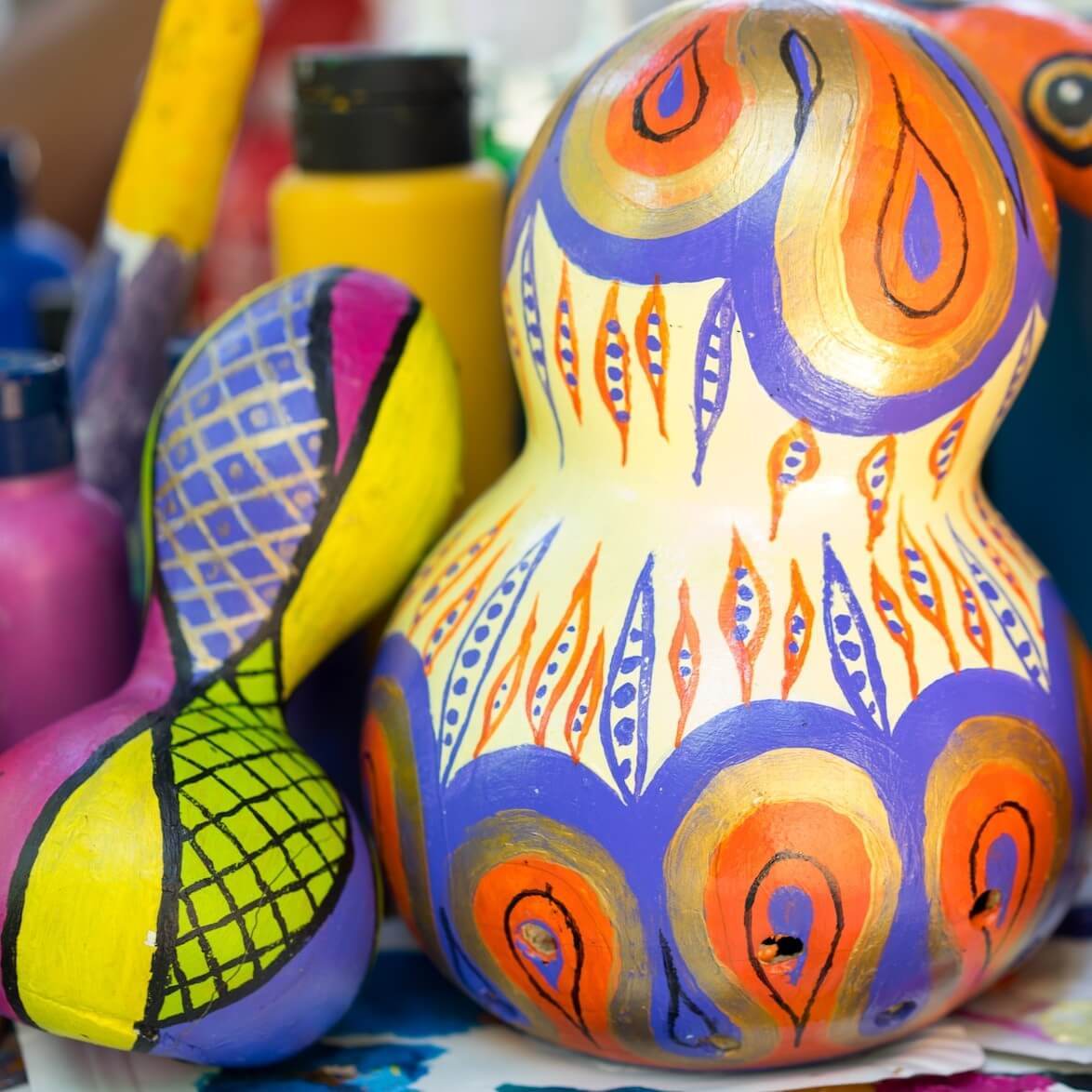 photo by Felipe Raimond Klavins on Unsplash

The hips and bust are larger than the waist. A jumpsuit looks great on this type of figure. Also, try high-low tops (especially ones with shark bite hems) worn alongside pull-on pants.
Full on top with a smaller hip. Cardigans, jeans, and flutter sleeves are nice choices for this body type.
The hips are larger than the waist and bust. High-low dresses and tunics with jeggings look great on this lady.

If you are wondering how to dress your figure, I picked out some items that work well on a curvier body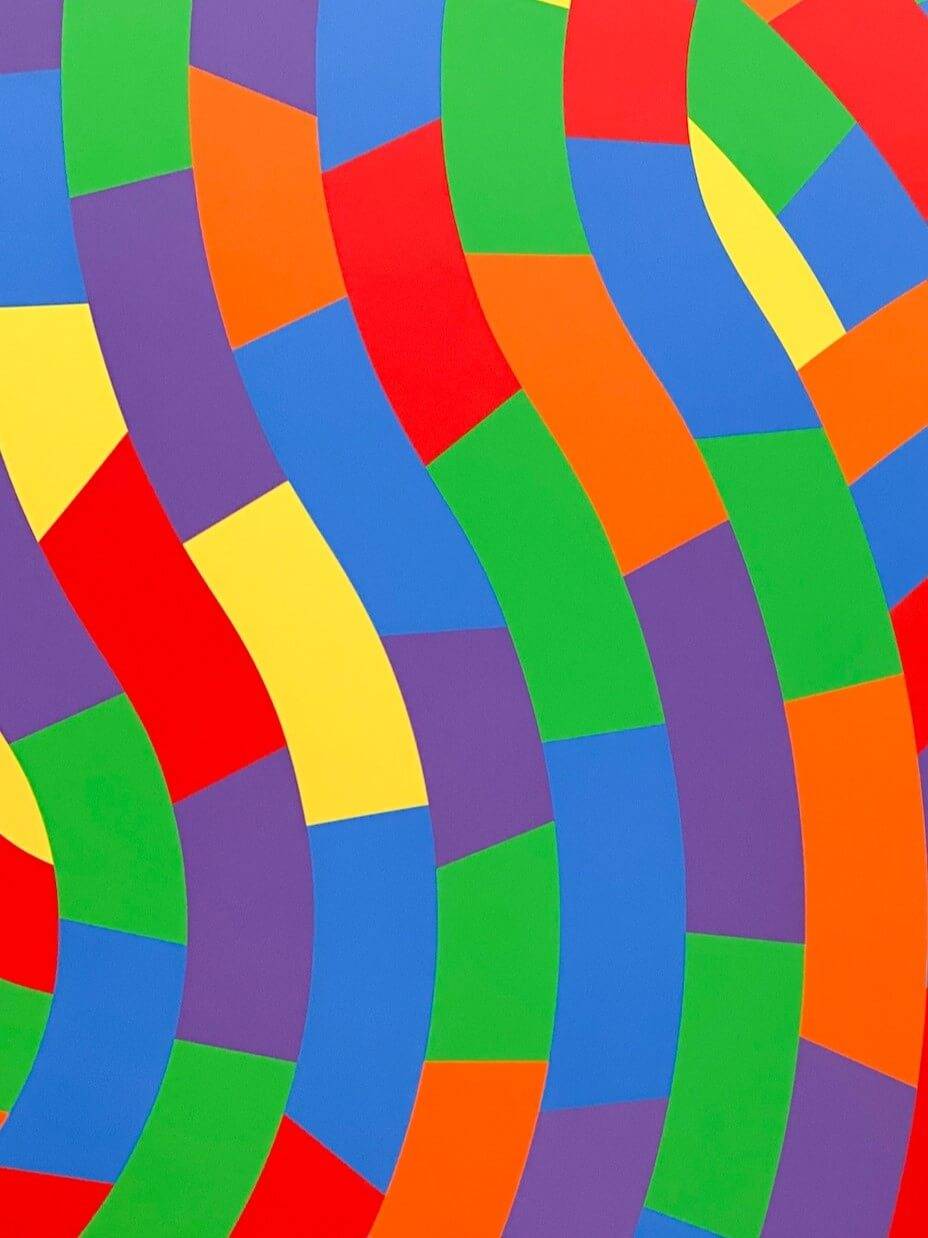 photo by Clark Van Der Beken on Unsplash
If you don't have natural curves, you can give the illusion by certain little fashion hacks, such as a padded bra or bra inserts. Plunging necklines, ruffles, and statement accessories help to accentuate the decolletage and bust area, creating a fuller appearance. A-line skirts, pencil skirts, and high-waisted pants are good options for emphasizing the hips.  
You want to feel comfortable and be yourself. Your appearance is the first impression to the world, so find your own form of portraying who you are. There is no perfect look or shape, just remember it's just perfectly fine to be all of you. Never shrink to fit into someone else's version of yourself!