Val's View:
How to Wear IBKUL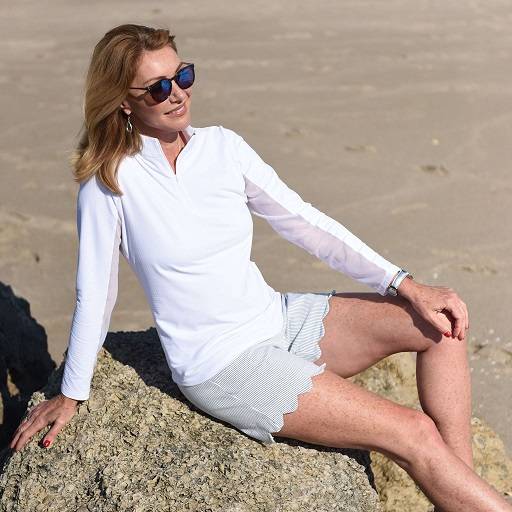 Simplicity is one thing we are all searching for in many areas, including our fashion choices. Most of us are looking for versatile essentials that can act as travel companions- that is, they can fit in our carry-ons and stay wrinkle-free.
A mix-and-match, ready-to-wear wardrobe is all anyone can ask for. Everyday staples made of high-quality fabrics that wash and wear well, have a great fit, and keep the body comfy and dry are a must in my book.
Modern dressing should be practical for our active lifestyles and IBKUL's innovative fabrics offer up UPF50+ sun protection, antimicrobial properties, and moisture-wicking technology. I am psyched that science and fashion are making beautiful materials like Icefil, a polyester and nylon blend with a gorgeous silky hand that actually works with your body's perspiration to make you 5 degrees cooler. I'm on board with that considering I love cold weather but live in sweltering South Florida! IBKUL has literally got me covered and I suspect that my dermatologist visits are going to be fewer and farther between!
I suggest picking some solid, neutral-colored separates, then adding pieces with brighter colors and prints as accents. Brights like pink and seafoam pop, while the graphic prints bring the whole capsule collection together.
A sleeveless polo shirt alongside the black Solid UPF50+
Pull-On Short looks clean and crisp on the green. I love the
engraved pattern and the adorable ruffles on the Evie
Etches Ruffle Sleeveless UPF50+ Polo Top. Wear a bright
golf glove and a visor if you want to pop some color into this
monochromatic look.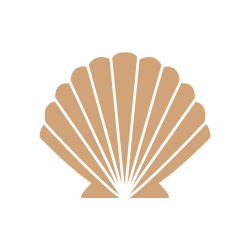 ---
Another nice black and white option that is sleek and up to
date is the Short Sleeve Mock Neck UPF50+ Sun Shirt in
black paired with the Mesh Pleated UPF50+ Tennis Skort in
white. This combo is perfect for the pickleball court!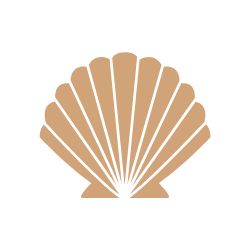 ---
The ideal little black dress is no longer elusive with the
Mesh Crew Neck UPF50+ Dress. This number is a fresh take
on the classic solid-colored dress, which also comes in
Navy, Lavender, and Periwinkle. Pair with some colorful
heels for a fun ensemble.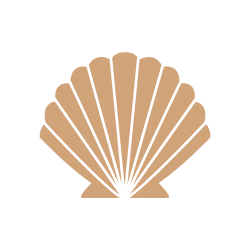 ---
Try out the new ultimate pampering pajamas: the
IBKomfortable Two-Piece Pajama Set.
The delightfully breathable fabric keeps me feeling
dreamy while the pastel color options
ensure that I will look just as good as I feel.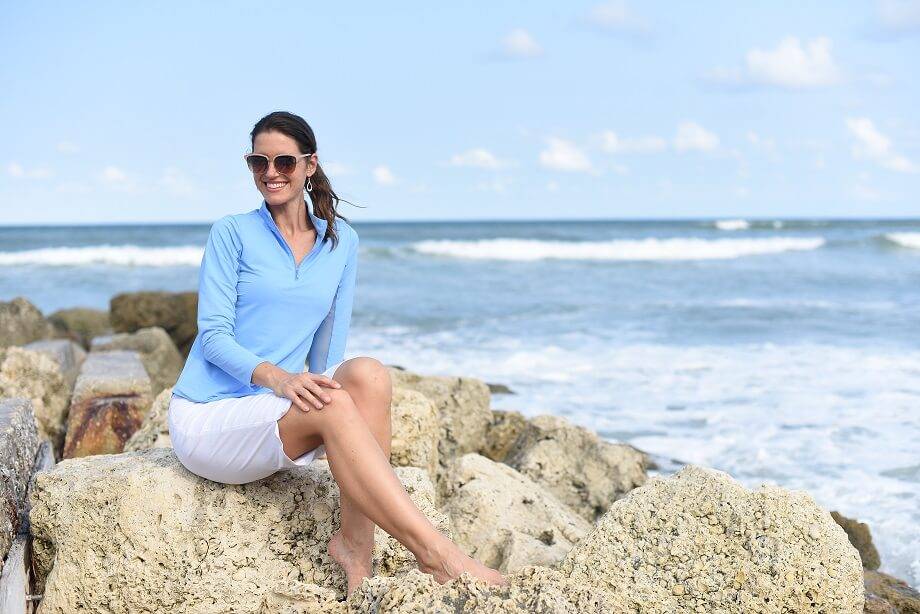 I have an active lifestyle and I enjoy everything from boating to parties, pilates to polo. I like to move around and I don't want to overthink what to wear. I'm spontaneous so I need no-brainer wardrobe pieces that I can slip on and go. On the other hand, I also want time to decompress and embody the beautiful Italian concept of "il dolce far niente" (the art of doing nothing). For relaxation, comfortable clothing is key and IBKUL delivers every time.
Athleisure wear is not only trendy, it is perfect if you want to put a little pride in your stride with minimal effort. The Pull-On Performance Jogger Pant and the Solid UPF50+ Performance Legging are worth their weight in gold because they run true to size so I know what I'm getting every time. I'm confident in IBKUL's fit and consistent quality.
If you're not in love with IBKUL yet, what are you waiting for? Be sure to let us know which IBKUL pieces are your favorites in the comments below!