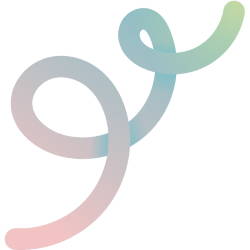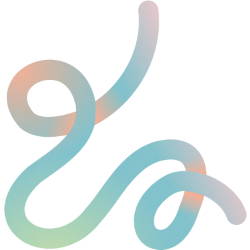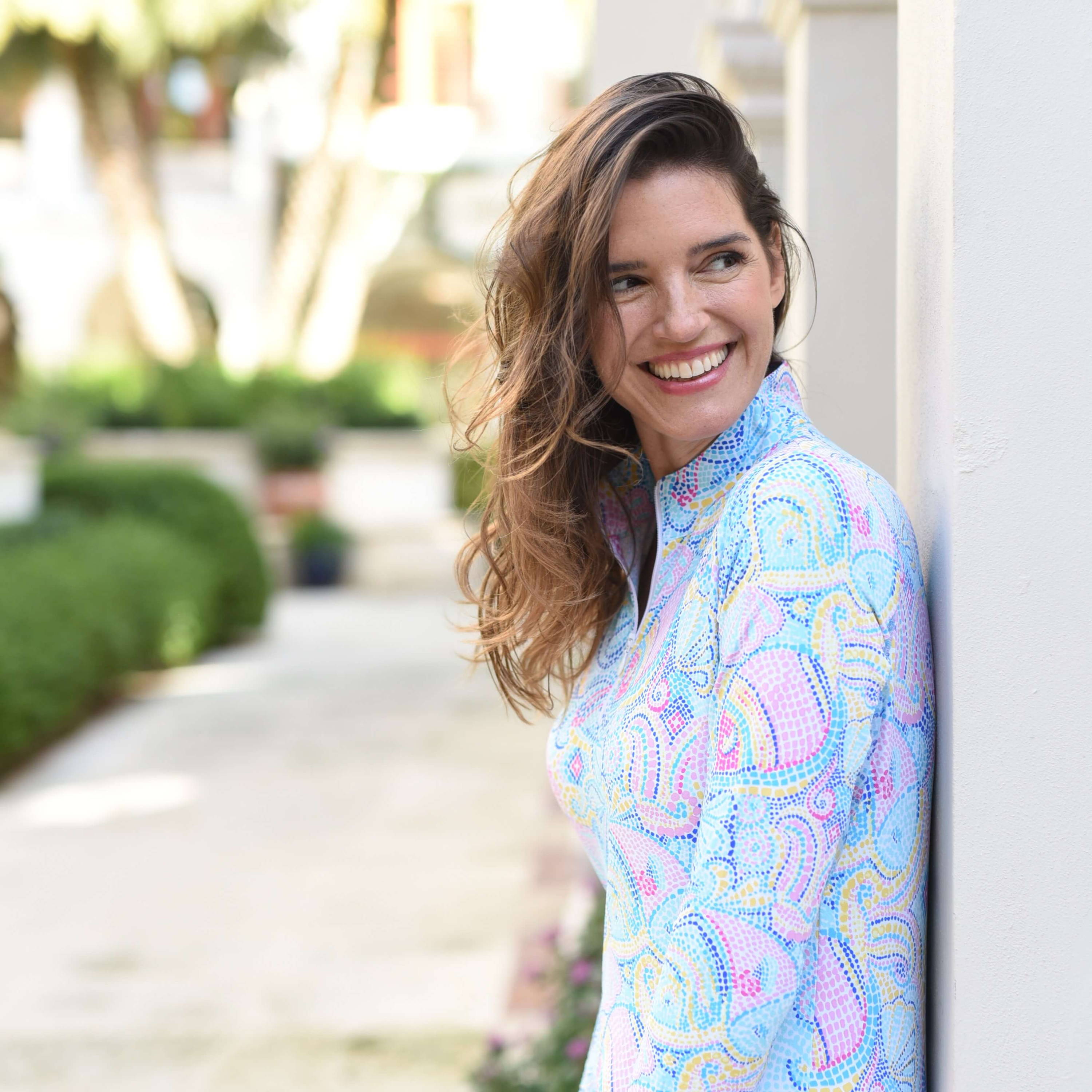 IBKUL sun shirts- provide UPF50+ sun protection along with quick-dry, moisture-wicking, two-way circulation guaranteed to keep you cool even on the hottest summer days.
And the best part? The IBKUL collection is just as stylish as it is protective. Beat the heat while looking your best in these comfortable cooling shirts. Let's take a closer look at the benefits of getting behind IBKUL clothing.
1. The Ultimate Sun Protection
You know what Sun Protection Factor (SPF) means, but what about UPF and how it relates to the IBKUL collection?
In short, UPF stands for Ultraviolet Protection Factor. The same way sunscreen comes in various strengths of SPF, the UPF rating of a fabric can only be tagged as such after being tested and verified in a laboratory.
IBKUL garments offer superior sun protection with UPF50+, the highest available rated coverage, which blocks 96-97% of harmful UV rays. Wearing protective clothing allows you to stay outside, enjoying your favorite activities without fear of harmful, damaging rays. With the IBKUL collection, you can rest assured that you'll be protected even under the most intense sun.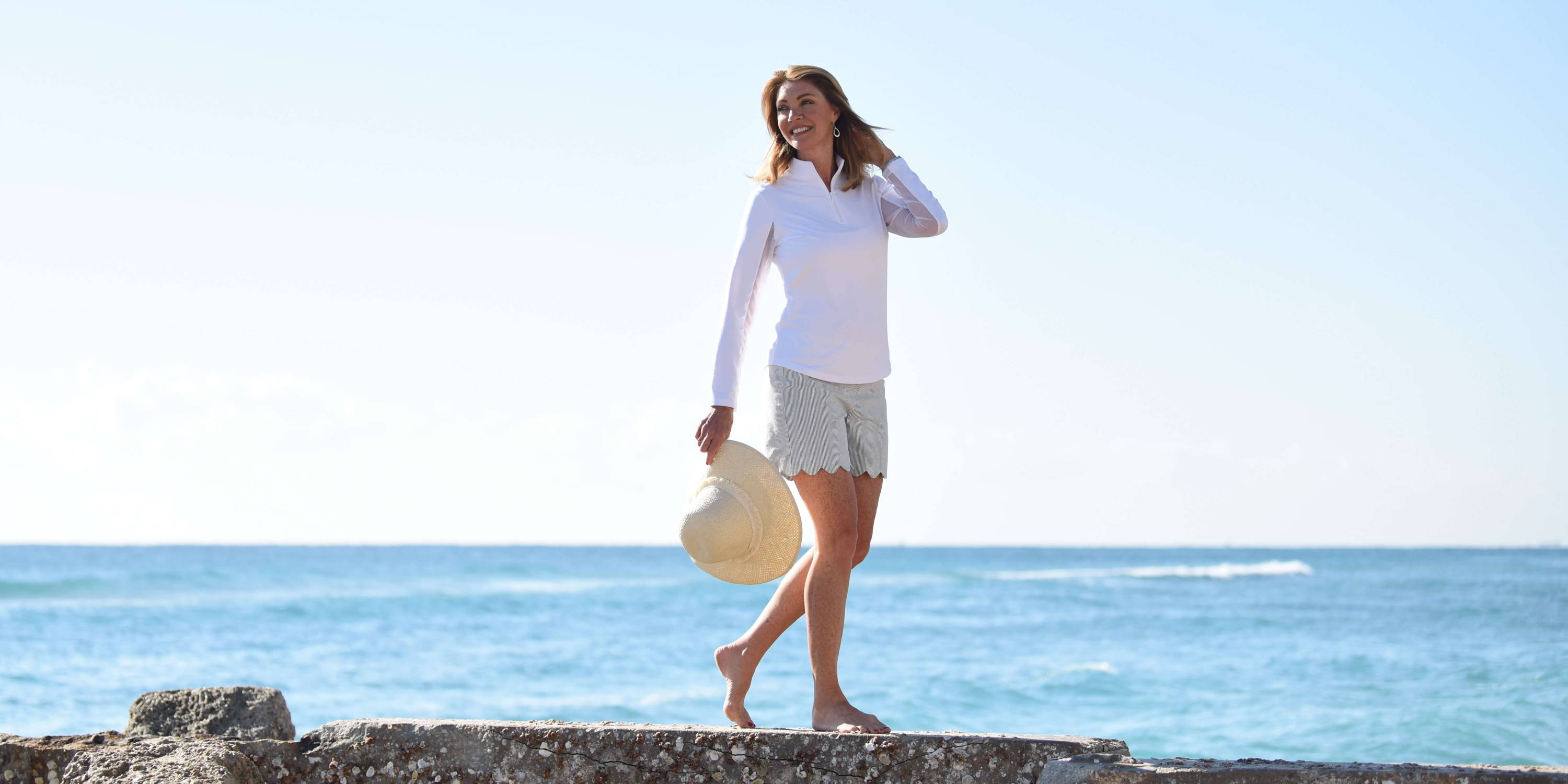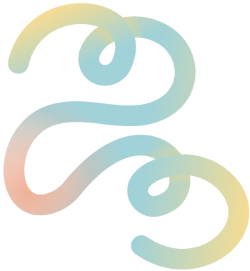 While it's great to know that you can enjoy the outdoors safely, it's still important to look cute, right? That's the beautiful thing with the IBKUL collection. It features modern silhouettes in vivid, on-trend colors that complement a variety of solid bottoms. And just look at the styles!
Choose from a variety of colors and an assortment of collar treatments and necklines. But the prints are really the highlight - with this season's psychedelic options reminding us of both new and vintage jersey prints from Emilio Pucci or even Lilly Pulitzer.
Protecting yourself from sun damage doesn't have to mean staying inside! Look stylish and sporty with IBKUL, knowing that you're wearing the best possible sun protection.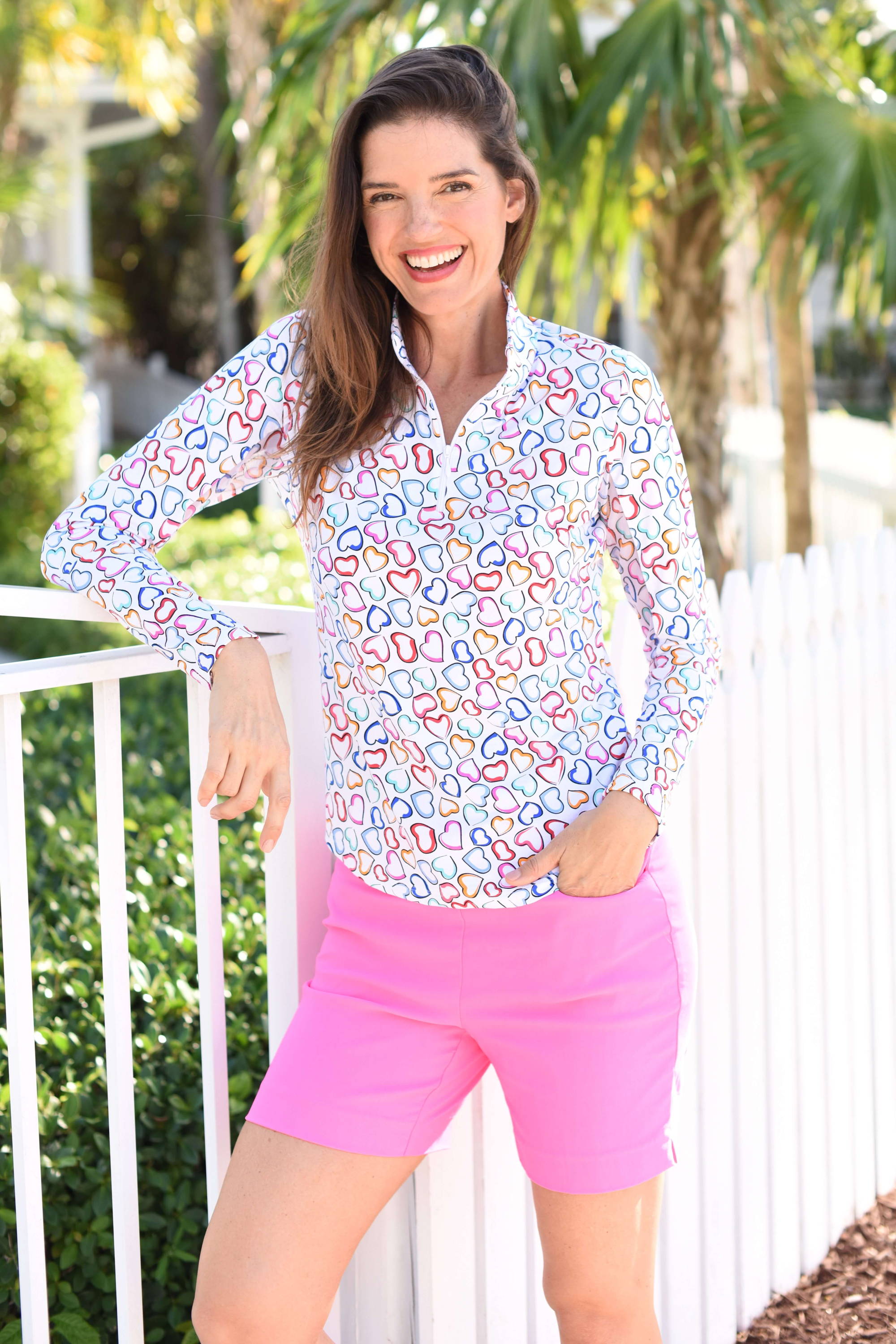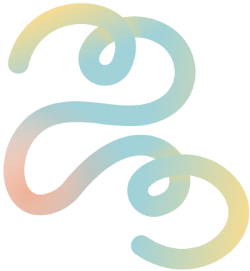 Aside from unequaled UVA and UVB blocking and fashion forward styles, you'll stay cool and dry with IBKUL clothing. Just as each garment is made with the UPF50+ sun protection factor in the fabric, each piece in the collection is further advanced by offering über-comfortable, stay-cool elements.
Unique two-way stretch allows for ease of movement while playing your favorite sport. Stay covered and cool on the golf course, the tennis court, walking with friends or even shopping and lunch.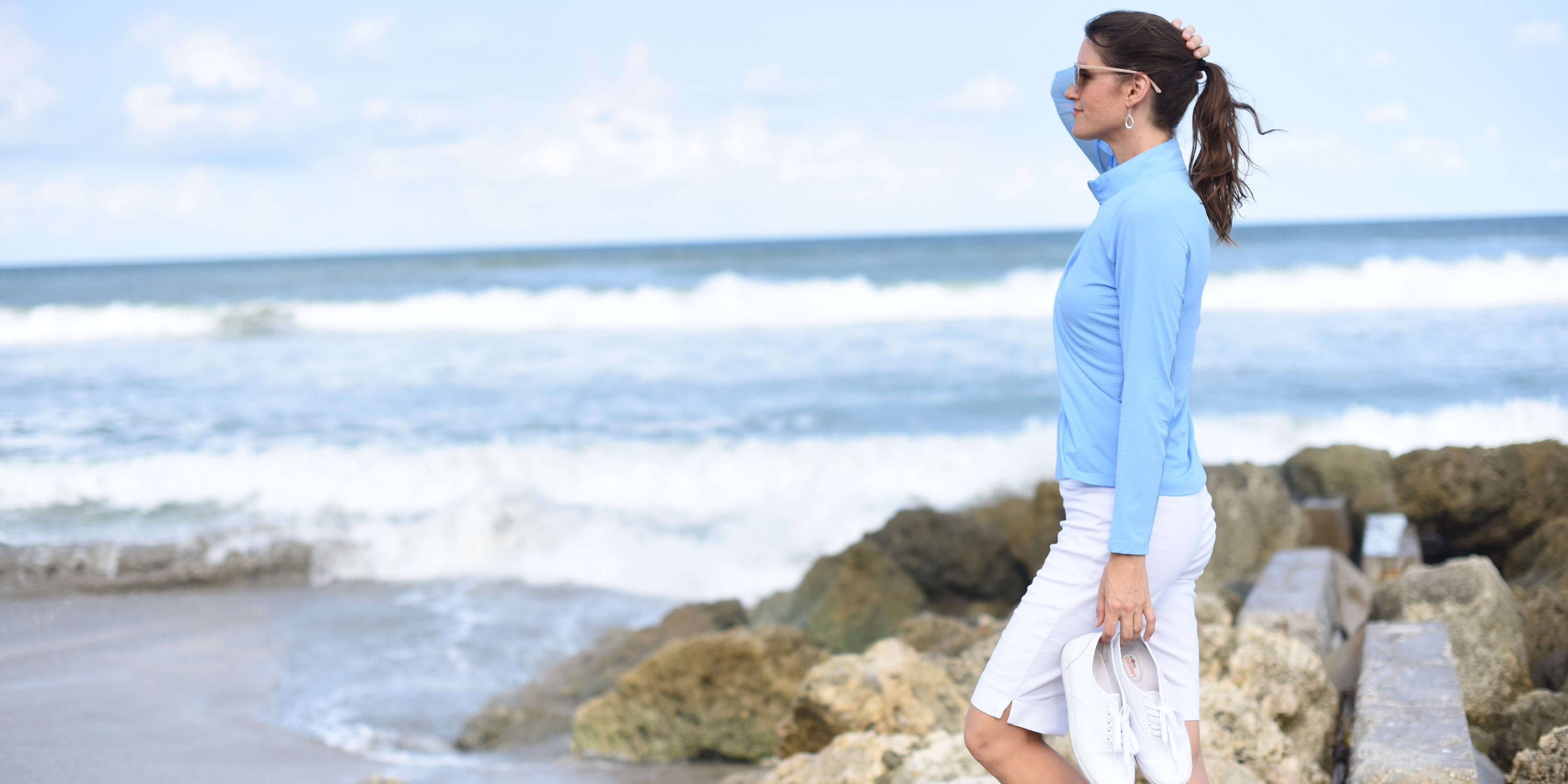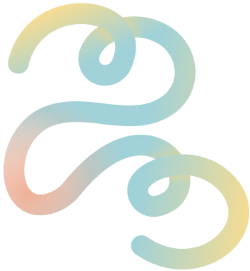 4. Stay Comfortable on Vacation

Because they're lightweight and versatile, you can pack IBKUL resort wear tops for your next cruise. You can even throw on a top over your swimsuit for smart, stunning sun protection! The IBKUL collection has sporty tops, skorts, and dresses that will carry you from fun and games to rest and relaxation in colorful, cool, sun-protected, beautiful style.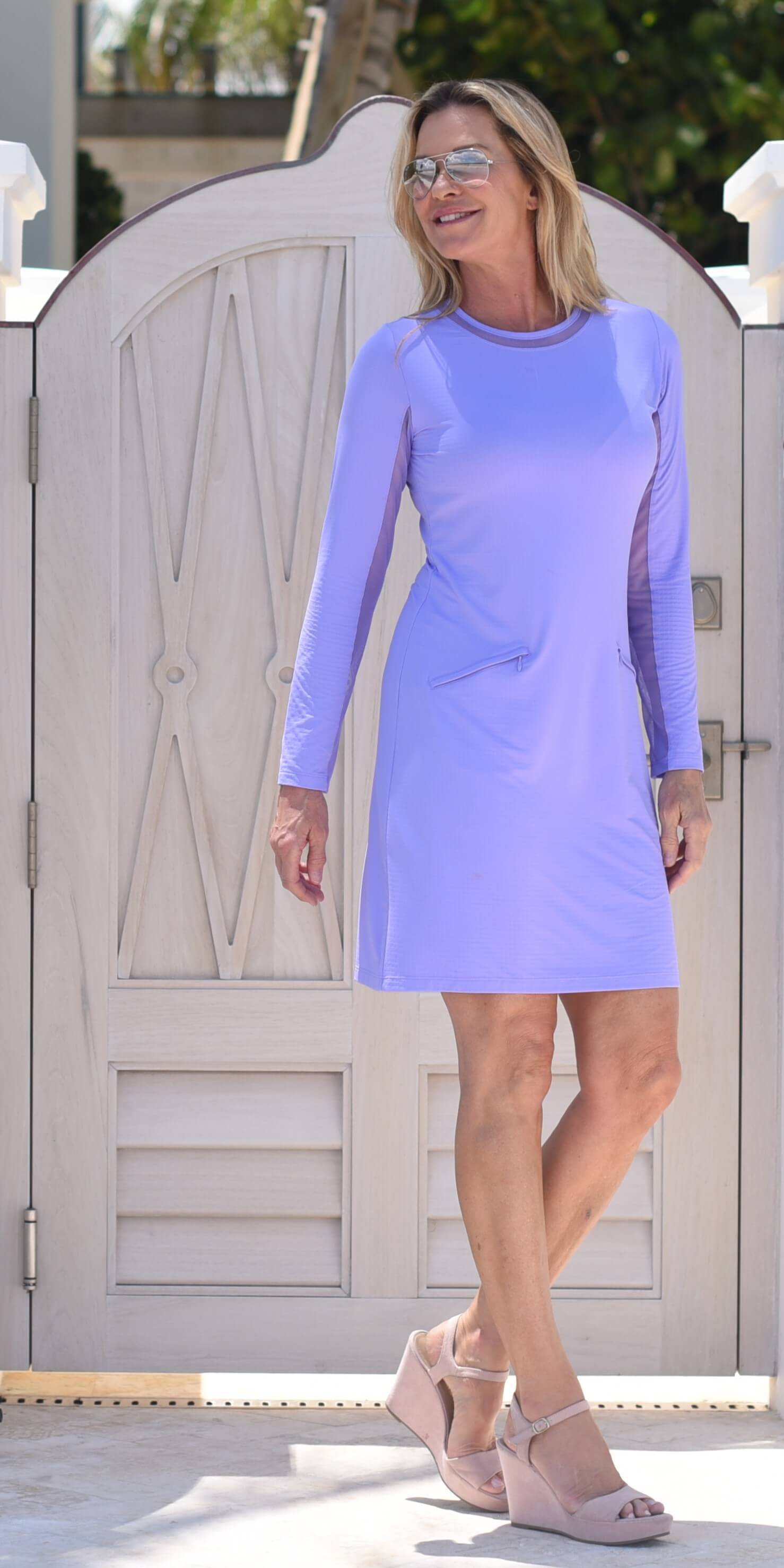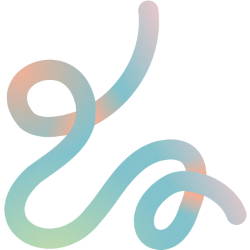 Searching for sun protective clothing for an upcoming trip? Ready to add this innovative fashion to your wardrobe? Shop the IBKUL collection at Anthony's to discover their bold printed tops, dresses, and skirts.