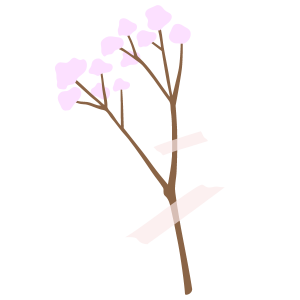 Sundresses are quintessential garments for a warm-weather wardrobe, though what constitutes a sundress is debatable. Traditionally, these dresses have been designed to bare as much skin as possible. In fact, the definition for sundress offered by Dictionary.com is, "a dress with a bodice styled to expose the arms, shoulders, and back, for wear during hot weather."
Here at Anthony's, we realize that this definition may be insufficient for the needs of some of our customers who want more coverage from their dresses, both for sun protection and modesty's sake.
History & Development of the Sundress
In our last blog about this topic, we touched upon how sundresses were popularized in the '60s by Palm Beach socialite and designer Lilly Pulitzer. She envisioned a brightly printed dress that would help keep her cool and hide the stains she got on her clothing while working at her fruit juice stand. Although her original dresses were sleeveless and hit above the knee, the main focus of sundresses has always been comfort and wearability.
These factors might mean different things to different shoppers- for some, a comfortable sundress has longer sleeves and hemlines while others want to feel the breeze on their arms and legs. Back in Lilly's day, cotton was the fabric of choice for South Florida's sweltering summers, but in modern times we have so much more to choose from in the world of textiles. There are now moisture-wicking performance fabrics and UPF50+ materials, in addition to the ever-classic cotton.
What is Considered a Sundress?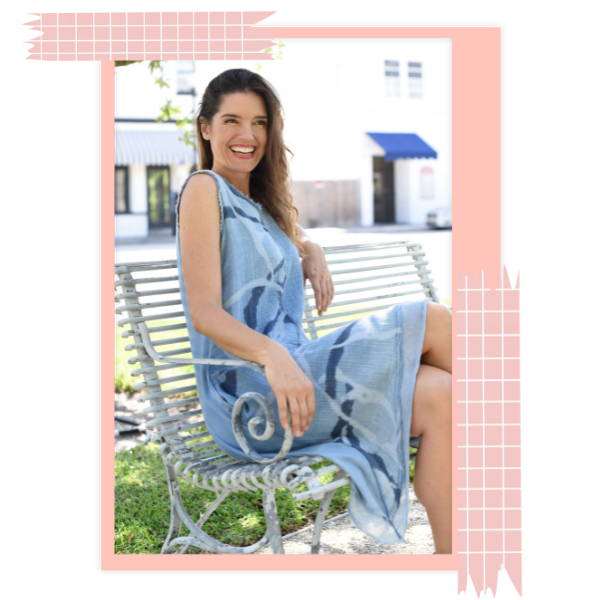 It's an understatement to say that the sundress has evolved much in the years since it initially gained popularity. It's time we redefine the sundress to mean any light, breathable dress that you love to wear in the sun, regardless of cut or material.
Whether you are looking for sleeveless or long-sleeved varieties, short or maxi length, cotton or synthetic, we have a sundress at Anthony's to suit your taste!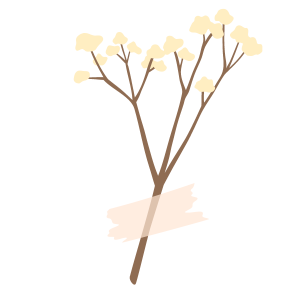 Shop Anthony's Sundresses Now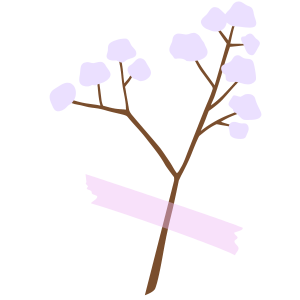 Anthony's makes a wide variety of sundresses for women with different needs and preferences, from sundresses with a longer length and ¾ sleeves to sundresses that are tastefully short for hotter weather. Whatever your sundress definition, we've got a perfect choice for you!
Take a look at our entire clothing collection now. Or, shop from the fantastic dresses below:
Mesh Crew Neck UPF50+ Dress
This IBKUL dress is ideal for when you want some high-performance sun-protection coverage on your arms and shoulders. This ultra-cute number has mesh sleeve inserts for added ventilation, plus a mesh accent on the neckline for an extra sporty look. With zippered pockets and IBKUL's patented IceFil fabric that offers a cooling touch, this will be your go-to dress for golf, tennis, and all sorts of outdoor adventures.
Polka Dotted Double Layer Tank Dress
The charming polka dot pattern on this Cherishh sundress looks just as good in Rose as it does in Blue! Plus, with its ruffled hem that falls well below the knee, this dress is as tasteful as it is versatile. From casual brunches with friends to boardwalk strolls, this sundress is happy in almost any environment.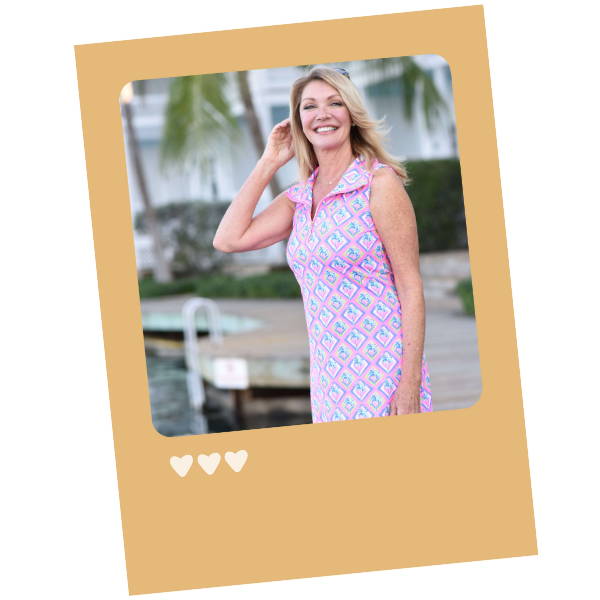 Jungle Cat UPF50+ Travel Dress
This ¾ sleeve length sundress by Anthony's Resort Wear is playful yet elegant, with its "Jungle Cat" pattern in shades of blue. It also offers UPF50+ sun protection. Whether worn at a resort on vacation, at the beach, or simply for a casual Friday night out to dinner, this sundress is a more formal take on the iconic classic.
We hope you've enjoyed this reflection on warm-weather dresses and that you are inspired to redefine what a sundress means to you. So, what are you looking for in a sundress? Let us know in the comments below!