Maximum Impact: 5 Maxi Dress Outfits to Try
The maxi dress is one of the comfiest and most convenient outfit options available, and it doesn't skimp on style. By definition, a maxi dress is a flowy garment that usually touches the floor, and comes in a variety of different colors, styles, and fabrics.
You can find neutral maxi dresses with sleeves, sleeveless options with cute stitching, or vibrant dresses with spaghetti straps. No matter the style you choose, you can always count on a maxi dress to be durable, cool, breathable, and fairly low maintenance.
When it comes to styling a maxi dress, however, what's the best approach? Should you style a white maxi dress differently from a black maxi dress? Do you need to style a maxi dress for work differently than one you'll wear on a date night?
If you're unsure how to style a long maxi dress, and you're looking for guidance, we can help! Here are five different outfit ideas you can try for the next time you wear a maxi dress: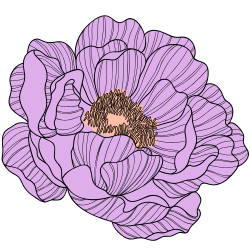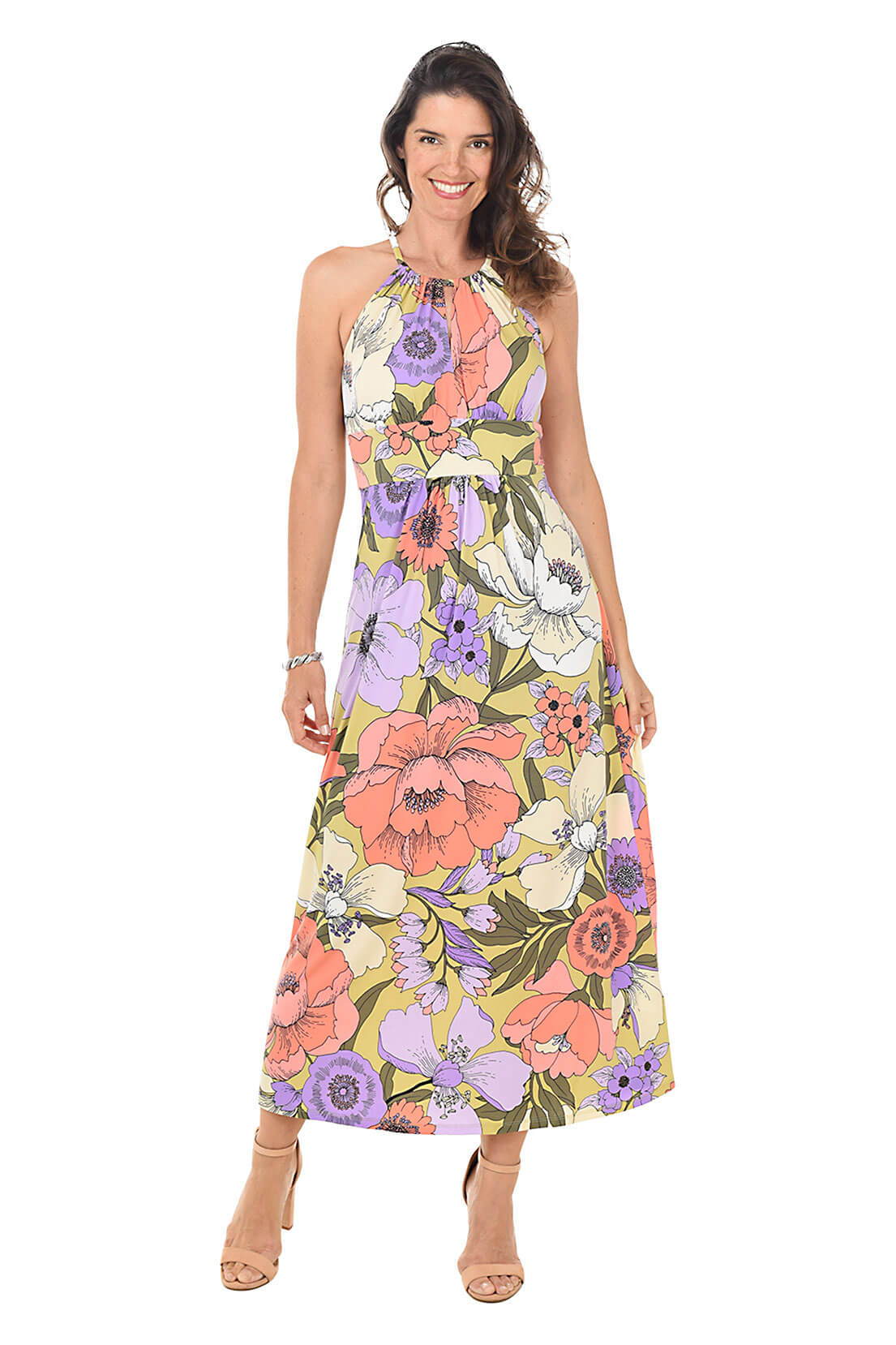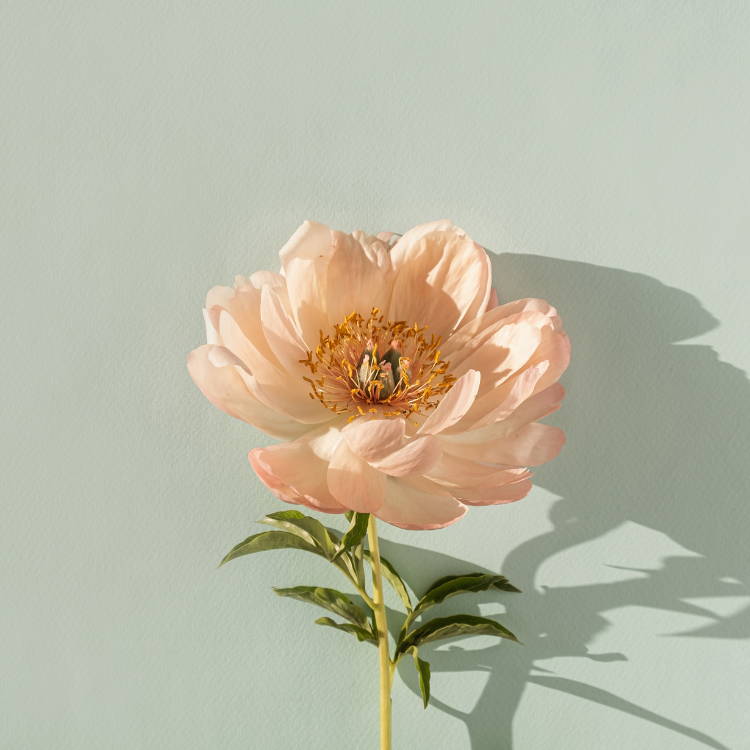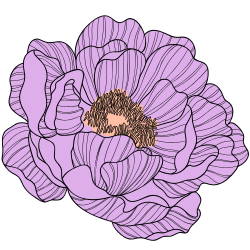 1. Black Maxi Dress, Denim Jacket, Tennis Shoes
Want to wear a black maxi dress to a casual get-together with your friends? Pair it with a cute denim jacket and pair of white tennis shoes.
This is a great look that's equally functional, stylish and comfortable, perfect for a cute day date with your best girls or a stroll through the park with your husband. This also makes a great casual outfit for the office during springtime. The options with this look are endless!
---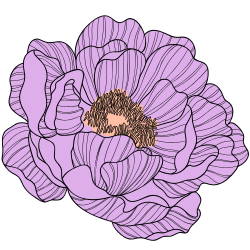 2. Neutral or White Maxi Dress, Leather Jacket, Statement Necklace

Looking for a semi-casual look for an outdoor wedding? In search of an outfit for a first date or other exciting event? Try pairing a flowy maxi dress in a neutral color with a leather jacket and a statement necklace. This is the perfect look for someone who wants to stay comfortable at a gathering but also make a welcoming impression.
Choose shoes based on where you're headed: If it's a semi-formal event, opt for a pair of boots or flats. If it's a more casual get-together, consider a pair of flip flops or sneakers.
---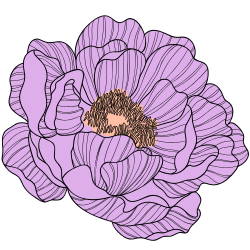 3. Tropical Pattern Maxi Dress, Sandals, Sunglasses

Maxi dresses make the perfect spring and summer look, especially if you're headed out on a resort vacation. Whether you're spending time in Florida, traveling to the west coast or taking a trip to a more tropical location, try a fun pattern maxi dress paired with sunglasses and a cute pair of sandals.
This is a great option for your first day at the resort - it's cute, casual, and comfortable, and you can find a dress style suitable for just about any body shape. Keep this in mind when you're looking for fun options to take on your vacation!
---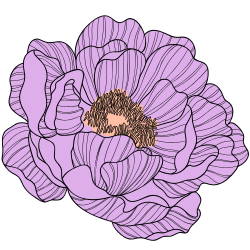 4. Leopard Print Maxi Dress, Flowy Blouse, Flip Flops

Tropical patterns may be perfect for a resort-style vacation, but what about the rest of the year? You can continue wearing a tropical dress during the offseason, but there are so many other fun patterns to choose from during the rest of the year.
If you're feeling adventurous, consider a gorgeous leopard print maxi dress with black flip flops. Top your look with a flowy blouse for the end of the night to keep you warm, and tie it around your waist when you want to give the upper half of your maxi dress the attention it deserves.
---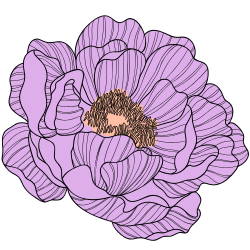 5. Maxi Dress, Statement Bag, Boots

Another casual yet composed option, you can sport a maxi dress with a statement bag and sleek boots for a coffee shop date, holiday party or shopping trip with yourself.
Whether you want to wear white or opt for a fun pattern, you can mix and match your look with a pair of black boots and large bag with ease. This is a great option to consider in the colder months, but you can sport the boots year round as long as you're comfortable!
Find Your Maxi Dress Outfit at Anthony's
Finding the perfect maxi dress look revolves around your personal style and comfort necessities. Consider all of the different maxi dress style options before you decide one of these outfits doesn't work for you – there's a maxi dress available for every personal style and body type, so you'll find one that fits your wants and needs!
Whether you're searching for a cute new summer maxi dress or you're looking for a casual jacket to go along with it, we've got you covered.
At Anthony's, we have a variety of resort wear options to choose from, no matter your style. From sleeveless maxi dresses with tropical patterns, to cute floral sheer denim jackets, we have everything you need to complete your look with ease. Browse through our clothing today to find your perfect outfit. Find your perfect maxi dress now!