Browse Our Blog
Featuring Skorts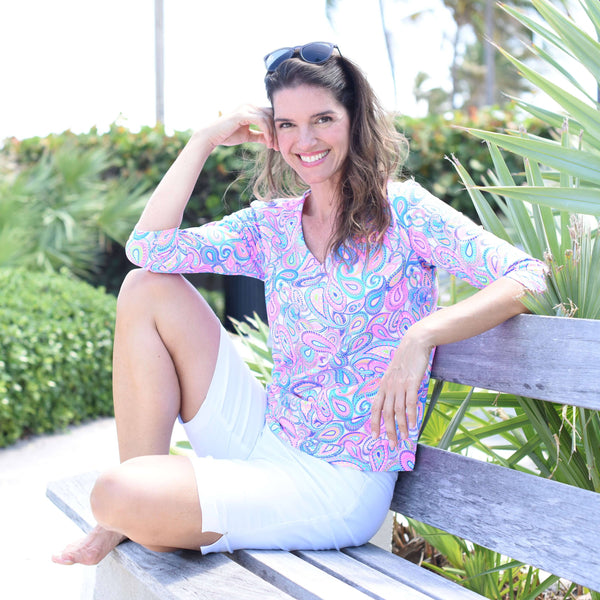 Searching for both dressy and casual outfits with shorts? We've got you covered. Here are four different options to add to your wardrobe.
What are the different types of shorts for women that you need to add to your wardrobe? Take a look at what Anthony's Ladies Apparel has to offer!
Are skorts still in fashion? This trendy bottom is back, and there are so many cute ways to style it!