Swimsuits are perfect for a day at the beach or a poolside affair. They are designed specifically to make sure you are comfortable while performing well in the water. The best fabric for swimsuits will make sure you are covered and have a great fit.
If you're wondering what swimsuit material is called or what fabric swimsuits are made of, then you might be interested to know that it's usually a blend of different fabrics. This is so each material can contribute its unique properties to the finished swimwear.
You should also keep in mind that swimwear pieces are somewhat complex garments. They are meant to be practical, fashionable, comfortable, and durable while lounging by the pool or swimming in the ocean. Sometimes, each part of a bathing suit is constructed of a different material. For example, the outer layer may be nylon and elastane, while the lining is made of 100% polyester.
These are some of the common materials that swimsuits are made of:
Nylon is by far one of the most popular materials that you'll find used for swimwear. This synthetic material is lightweight, durable, and dries quickly- perfect if you like to spend your time splashing around in the pool or having a great time at the beach.
Nylon is a high-demand material for swimsuits due to its elasticity. Swimsuits with nylon can easily accommodate the natural contours of the body for a perfect fit. Not only does this make you look good, but it also makes sure that your swimwear stays put! When feeling the fabric of a nylon swimsuit, you'll find that it is smooth and almost silky.
It is typically cheaper to use than other swimsuit materials. Nylon is also quite impressive because it retains its shape even after prolonged exposure to chlorine. However, it is still less resistant to chlorine and UV rays compared to some other fabrics.
You can find nylon swimsuits in our women's swimwear collection, such as the Pacific Cheetah V-Neck Sarong Swimsuit by Roxanne.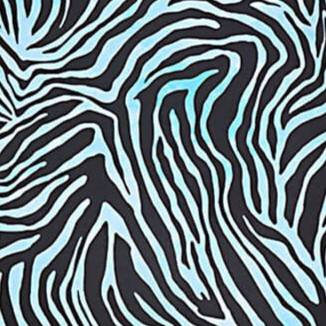 Polyester is another material that swimsuits are made of. Some of the main features of polyester are its durability and strength. You can frequently find swimwear pieces made with a blend of polyester and a second fabric like elastane.
One of many exquisite polyester swimsuits in our collection is the 24th & Ocean Caribbean Tide Cutout Tankini Top. The entire lining is fashioned from polyester to give the suit structure and form so it can hold its shape and be of use for quite awhile.
If your swimwear is made of polyester, you can be sure that it will stay in your closet for a long time as polyester is highly resistant to chlorine and UV rays. No worries about your brightly-colored bathing suit fading in the sun!
It is more expensive than nylon to produce, but has a better ability to withstand UV rays and chlorine. It also had great shape retention, but much less stretch than nylon and elastane. An upside to this is that it won't stretch out easily over time.
Elastane isn't a material for only swimsuits- it adds stretch to all types of apparel. Elastane is the generic name for a synthetic fiber that you might also see called by its branded names, lycra and spandex. Because of its high elasticity, it is a coveted fabric for swimsuit manufacturing.
In swimwear, it is sometimes blended with other materials like nylon and polyester to improve elasticity. Bleu by Rod Beatty's Tropical Flight Lattice Tankini Top utilizes elastane to create an absolutely lovely swim top. Boasting a snug fit, freedom of movement, and flexibility, elastane is ideal for ladies swimwear.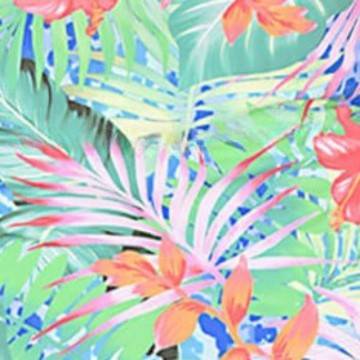 Neoprene is a synthetic rubber material that is commonly used in wetsuits and swimwear. This material was first developed in the 1930s by DuPont and is now widely used in a variety of applications due to its unique properties.
Primarily used in swimwear because it is an excellent insulator, this also means that neoprene is less breathable than other fabrics. As a performance fabric, it helps to keep the body warm in cold water while remaining stretchy and flexible for a comfortable and snug fit.
More impressively, you'll find that neoprene is water-resistant and durable. It will give you much more support than any other swimwear material. Since it is prized for use in swimwear that will be exposed to harsher elements, you'll find neoprene used in competitive swimsuits, as well as wet suits meant for surfing and diving.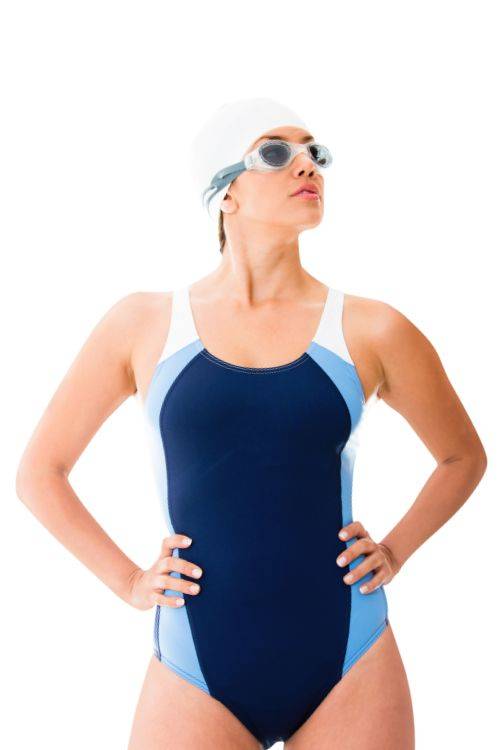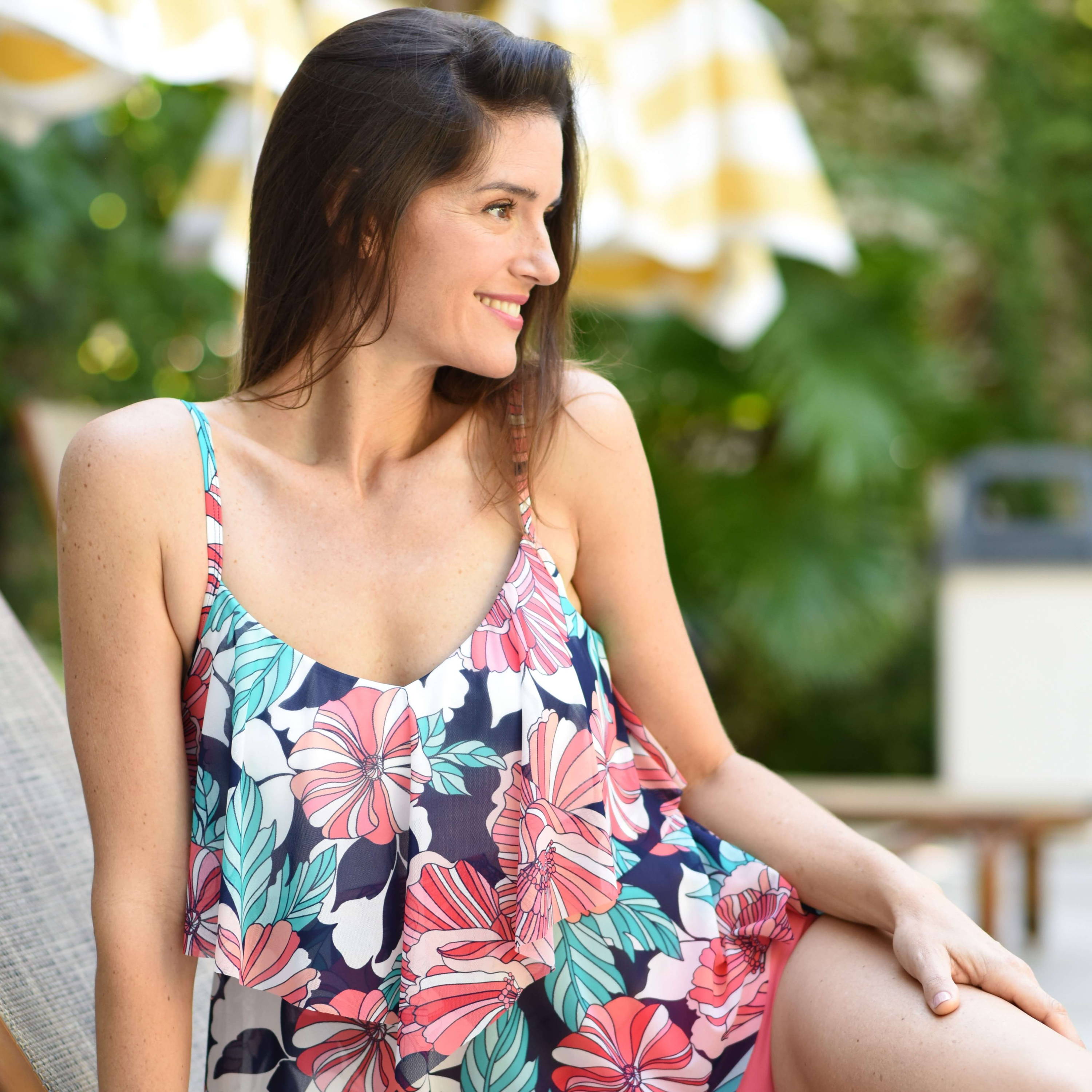 Explore Our Wonderful Selection of Swimwear
You'll find that there is no one singular material that is best for swimwear. The best type of fabrics for soft and comfortable swimsuits are actually blends of multiple component fabrics such as nylon blends and polyester blends with added elastane. Are you excited to go to the beach? Shop Anthony's swimwear now!