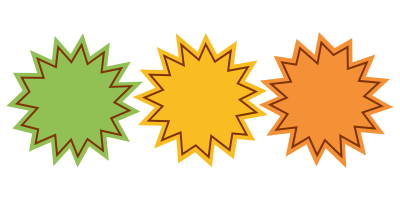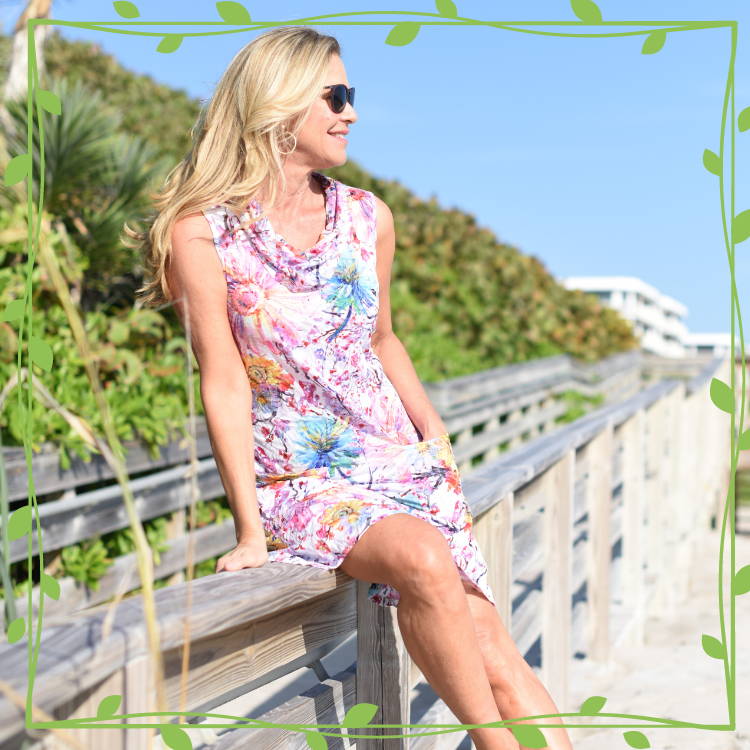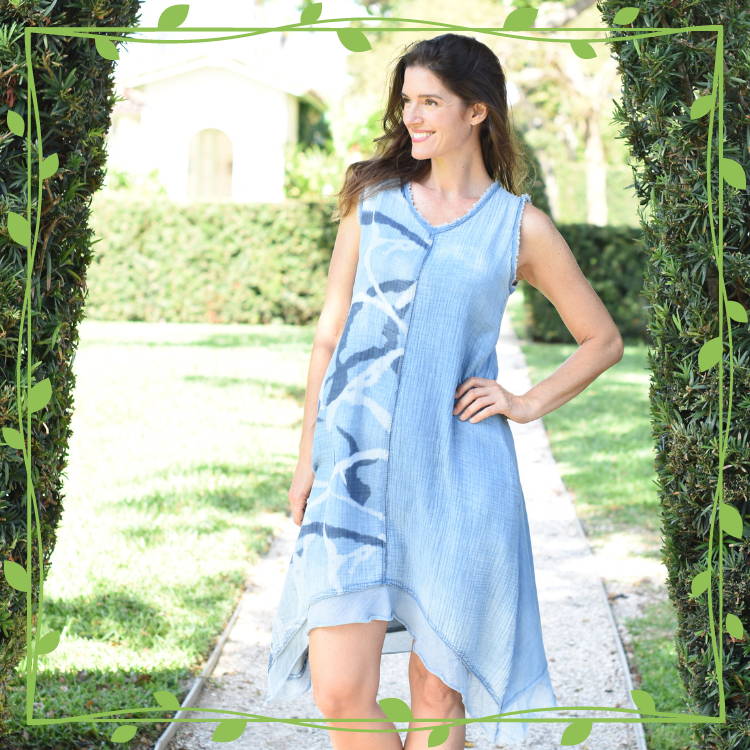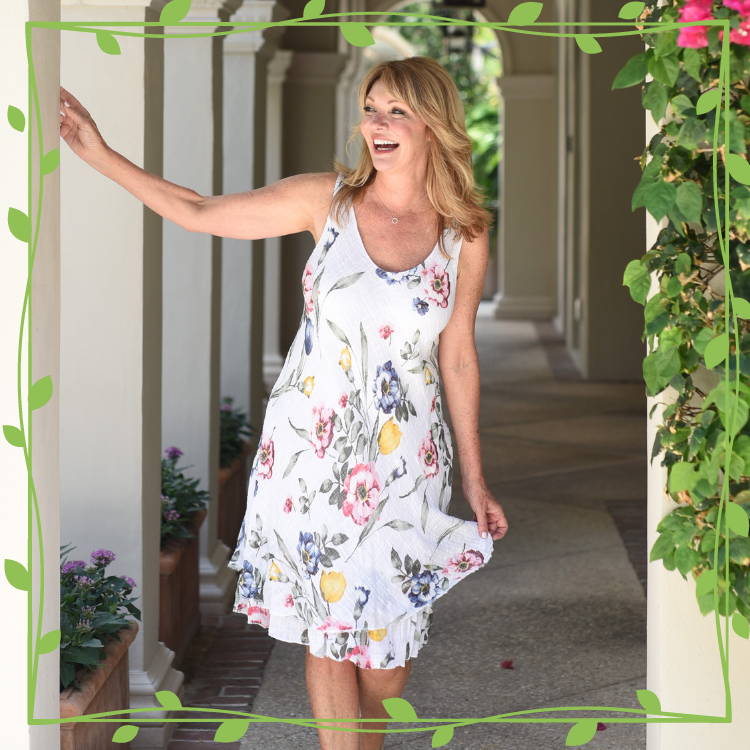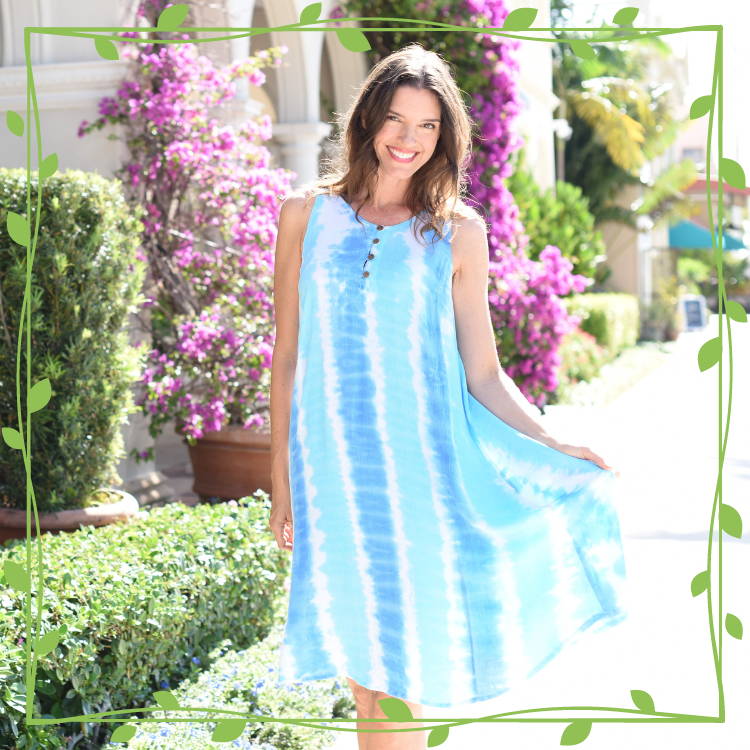 As spring and summer roll in, it's time to update your wardrobe with light and breezy outfits. Adding a sundress to your closet is a must.
So, what is a sundress? How do you make it work for your style?
Sundresses are the ideal outfit for dressing up for a special occasion or dressing down for a day out. For you to confidently sport one, we'll briefly go over the basics. We'll review its history and defining characteristics, as well as some tips and tricks for styling this versatile piece.
Sundresses: A Brief History and Overview
Sundresses have come a long way since their origins, with fashion people constantly reimagining this timeless wardrobe staple.
Carolyn Schnurer introduced the modern-day sundress as we know it in the 1940s. Featuring sleek fabrics and imaginative prints, her designs perfectly captured the spirit of the postwar era. The dress was classy, comfy, and functional, quickly gaining popularity among women of all ages.
Sundresses have adapted to changing fashion trends since then. They became a "flower power" movement symbol in the 60s, emphasizing bold floral prints and flowing maxi styles.
From the 90s to the present, they've had a more laid-back, casual look. Sundresses now come with sun protection and wrinkle resistance, becoming every woman's go-to outfit for hot summer days. They cater to broad preferences, embodying elegance and beauty, from sleeveless shift dresses to bohemian-inspired maxi t-shirt dresses.
What is a Sundress: Definition & Comparison
We now know who created sundresses long before they became our favorite summer wardrobe staple. But what is a sundress exactly, and why is this women's garment so popular?
Sundresses are typically made of lightweight and breathable fabrics like cotton, rayon, and linen. They tend to be sleeveless or have thin straps, designed for hot, humid weather. Sundresses can have different hemlines, from mini to full-length. However, midi to maxi length is the most common.
Necklines vary also. You can choose from a wide neckline, v-neck, scoop neck, or halter.
When wearing a sundress, you're not only wearing clothing; you're making a statement. It's a way to show off your fashion sense while embracing a carefree style. If you find sundresses attractive, it's because they can subtly highlight your figure. The breezy fabric skims over your curves, adding shape without being overly revealing. The bright prints can also give a relaxed, easygoing feeling for a day in the sun or a fun beach vacation.
We've discussed the beauty and versatility of sundresses. But you may be curious about how they differ from regular dresses. Let's take a closer look at the distinctions between the two.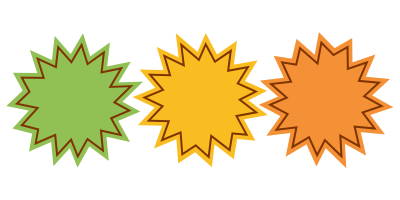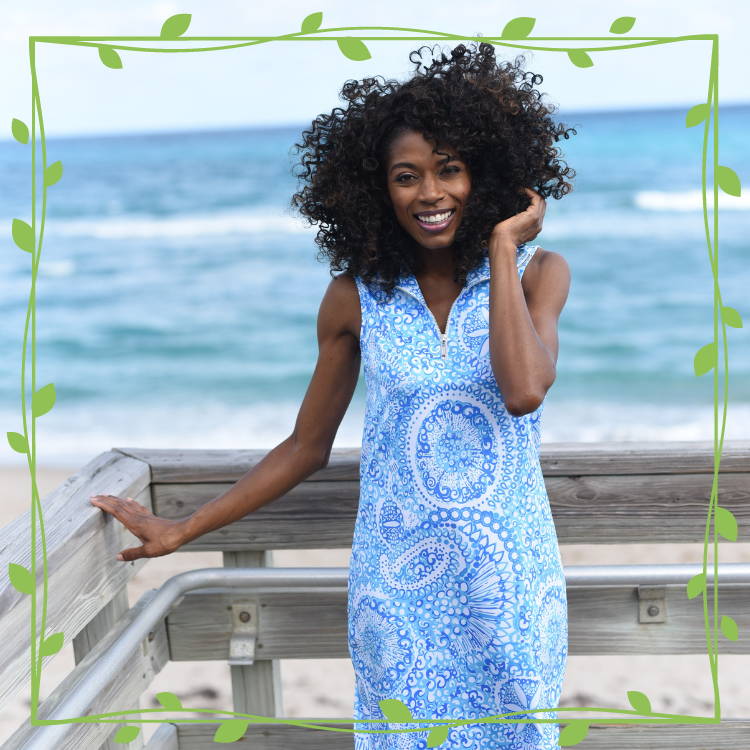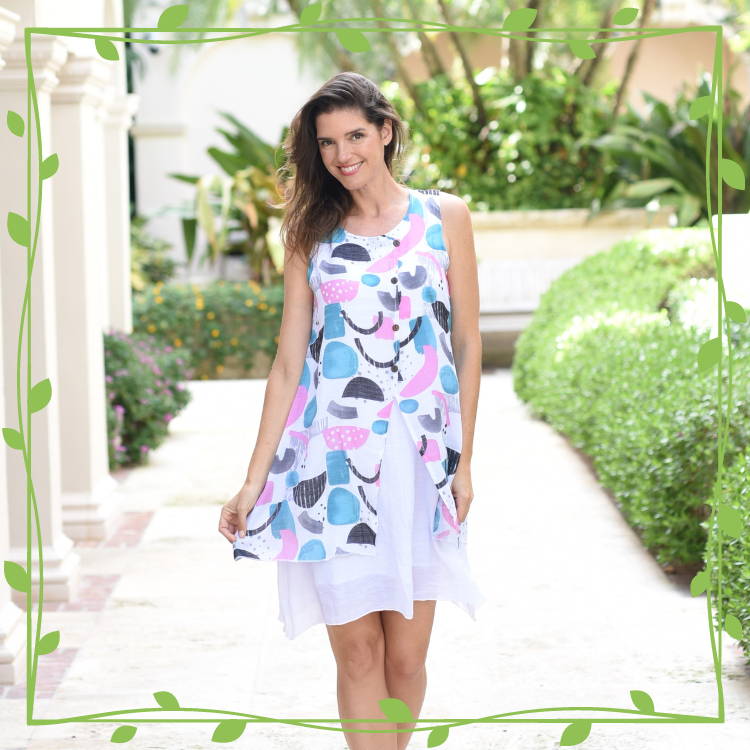 What's the Difference Between a Regular Dress and a Sundress?
Not all dresses are sundresses; what differentiates the latter is their design and intended use. A sundress is often worn as casual, resort wear, or beachwear. Regular dresses, however, are suitable for diverse occasions, from formal events to work settings.
What is considered a sundress:
*Flows loosely to allow for maximum airflow and mobility
*Typically falls at or below the knee, perfect for warm weather and outdoor events
*Versatile enough to be dressed up or down, depending on the occasion
*Best paired with comfortable and casual footwear, such as sandals
*Minimal accessories are the way to go to keep the look effortless

What isn't considered a sundress:
*Made from stiff fabrics that don't allow for airflow or ease of movement
*Hemlines that are too short, like mini or micro dresses
*Designed for specific occasions, such as weddings or black tie events
*Best paired with high heels or other dressy footwear
*Accessorized with formal jewelry, clutches, or other dressy accessories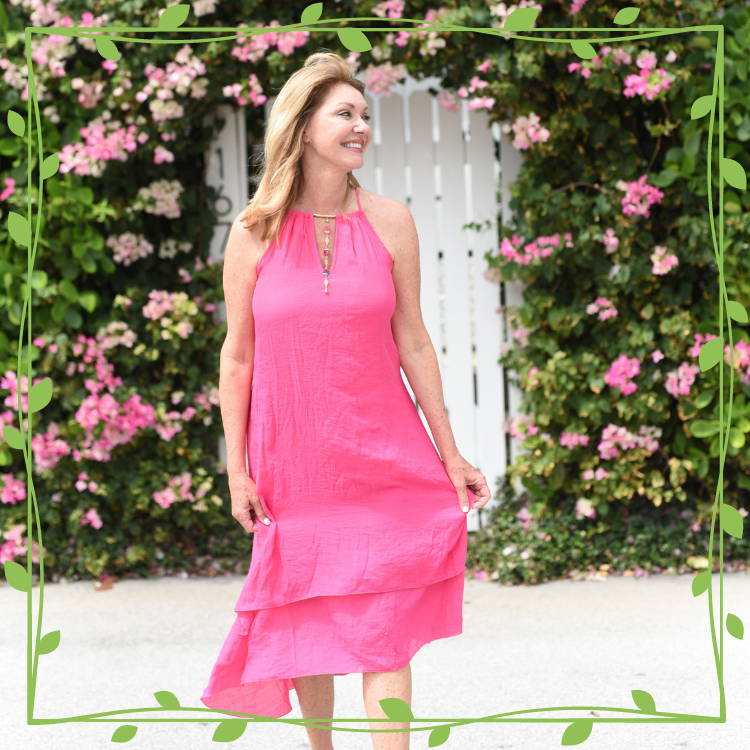 Styling Sundresses: Undergarments and Layering Options
What you wear underneath and how you layer everything are crucial in styling your sundresses. In this section, we'll provide tips and ideas for decking out your favorite summer dress to perfection.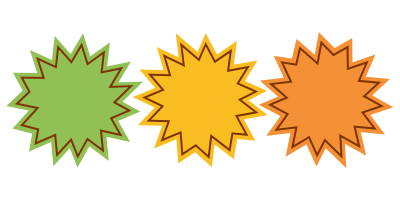 What to Wear Under a Sundress
Ideally, you want undergarments that provide coverage and support while remaining invisible. Here are some tips for choosing the right undergarments:
Avoid visible panty lines by wearing seamless panties
Wear a strapless bra or bralette for sundresses with thin straps
Consider sporting shapewear (such as our Spanx) if you want to smooth out any lines or bulges
Choose one that matches the color of your sundress to avoid any color clashes or visibility through the fabric
Different Ways to Layer Your Sundress
What's a sundress without the proper layering pieces? Layering can add warmth, texture, or interest to your outfit. Add these staples to your wardrobe for more flexible layering options:
Denim jackets or vests - for a casual, edgy look that adds texture and dimension to your ensemble
Cardigans or shrugs - for a more feminine and cozy feel that can easily transition your sundress from day to night
Light scarves or shawls - for a Bohemian touch that adds a pop of color and movement to your outfit
T-shirts or blouses underneath - for a preppy vibe that adds a personality to your dress while keeping it casual
Leggings or pantyhose - for added warmth or coverage, especially during cooler weather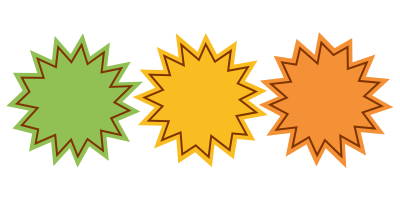 Tips for Choosing the Right Layering Pieces
Your sundress, like any other base outfit, can be difficult to layer. So, here are some pointers to remember when layering your pieces:
Use pieces with lightweight fabrics, such as linen or silk, so they'll flow well with your sundress. The trick is to give your outfit some dimension without weighing it down.
Choose complementary colors and patterns. If your sundress has a busy pattern, use solid-colored layering pieces to avoid a cluttered look.
Don't overdo it. You don't want to lose the sundress' airy, effortless feel. One or two light layers should be enough to complete your look.
Play around with different textures—sheer lace cardigans, lightweight denim jackets, and flowy kimonos—to see what works best for you. This will help find the one that flatters your body and complements your unique style.
Shop the Anthony's Sundress Collection
Now that you've learned everything about sundresses, it's your cue to add one (or more!) to your closet.
Elevate your warm-weather style with classic florals, flowy maxis, trendy midi tank styles, and more. Shop the latest sundress collection at Anthony's!