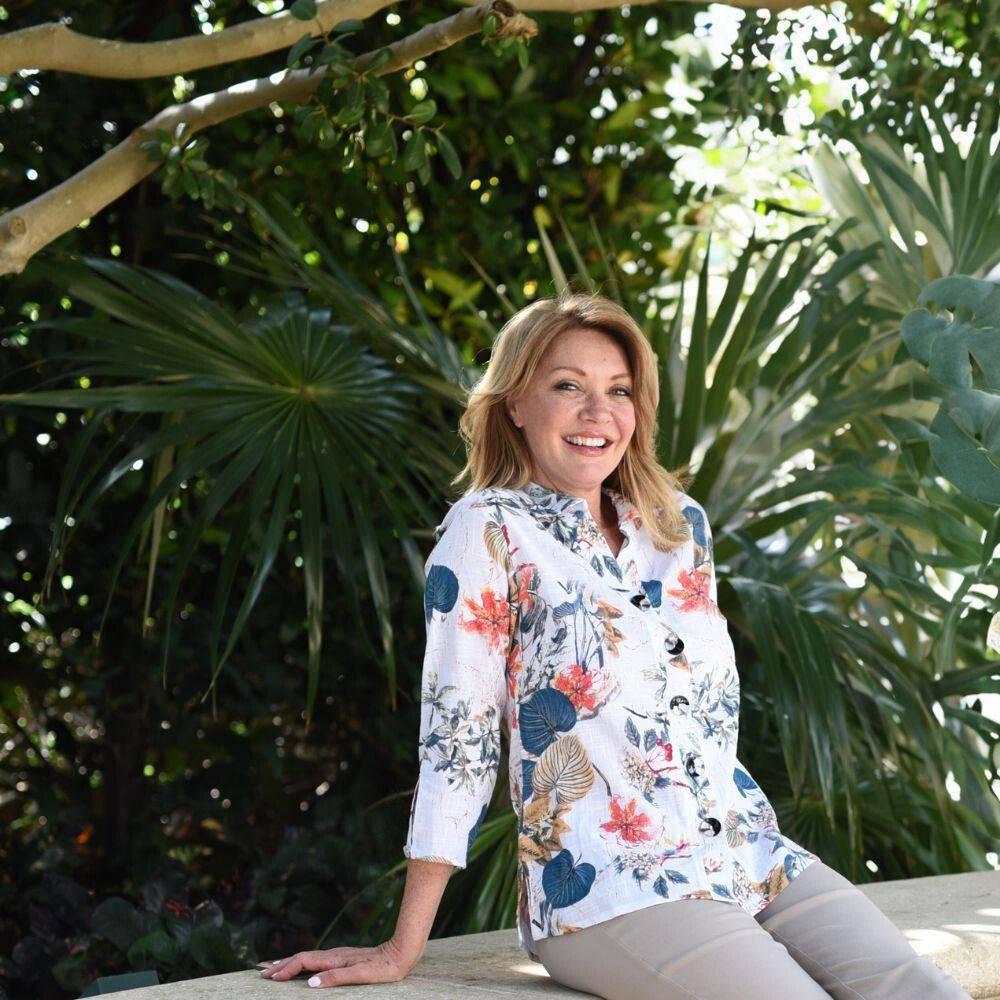 "The beauty and charm of the wilderness are his for the asking, for the edges of the wilderness lie close beside the beaten road of the present travel."
-Theodore Roosevelt
Embrace the Outdoors and Rediscover the Joy of Parks
I remember the absolute awe I felt during the time I spent 30 years ago at Muir Woods in California. The giant resilient trees made me feel connected to Mother Earth in a way I had never experienced. I recently received a journal with the Tree of Life on its cover as a gift. My mom had a thin fabric print with that same beautiful tree hanging above her bed. The image is forever in my memory. I now relish the importance of the life force trees imbue in all of us. My son is a true tree hugger. He has a deep love for parks and green spaces. He actually gets excited to unplug. I do believe he inherited that from my mother.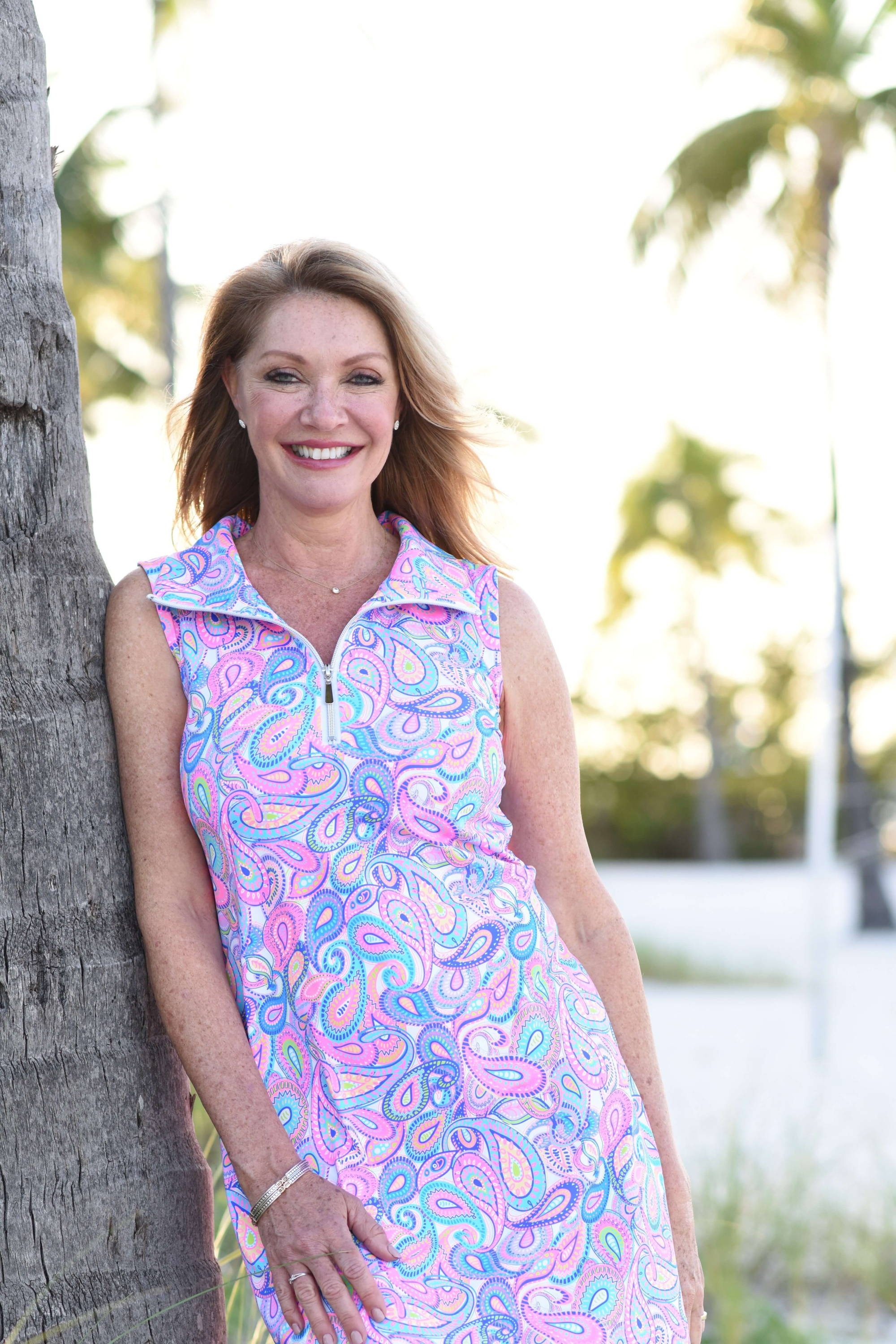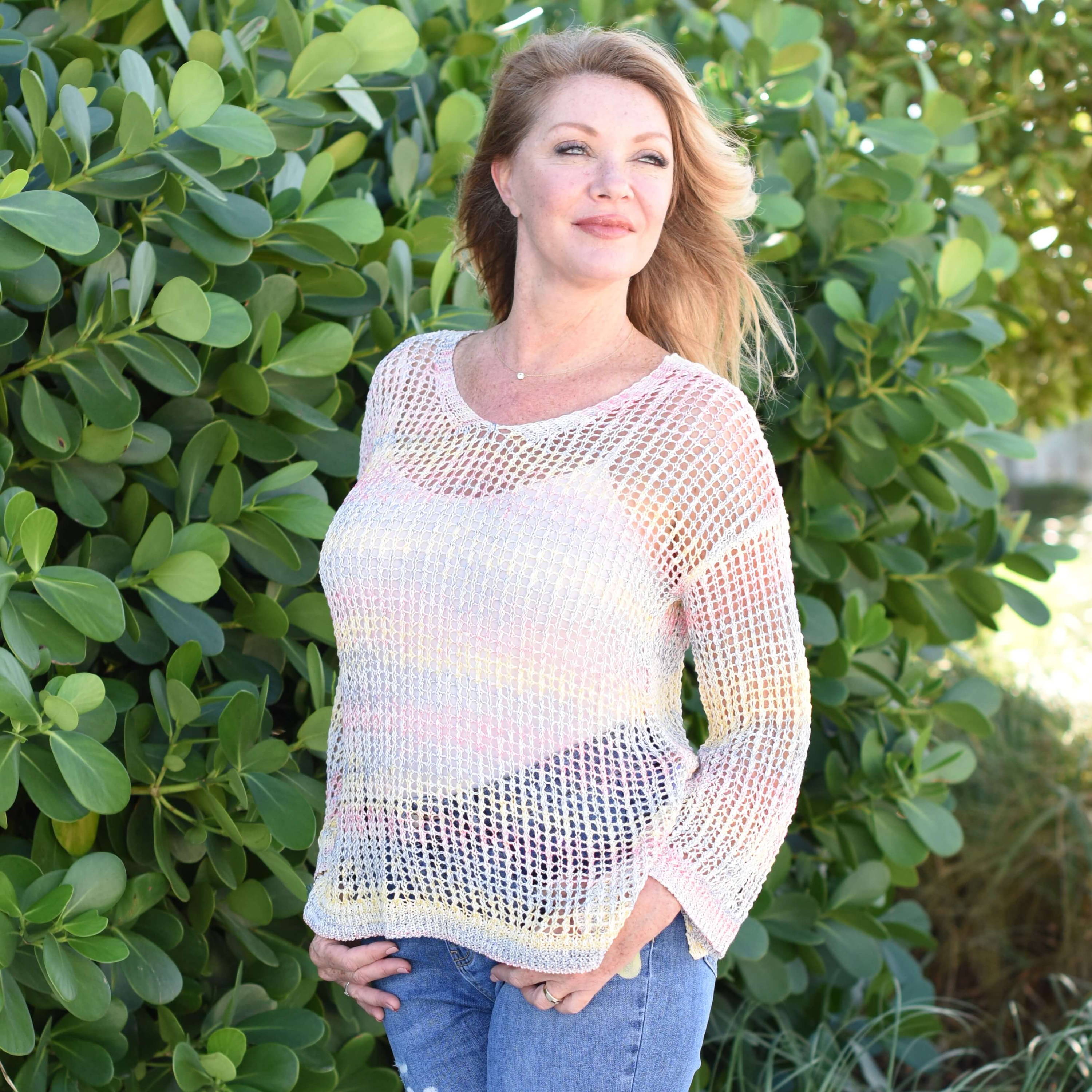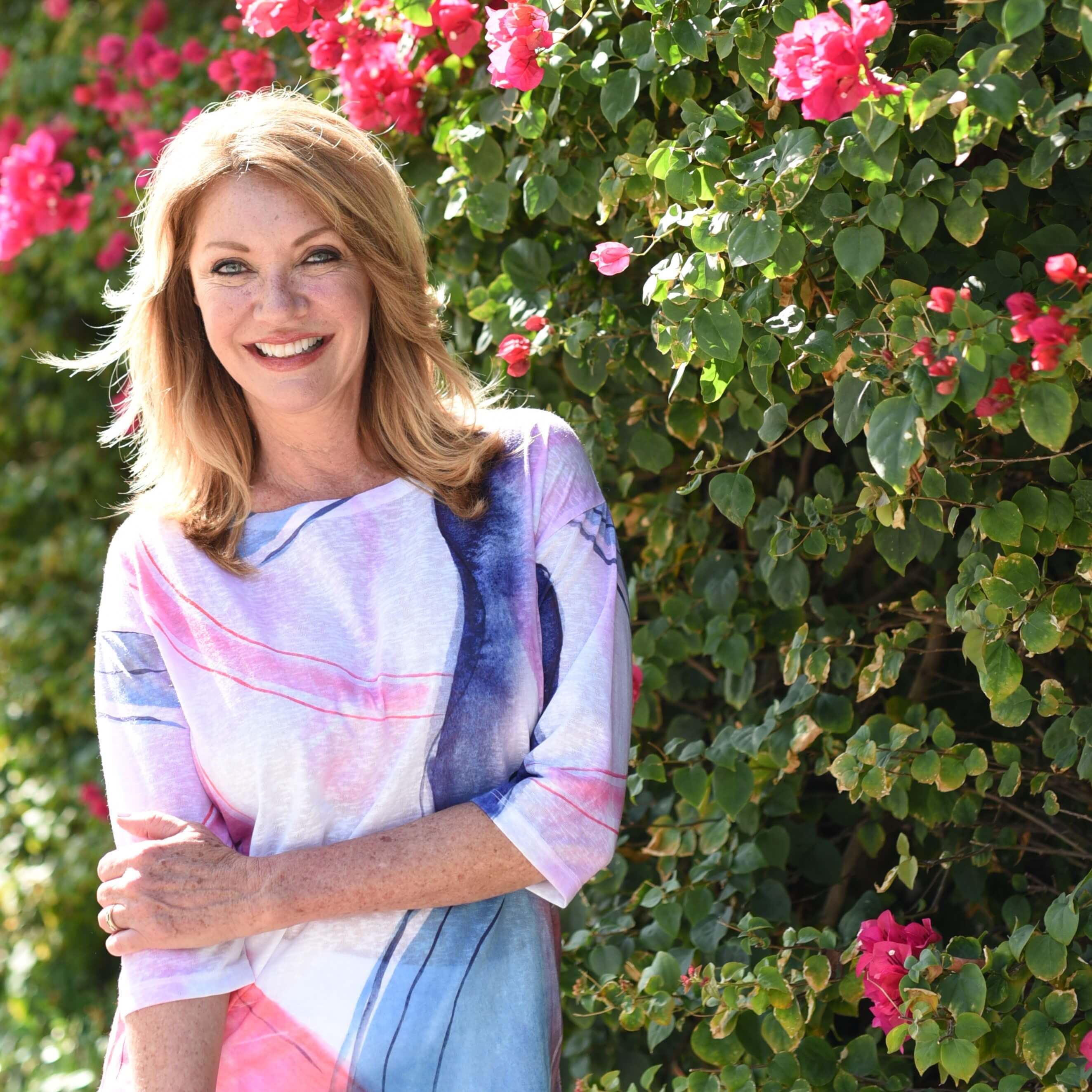 The grind of modern life gets us very distracted and stressed. We then tend to forget to appreciate the beauty of nature all around us. One way to immerse yourself in the benefits of nature and spend time in these green oases is to park hop. Pack some snacks, and get ready to appreciate the natural wonders a park provides. This day invites people to explore different environments by hopping from one park to another.
Parks provide the serenity to rejuvenate in a calm space. Majestic trees have a complex underground system of fungi interwoven with the roots to create a symbiosis called a mycorrhizal network. Scientists call it The Wood Wide Web. If trees can talk to each other, humans should try communicating on that network more often.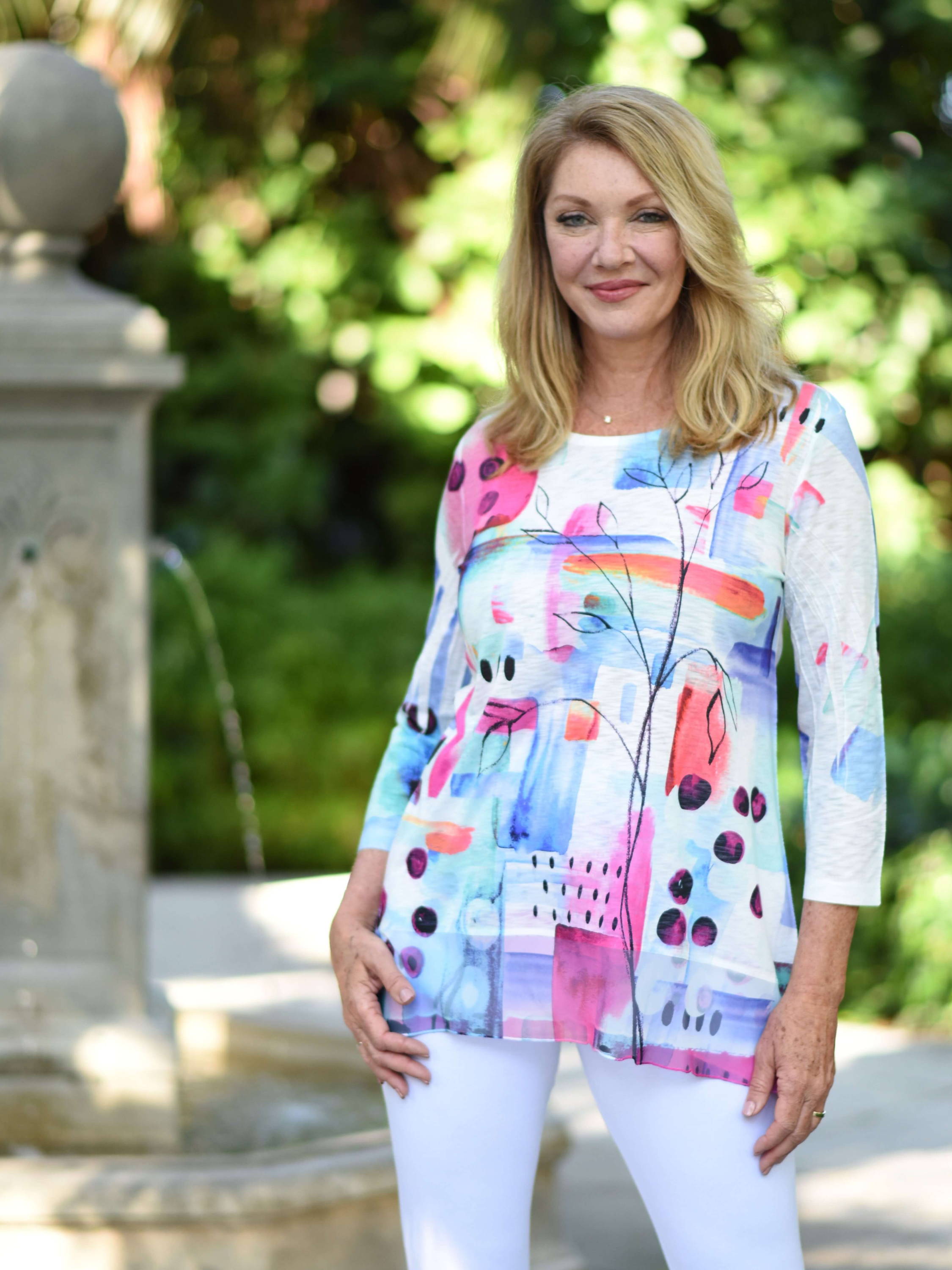 Outdoor recreation can bridge the age gap. Parks foster a sense of community- people of all ages frolic and enjoy spontaneous fun that boosts relaxation. Local parks act as meeting points where people from diverse backgrounds can enjoy a sense of unity. The feeling of social cohesion and the sense of belonging that parks provide can ignite smiles.
Environmentally Conscientious
Parks play a vital role in preserving biodiversity, conserving natural resources, and mitigating the effects of climate change. Participate in park clean-up initiatives, tree-planting drives, or educational workshops that emphasize the importance of sustainable practices. By engaging with the natural environment, we can instill a sense of responsibility and pride so our future generations can enjoy the beauty of our parks.
I invite you to reconnect with nature. Parks are a haven for all of us. Happy hopping!