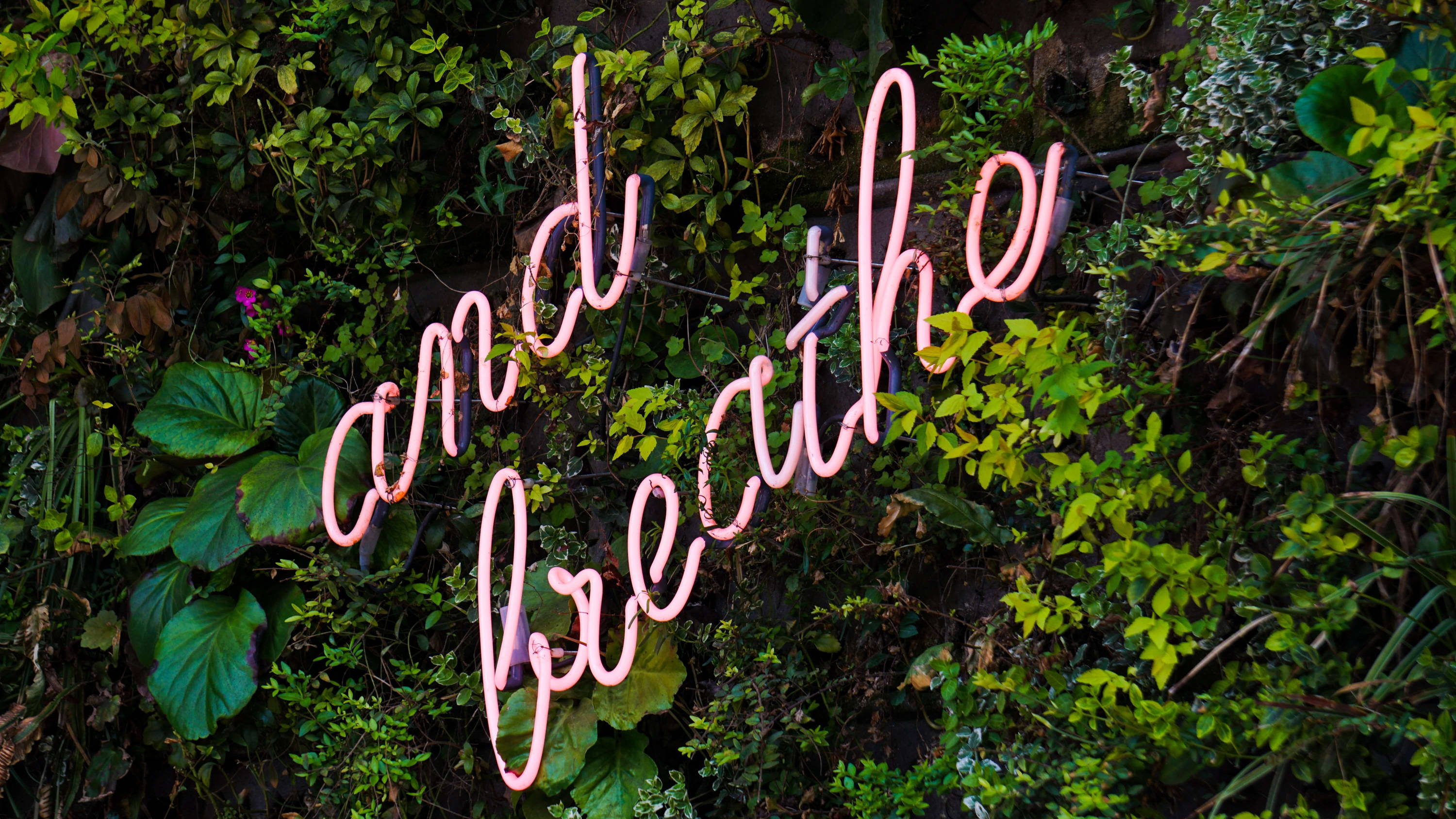 Photo by Daniel Domes on Unsplash
When I think about the complex topic of wellness, my brain floods with ideas about what I have been doing for my health lately and what I have done right or wrong in the past. When this happens, I try to catch myself and recalibrate to the present. There is just so much information on this subject, so tailoring what works for you and being kind to yourself is my best advice.
I want to share a few insights I have gathered that may or may not resonate with you. I have been on a mission of sorts for years to understand the mind-body connection.
The act of seeking may not seem calming at all, yet in my case I am forever curious. I have tried many modalities to find a path to serenity. I have decided that calm is not a constant state for me so regulating my mindset and emotions is a daily practice. I have done yoga to keep my muscles supple, my hips open, and my back relaxed. My most recent explorations had me delving into something completely foreign to me called Kundalini Activation Process or KAP for short. One of my fellow models at Anthony's went to Tulum, Mexico to become certified as a facilitator. I wanted to support her, so I went with the idea of getting out of my head and keeping an open mind.
 
Undergoing this practice, I experienced a powerfully intense range of energetic frequencies that felt spiritual and primal all at once. KAP teaches that there are seven energy centers called chakras from the base of the head to the sacrum. They are connected to your central nervous system and your vagus nerve. We are all conduits of energy, and it can be possible to have a cathartic release of stored pain and even receive a profound insight. As in any form of exploration in healing, outcomes differ from person to person. The mind is an immensely powerful tool, and anyone is capable of miraculous repair if we let go of fixation and understand change can happen.
If the motherboard is short circuiting, you can't get the program to run. Overstressing our brains leads to the release of excess cortisol which can have negative effects on the rest of the body. The challenge as we age is to know when to calm down and when to rev up the engines. I like to check in with myself and see if I am pushing my boundaries too much or if I need to listen to my body and rest.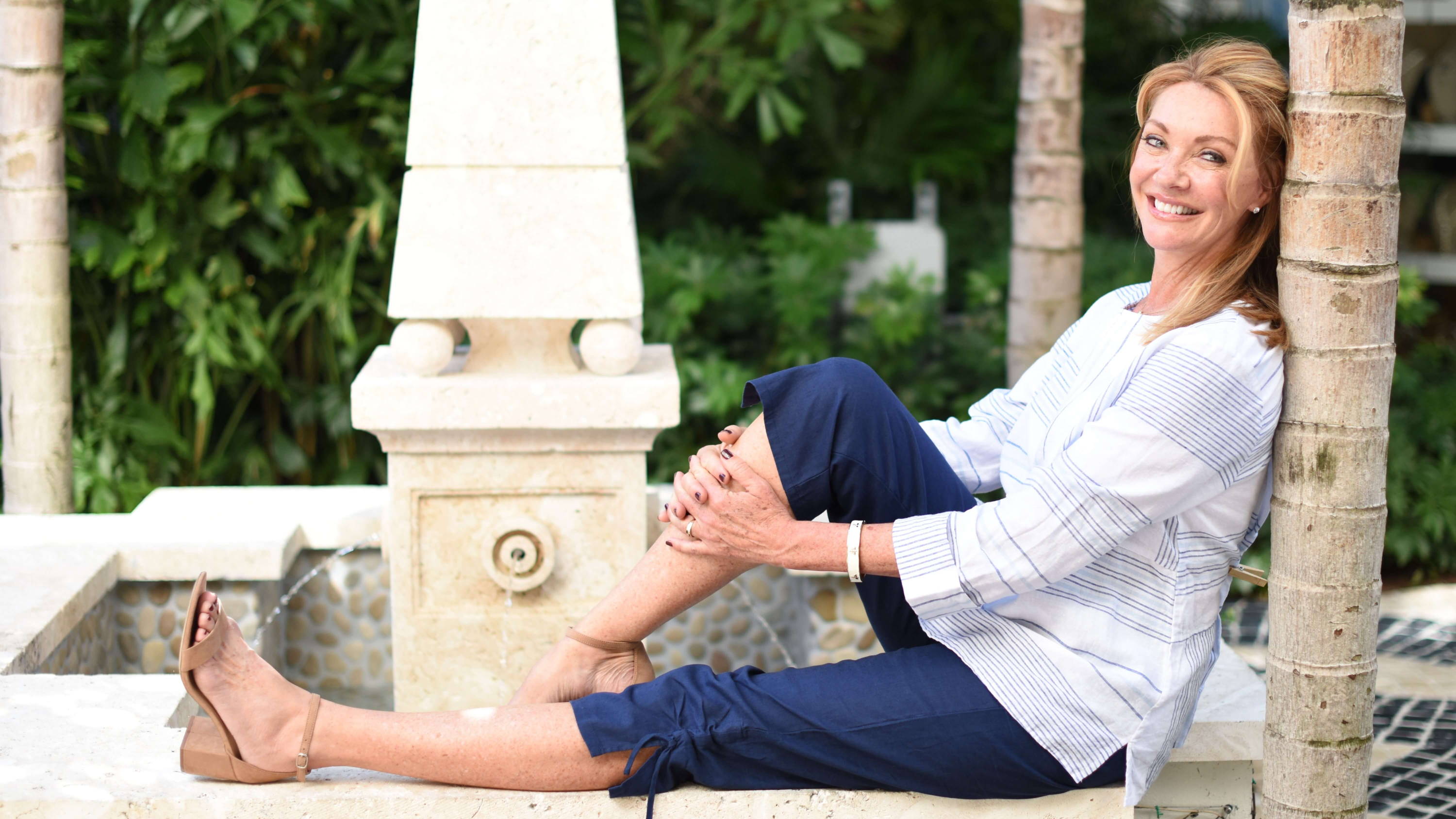 The joints and bones need to be fed the right nutrients to stay flexible and strong just as we need a steady supply of positive reinforcements. The exchange of oxytocin from physical proximity between people is calming. Relaxation techniques that let the mind reboot and charge up have tremendous healing power. Sleep is one of the most overlooked resources we have. So often in modern medicine, all a patient gets is a fifteen-minute consultation with a doctor. It is up to us to seek out answers. Oral health is another overlooked area. The hygiene of the mouth is crucial because as we get older, the acid in our saliva isn't as powerful, so we need to be that much more vigilant with upkeep.  
Let's face it, life is hectic even with our best laid plans. Scheduling social activities is more challenging than it used to be. When considering plans, I suggest you take a minute before you overextend yourself. Appreciate the times you do accomplish everything on your to-do list but try not to feel less-than if you just aren't up to all the things on your plate. Try something novel even if you think you can't. If you're a perfectionist or a control freak, try loosening that idea by thinking about an outcome less rigidly. These mindsets can challenge you and free you up to understand there are many versions of you that need not be so fixed. Take steps to nurture yourself as well as your surroundings and the people you interact with; it's vital to your wellbeing.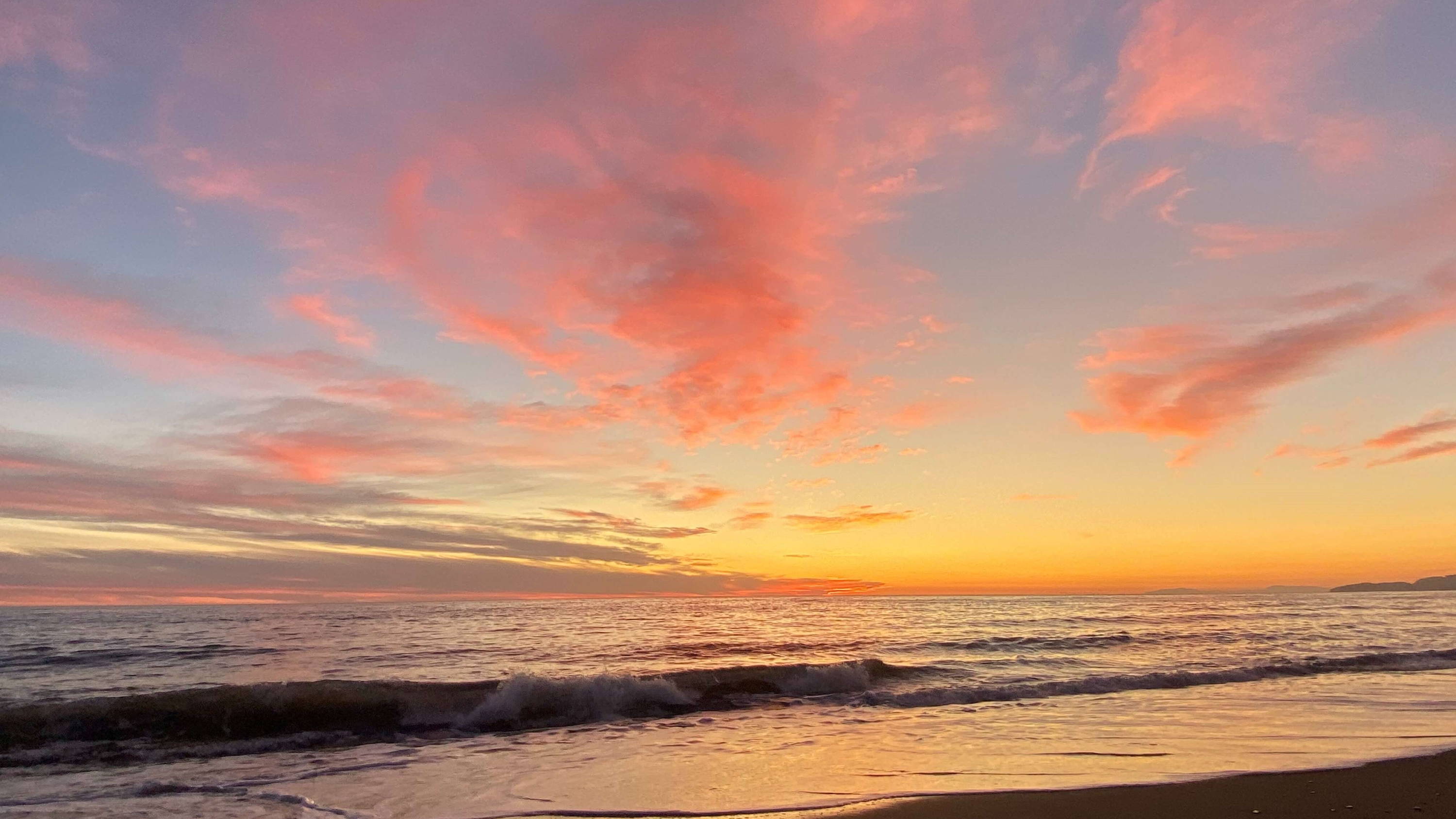 Photo by Jorge Fernández Salas on Unsplash
We all have mood and health fluctuations, and we humans are inherently flawed creatures. On the other hand, we are amazing beings that can regenerate and heal ourselves; wellness is a lifetime goal.
What does healthy mean to you? Share a tip you use to optimize healing and wellbeing in the comments below!
Medical Disclaimer: The information and other content provided in this blog post is the opinion of the author and should not be considered or used as a substitute for medical advice, diagnosis, or treatment. If you or any other person has a medical concern, you should consult with your health care provider or seek other professional medical treatment immediately. Never disregard professional medical advice or delay in seeking it because of something that you have read on this blog.