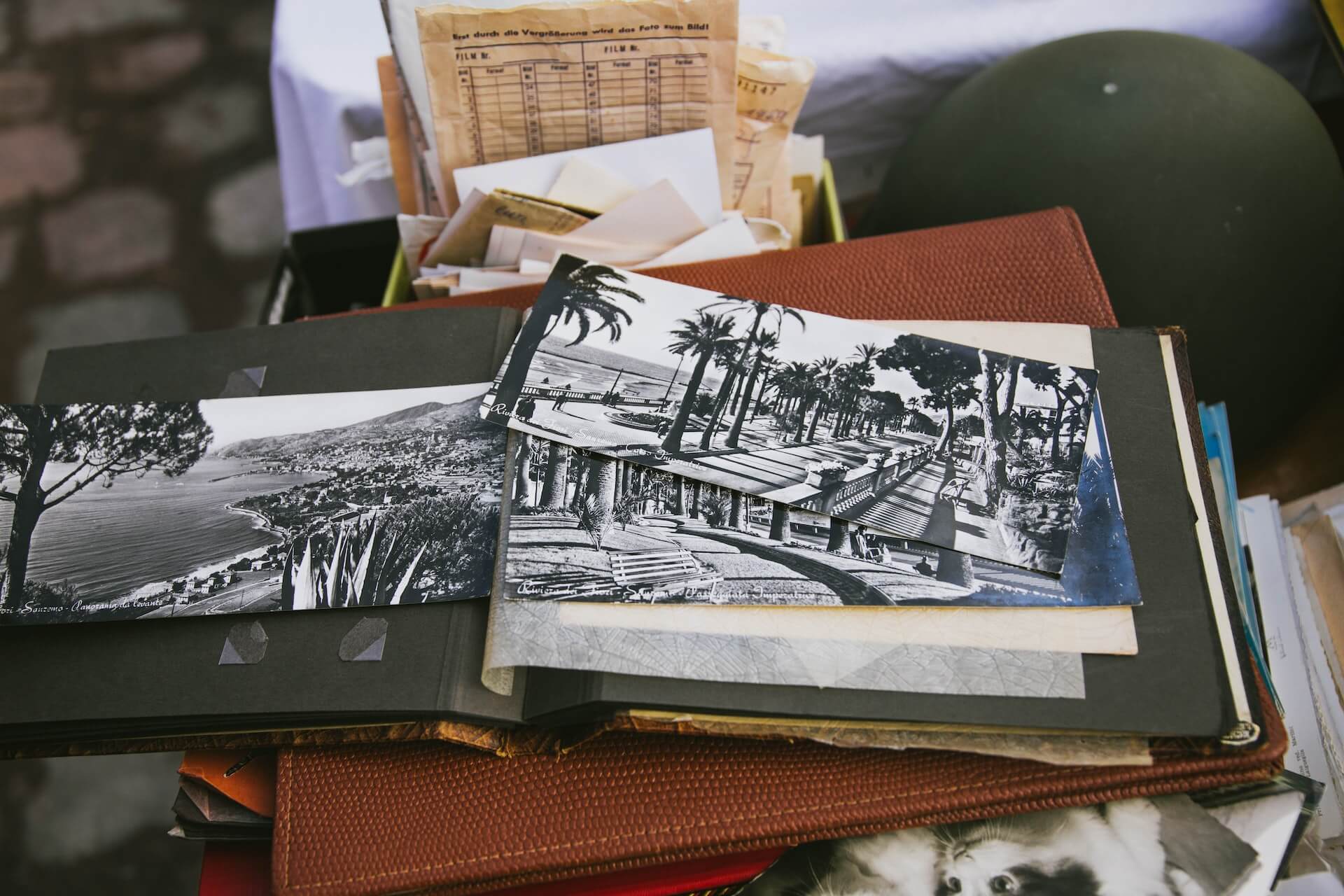 photo by Tuva Mathilde Loland on Unsplash
Consider your family history
and the foundations that formed your unique ancestral bonds. It is important to capture and preserve the special events and memories that connect your bloodlines and extended kinship. So, where to start? You simply begin to collect information and ask questions. Cousins, friends of your parents, and grandparents are all great sources of information- just reach out to them and listen. You can always prompt their memories by breaking out old photographs and music from the past.
We humans love storytelling, and we spend so much of our lives creating and sharing stories. What could be more fascinating than recording your very own customs, achievements, and milestones? Through the sharing of stories, children develop a strong sense of self and interpersonal skills that bind them and give them a feeling of safety and assurance. You can instill virtues by imparting the courage our ancestors gave us to carry on and develop strong emotional ties and a true sense of belonging. We model behaviors and keep traditions alive that are meaningful and necessary.
Connections Between Generations
Try to record the voices of loved ones. Handwritten letters are nice too, like the recipe your grandmother gave you which can be passed on in the distinctive cursive that may soon be obsolete. It really doesn't matter how you tell the story; it matters that you are authentic in your voice. You may even want to write your family history like you are talking to a friend. Include details, anecdotes, and nicknames. My Nana had a nickname for each of the five of us kids (mine was Skelly). Another idea is to create a time capsule. They are a fun way to look back on each decade and reminisce about the way things were. My family had one from 1991.
Personal family sayings are fun because they are unlike anyone else's. My mom would always say "money, lunch, and books", to remind us to take everything we needed before we left the house. There was also a special whistle my uncle would do that signaled us to come inside when dinner was ready. We even have special phrases for when someone passes on. My Aunt Rose loved Bob Marley, so we would say "One Love" to each other. They were the last words we spoke to one another.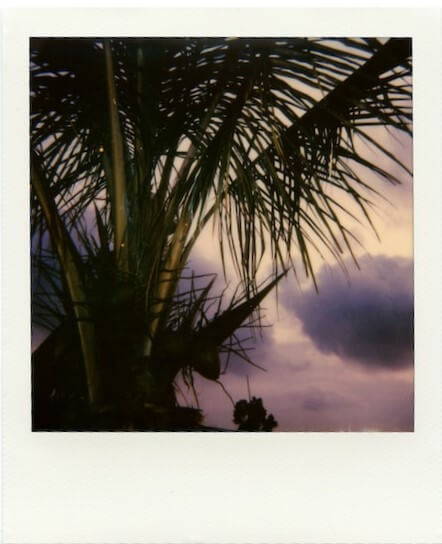 photo by Matt Moloney on Unsplash
photo by Roland Deason on Unsplash
This is a great prompt for you to start with when creating a timeline. Start with a date and work your way through the years. Be specific and include favorite music, drawings, and keepsakes. Pet names, schools attended, and migrations from other cities or countries are all important.
In my family, my grandparents on both sides came to this country through Ellis Island. I visited it three years ago and it was a powerful reminder of the bravery it took to start a new life with just hope and optimism. My great grandmother was from Sparta in Greece, so I always tell my son, "Come on, suck it up soldier, you're literally a Spartan!"
An imperfect story is better than one never told. The act of writing about others gives us a chance to preserve, process, and reflect on who we are as individuals. There are many tools to utilize these days such as 23 and Me, Ancestry.com, and so many others. You can build your family tree or just find a way to interpret the puzzle that is there. Connect the dots and let your thoughts percolate, maybe even a voice from the past will come through to you. Some may find the ordinary extraordinary a century later. A bit of research and digging will be so appreciated in the next generation. So, get out that old family album and start the conversation. Your kids will thank you!
Tell me all about your family history! Does your family have a saying or funny nicknames? What are some of your most cherished memories? Let me know in the comments below!