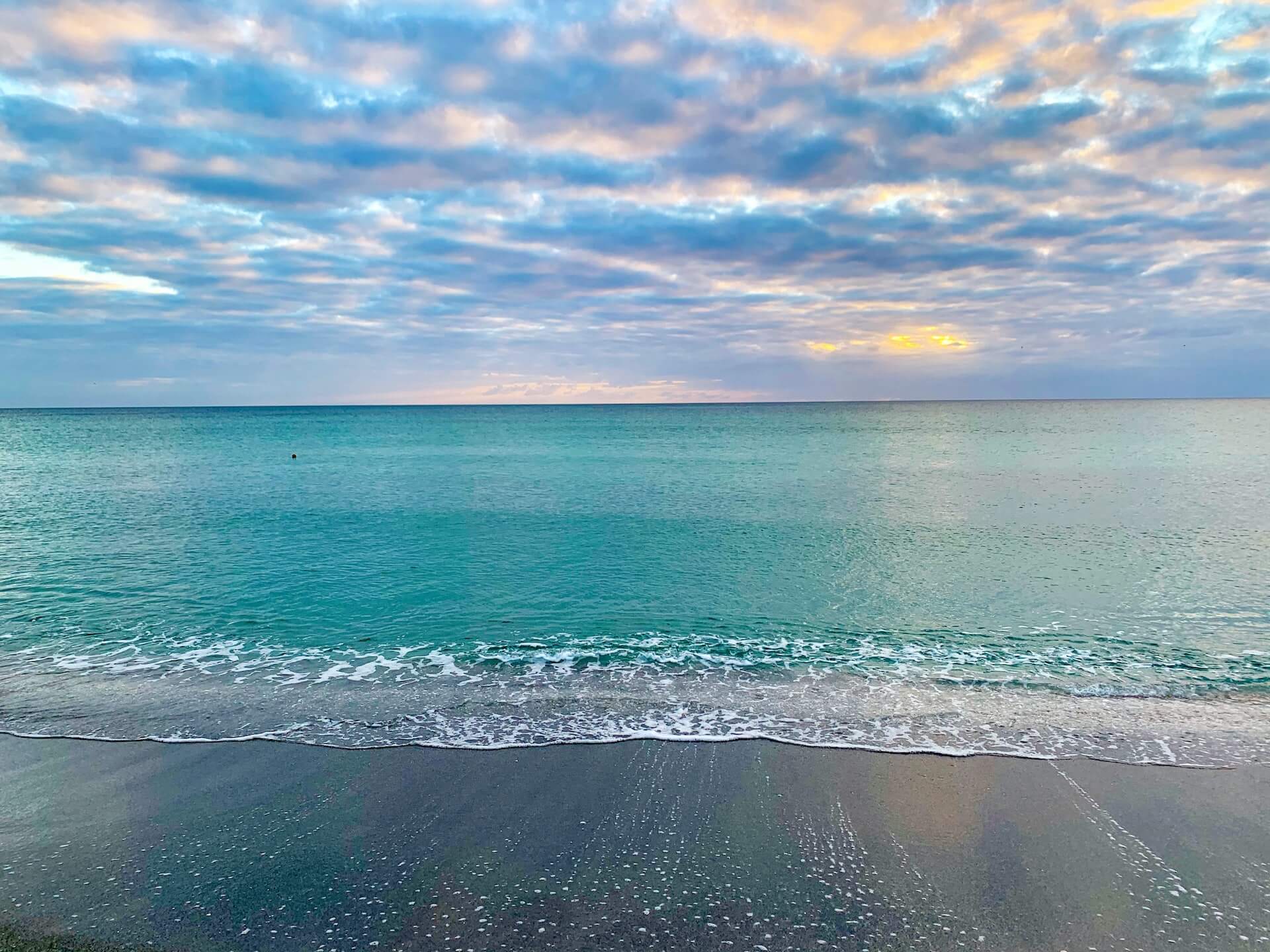 Photo by Lindsey Buckheit on Unsplash
Labor Day is the unofficial end of summer here in the U.S., and it marks the last hurrah of the season with a three-day weekend. Though the autumnal equinox, which is the true beginning of fall, doesn't occur until September 22nd, the first Monday of September is when most people wish summer's long days farewell. In Florida, a.k.a. the land of endless summer, the weather doesn't fluctuate much throughout the year, but this long weekend is still an opportune time to take a mini vacation within the Sunshine State. With so many must-visit destinations in our lovely state, we want to share a few of our favorite spots for you to travel to this Labor Day Weekend.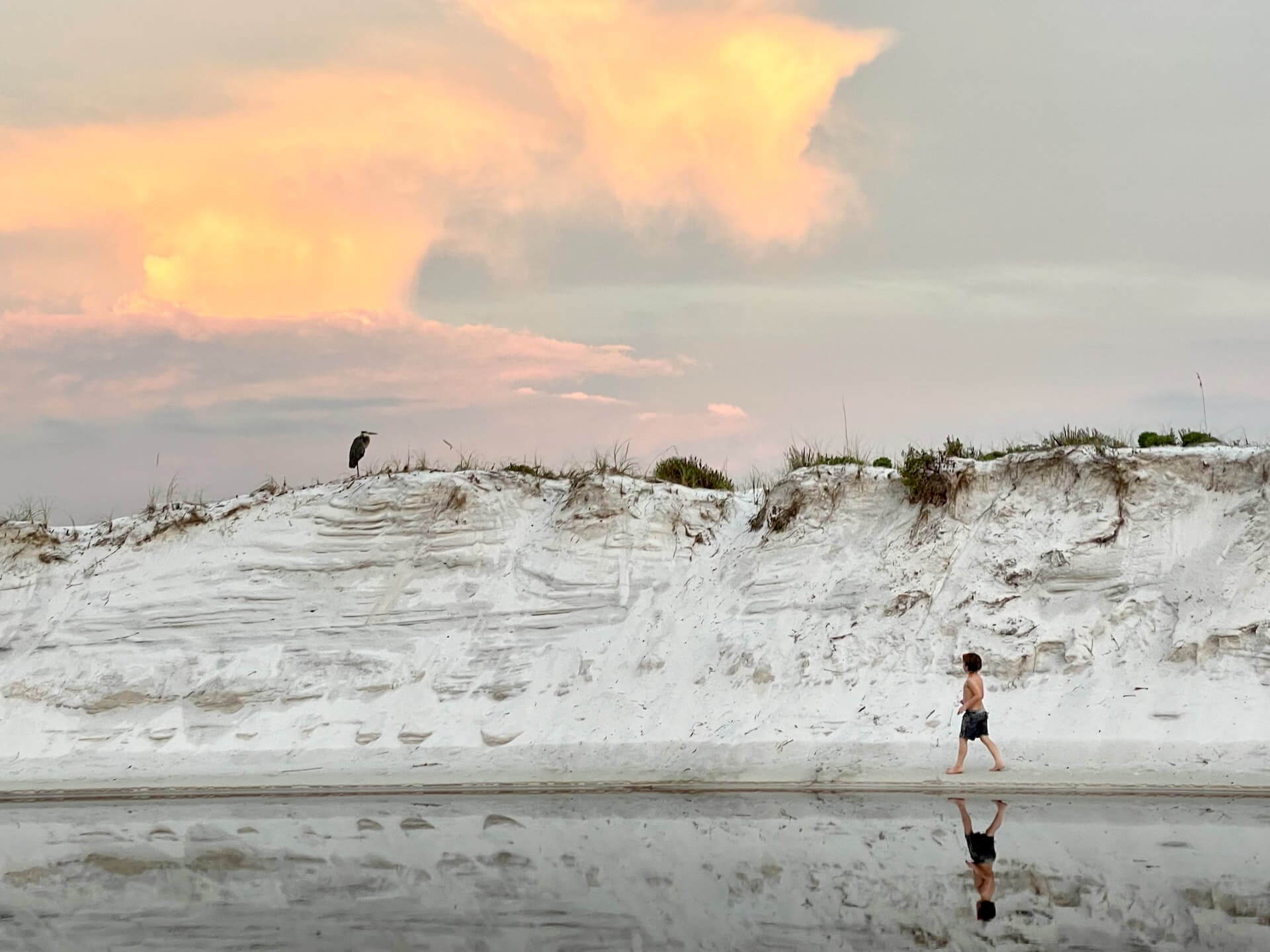 Photo by Scott Greer on Unsplash
Let's begin along the Gulf Coast, on Florida's panhandle, where the region known as 30A is nestled. This collection of quaint beach towns, named after County Road 30A, is one of the state's best-kept seaside secrets. Towns such as Grayton Beach, Alys Beach, and Seaside offer world-renowned architecture, unique shopping, inspired cuisine, and of course, picturesque white sand beaches. Located in between the busier, better-known towns of Destin and Panama City Beach, the tiny towns that dot this historic stretch of highway are off-beat and full of interesting sights- perfect for a memorable weekend getaway!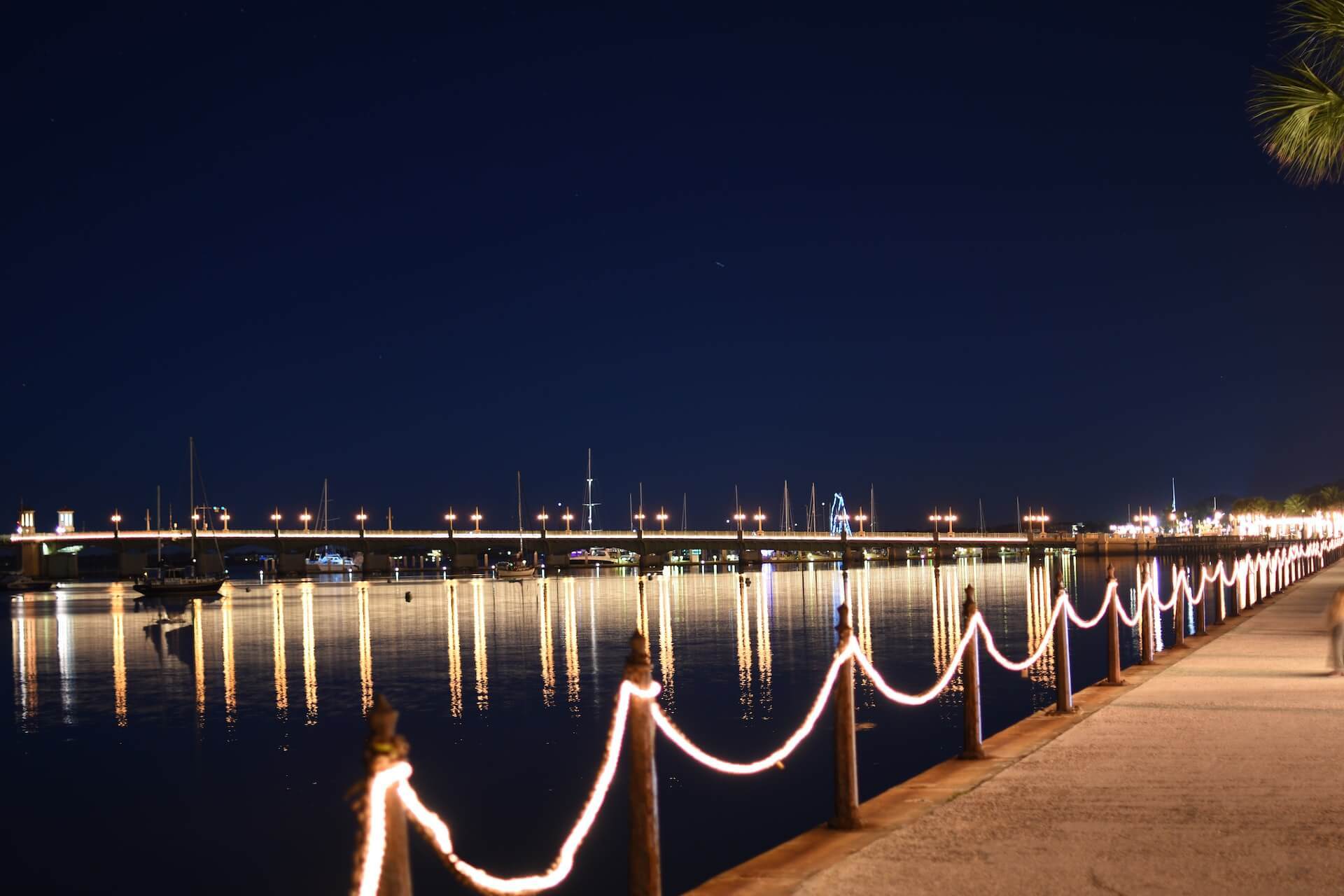 Photo by Kenjy Cruz on Unsplash
Steeped in history and bursting with one-of-a-kind attractions, St. Augustine is the oldest continuously occupied city in what is now the United States. Founded in 1565 by Spanish settlers, this city sits on Florida's east coast. Filled with Spanish colonial architecture and a plethora of museums, St. Augustine is known as the Ancient City for good reason- it's old buildings, meandering brick streets, and hidden courtyards tell the storied past of the town. If historic sites aren't your idea of a fun vacation, there are always the nearby beaches where you can relax in the beautiful Atlantic Ocean and soak up the sun.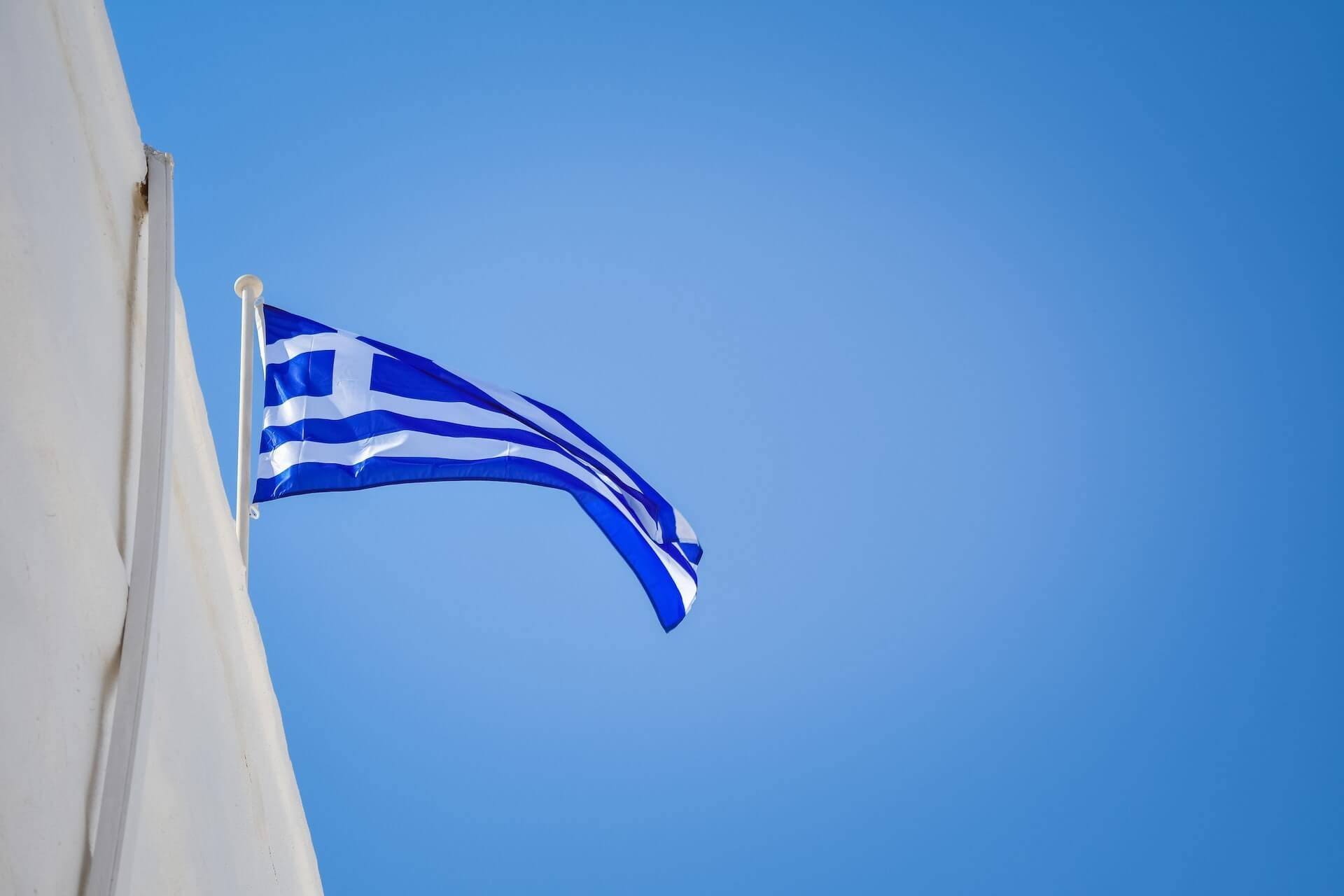 Photo by Lucas Albuquerque on Unsplash
Our next Florida destination is Tarpon Springs, in the Tampa Bay area on the west coast of Florida. This city has the distinction of having the highest population of Greek Americans of any city in the United States, and the local culture is heavily influenced by these inhabitants. With an abundance of Greek restaurants and markets that allow the visitor to get a taste of Hellenic traditions, Tarpon Springs offers a unique experience that you would be hard-pressed to find elsewhere in America. The downtown area is situated along the historic sponge docks, where immigrants from Greece found they could dive for sea sponges just like they did in the old country. This sponge-diving continues to the present day, and many souvenir shops along Dodecanese Boulevard sell these natural sponges along with other one-of-a-kind treasures.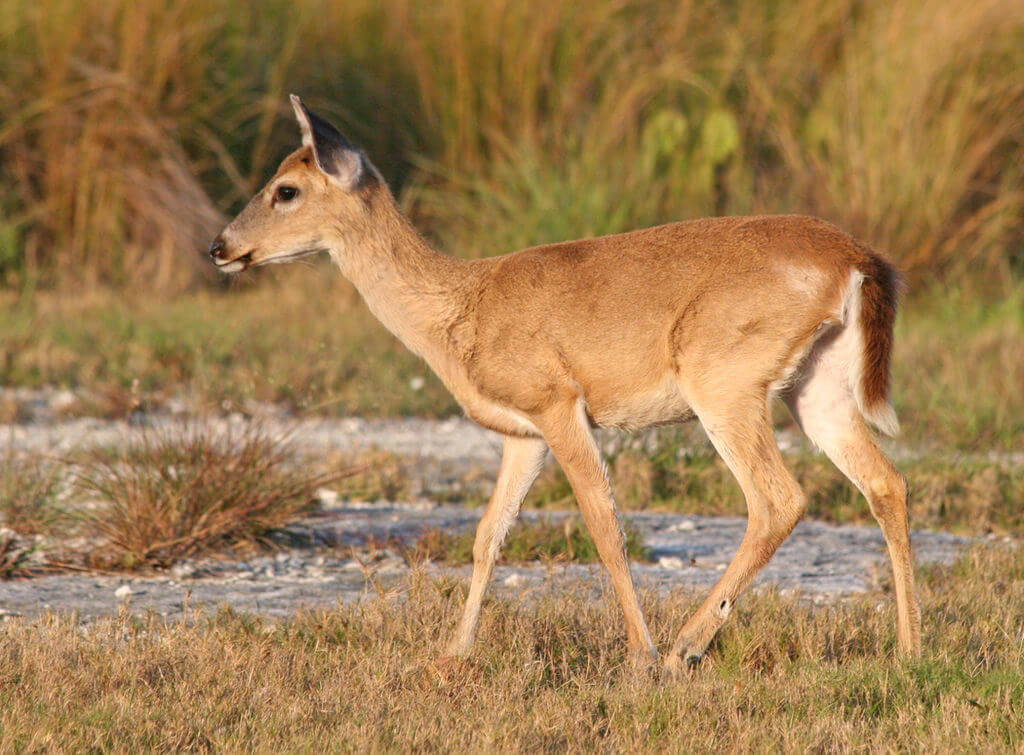 Photo by Joseph C Boone on Wikipedia
Lastly, we wanted to head farther south to the Florida Keys, specifically to Big Pine Key and No Name Key. While there is much to see throughout all of the Keys, these two islands are home to the National Key Deer Refuge, an area that is designated to protect the endangered key deer. These adorable animals are the smallest deer in North America, standing at about 2 ½ feet tall at the shoulder. When visiting the deer, it is important to remember not to feed or pet them, as their familiarity towards humans can impact their survival as a species. There is also other wildlife you can spot in this region such as the similarly endangered Lower Keys Marsh Rabbit and Florida's unofficial mascot, the alligator.
---
We hope you've enjoyed our small list of great places within Florida to travel to. We know there are many sights to see in our great state, so we'd love to hear from you: which Florida cities, beaches, and attractions are your favorite? Let us know in the comments below!