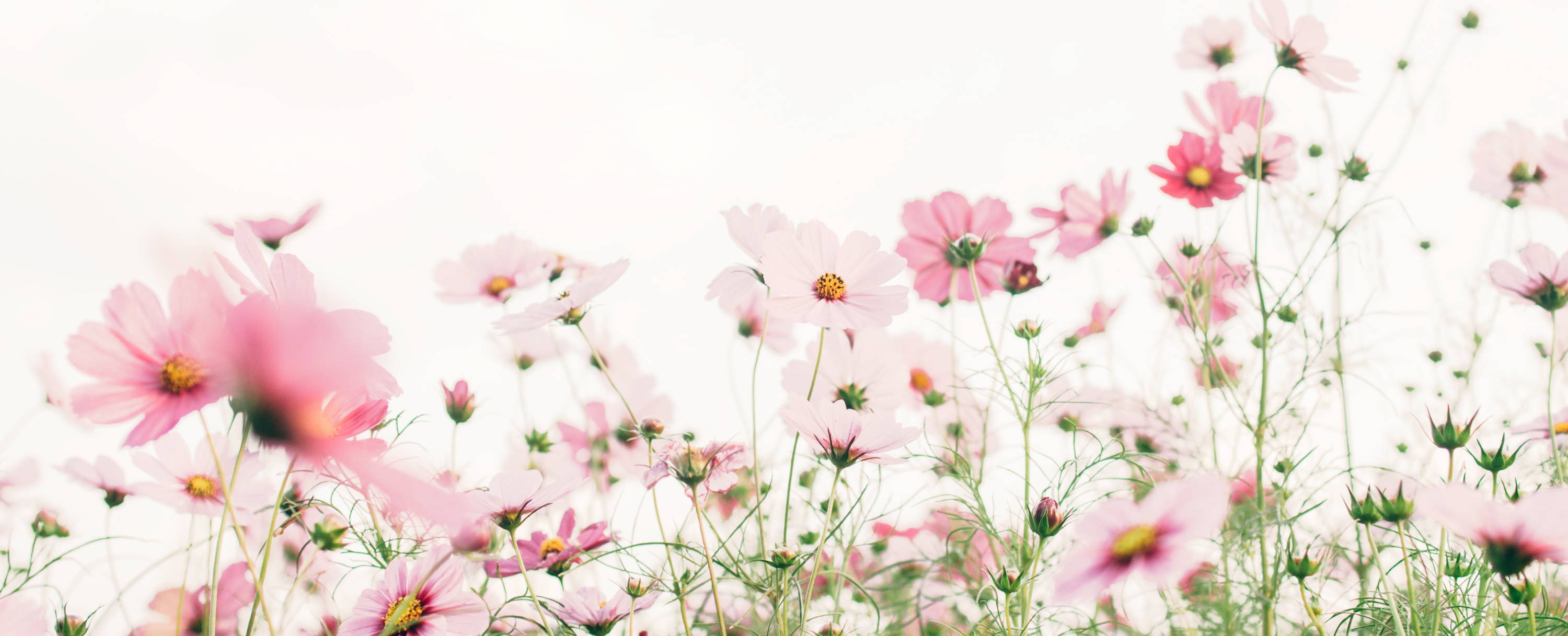 Spring is a time of renewal and refreshment in all areas of our lives, and fashion is no exception! Warmer days call for lighter and brighter styles, making the change of season a perfect opportunity to refresh your wardrobe. To help you get started with the season, we've put together this visual overview of 2023's latest spring fashion trends. Whether you're looking to make a statment or update your everyday attire, we hope that these playful prints and breezy dresses inspire your personal style.
Spring is the perfect time to embrace the beauty of nature and let that theme of renewal bloom into your wardrobe.
From light and delicate wildflowers to bold and colorful botanical prints, there's a floral option for every style preference. And with them being such a staple trend of fashion this spring, it's never been easier to incorporate these gorgeous pastel prints in your personal selection of sundresses, swimwear, sports-jackets and more!
As temperatures rise, many of us are looking forward to spending more time with our toes in the sand.
Look your best with Anthony's versatile spring swimwear collection. Whether you prefer colorful prints or classic shades, we've got you covered! Our swimwear isn't just stylish, it's also functional, providing comfort and coverage while you enjoy the warm water. Accessorize with a wide-brimmed hat or a cute cover-up for a beach-to-bar look that's perfect for any sunny day.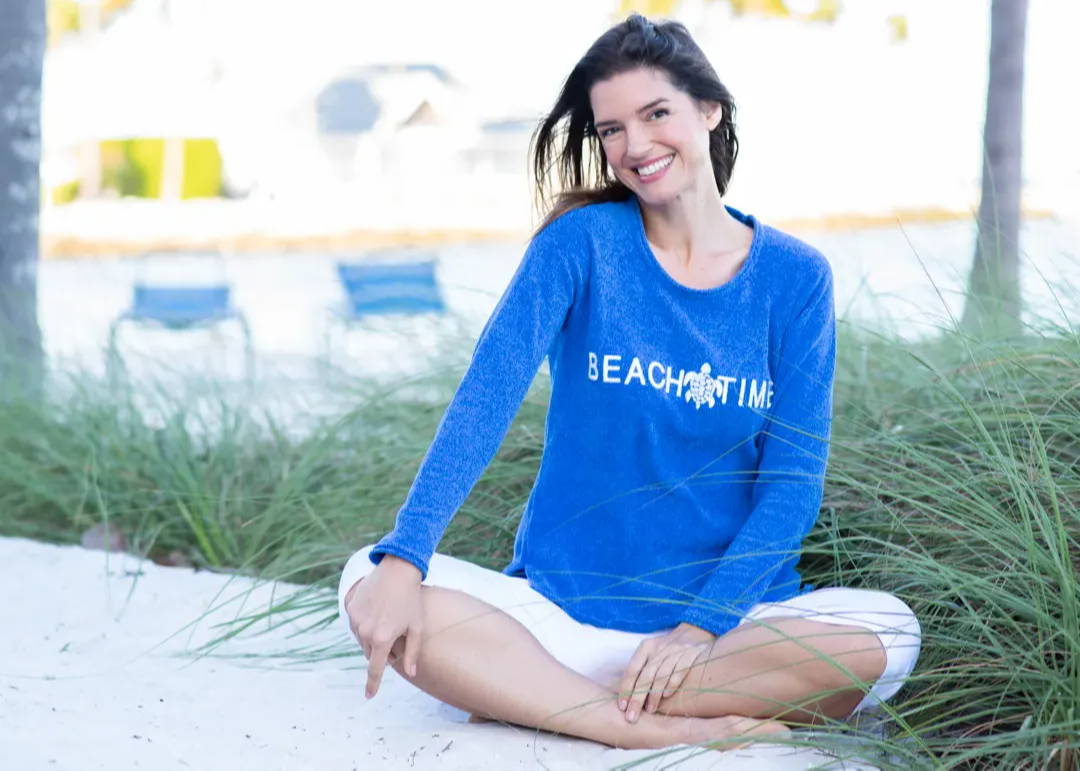 By Breezes    |    Style CNE5057BT
Celebrate your love for the beach with this cute and comfy embroidered chenille sweater by Breezes. This long raglan sleeve sweater is cozy and warm yet lightweight enough to throw in your bag and go!
By Coconut Row     |    Style 9267AY2485
With sleek styling and a unique tulip hemline with buttons, this Coconut Row clamdigger pant is also extra comfortable! The smooth stretch fabric slims the midsection, creating a clean and classic silhouette.
Say goodbye to the muted shades of winter and hello to these cheerful spring colors!
Meant to inspire as we transition from cold winters to hot summers, spring is full of soft sunshine yellows, baby blues and bright pinks. These versatile colors can be incorporated into your wardrobe in a variety of ways, whether as a bold statement or subtle accent. If you tend to shy away from more vivid shades, don't be afraid to start small and incorporate these pops of color into your accessories, like shoes or a bag, to pair with neutral-colored basics.
There's nothing more effortless and stylish than a sundress.
From flowy and floral to structured and minimalist, we've curated the perfect selection of dresses to get you through the season. Embrace the versatility of these breezy silhouettes by dressing them up or down. Pairing with sneakers and a light jacket provides a quick and casual daytime look, while strappy sandals and statement jewelry adapts the look for a dressy evening.
By Whispers    |    Style G319-3
A funky abstract print stands out on this sleeveless, double-layer dress by Whispers. This scoop neck dress has an open front top layer with an asymmetrical button silhouette and a shark bite hemline for a stunning look. This flowy dress is perfect for warm days and nights and makes getting ready a breeze.