Keep Up-To-Date
Latest from the Sunny Style Report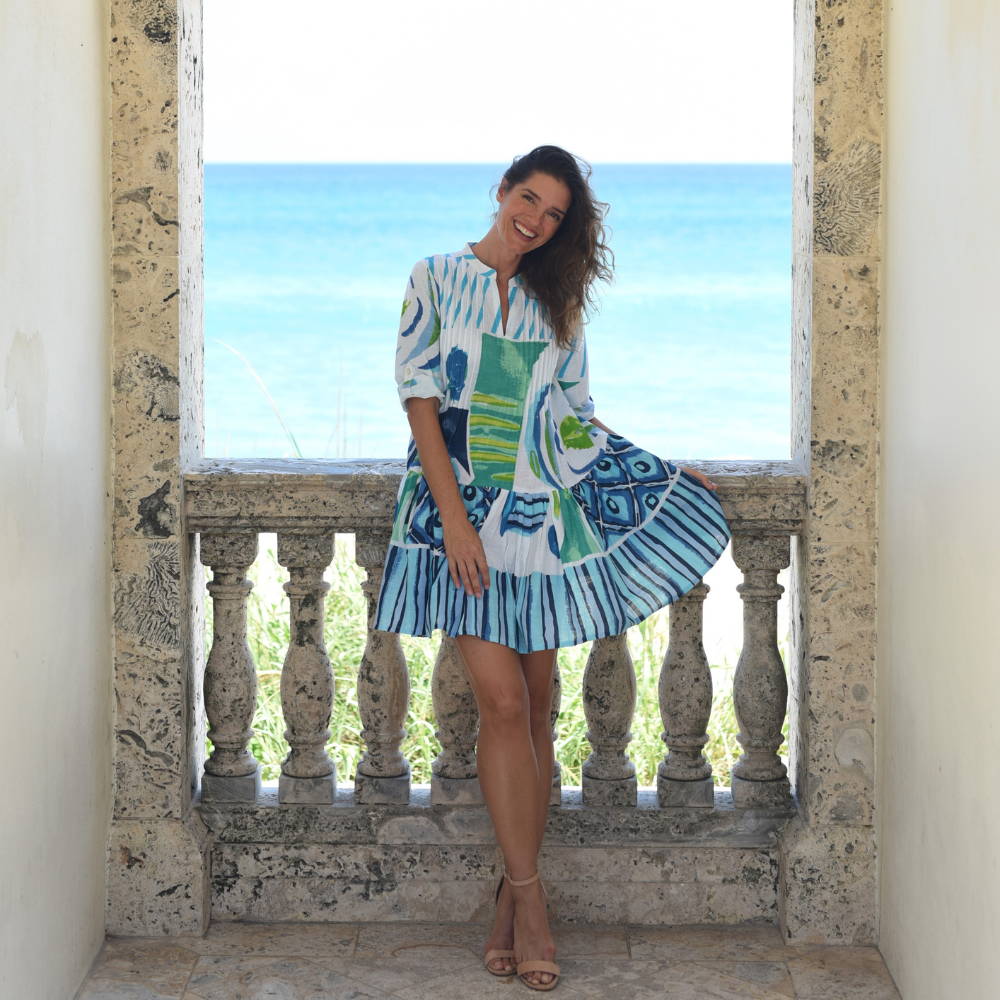 Ladies of a certain age deserve to look and feel their best. This list of the 7 best dresses for women over 50 will help you find a flattering new style!
Dress lengths—mini, midi, and maxi—can make all the difference in your overall look. Discover the perfect length for you with our expert guide.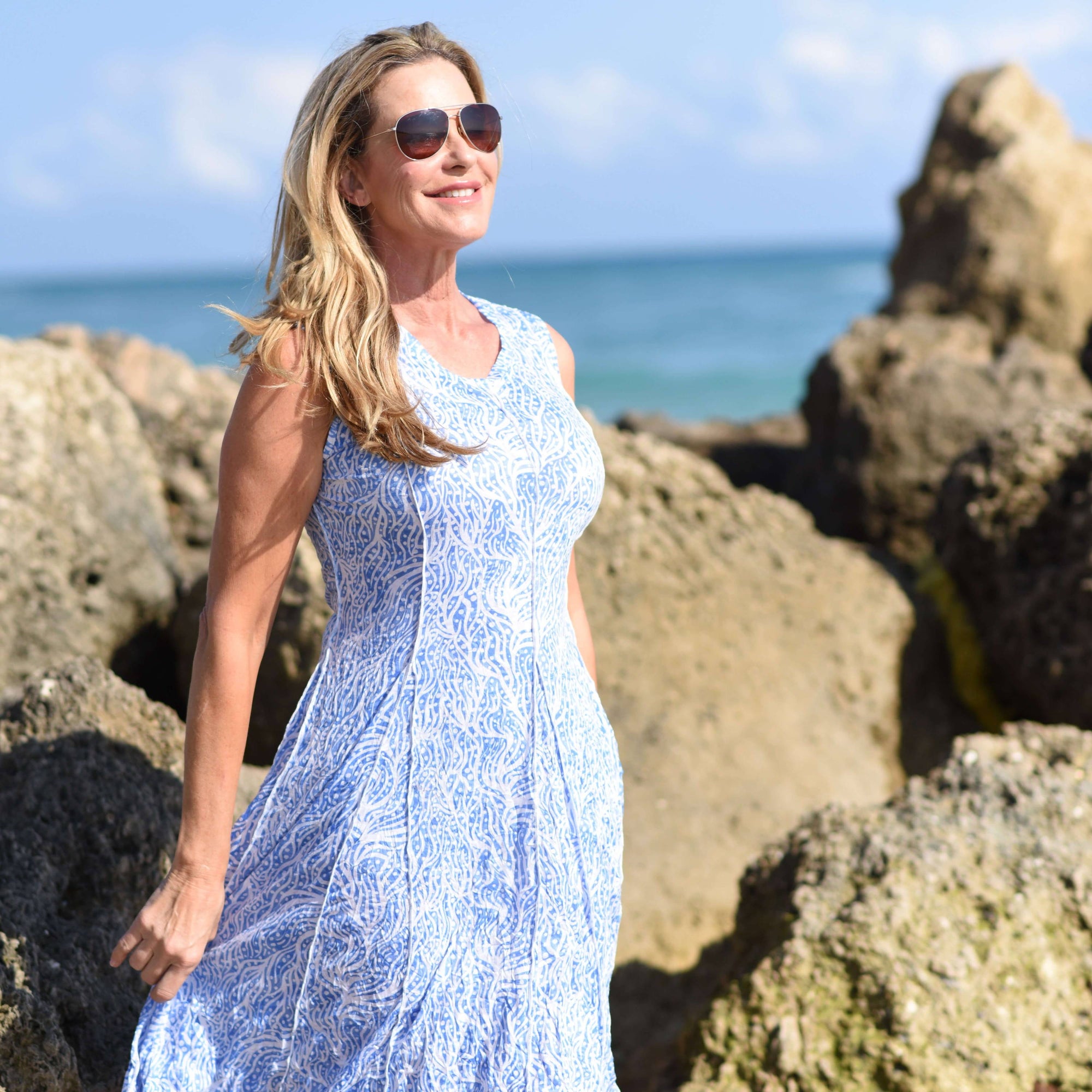 Find the most flattering dress shapes for your body type with the style experts at Anthony's.