As the seasons change and the sea breeze blows in a little bit cooler, we love to warm up with cozy fall fashions. Plush and fleecy fabrics in deep saturated colors reign supreme, though don't count out florals, muted pastels, and lightweight materials. These counterbalance the richness of most autumn wardrobe staples and add a tinge of Florida's fair weather to the forecast.
Unique prints in vibrant summery shades add sunshine to shorter autumn days.
Embolden fall looks by pairing high-volume designs with black separates.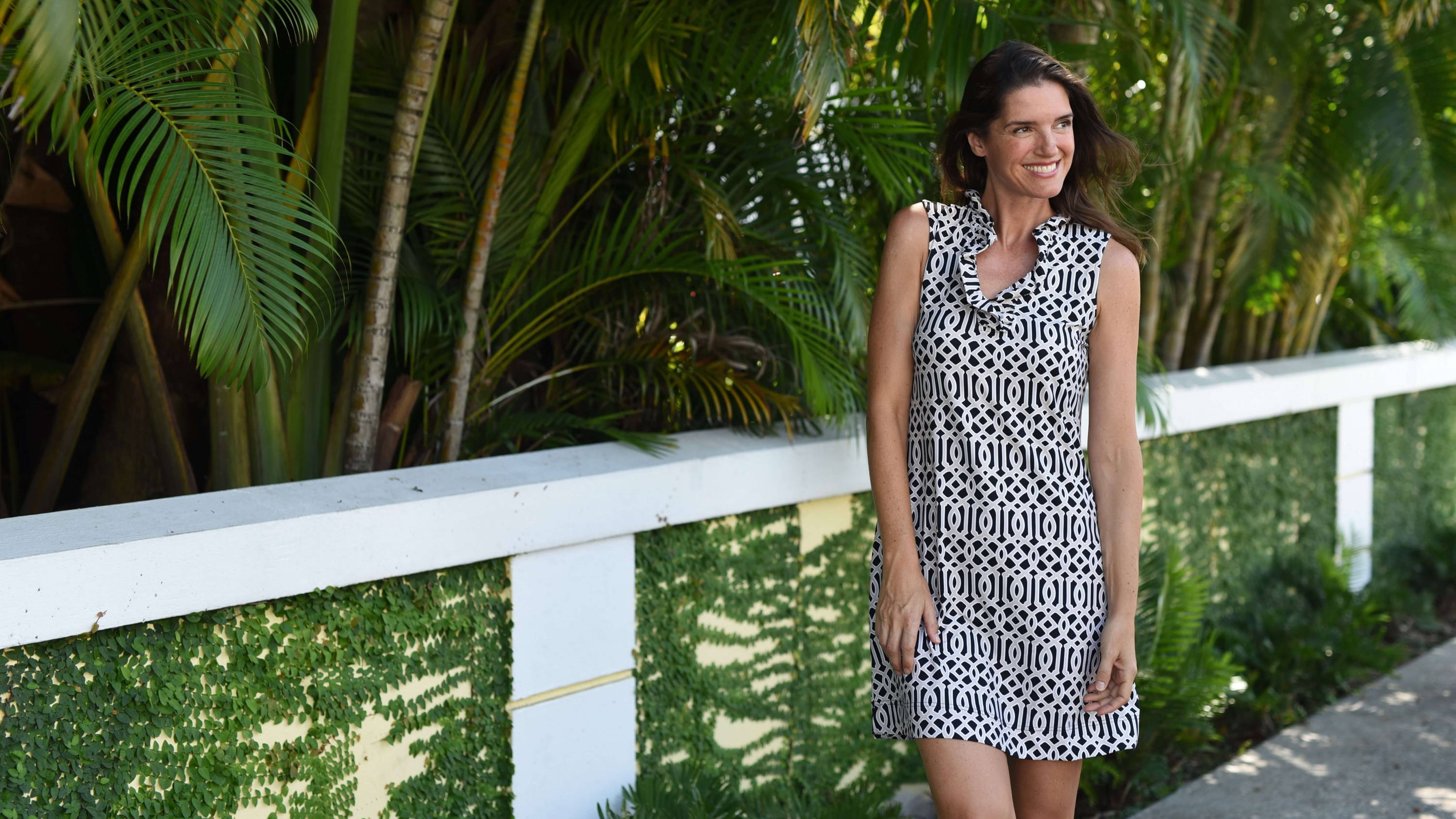 Mixing traditional fall jewel tones with baby blue, lilac, and other springtime hues creates a palette that will complement your neutral-colored basics all season long.  



Fall in Love with Fall Prints
This year, daring patterns are au courant. It takes courage to stand out, and these prints do it best.