Covering the Latest Trends
From Fashion to Lifestyle
At Anthony's Ladies Apparel, we're passionate about helping women look and feel their best. That's why, in the Sunny Style Report, you'll find everything from seasonal trends, beauty tips, travel guides, lifestyle advice, and more! Join our fashion experts on our journey of self-expression and discovery through the world of fashion.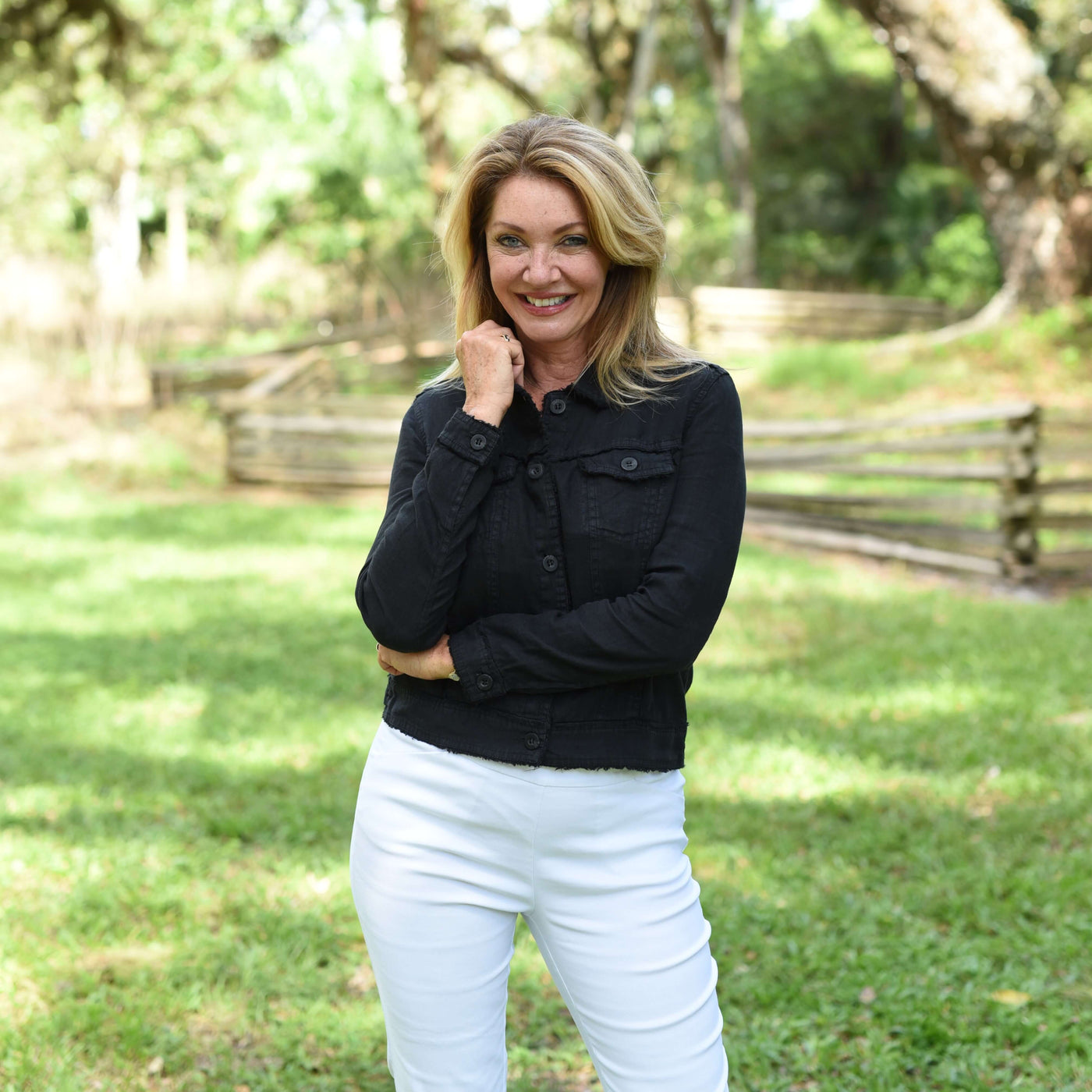 SEASONAL STYLES
Fall 2023 Lookbook
As the temperature cools, we love to warm up in style! Join us as we highlight some of our favorite fall fashions.
Val's View
Casual Chic Style
Casual chic style is both elegant and comfortable. Anthony's has the details.
News
This blog has no articles