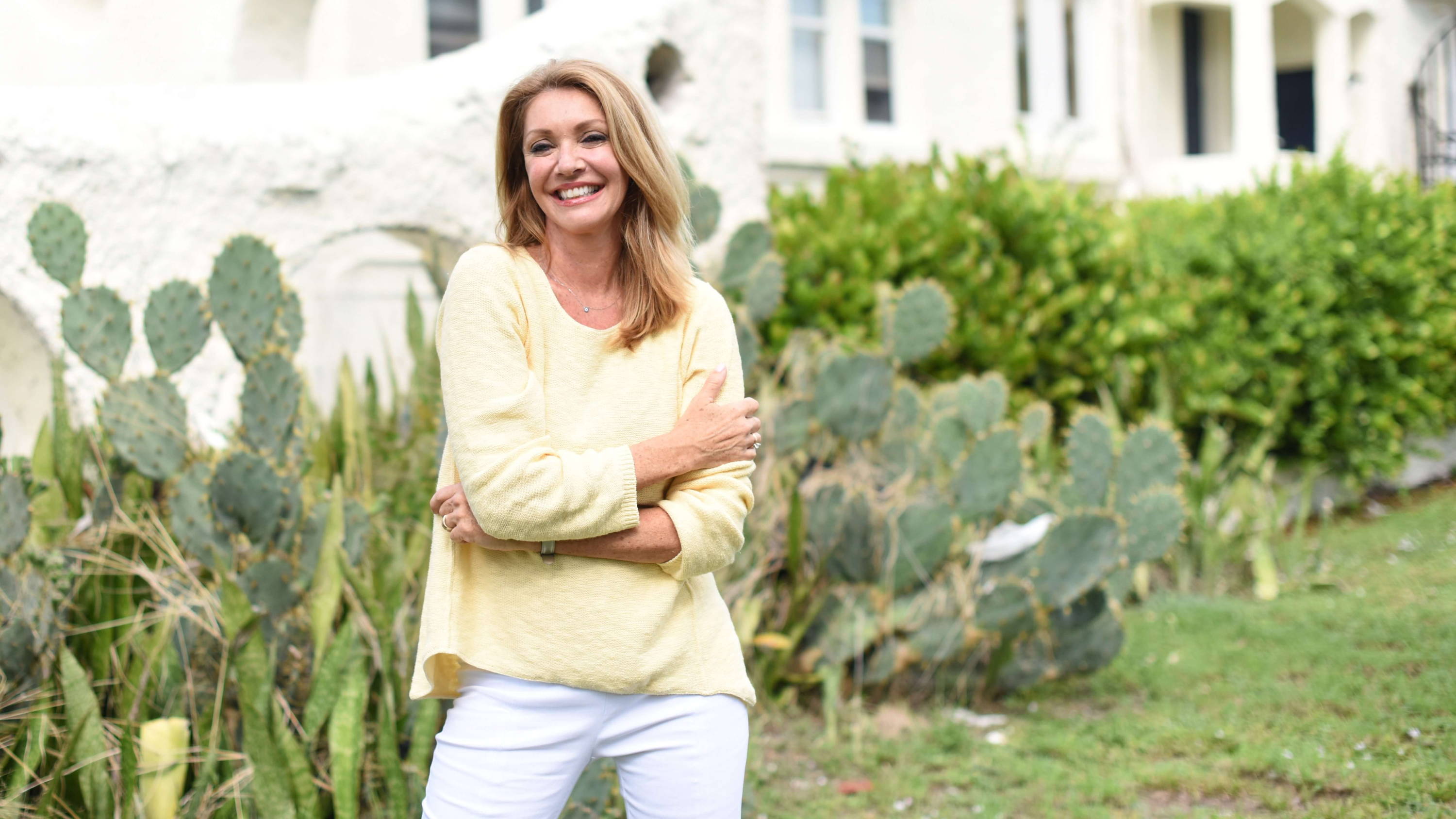 The key to the art of stylish layering is to keep it light.
The easiest way to pull that off is by utilizing wearable fabrics with great shapes and textures. Choose pieces that capture the transformative essence of this festive season with wonderful colors and lightweight materials that have movement. You want to put together looks that blend with the gradual change of weather and balance your style with the environment you're in. The ideal way to do this is to choose a base layer (the clothing layer closest to your skin) in breathable, flexible fabrics.
As for me, once I have the base picked out, I layer on top of that, though I try to keep it to a maximum of three layers at a time. I start with a top (a tank or tee), leggings, or a simple dress, then I build upon that and weave in complementary items from my wardrobe that match. This way, I get multiple looks that I can switch up whenever I want.
Setting the Tempo, Temperature, and Tone
You should be able to add or subtract a layer and still look put together. The perfect solution is to indulge your curated taste with a combination of items that wrap your ensemble up perfectly. Then, pull it on and off without skipping a beat. Think of a musical melody- it needs to flow together. 
My optimal temperature is 77 degrees, which tends to be the average here in South Florida during autumn. Still, there can be variations, such as temperature contrasts when transitioning between indoors and outdoors. I like to adjust accordingly by putting on and taking off layers.
Your layered look need not be bulky or drab! You can opt for a gorgeous earth tone with an unconstructed feeling, like a slight slouch or a raglan sleeve that is still sophisticated. Then, make it your own with accessories. Play with the Tie-Dye Poncho by Tribal Clothing by throwing it over separates like the light grey Solid Ankle Length Jogger Pant by Zac and Rachel and Escape by Habitat's High-Low Long Sleeve Knit Top in white.
---
---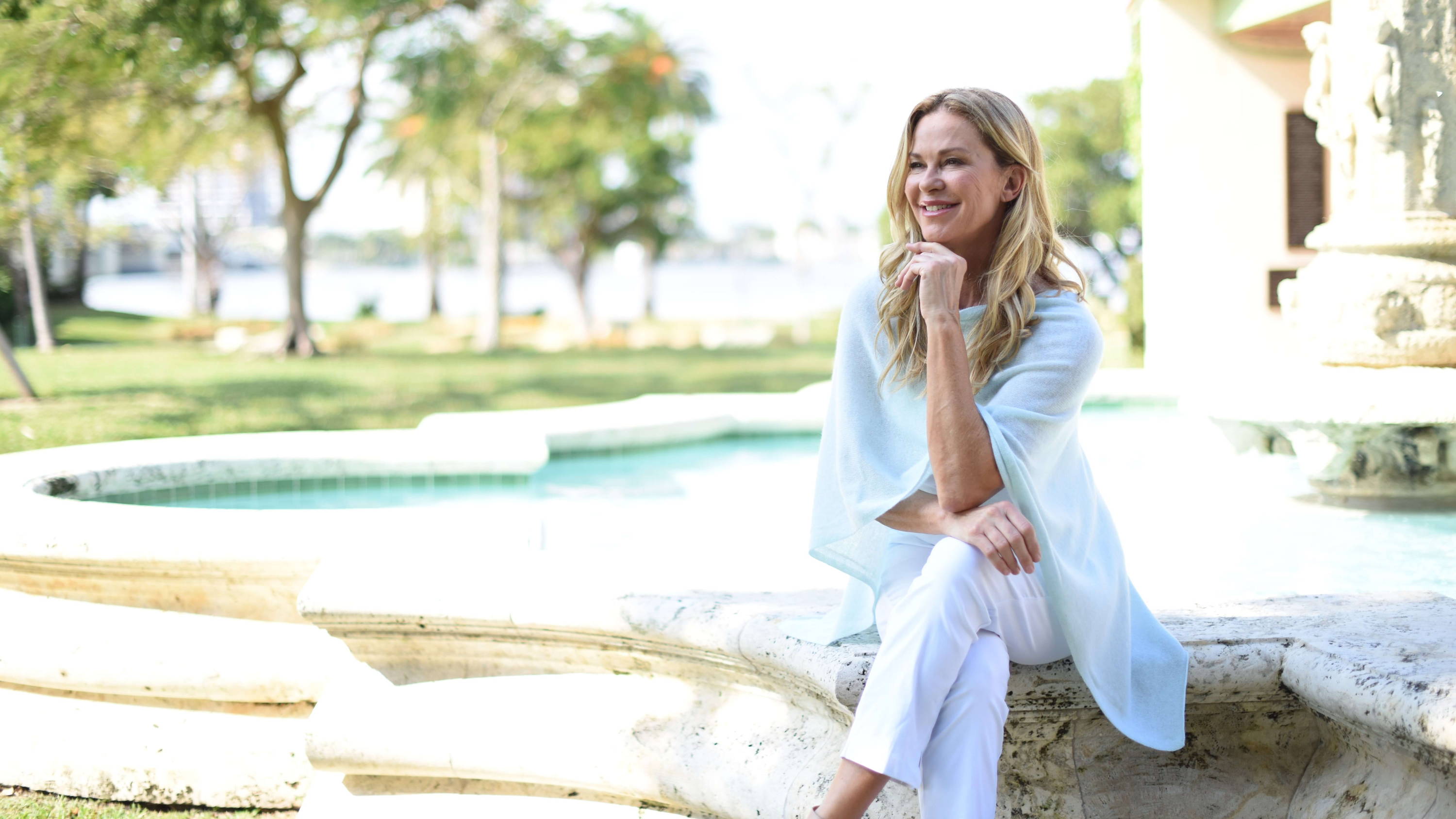 Weekday or weekend style should not compromise ease. So whether you are planning to go to the pumpkin patch or a wine tasting, here is a great outfit idea that won't steer you wrong:
The Classic Pullover Sweater by Avalin is free from embellishments and will seamlessly replace your fleece jacket. Best of all, it comes in many colors (my favorites are butter, oak, iris, mandarin, and black). This cozy sweater is adorable with Zac and Rachel's up-to-date Paperbag Waist Denim Jogger Ankle Pant in medium-wash denim. All you need to add is a suede wedge sneaker, and you are fresh, modern, and classic all at once.
---
---
---
---
Whatever your aesthetic or lifestyle, blending key elements of your taste by layering lightweight clothing will enhance and upgrade your look. Having the prerogative to change your outfit spontaneously to suit your situation is brilliant.
How about you: what unlikely items have you mixed together that ended up looking great? What are your favorite layering tips for cool-weather fashion? Let me know in the comments below!