The holiday season represents joy, togetherness, celebration, and reflection on the years past and present. It's a time when families can come together, share meals, exchange gifts, and spend quality time to create lasting memories.
However, during the hustle and bustle of the season, there can be added stress that leads to tension. Fostering gratitude and patience during this season is essential and helps us to feel the true meaning and spirit of the season.
Embrace the Essence of Gratitude
Gratitude is a powerful transformative emotion, and it's something we should strive to cultivate year-round. During the holidays it becomes especially important to find a deeper appreciation of the time spent with loved ones. This is where your patience comes in. It's easy to be critical of the ones closest to us, but nobody wants to have a joyous occasion eclipsed by bickering.
Here's a few ideas on how to start the wave that will spread love:
Express Thanks: Encourage family members to express their gratitude. Start by having each family member state one thing they're thankful for. This sets the tone for conversation and mood.
Volunteer Together: Giving back to your community gives a shared sense of purpose and meaning.
Be Mindful: Listening to calming music and practicing some simple breathing exercises can get your central nervous system ready for the intensity of all the energy you're going to encounter. Just because you are close doesn't necessarily mean you have similar personalities.
Wait for Later: Keep criticism and difficult conversations for a time when you're ready to give your full attention, without the distractions of a celebration happening.
Practice Active Listening: Sometimes I get so excited I don't let people finish their thought, or really digest what they're saying. Simply acknowledging someone's feelings immediately can defuse any hard feelings. I try to tone it down with my sarcasm or blunt comments- my sense of humor isn't for everyone.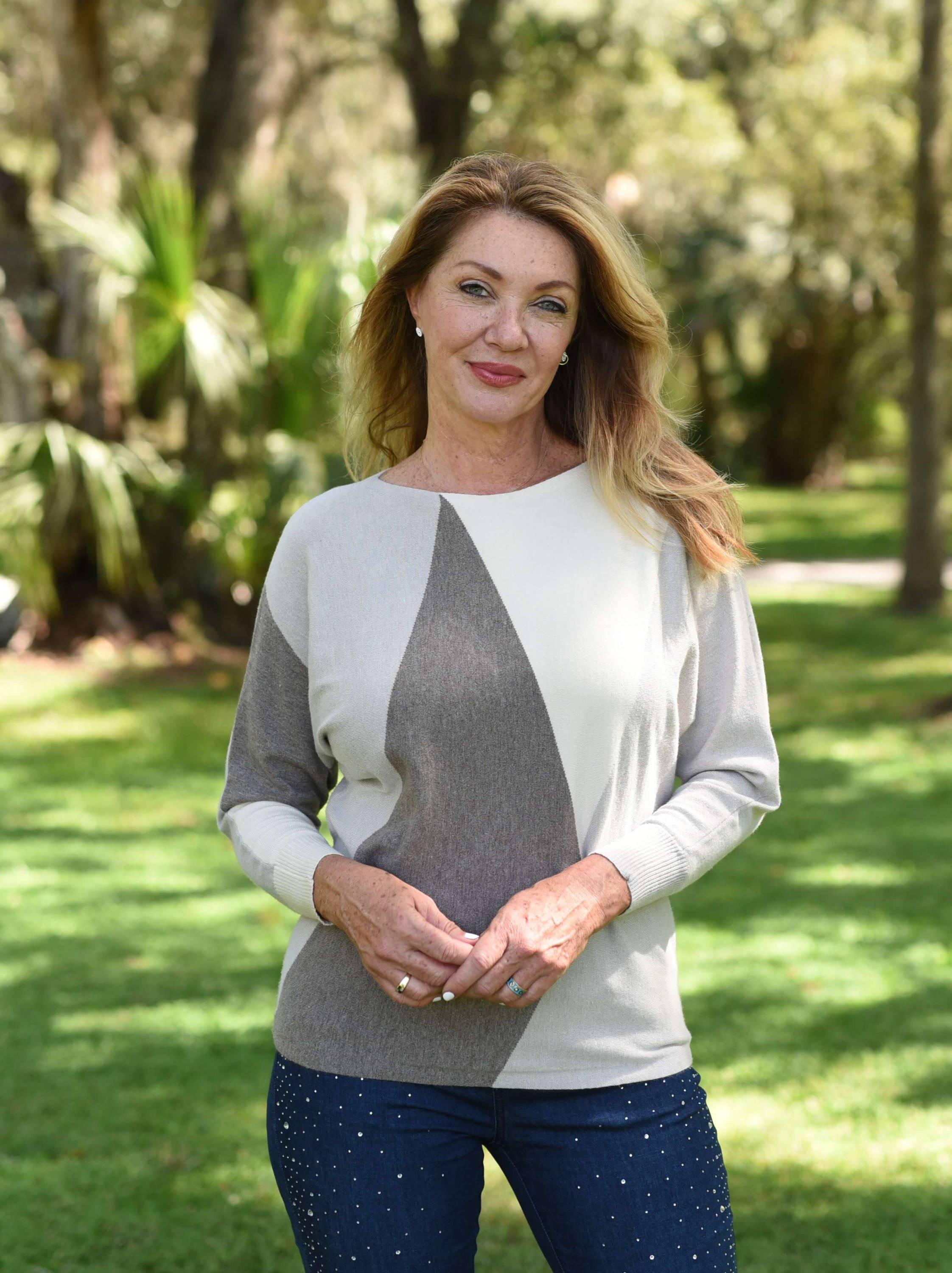 Patience can easily be tested during the holidays and high expectations can lead to frustration. Agreeing on shared activities ahead of time, without pressure, is a smart choice. Spontaneity is great but not everyone is up for a last-minute get together. Another thing to take into account is that not everybody always wants to celebrate together, and that's OK. I respect my family's decision to partake or not.
Breaking bread is wonderful, but sometimes being the host can cause resentment if others don't reciprocate. As a guest, you can reciprocate by pitching in. Offering to help out before or after the gathering is also a great option, like coming over the day before to do laundry or set the table. Picking things up from the store and doing errands can be helpful as well.
Set realistic expectations and understand that not everything always goes as planned. Hiccups are going to happen and keeping it light helps to ease any worries. I find it's also good to take breaks, you can step away from the group and ask for help to delegate to others.
Create some fun family rituals that can put people at ease. Keep in mind competition can run high in families. Keep games short and fun. Tell stories but not at others expense. Be thoughtful about your words- emotional empathy is important to keep close bonds strong.
If you want to create harmony with friends and loved ones, then cultivate your own patience and grace will follow. Remember that the true spirit of the holiday season lies in the love and connection we feel with each other. Time is the most important currency of all.
I'd love to hear from you! What are you most grateful for during this special time of year?