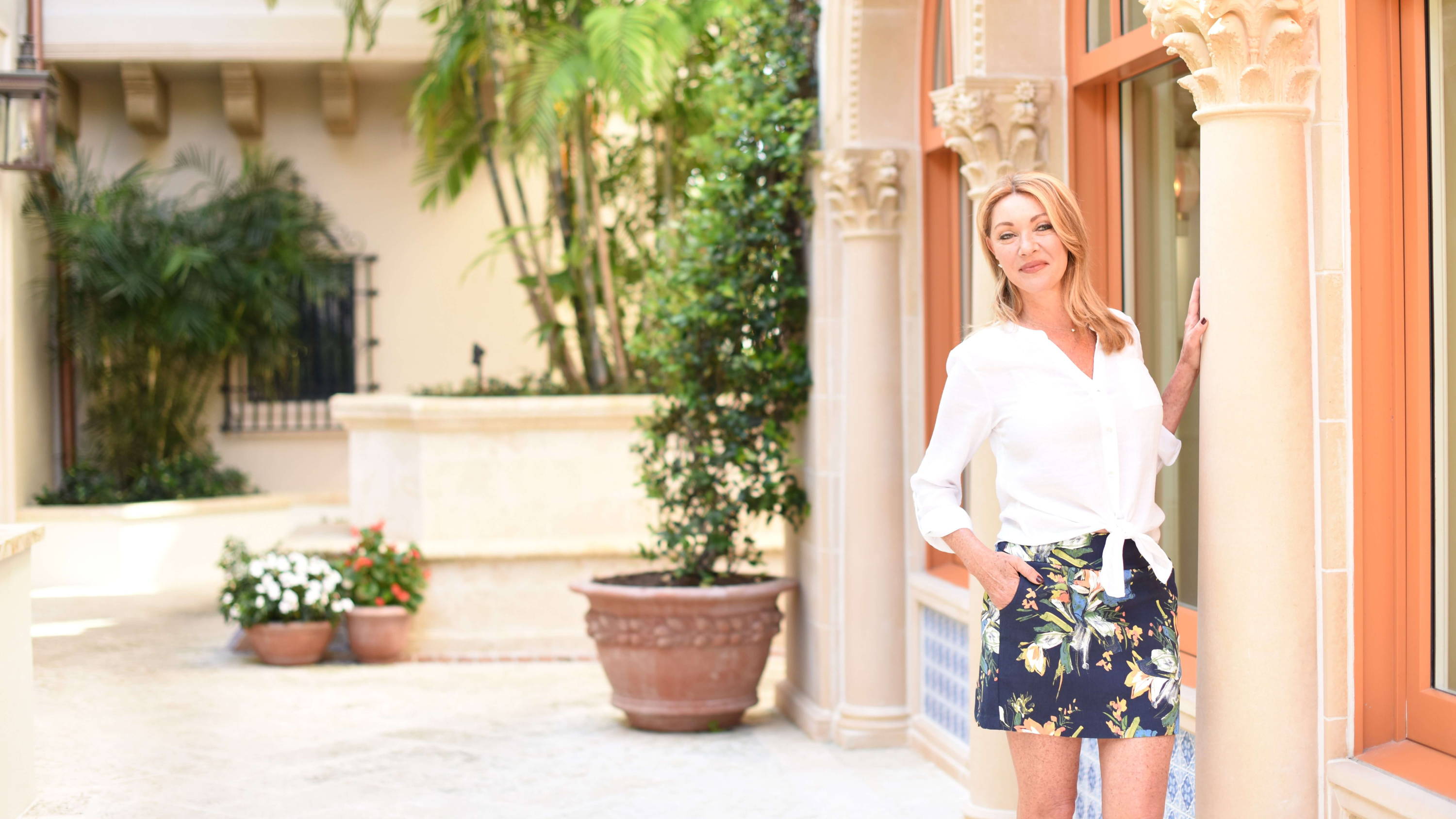 People are rethinking retirement these days, and the idea of living a resort lifestyle in Florida is always appealing. Fresh air, sunshine, and community are all on offer at the Villages. I was always curious about this unique town so I decided to check it out for myself- after all, I am 55+ and comfy in a country club setting.
Finding Common Ground
My mission was to just go with the flow, start some conversations, and peer into a subculture. I did a little asking and found out there is more there than one would imagine from a glance. I learned they have a writer's league, a genealogical society, and more amid the seemingly endless social clubs.
People can find community within their community! Volunteerism and social interaction are encouraged to keep minds and hearts engaged and involved. From animal shelters to food banks, some of these fine residents are really giving back.
Time is on Your Side
With so many choices of things to do and an abundance of time to play, where to start? My personal favorite pastime is retail therapy, so my first stop was Anthony's Ladies Apparel. I received a warm welcome from the staff and found the service and selection to be excellent. I like options and there are tons of them there.
The customers I met were having a ball. Friends that shop together stay together!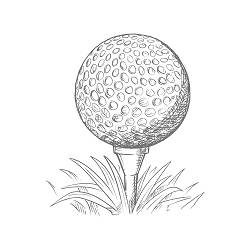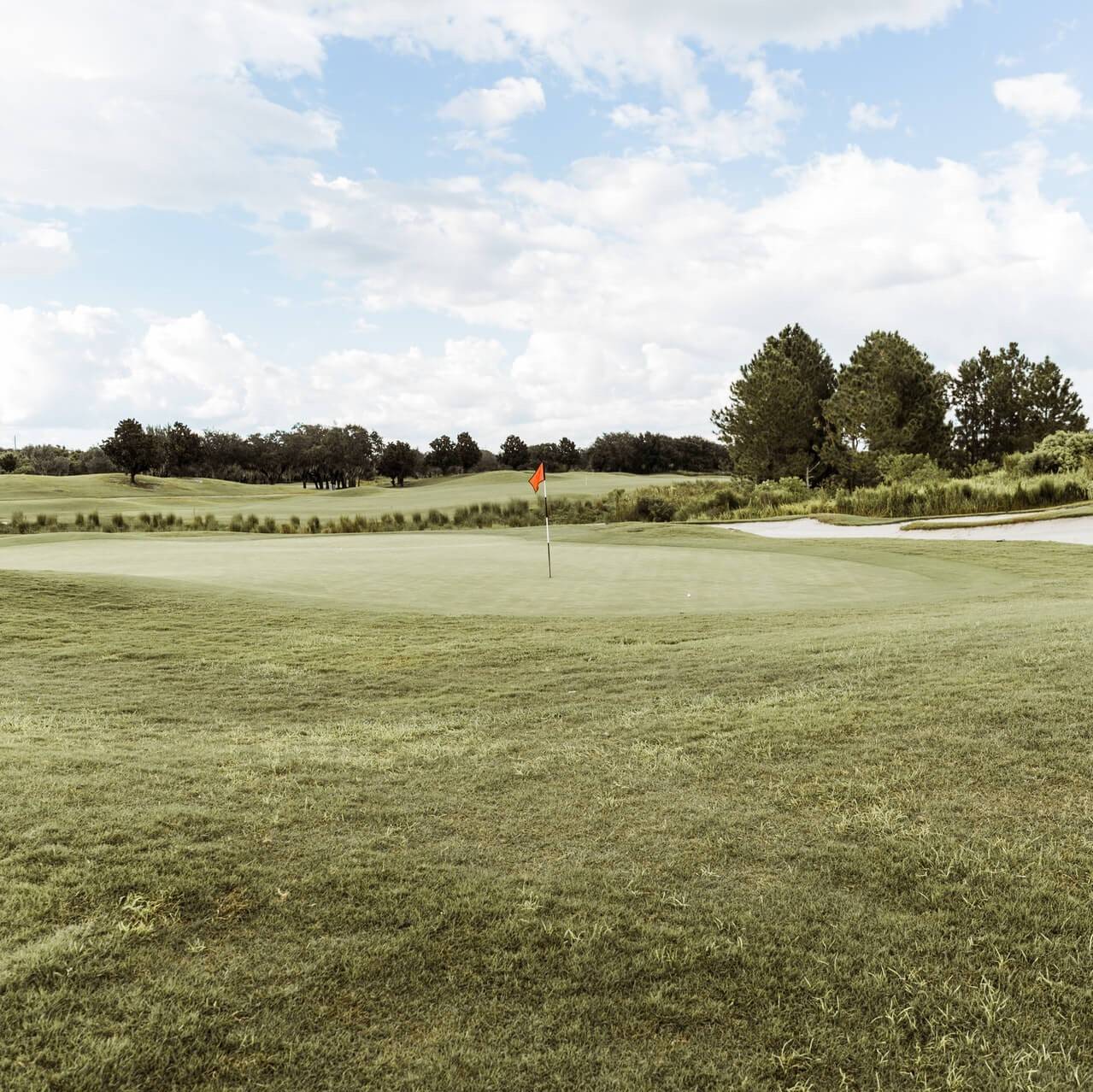 photo by Brandon Williams on Unsplash
Some of the VIP customers at the Anthony's store said that shopping there feels like spending time with family. They hang out and get the goods to stay up to date without the hassle of parking or crowds.
Regina from Canada said, "It is just a great store. Jess and Jane and Parsley and Sage go with me everywhere."
Tan and tall Carol spoke to me about the swim section that carries her favorite bathing suits by Roxanne and Longitude- two brands that help her get that perfect fit. Melody and Nancy, transplants from Illinois, were having too much fun. They both go for the Shana Apparel and Cabana Life in bright, sunny styles.
I can just imagine the fun that is going to happen this summer at the Villages.
Still thirsty for fun? Live music, dancing, and shopping are always happening. Speaking of shopping, the Villages has three distinct town squares, all with nightly entertainment, restaurants, and tons of shops:
1. Spanish Springs Town Square has sizzling salsa vibes
2. Brownwood Paddock Square, where I spent the most time, has a nostalgic 50's country vibe complete with old-fashioned ice cream shops and the farm-to-table Harvest Restaurant. I had the delectable squash blossoms from the Petite Plates menu.
3. Lake Sumter Landing is perfect for perusing in a customized golf cart with your pup in tow.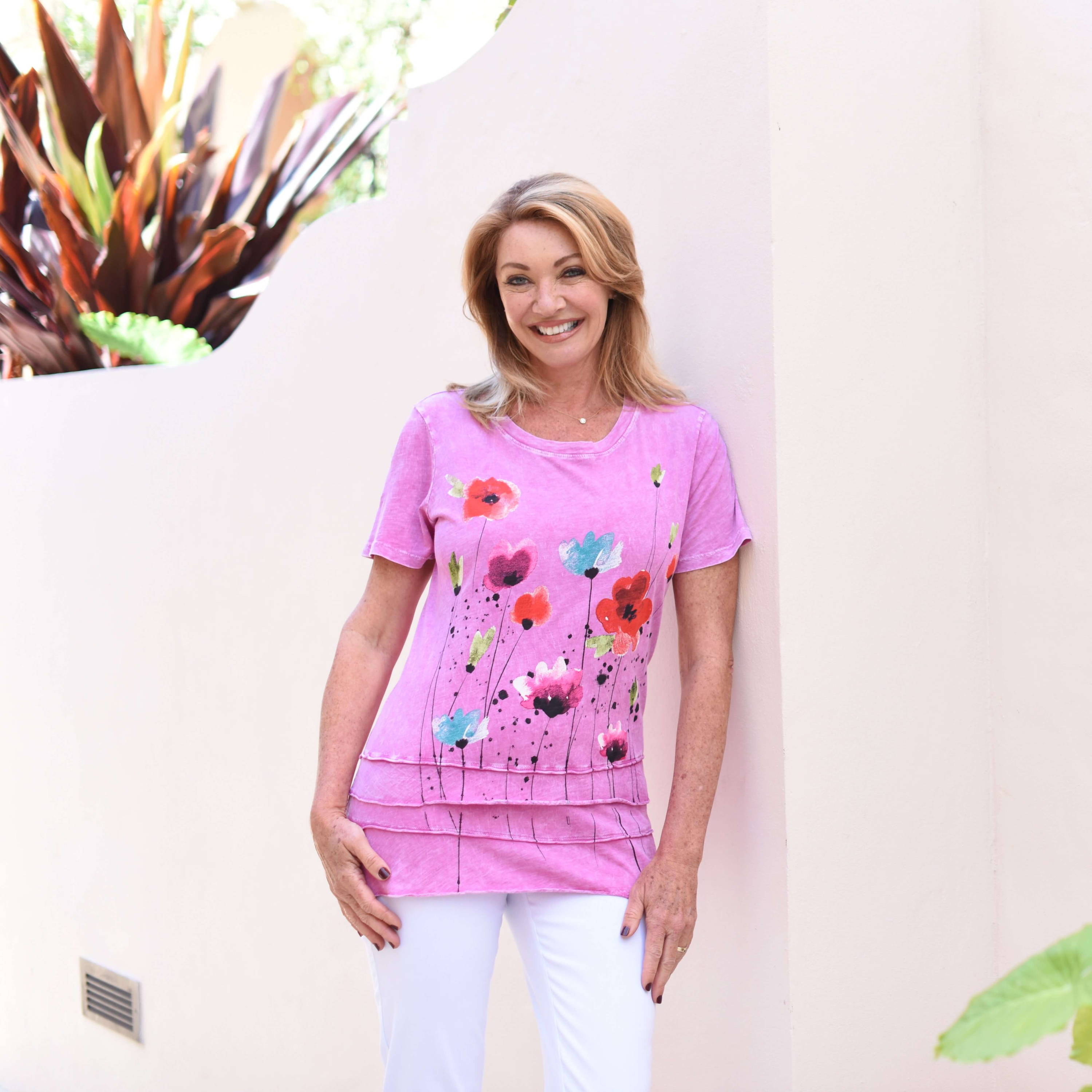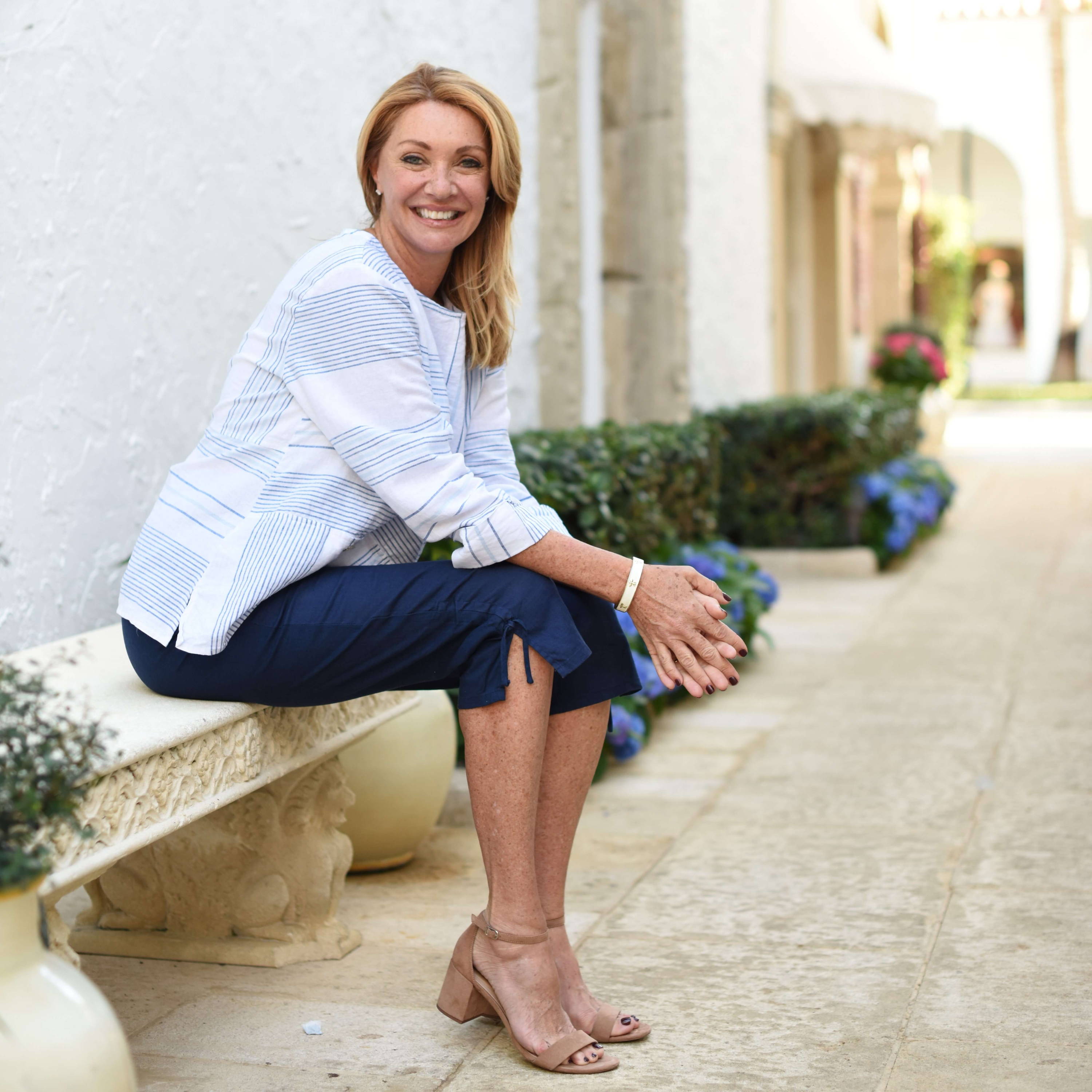 With 2,900 organized clubs, there's truly something for everyone!
From bocce to basketball, volleyball to pickleball, this place is teeming with ways to stay active. If you need the right gear to look current and keep it moving or just want a little wardrobe refresh, pick up some sporty and smart-looking pieces at Anthony's.
If you want to do something a bit more relaxing, there are also plenty of opportunities to watch films, play mah-jongg, and make ceramics to name just a few of the seemingly endless recreational activities on the calendar.
---
Come for a Visit, Stay for a Lifetime.
The atmosphere was inviting and the location lush. I will have to visit again and take advantage of the many amenities. There is a feeling of safety and expressing yourself is encouraged. I even saw polka-dotted toenails on the eccentric lady driving a VW bus (I didn't catch the lady's name, but the bus was called Valentina!)
I think the idea here in the Villages is to find your own path- you can come and go at your own pace and you can do it all on a golf cart! My takeaway is that this place is laid back but not boring.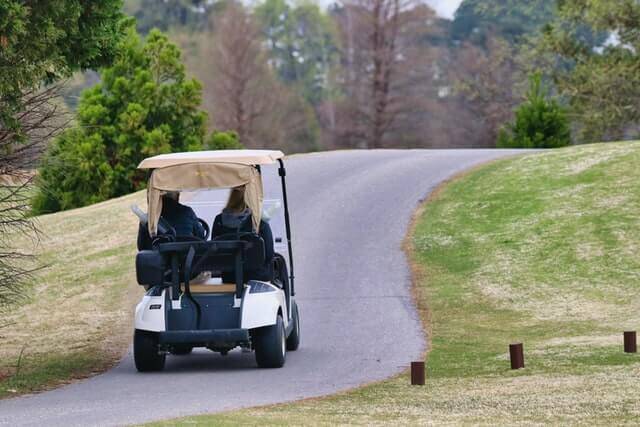 photo by Gene Gallin on Unsplash