Browse Our Blog
Featuring Bali
Searching for resort wear that makes you look and feel good? Learn why turquoise and coral resort wear are universally flattering.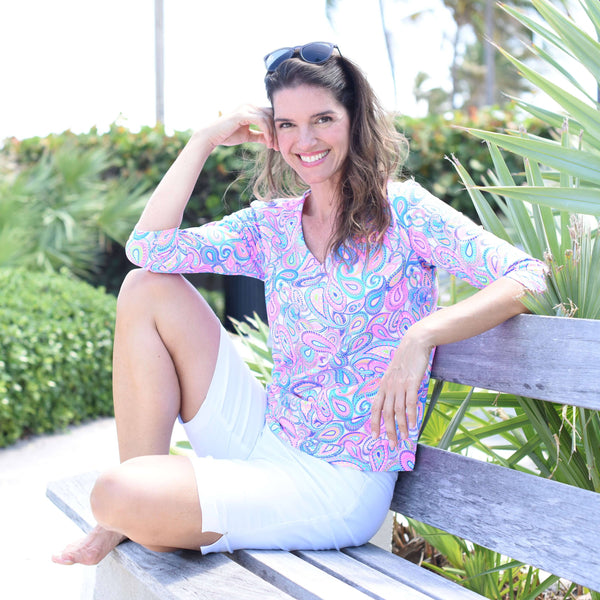 Searching for both dressy and casual outfits with shorts? We've got you covered. Here are four different options to add to your wardrobe.
Do you want to know how to style a sundress? Our 7 tips will inspire you with great options for how to fashionably sport a sundress.