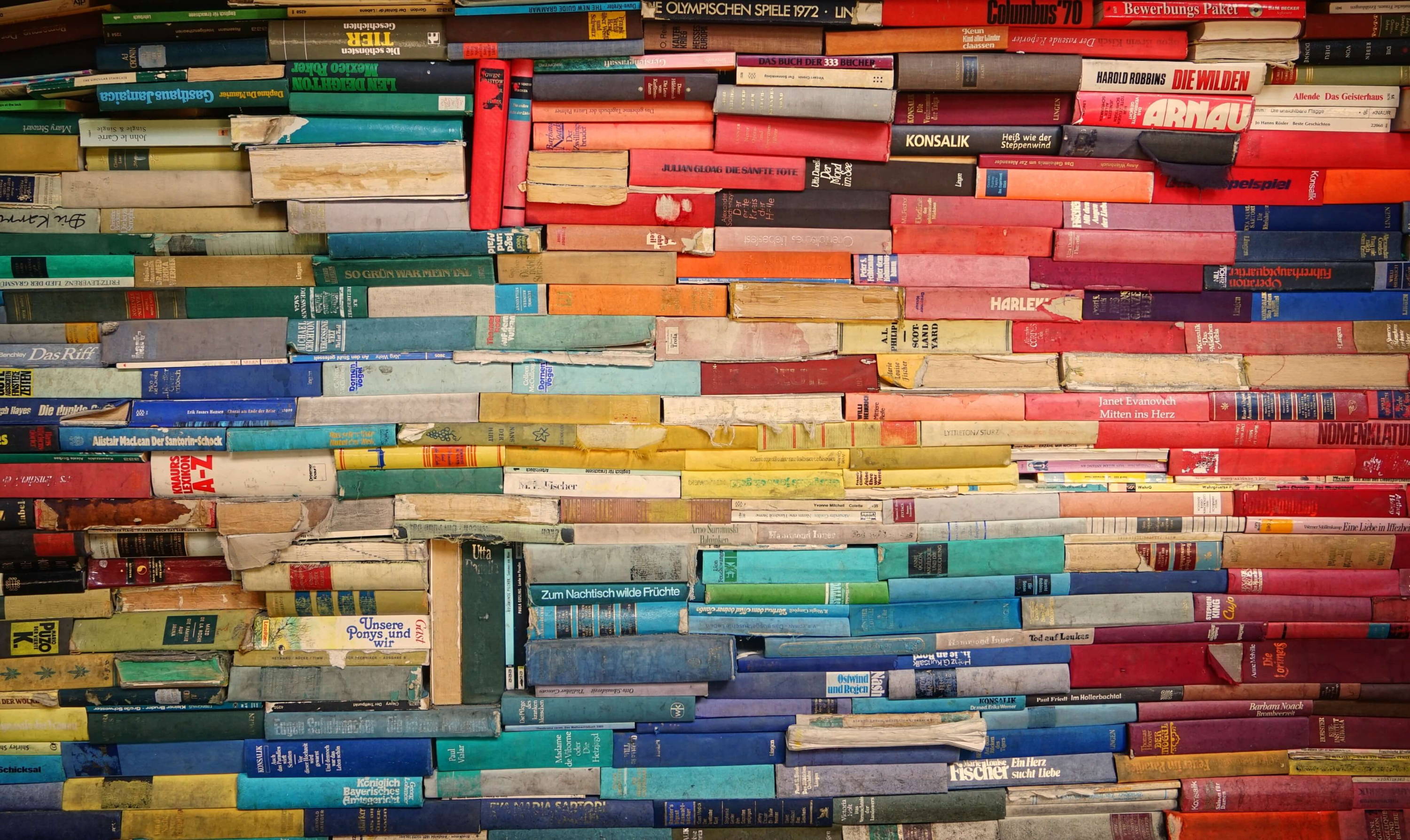 The more that you read, the more things you will know.
The more that you learn, the more places you'll go.

photo by Robert Anasch on Unsplash
We read to explore infinite possibilities and peer into others' imaginations while sparking our own. You can see many people's lives past, present, and future through books. No other medium can transport you like the magic of the written word.
From the moment we learn the gift of literacy, we can take it anywhere for a lifetime. Curling up with a good book is not only rewarding and entertaining, but also beneficial to our brains. Reading cultivates speedy communication between cells and strengthens the neural pathways that then transmit signals faster and more efficiently. Who doesn't want to work out their brain while building vocabulary and becoming a better problem solver?
There is plenty of neuroscientific evidence to prove how advantageous it is for us to keep up this healthy habit. In fact, humans have been at it for 5,000 years and we need it to keep the hippocampus strong. That's the part of our brain that regulates emotion and memory. The left fusiform gyrus is responsible for us making the distinction between letters and words. It is fascinating that we can keep our minds sharp and active by simply reading. Knowledge is power and finding something interesting to talk about stems from lifelong learning.
Now that we have established how we can use reading to keep our intelligence honed, finding new authors and styles is key to expanding your horizons. I personally love biographies and nonfiction. I feel like I get to sit in the front seat on the ride of someone's life. Joan Didion has a special place in my library. I tend to follow female stories maybe because they feel relatable and resonate with my experiences. When I hear what others have endured, it increases my empathy and gives me hope and strength. I am also intrigued by suspense and thrillers- a good plot twist is fun and unexpected.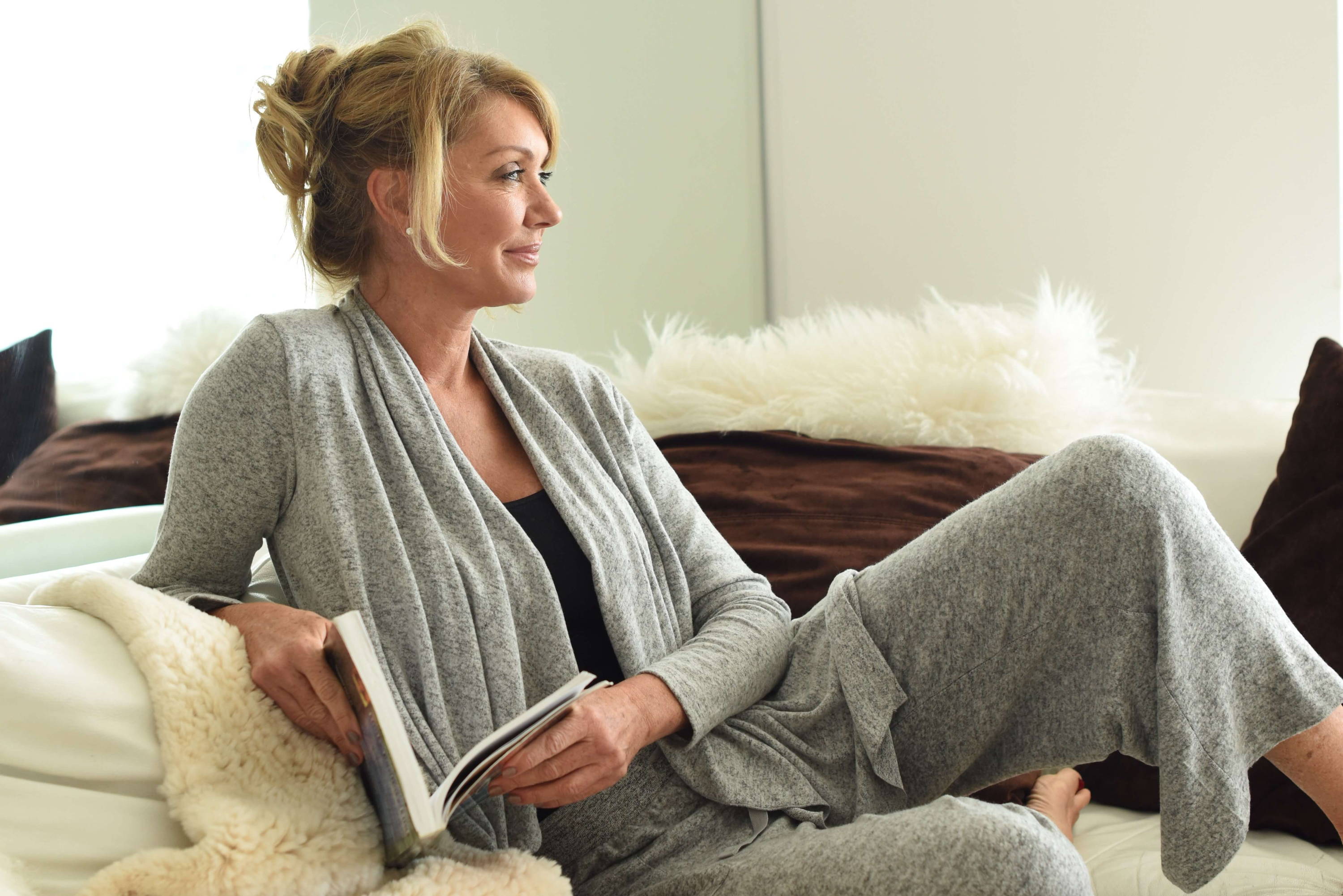 The ability to comprehend and interpret the printed word is becoming a lost art. We have so much technology at our disposal, but the satisfaction of finishing a book is much stronger than scrolling on social media or bingeing a show. Just 3 ½ hours of reading a week will improve seniors' cognitive function. It is relatively easy, especially if you break it down to 30 minutes a day. In fact, some of the most successful people read daily. Bill Gates and Warren Buffet find that reading keeps logic and reasoning at peak levels; they are both seniors and still thriving mentally. Sophistication comes from learning many perspectives, so step outside your box and start turning pages!
Since it was first published in 1931, the New York Times Bestseller List has contained non-fiction, fantasy, and everything in between. If you are looking for something new to read, you can always check out the NYT Bestseller List, listen to a sample passage on Audible or read some book reviews in your favorite magazine. I love good bookstores, so I seek them out whenever I am in another city. Something about that collective brain power all stored in one place is special. I recall being in the library as a child and finding it a magical space. I exposed my son to books early in his life and he is an avid reader and a great communicator as a result.
I am currently reading Untethered Soul: The Journey Beyond Yourself by Michael A. Singer, and I regularly enjoy The New Yorker's short stories. At times, I also switch around to audiobooks read by the author- hearing the person's voice telling their intimate pieces of their lives feels slightly voyeuristic but gratifying. Alan Cumming shares his raw life experiences and I also admire scholar and essayist Emilie Pine's deeply personal work. Let's not forget about the classics, which are always great to revisit, especially by authors like Jane Austen and F. Scott Fitzgerald.
However you choose to consume literature, it is truly an honor to have the freedom and ability to read, and I encourage everyone to take full advantage of it.
What is your favorite genre of books and what are you reading this summer? Let me know in the comments below!