Count your age by friends, not years. Count your life by smiles, not tears.
photo by Katya Ross on Unsplash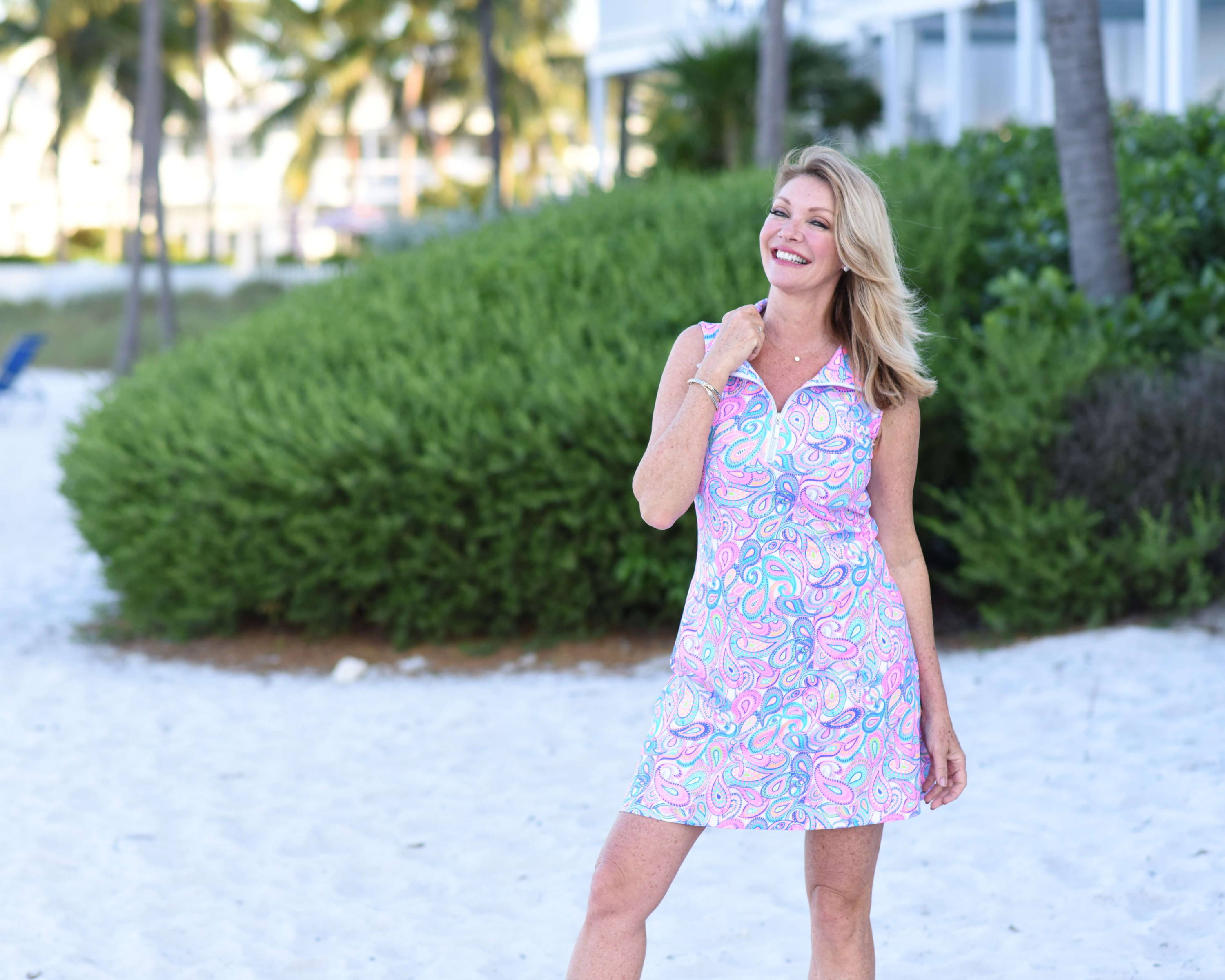 As I am approaching my sixth decade, I am beginning to reflect more on how I live my life and how that shows up in my mind, body, and spirit. The aging process looks different for everyone, but the collective reality is that we all have a finite time here on earth. The good news is we are all in the same boat!
The worldwide population of 65+ is the fastest growing demographic. Growing older (emphasis on the growing part) means we get to adapt and evolve through our ever-changing environment. Resiliency comes by way of our ability to modify our choices that will support the circumstances life throws at us. Attitude is a giant part of attaining the quality of life and peace of mind we are all seeking.
Sharing cultural common interests and getting ideas from others is a wonderful way to keep sharp and connected. Consider getting involved in charities or even groups that share niche interests like bird watching or collecting vinyl albums. Getting together to share these passions makes life worth forging ahead. Dreaming, learning, and cooperating spark the neurons that keep you fired up for your best outlook on life. Self-awareness and a sense of independence keeps you feeling vibrant.
For instance, the other day my 66-year-old friend Anne Marie (who is thinking of entering the Guinness Book of World Records for the most splits done around the world), and I did a tour of historical homes the other day. It was unusual, but fun!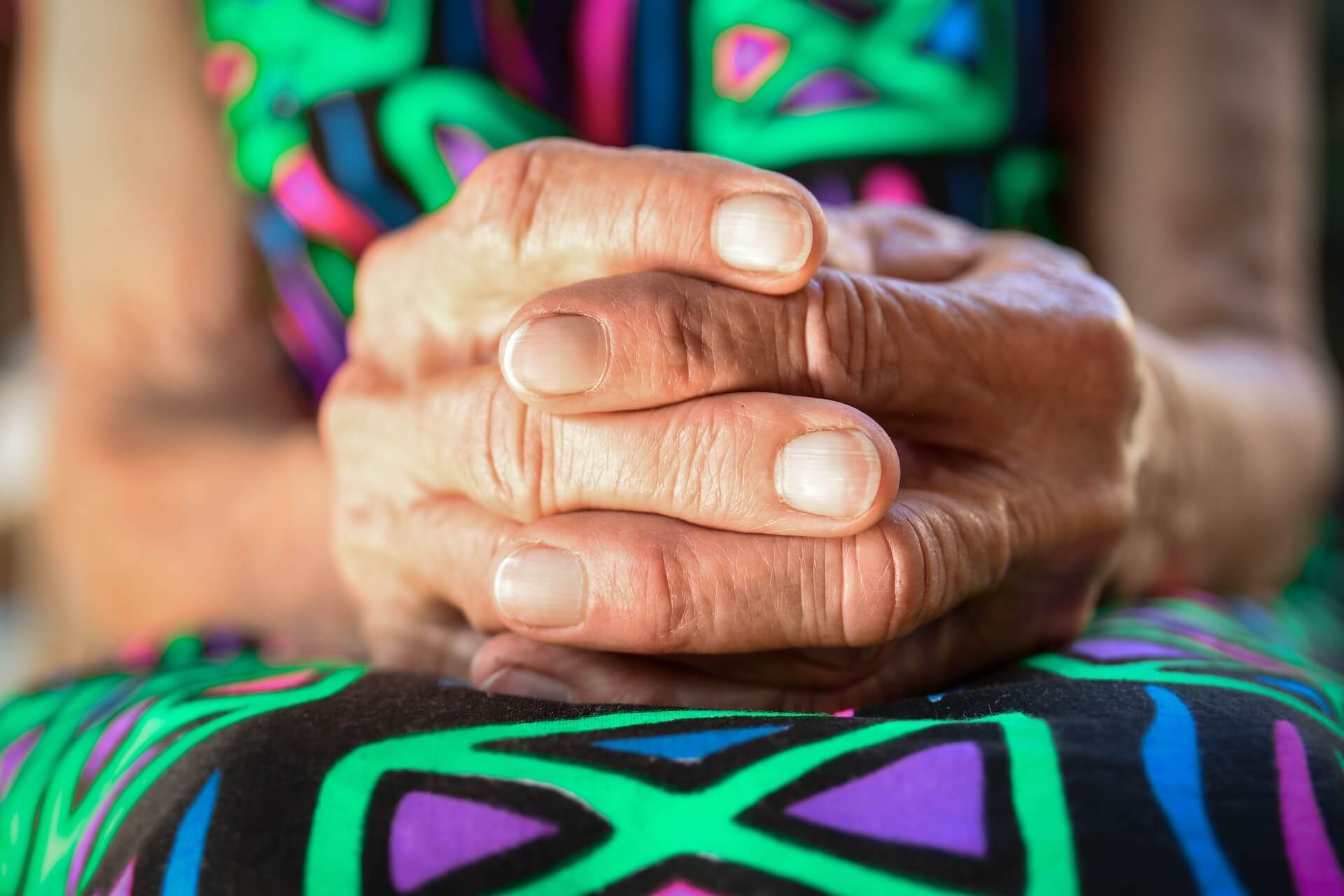 photo by Claudia Love on Unsplash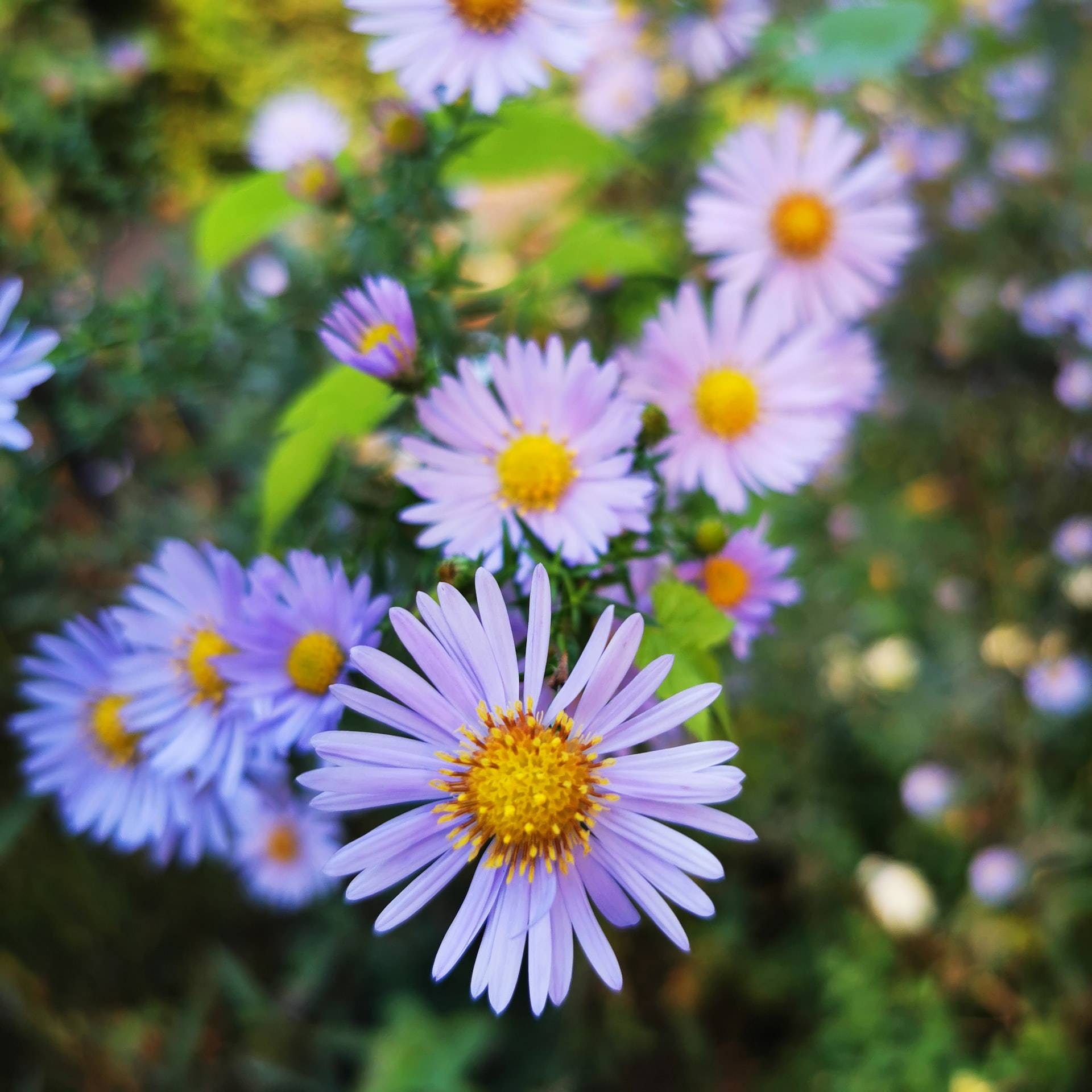 photo by Victoria Koch on Unsplash
Some of the pillars of healthy aging include social participation and lifelong learning. Staying engaged in your community and with family is crucial and that interaction helps keep the mind alert and gives you a sense of purpose.
We all have people we look up to and one of them should be yourself. I think the most important part of becoming a senior is that you have some wisdom and want to share it. There isn't always a clear roadmap on how to navigate this space but having young people around you is a great way to feel connected to the future. I just became a great aunt and I figure that I'm in training for grandkids!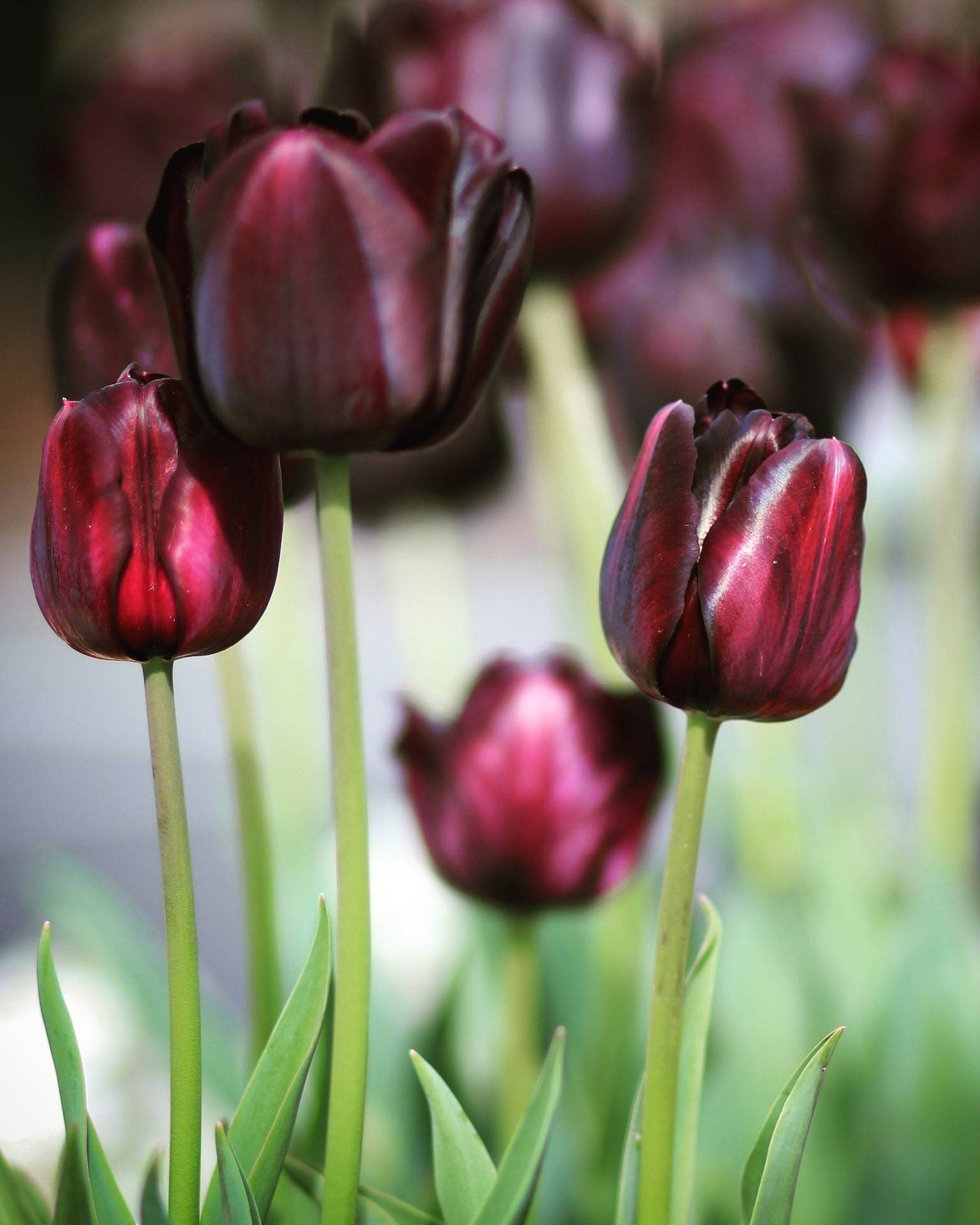 photo by Fraser Tull on Unsplash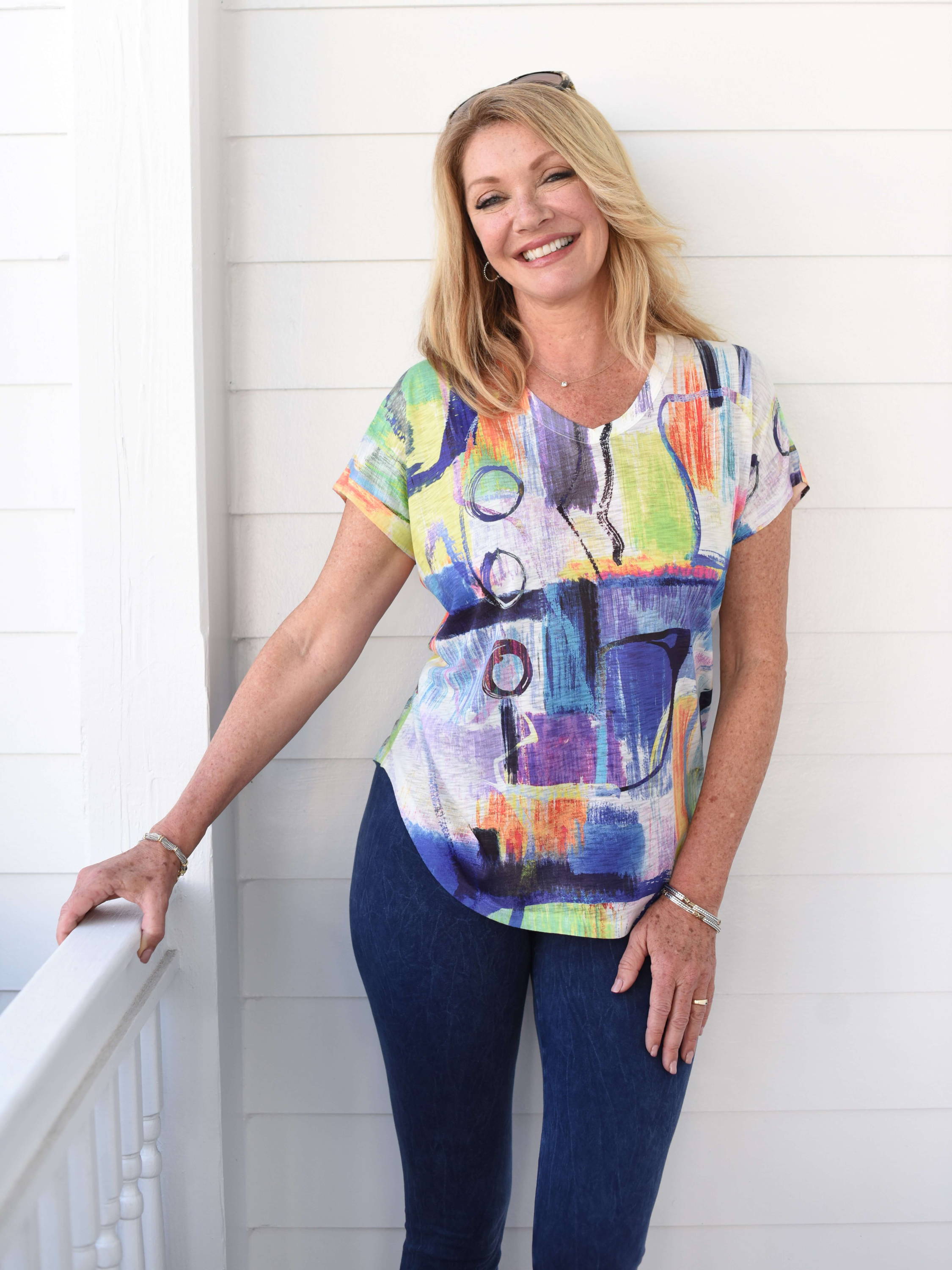 Maybe we can't all look like Jane Fonda or play music like Paul McCartney, but the way that they inspire others tells me that I might have something to pass on even if it's just a genuine smile.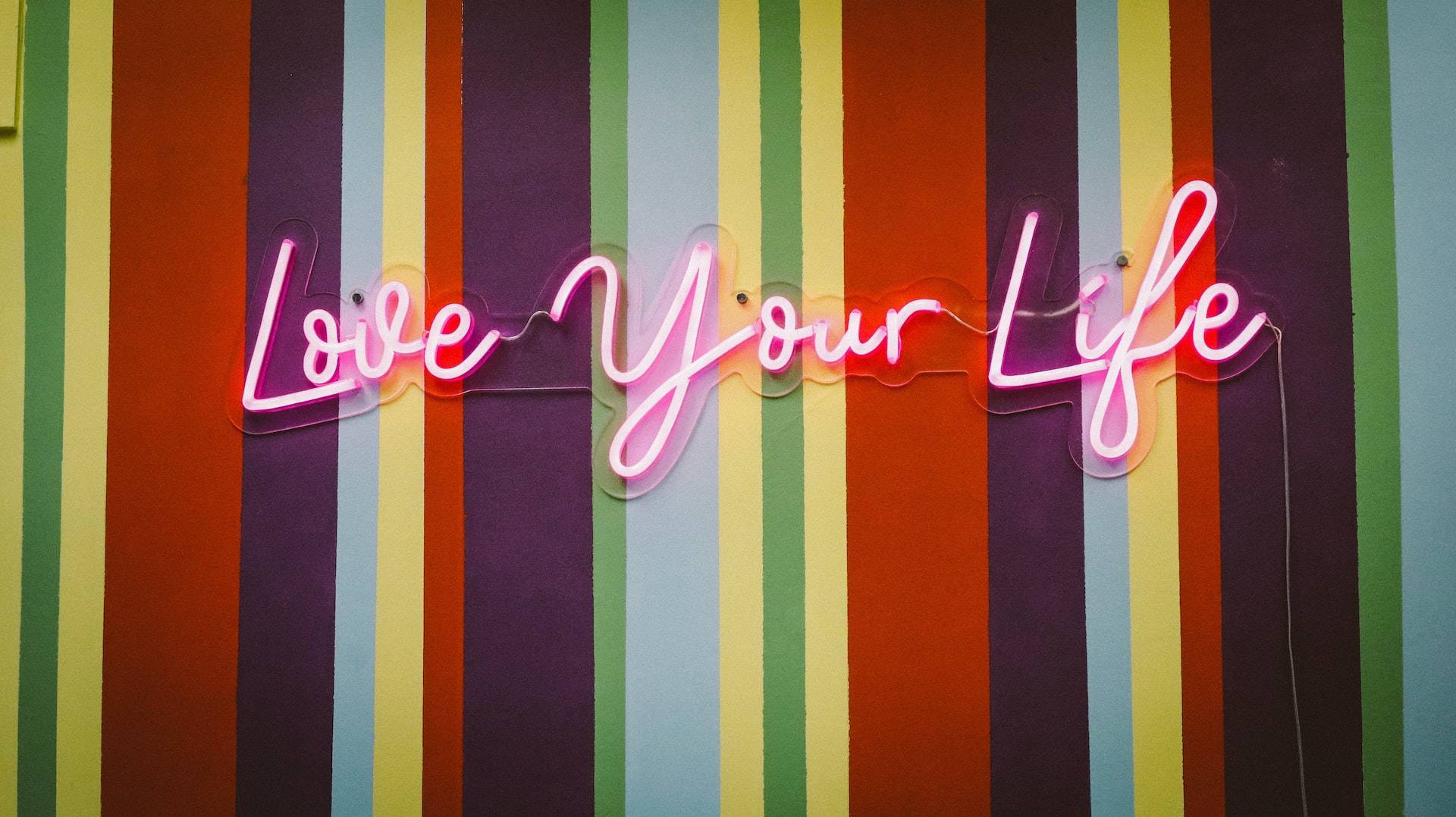 photo by Randalyn Hill on Unsplash
You can still have goals all throughout your life. Learning never stops! From our very first breath to our last, we can make it count. It is truly a miracle to have survived past the average life expectancy of our ancestors- not too long ago, most people would be lucky to see 50! This alone should give us the ambition to spend our time relishing the fact that this is a grand world we get to live in and take full advantage of it. We don't just have to watch others live to the fullest we can attempt our own version of that. If you get up and out and do things to your best ability, I promise the payoff is worth it.
I recently took part in a multiple day photoshoot for Anthony's down in the Keys. We woke up at the crack of dawn and did a workout together. I may have only done a quarter of the program the 30-somethings did, but I didn't regret trying. I am also happy to listen to my body and let it tell me what it needs to recharge. Pushing past your own expectations can motivate others, young and old.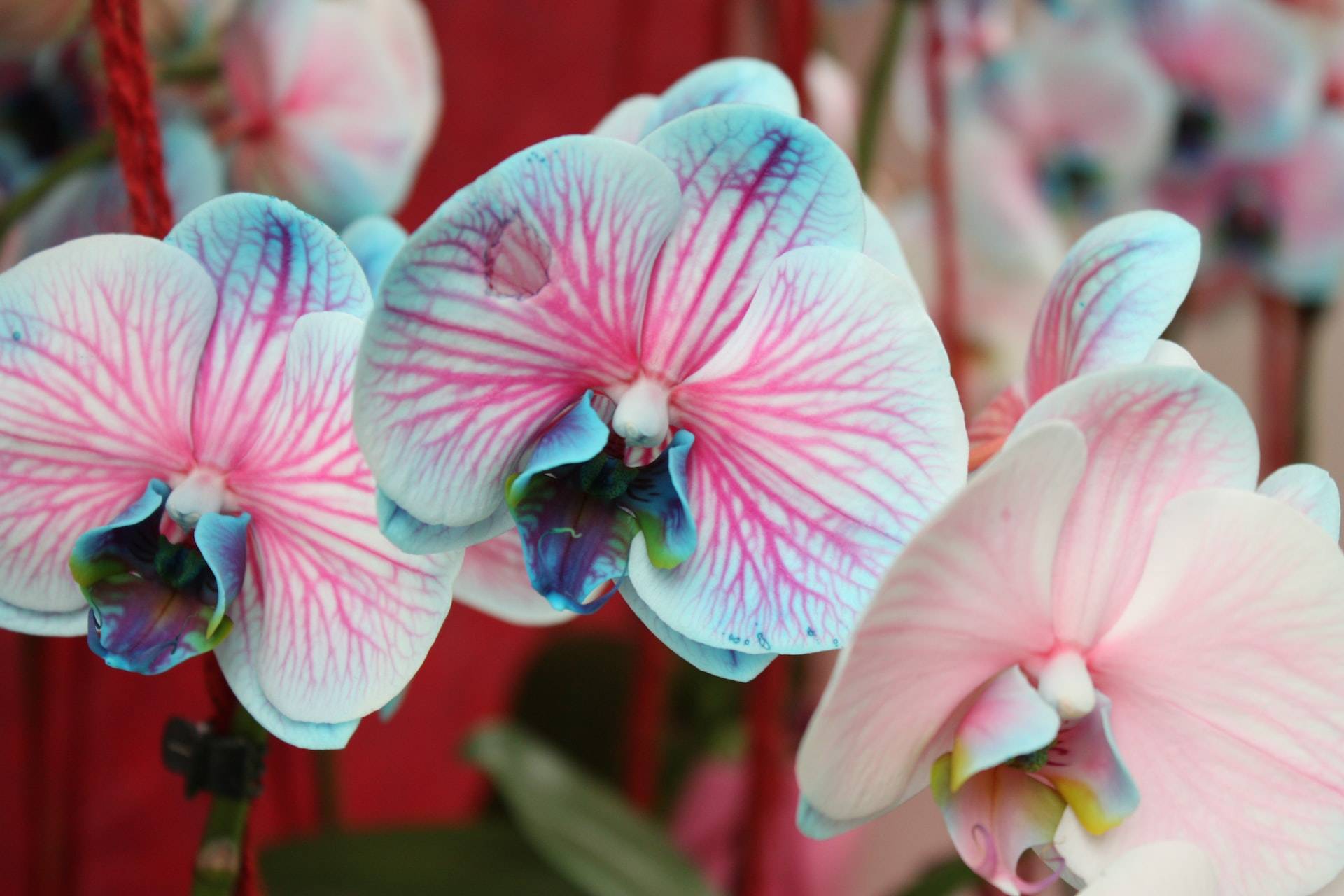 photo by Sal Gh on Unsplash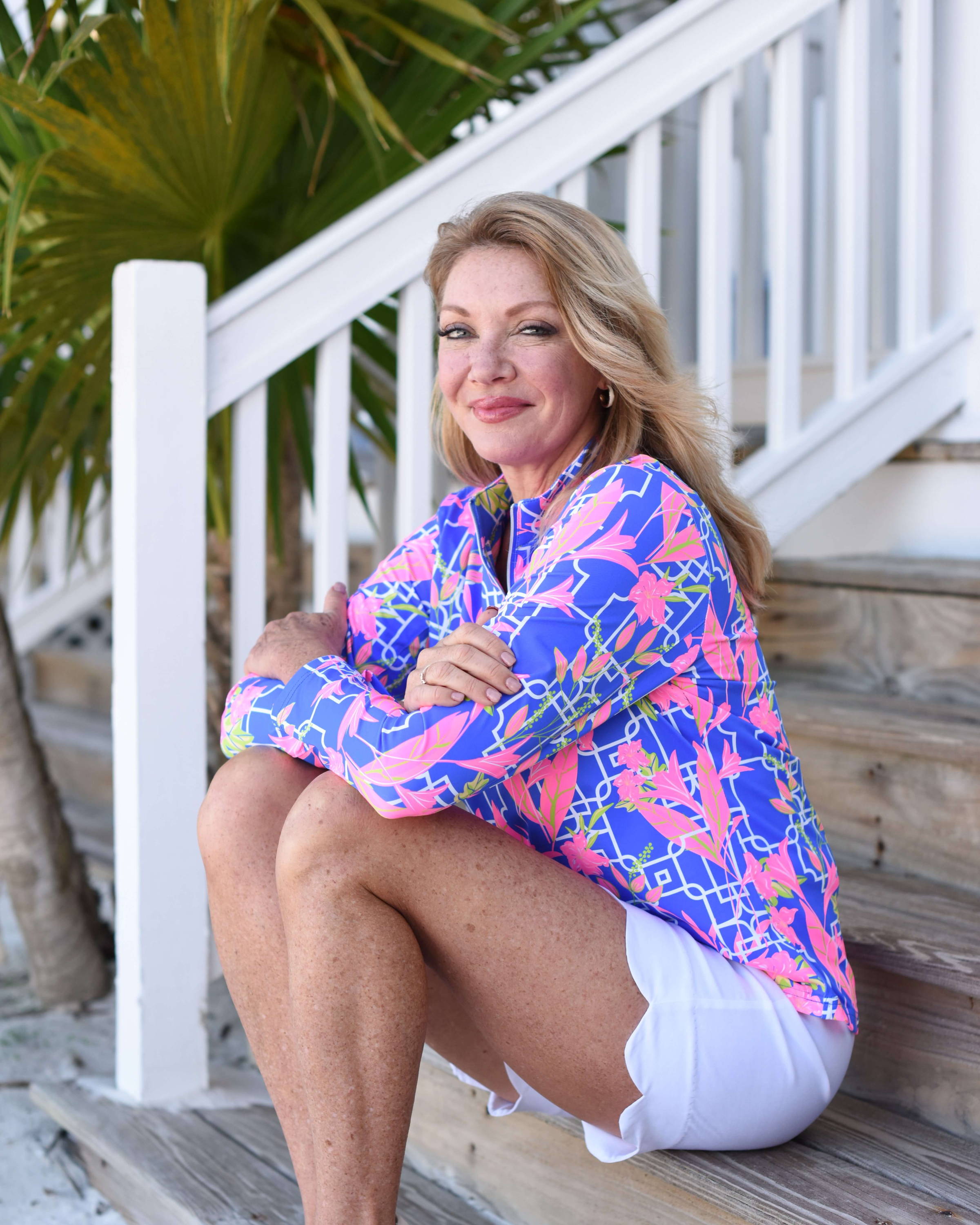 How about you? What is your secret weapon for staying young at heart?