Photo by Icons8 Team on Unsplash
September 30th is dedicated to the podcast, a unique 21st century form of communication. The term "podcast" was coined as a combination of the words iPod and broadcast. It is an uncensored form of connecting people through on-demand digital audio files. The spontaneity of thoughts that spark these revealing off-the-cuff conversations can inform us in an entertaining way.
Traditional media is about reaching a broad audience. This engaging and more curated version of connecting people and spreading ideas through podcasts has really taken off. A smaller targeted audience can make you feel like you are in on the discussion.
The amount of compelling content lately is unbelievable. Satellite and streaming have changed the ability to source knowledge through listening while learning. I have been an NPR junkie forever and then TED Talks were the next step. The leap towards the future of media is happening now. Threads of common interests where we seek a sense of belonging and community. Subscribe, comment, interact, and find out what's on the minds of people without a middleman.
Society is moving at a rapid pace of change. We are looking for ways to stretch our intelligence and help us grow more resilient and compassionate. Radio has been an integral part of the fabric of our lives all over the world. From the early days in 1890s into the '20s, voices traveled across the airwaves to reassure us, tell us stories, and even inform us of tragedy. When I listen to a great podcast, it frees up my brain to concentrate on spoken words instead of the spoon-fed short spurts of content we get with social media.
A collage of images appears in my mind when I push play on a podcast. One show I recently listened to was This American Life with Ira Glass. The stories of everyday people are funny, revealing, and intimate. For a more global perspective, Travel with Rick Steves takes you on a trip every time you listen. I especially love the episode where he explores the pride and passion of Spain. I spent several summers in Barcelona working and assimilating with the Catalonian culture, so I definitely connected with that topic.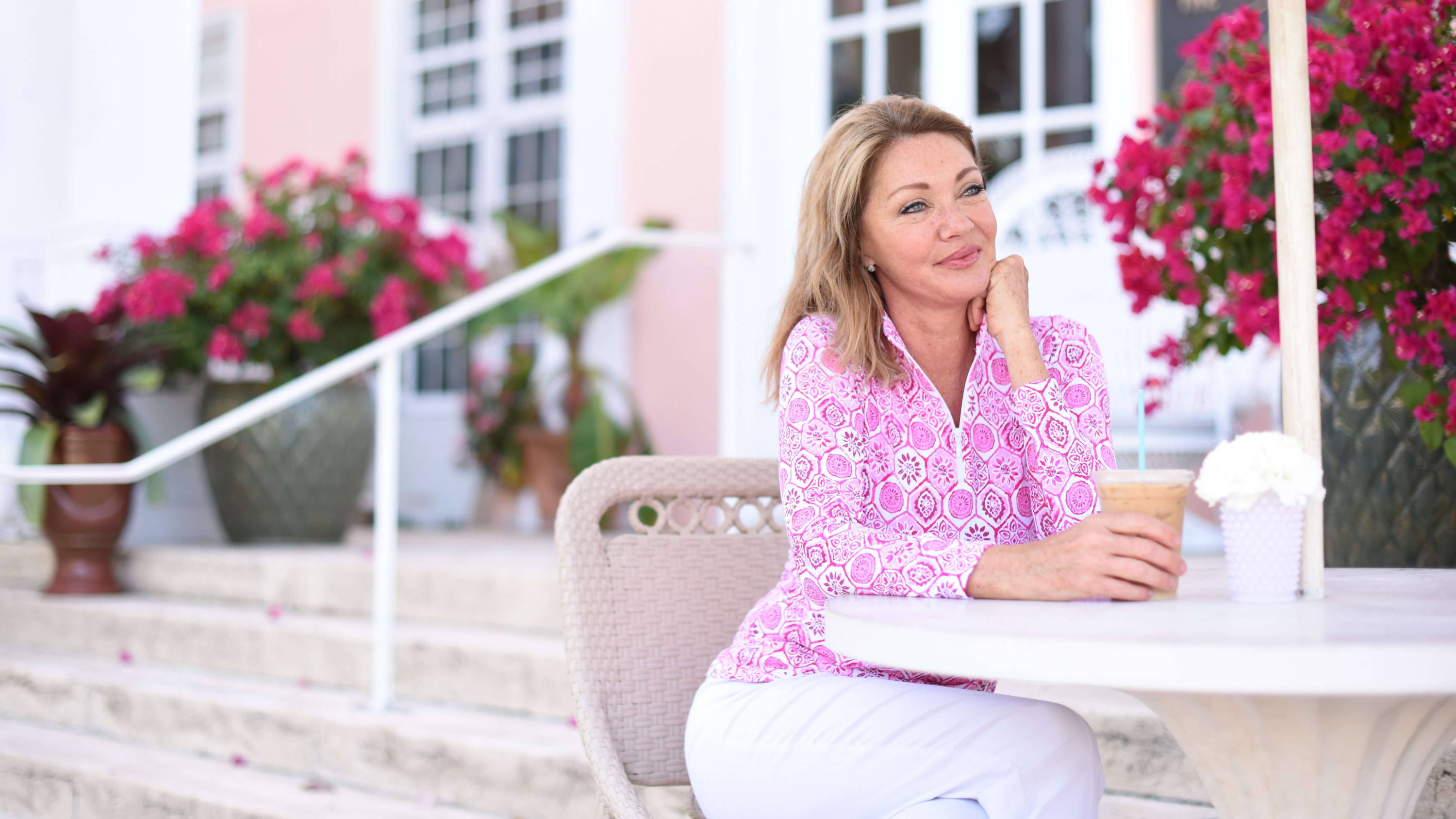 There are so many podcast platforms to choose from: Spotify, Apple, and Audible are just a few. With these apps, I can search for diverse subject matter and find shows ranging from the popular to the obscure. In fact, Obscure is the name of a podcast hosted by comedian Michael Ian Black. It is so fun to listen to his hilarious voice- his inflections crack me up! You could also delve into the auditory pleasure of Stuff You Should Know, hosted by buddies Josh and Chuck. This show touches on everything from true crime to chaos theory. If you want to peer into society and culture while listening to some very insightful banter along the way, this is an excellent choice.
Meghan Markle's Archetypes is another great option to check out. Here she seeks to uncover the stereotypes that hinder women by interviewing other famous ladies. In one episode, she shoots the breeze with her pal and legendary tennis icon Serena Williams about the topic of ambition. In another, she has a candid chat with Mariah Carey that expands on the origins of the word "diva" and why it went from having a positive connotation to a derogatory one. Bewildered, hosted by Rowan Mangan and Martha Beck, speaks to the human conditions of longing and belonging. It is an interesting take on sorting through the perplexities that can plague our minds.
Agency over what, when, and where you want to listen has never been more available. You can be at the park, lounging in bed, or on your exercise bike garnering great ideas on intriguing topics or just hearing a fun chat that feels light. Podcasts are a novel way to get informed in a flexible, easy format. Sharing these shows with friends is like a modern book club. It's always great to learn something new about a friend or colleague from their favorite "pods". For listening at home, I found the perfect cozy outfit from Anthony's: a delicious bubble gauze lounge set by Habitat. I love to slip these separates on and relax while I dive into my latest episode.
---
---
Which podcasts are your favorite? Let me know in the comments below!