I always advocate embodying your true style.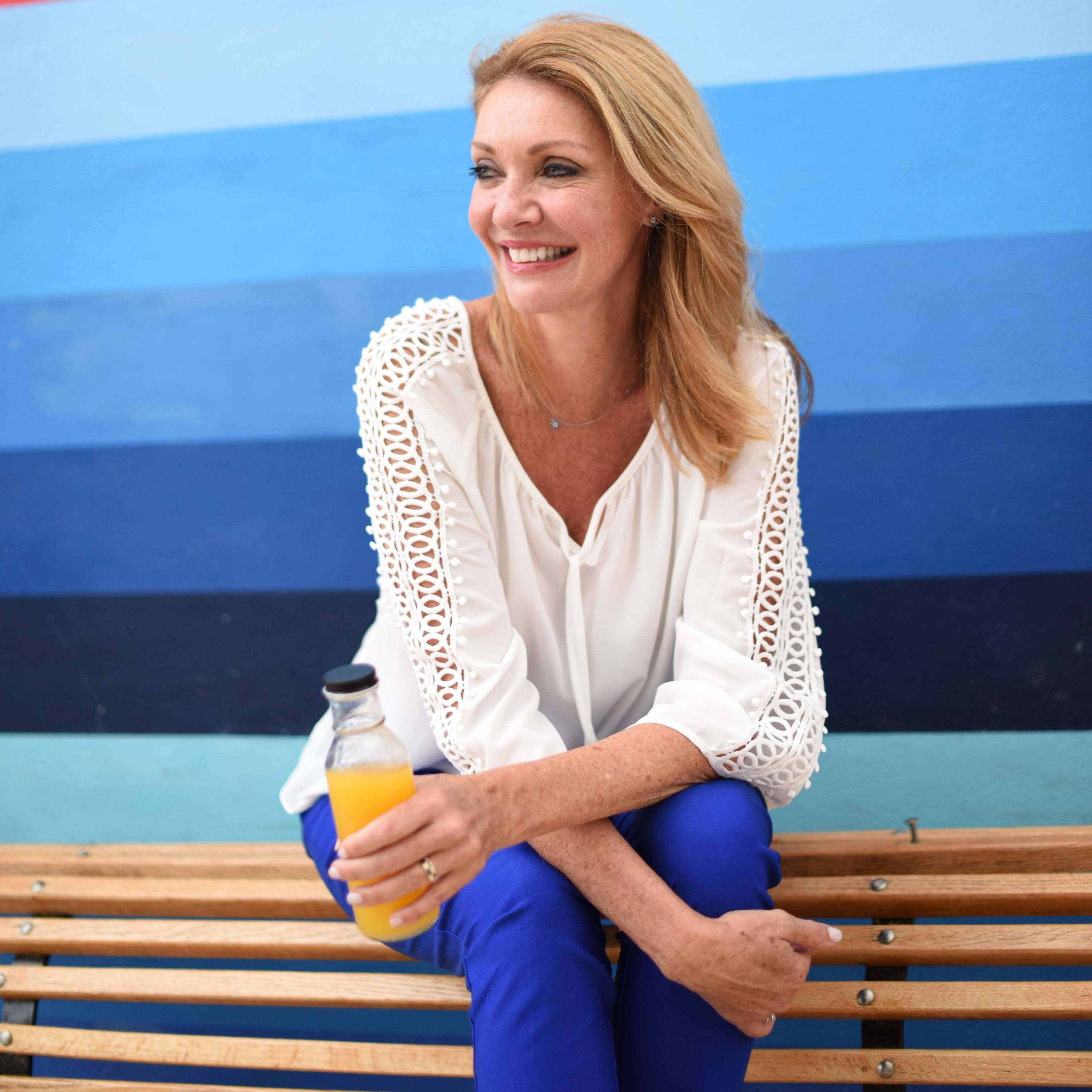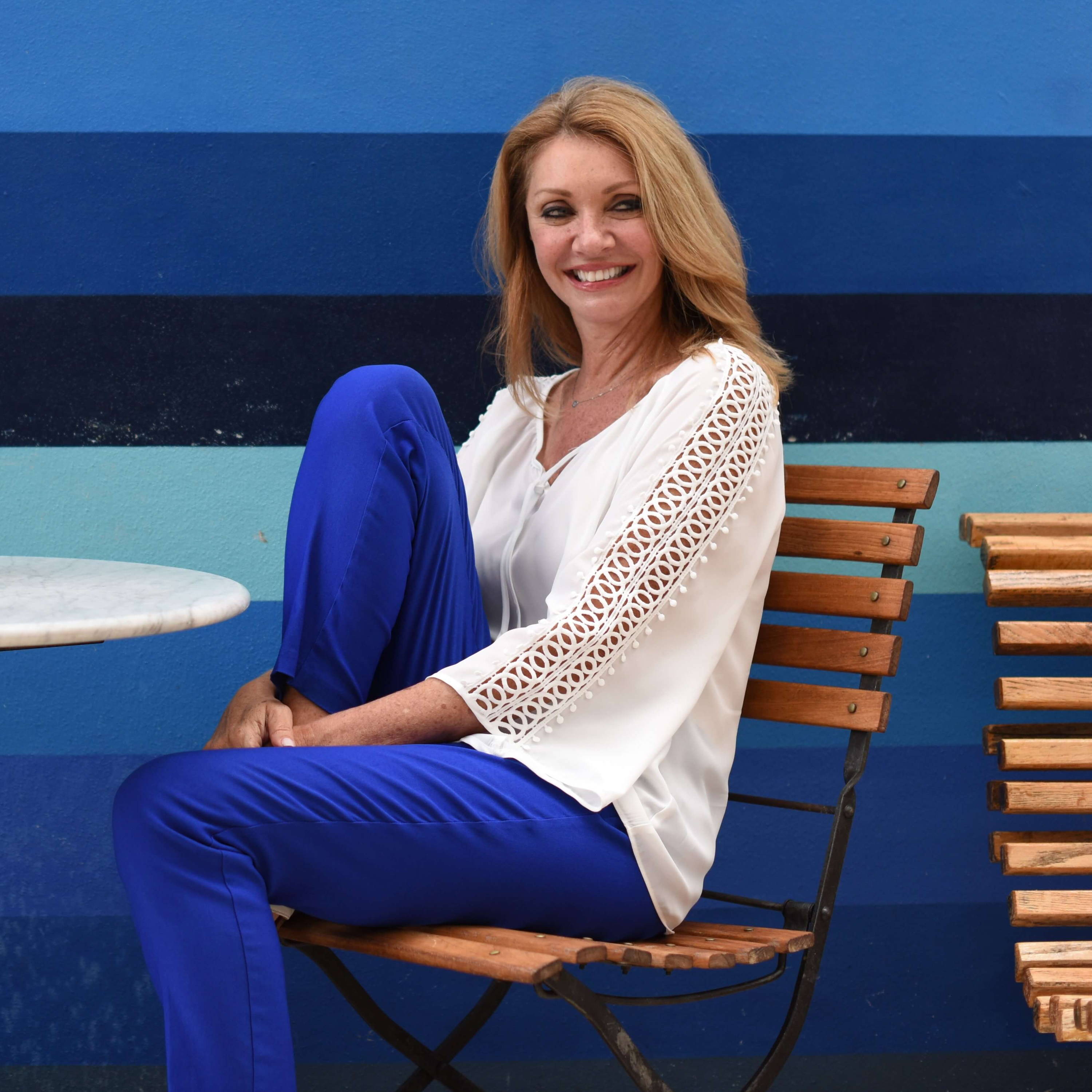 Trends come and go and circle back around, but staying true to yourself never goes out of vogue!
I have been drawn to feminine energy and fashions from an early age. My mother, my sisters, and I all had individual styles but mine has been decidedly romantic since I can recall. Fairies and fireflies fascinated me. It may come from my Greek heritage- Aphrodite, Athena, and Valentina! I believe in embracing your inner goddess at all ages.
To me, dressing in sheer clothing keeps you feeling and looking cool. In fact, "calm, cool, and collected" is my daily aspiration!
Wearing minimal-weight fabrics that are gentle on the skin and silhouettes that fall across your body feel best to me.
The trick is to know where to place the materials to enhance your best assets. I like to cover my arms, so the Raindrops Mesh Cardigan by Whispers is a go-to outer layer for me. With a poly-spandex blend, it is so easy for me to slip on and off. I like a little yin and yang in my looks and in this case, a structured pull-on pant looks smart and polished paired with this draping cardi. Just add a smooth tank top as an underpinning and you're good to go!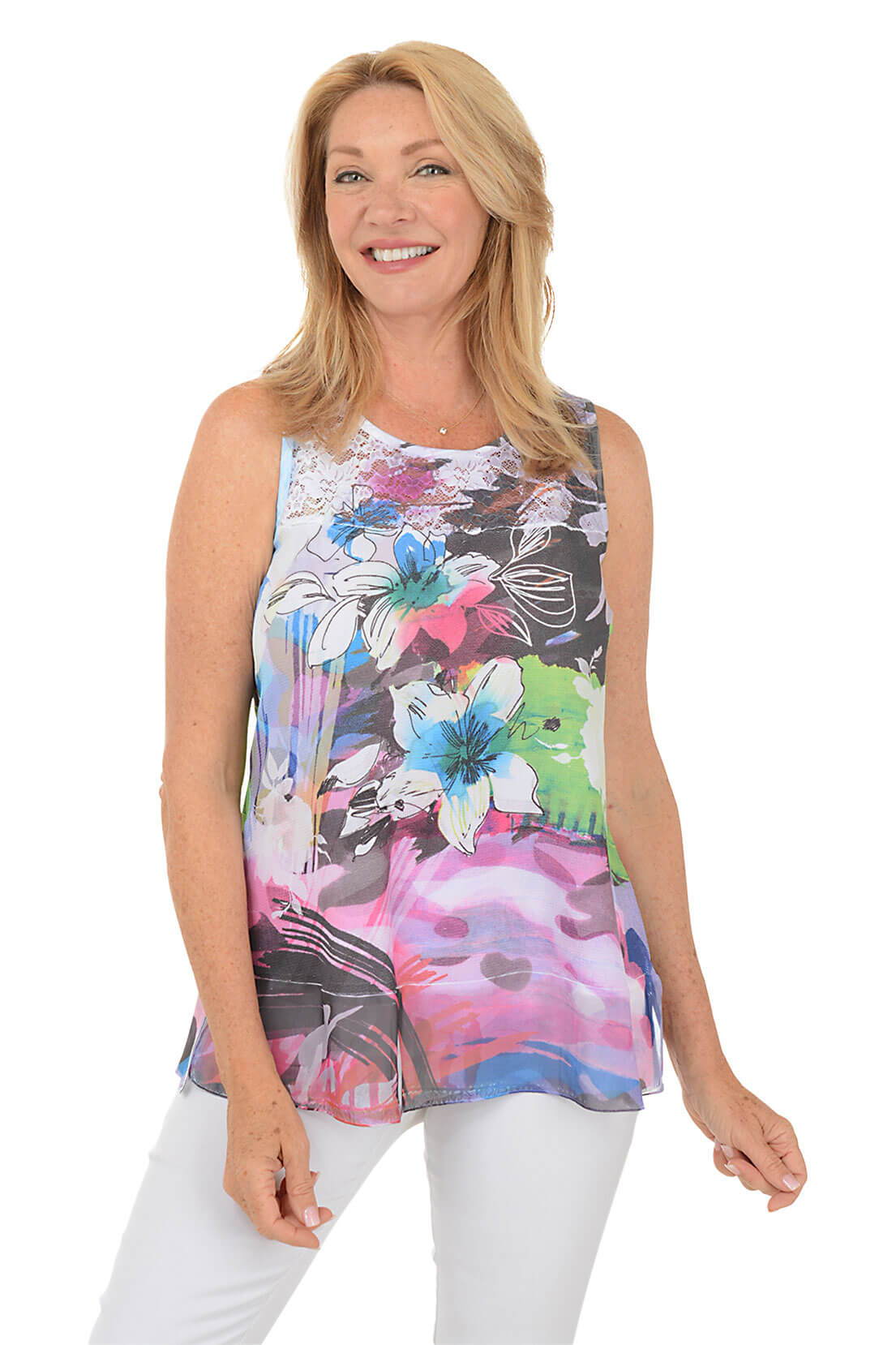 Culture has had an influence on people's style for centuries. The Japanese have the term Kizuna which means social bonds that tie us together. It originally meant a rope that tethered domestic animals together and the meaning evolved over time. My friends and I bond over fashion and creative ways to link our similarities. My friend Cathy and I both love sheer fashions, so when I saw the Semi-Sheer Striped Kimono Blouse by Tribal I knew we would both love it. The adjustable drawstring waist is nice for our girl brunches! Plus, the rayon provides a nice texture that feels cool to the touch.
You can always use an opaque tank or cami to give an outfit with sheer elements balance. Too much of any look can 'gild the lily' as they say in England. A gorgeous flower need not be dipped in gold. So find your favorite breathable slice of celestial adornment that will add just a bit of light coverage and confidence.
You can put a casual spin on timeless designs- be fresh and versatile in fashions made for a modern woman. Silk has been one of nature's most luxurious textiles, and we now have high-tech silky fabric blends that let us skip the dry cleaner and still look fantastic.
If you are unsure if your ensemble works, check your intuition or ask a friend. There is no need to overthink your outfit; there are no foolish choices with these winners from Anthony's. Take for instance Impulse's Aztec Denim Sleeveless Blouse- it will take you from the hottest day into night. If the beach is beckoning, the barely-there Breezy Palms Cross-Back Tank Dress Cover-Up by J. Valdi creates a carefree and relaxed mood. What more can a girl ask for?
In summary, stay in touch with that inner child, but wear the things that feel best for you!
How do you wear sheer?

Let me know in the comments below!