Inspired by the animal print trend that has taken over this Fall and our buyer's recent trip to Tanzania, we wanted to highlight some of our favorite pieces that bring out the wild side of the season. We love animal prints because they have a unique ability to make a statement, but can also act as a more interesting neutral. Whether you embrace the trend full force or take a subtler approach, there is an animal print for you to take you through the fall season.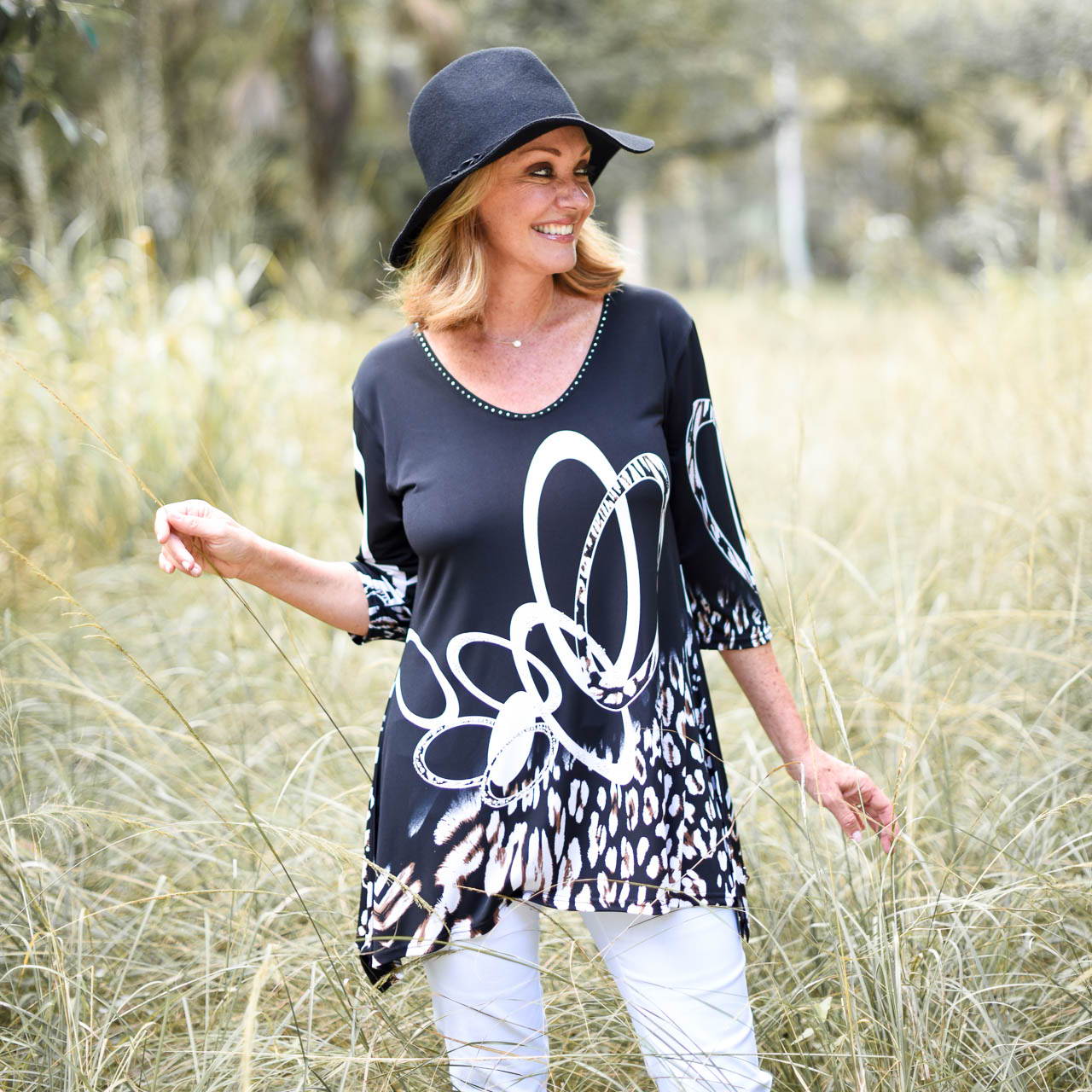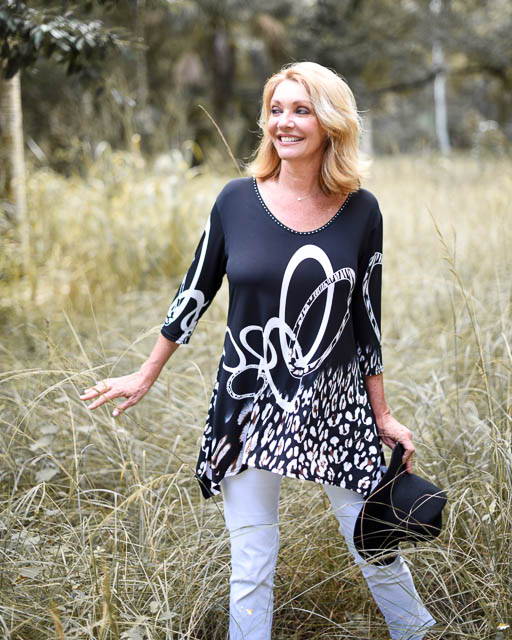 Take a casual weekend look up a notch with Valentina Animal Print tunic. With just a touch of animal, this style is perfect for those who just want to dabble in this trend. Complete this look with your favorite simple black accessories for day or night.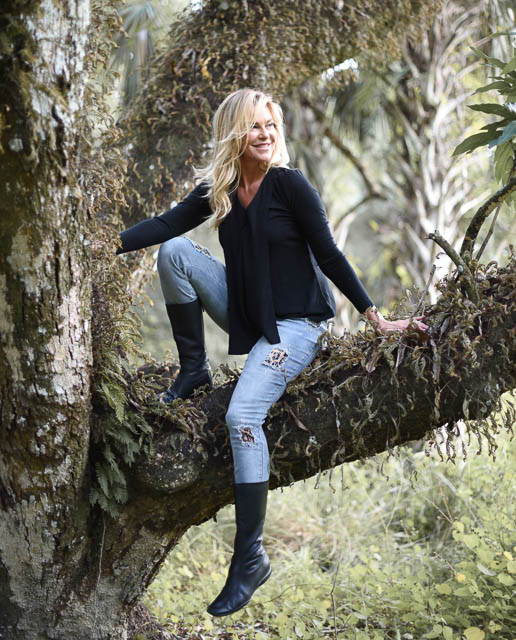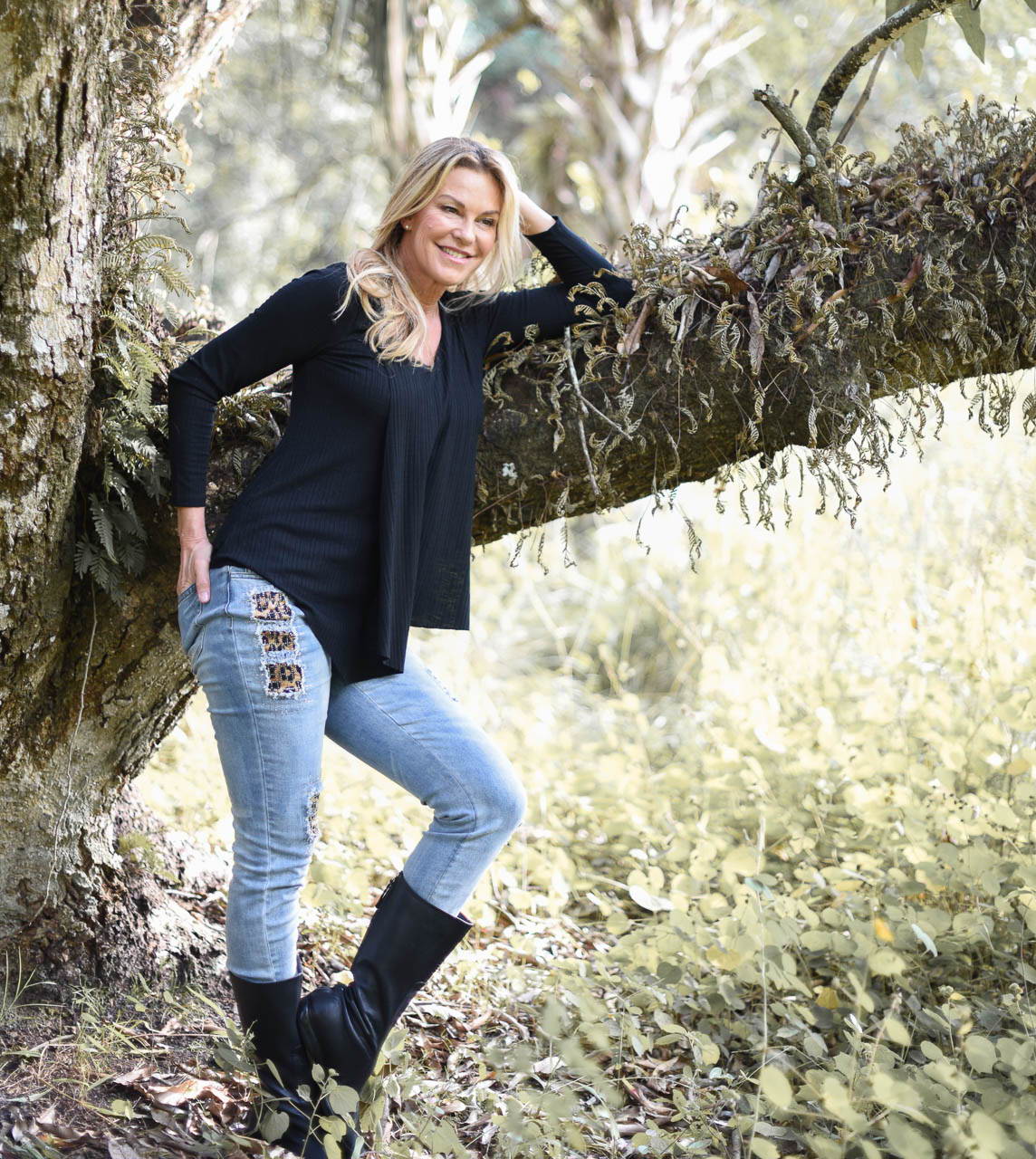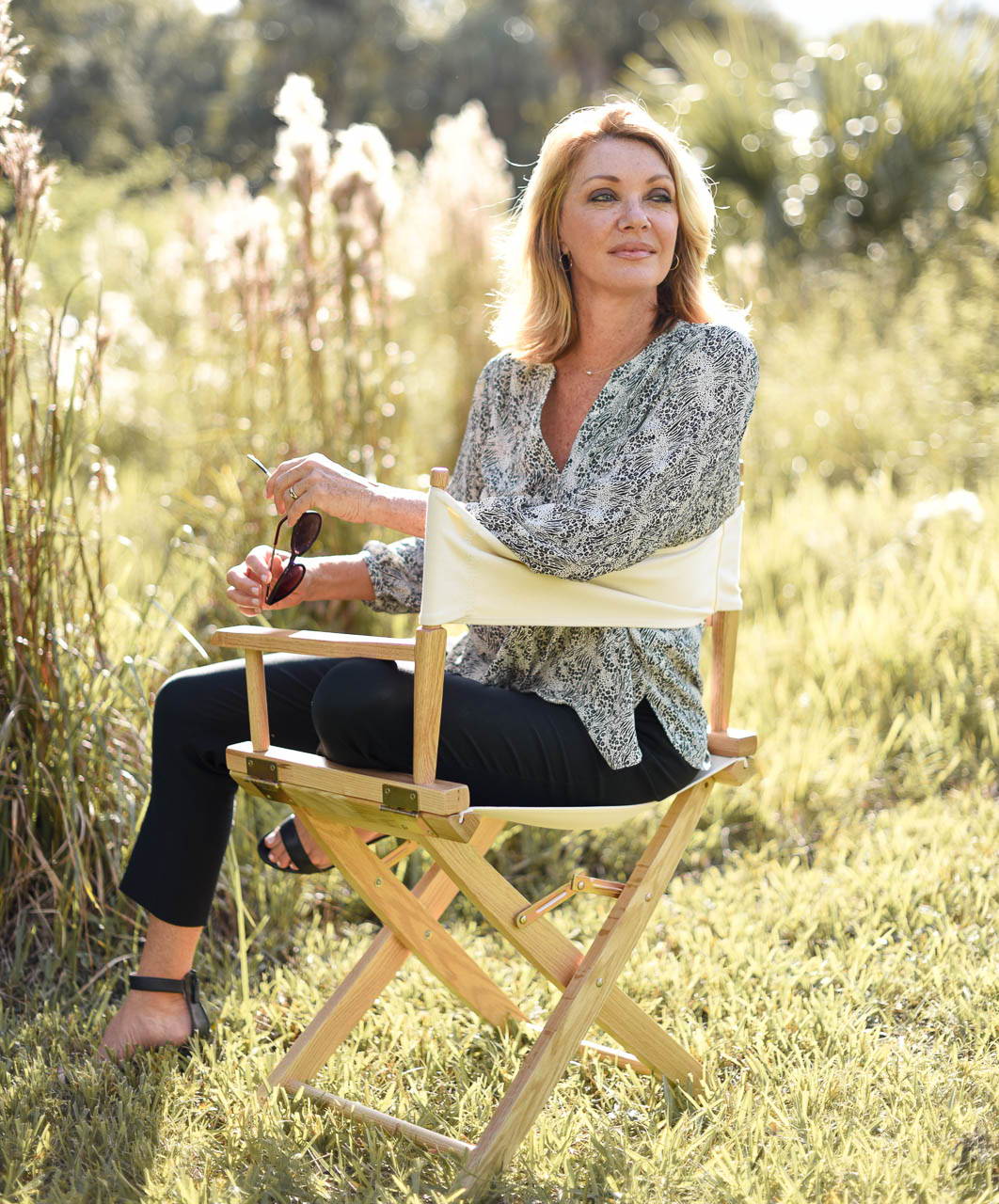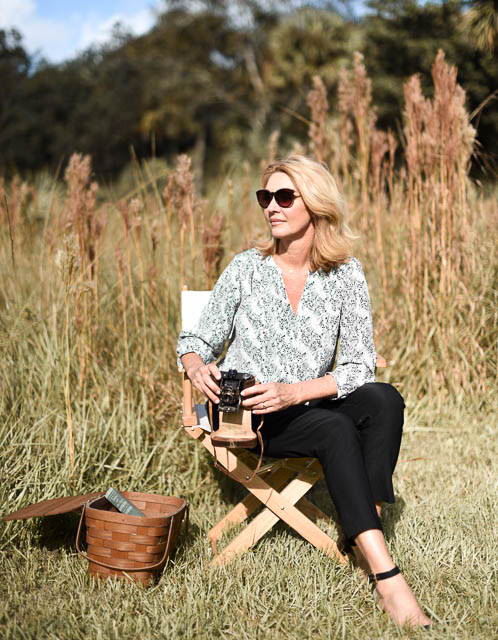 Animal print blouses are always chic. This blouse from NYDJ is elevated by the pleat back detail. Easy for a Sunday brunch, you can pair this blouse with grey or black bottoms to switch up the look.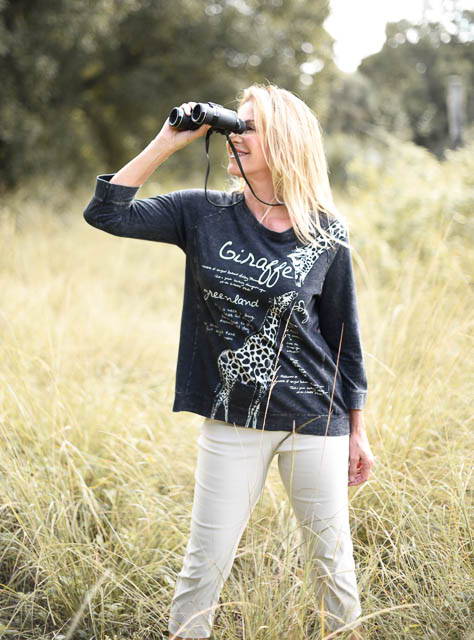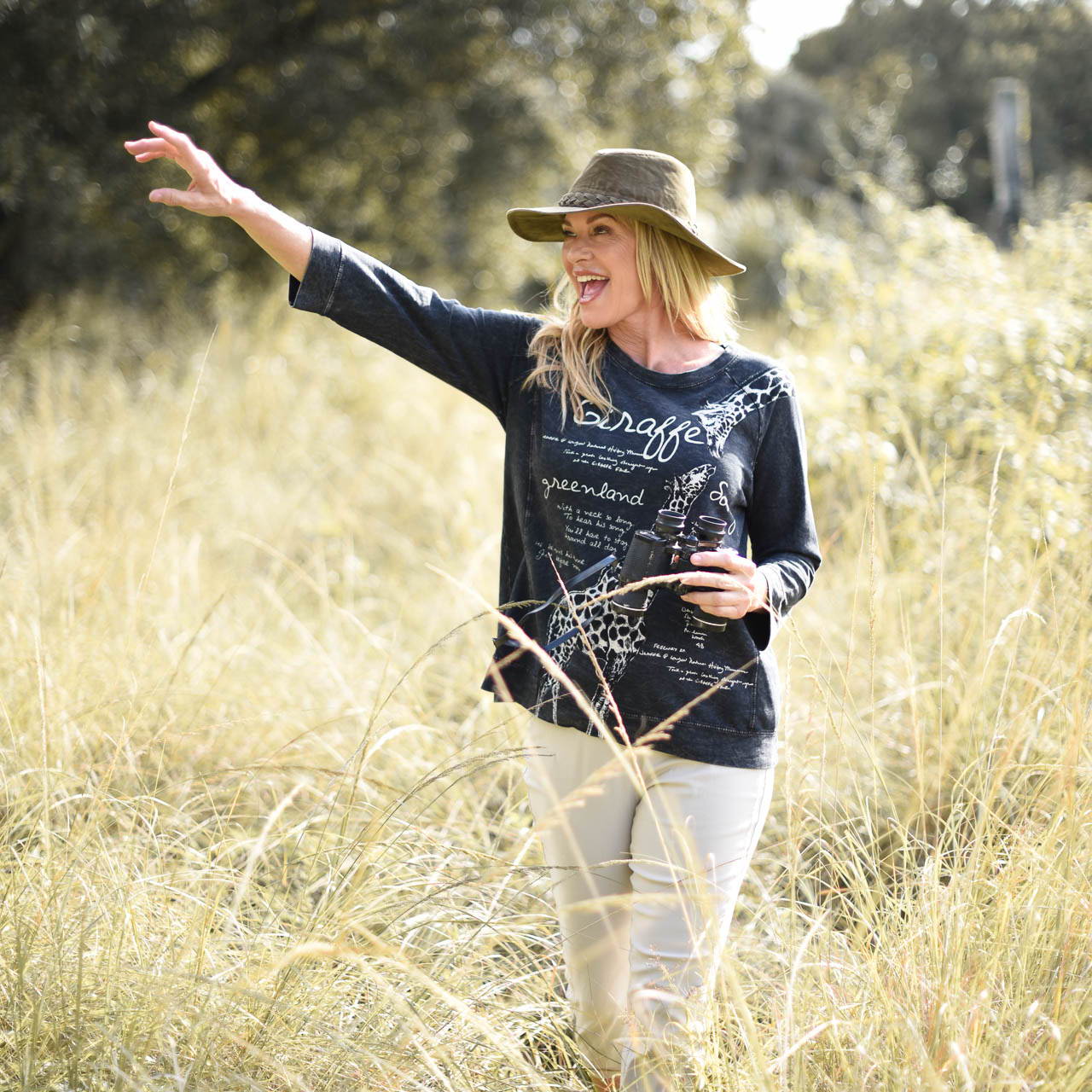 What is so charming about a giraffe? It's under-appreciated pattern and the way it really sticks its neck out. Jess and Jane excels at creating stylish prints for their comfortable knit tops and this Giraffe Song print is certainly no different. Featuring two giraffes, this top is a totally different way of embracing wild animal trend. Who doesn't love a giraffe!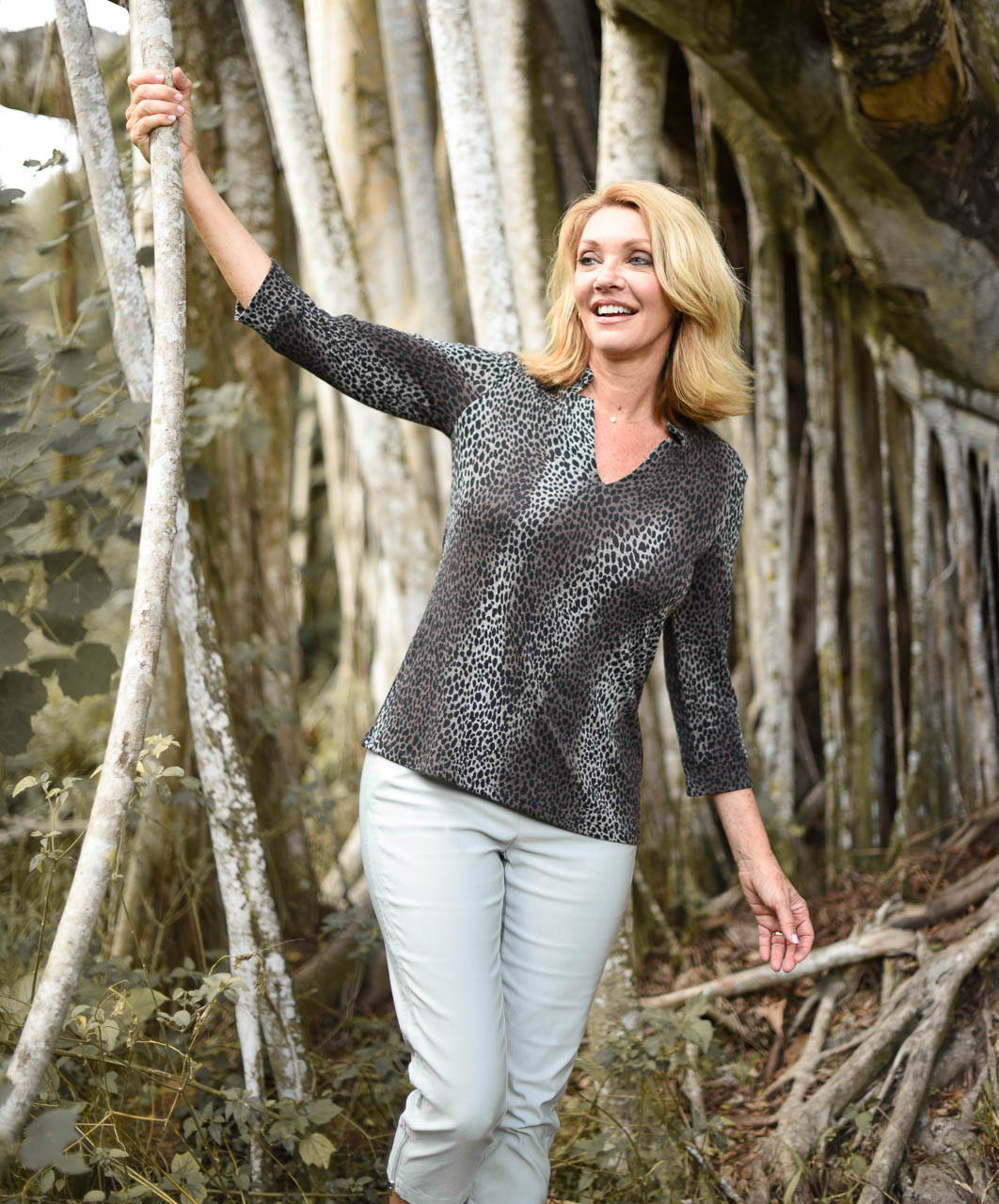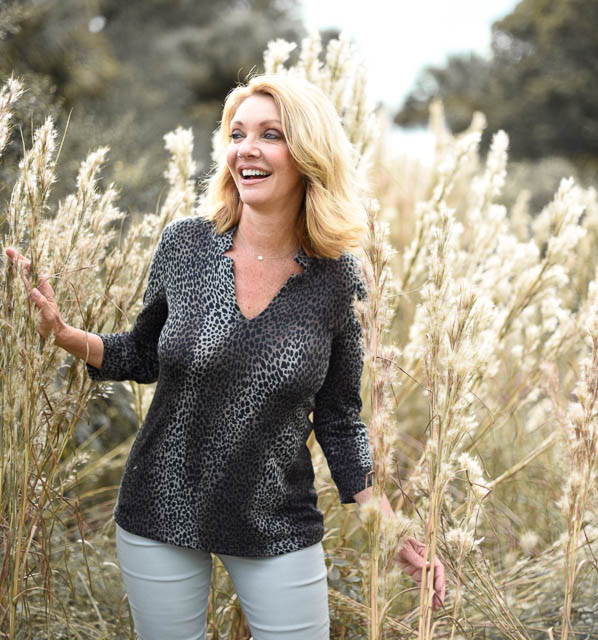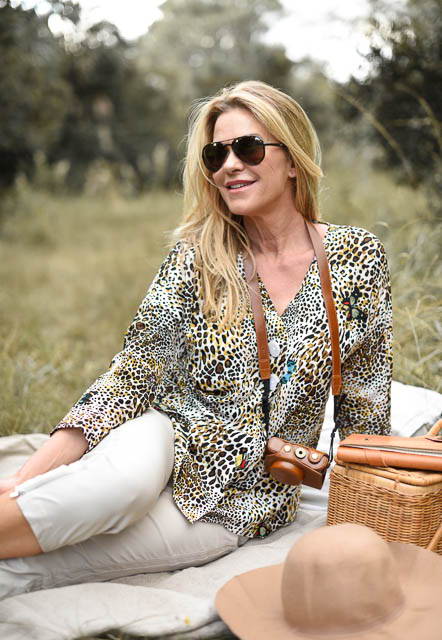 Why not take your animal prints to another level? Here, Sioni used the animal print as a base and neutral and added beautiful butterflies for a little something extra. With some neutral accessories, this outfit is ready to take on the day.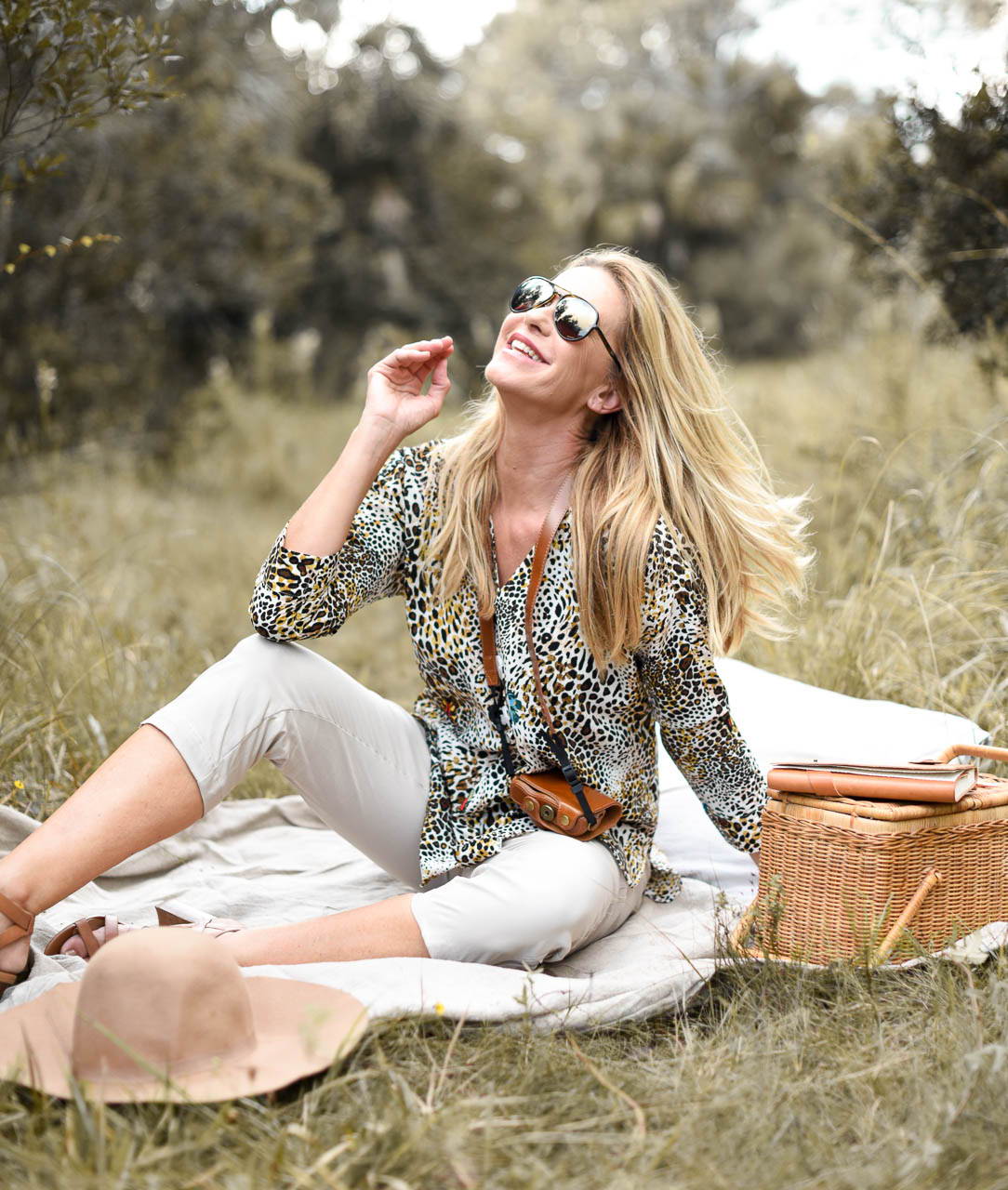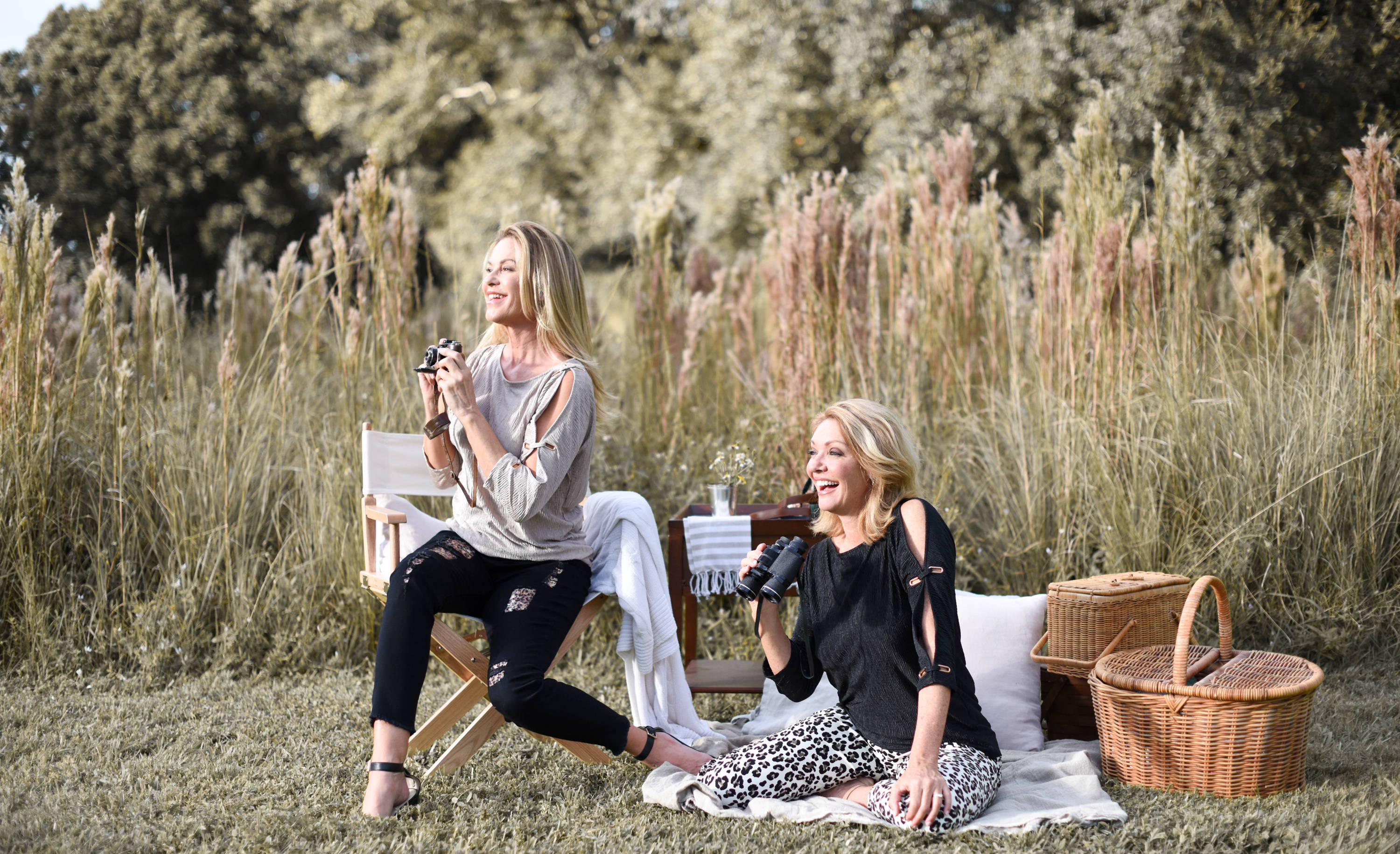 There is no hiding when you have animal-print bottoms on. We think that is a good thing. These Krazy Larry pants are fitted to perfection and styled on the wild side. Again, for those who want to ease into animal prints, these Isadela patch animal pants are a step in the right direction.
Shop the link below for all of the latest animal print fashions here at Anthony's.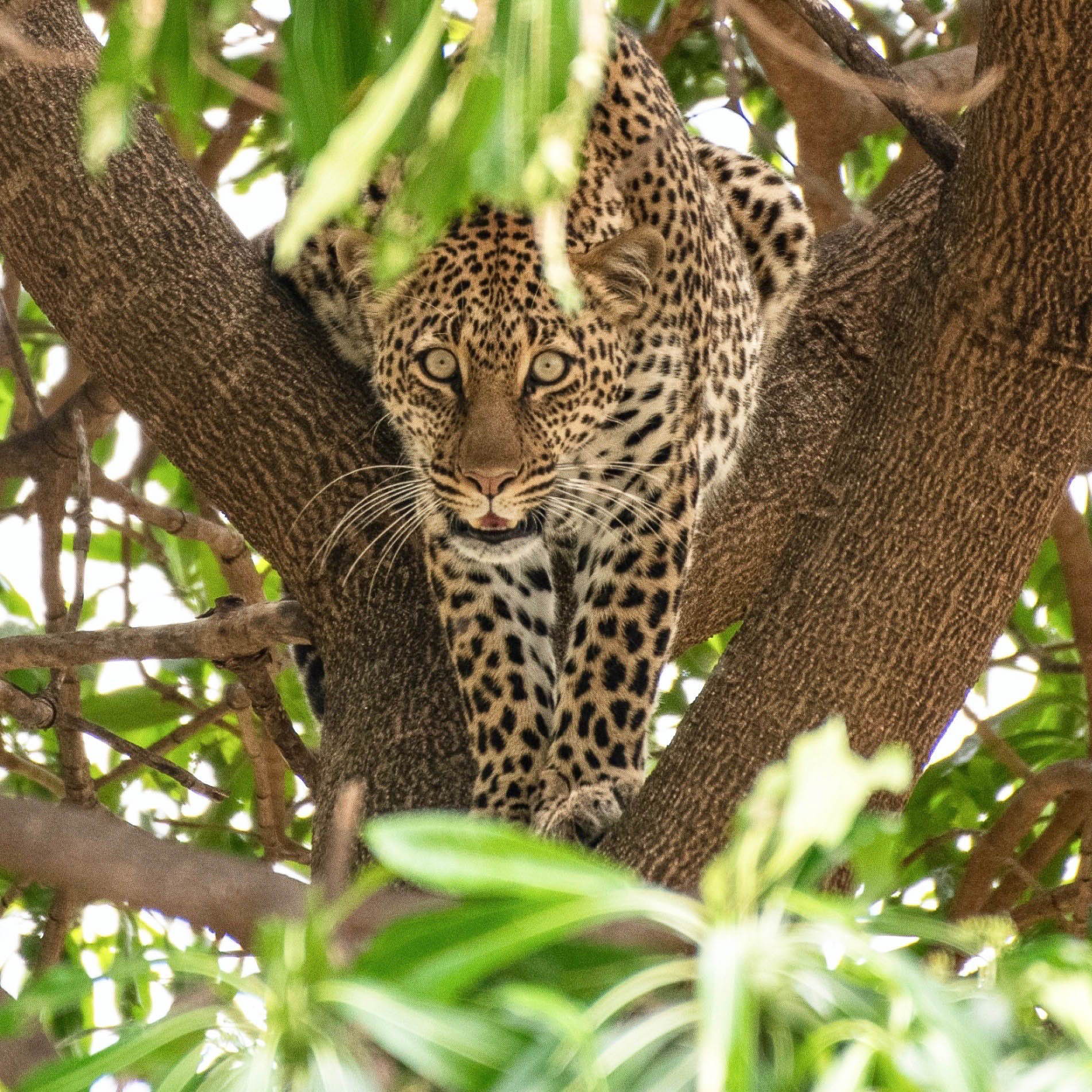 So you can see where the inspiration came from, we wanted to share a couple of our favorite shots from our buyer's trip to Tanzania. To see more, you can check him out on Instagram @dbarry_wpb.