Fall in Florida is always an interesting time of year, especially when it comes to fashion. The clothing gets darker and heavier around now, but our weather tends to stay hot, hot, hot. So although we might not be donning camel coats or knee-high boots, it still feels nice to swap a few key pieces to invoke Fall. The key is to find versatile items that can move onto other seasons with you.
We have scouted out the items that can make a statement without a full wardrobe overhaul and without making you extra warm. So while our backdrop will almost always include a bright green palm, and we can only dream of fall foliage, we can still create looks that feel autumn-inspired.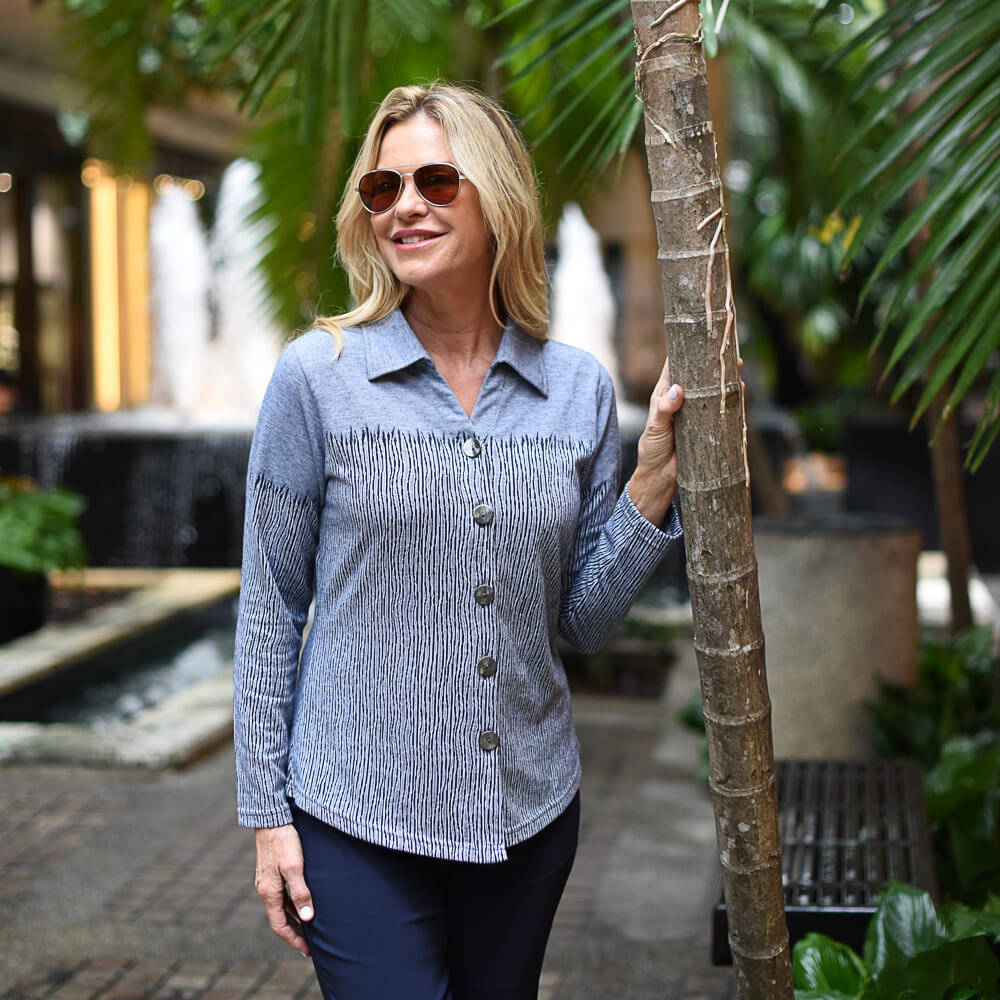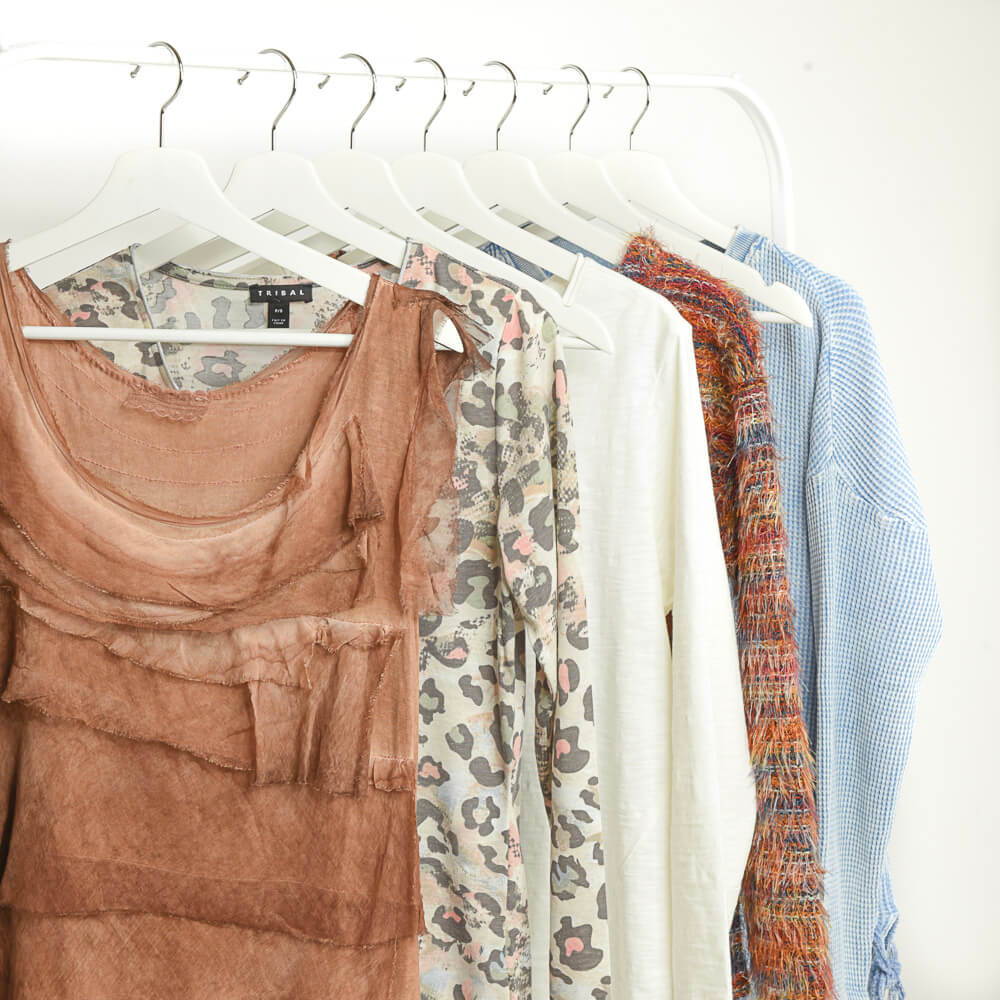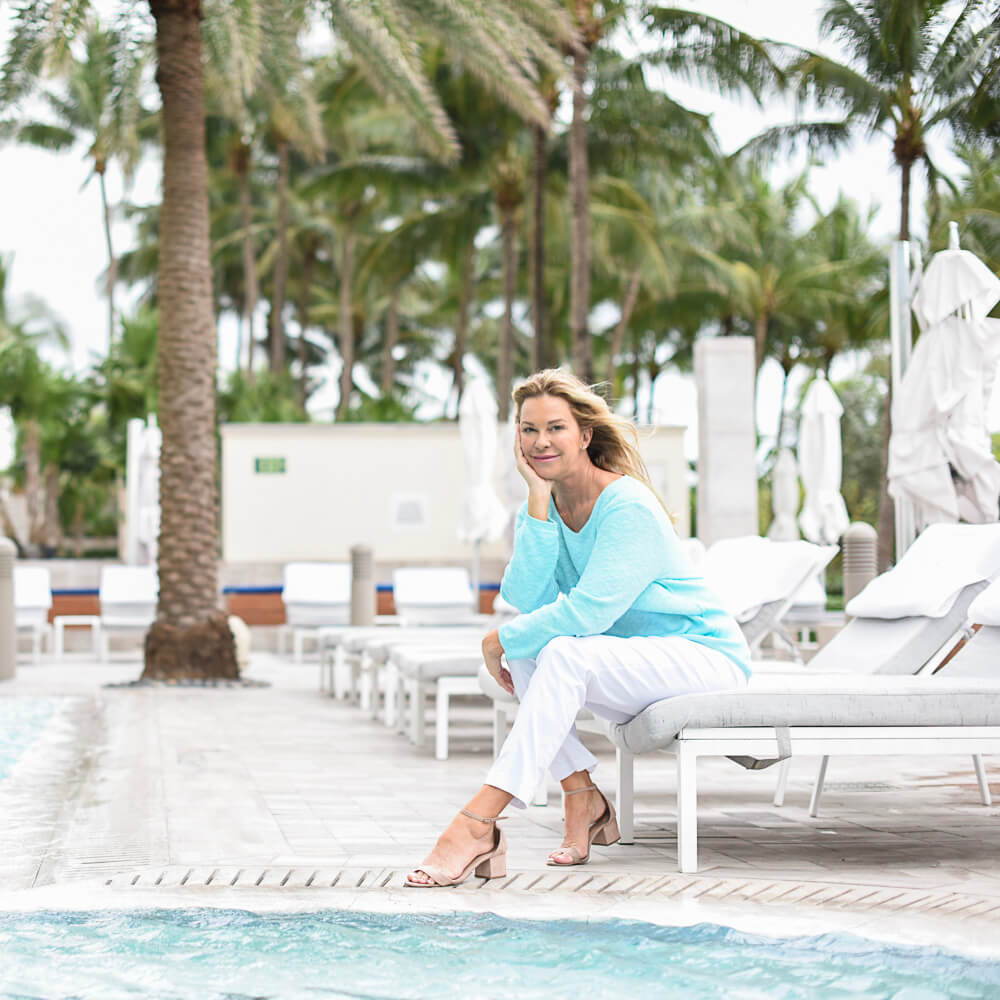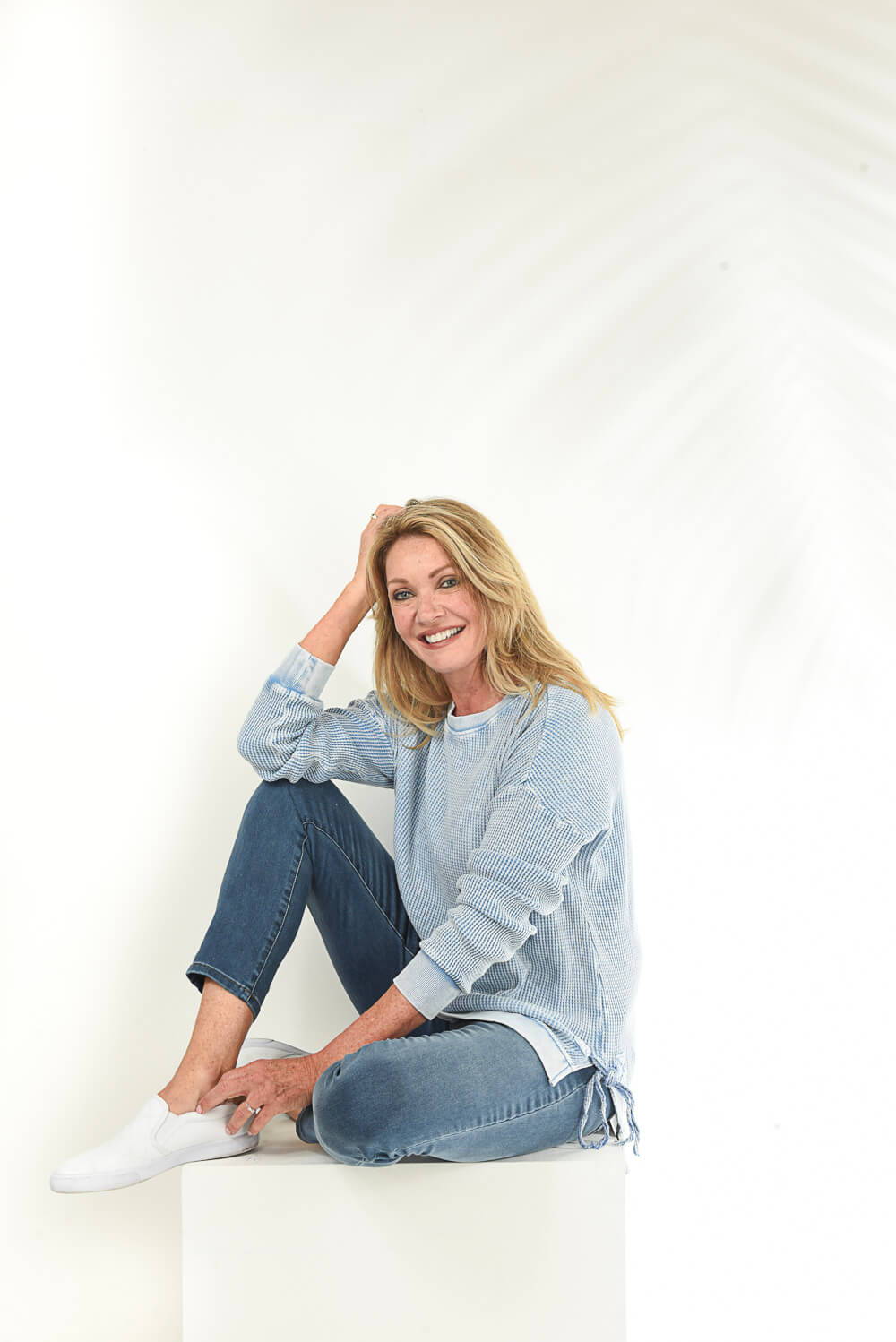 You can't go wrong with blue any time of year. But, while these looks certainly invoke a more Fall-feel with the navy or denim bottoms, you could easily brighten them up with a pair of white pants.
The comfy waffle top from Tribal with stretch denim is an easy casual look for every day. This Parsley and Sage button-front blouse when paired with the tailored Krazy Larry pants is a great evening look.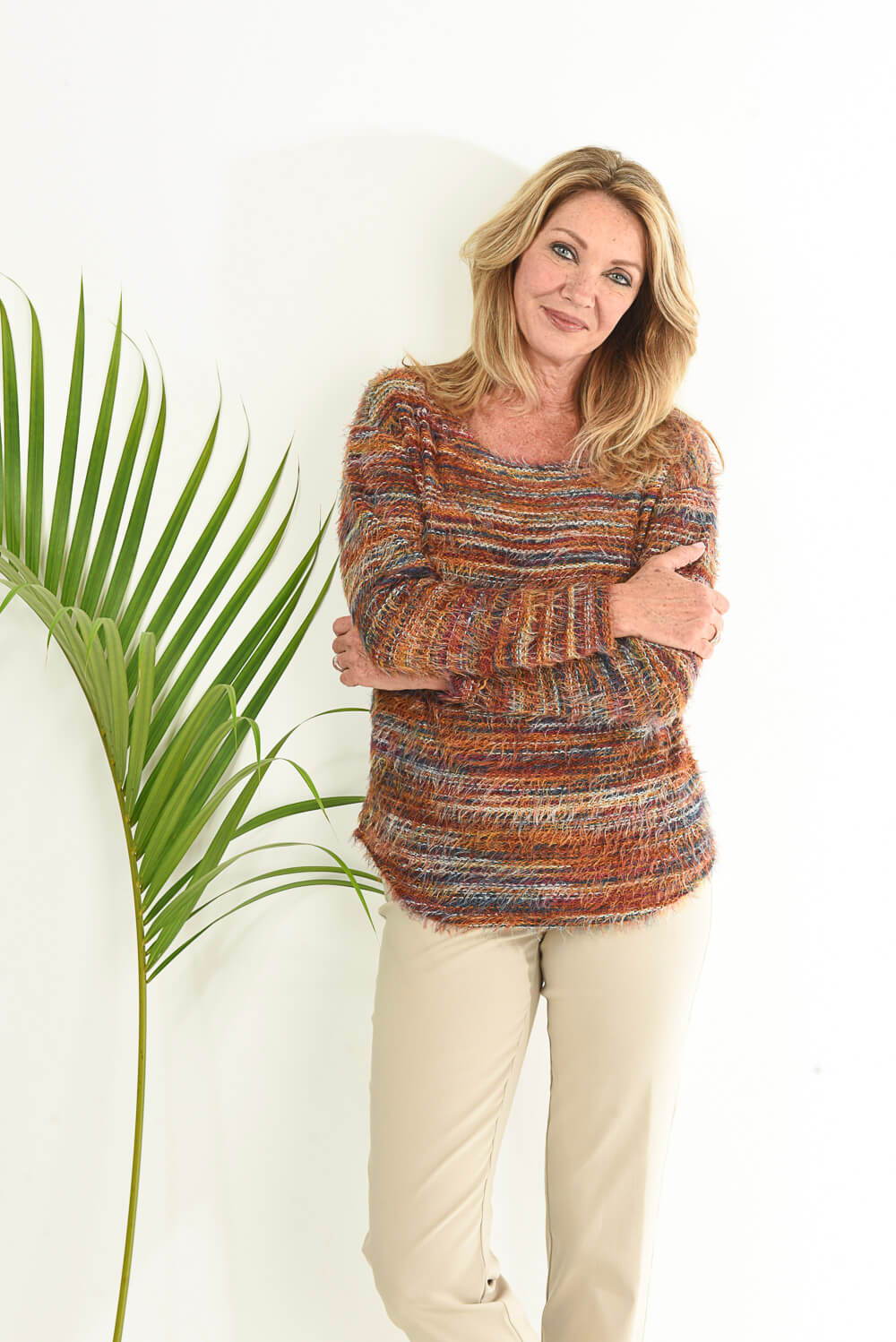 Try a fall sweater with a little pizazz. This feathery eyelash sweater from Tribal is fall all wrapped up in one garment and will be the ring leader for your fall wardrobe. Pair it with khakis to lighten it up and keep it moody with a pair of denim.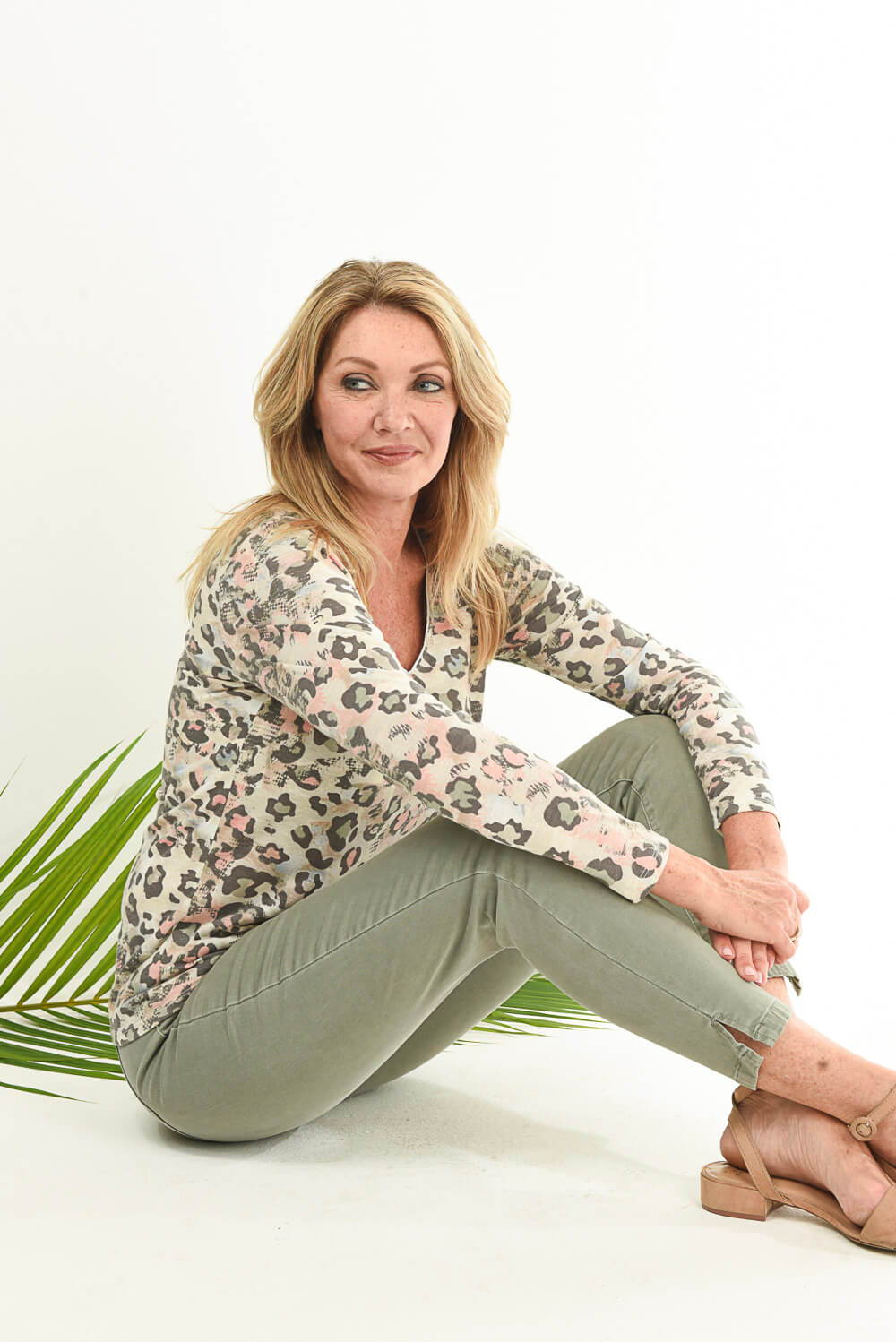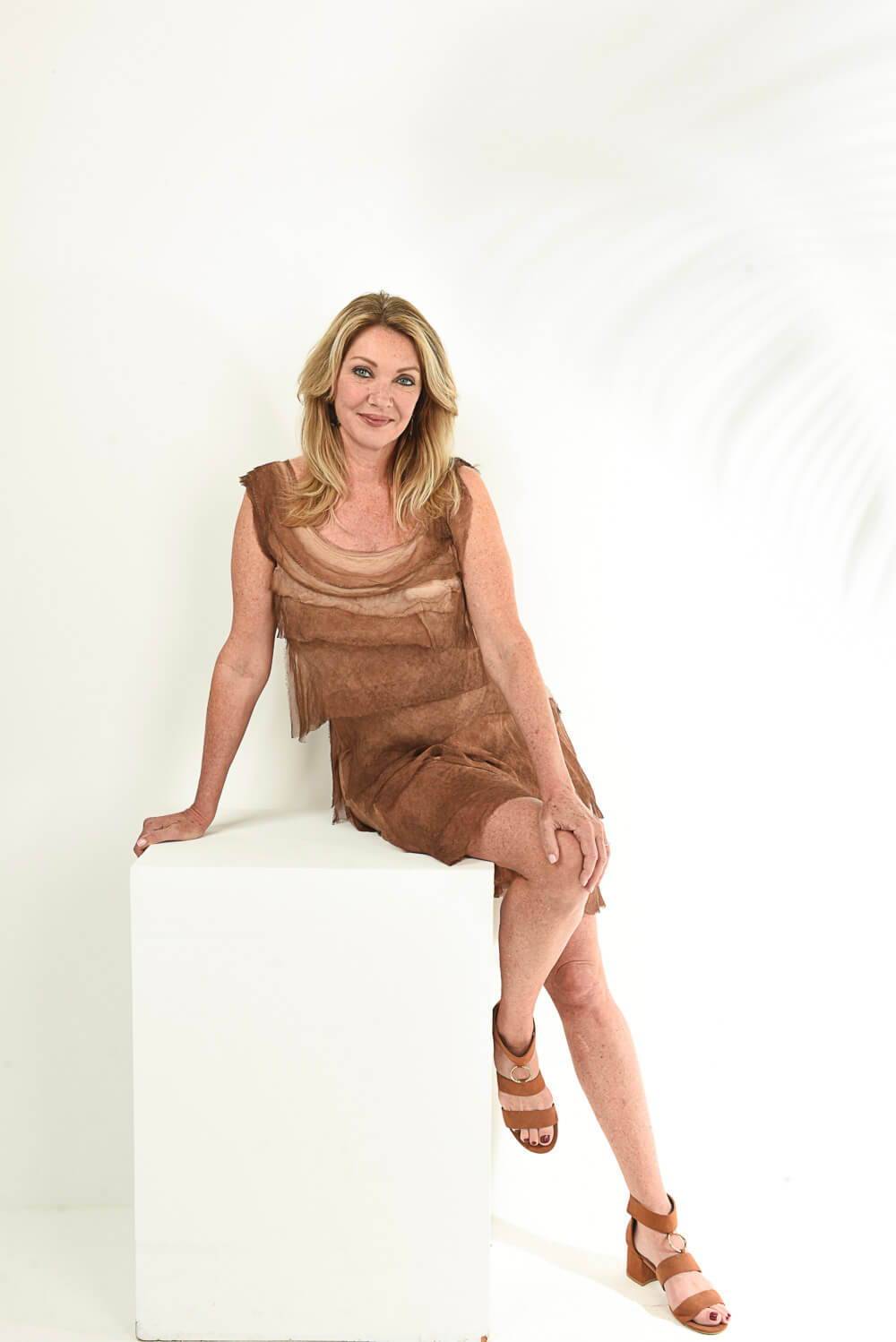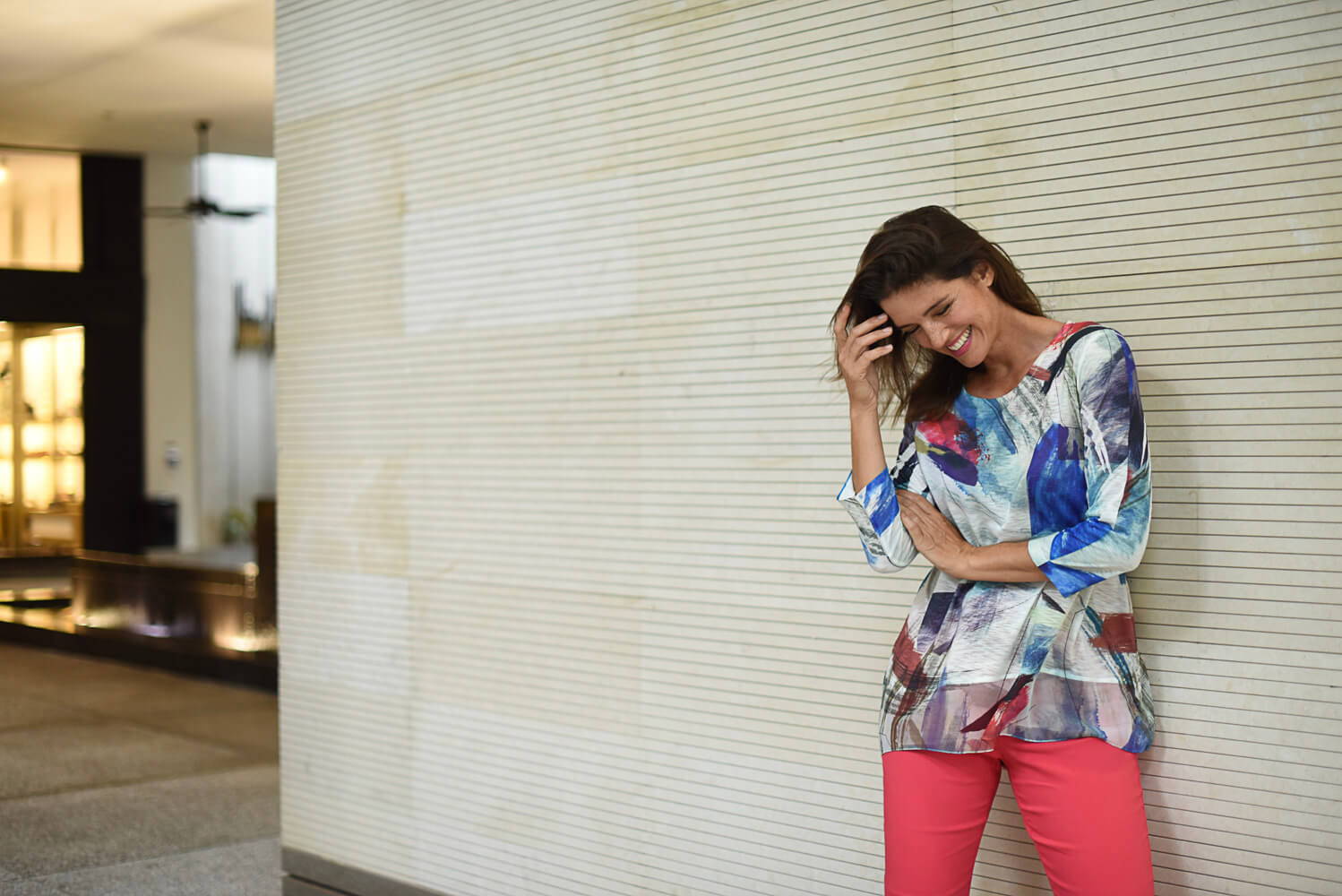 There is no hiding in a Jess and Jane abstract print knit top. Pump up the look with a bright pant for a more traditional Florida look. These Krazy Larry pants are fitted to perfection.
Shop the link below for all of the latest Fall fashions here at Anthony's.