'Tis the season for gift giving
and we have some great ideas for what to buy for your friends and loved ones.
Whether you're looking for a luxe cashmere wrap or a sporty sun shirt, we have the
best in Florida fashion here at Anthony's. Find the perfect present today!
Flowy and distinctive, this silk ruffled dress is a lovely option to gift someone who adores feminine clothing. Luckily, this dress comes in a range of shades so you'll be able to pick up one for yourself too!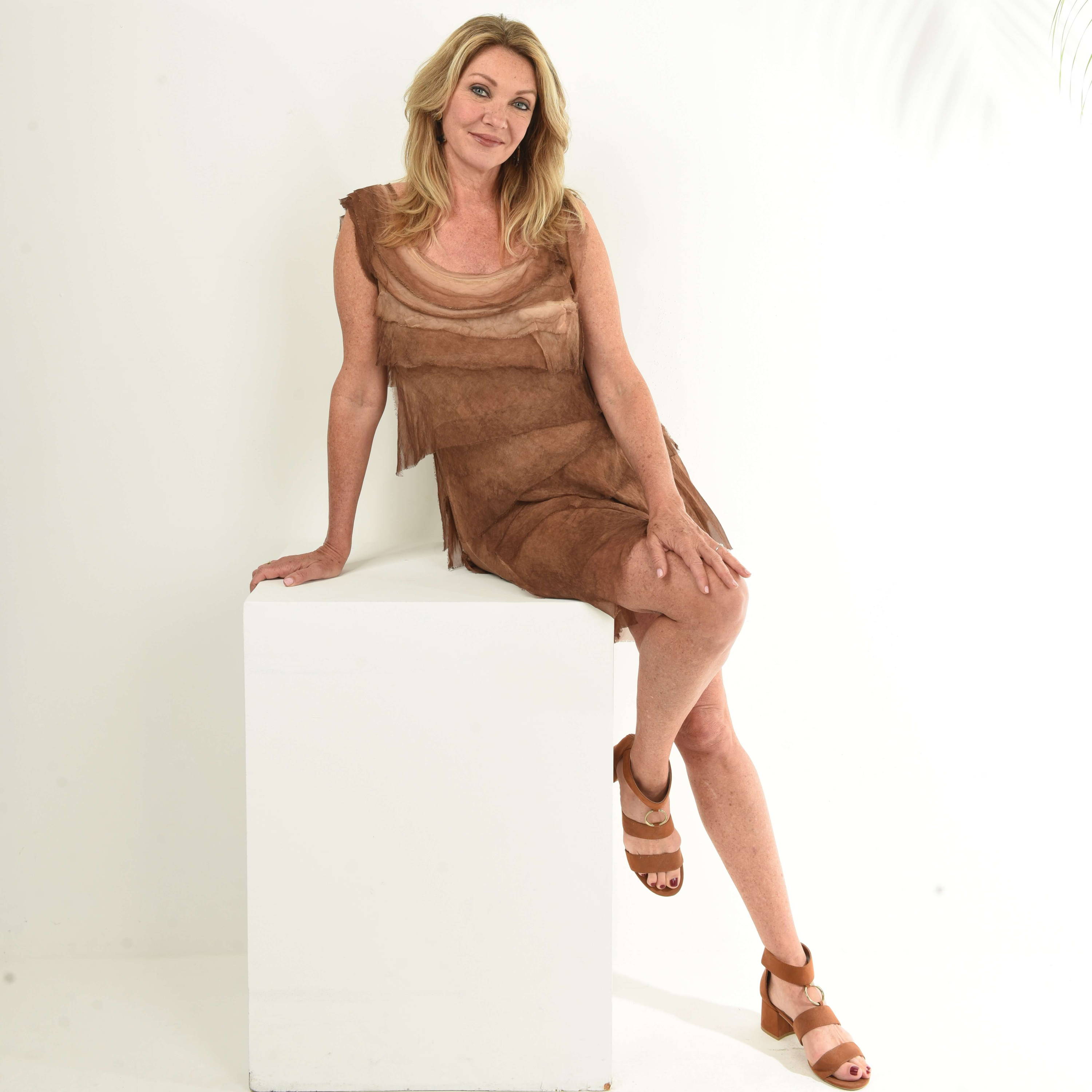 This sweater is a longtime customer favorite and for good reason too: it's incredibly versatile, lightweight, and fashionable! A great layering piece, this cozy sweater can be added to any fall or winter look.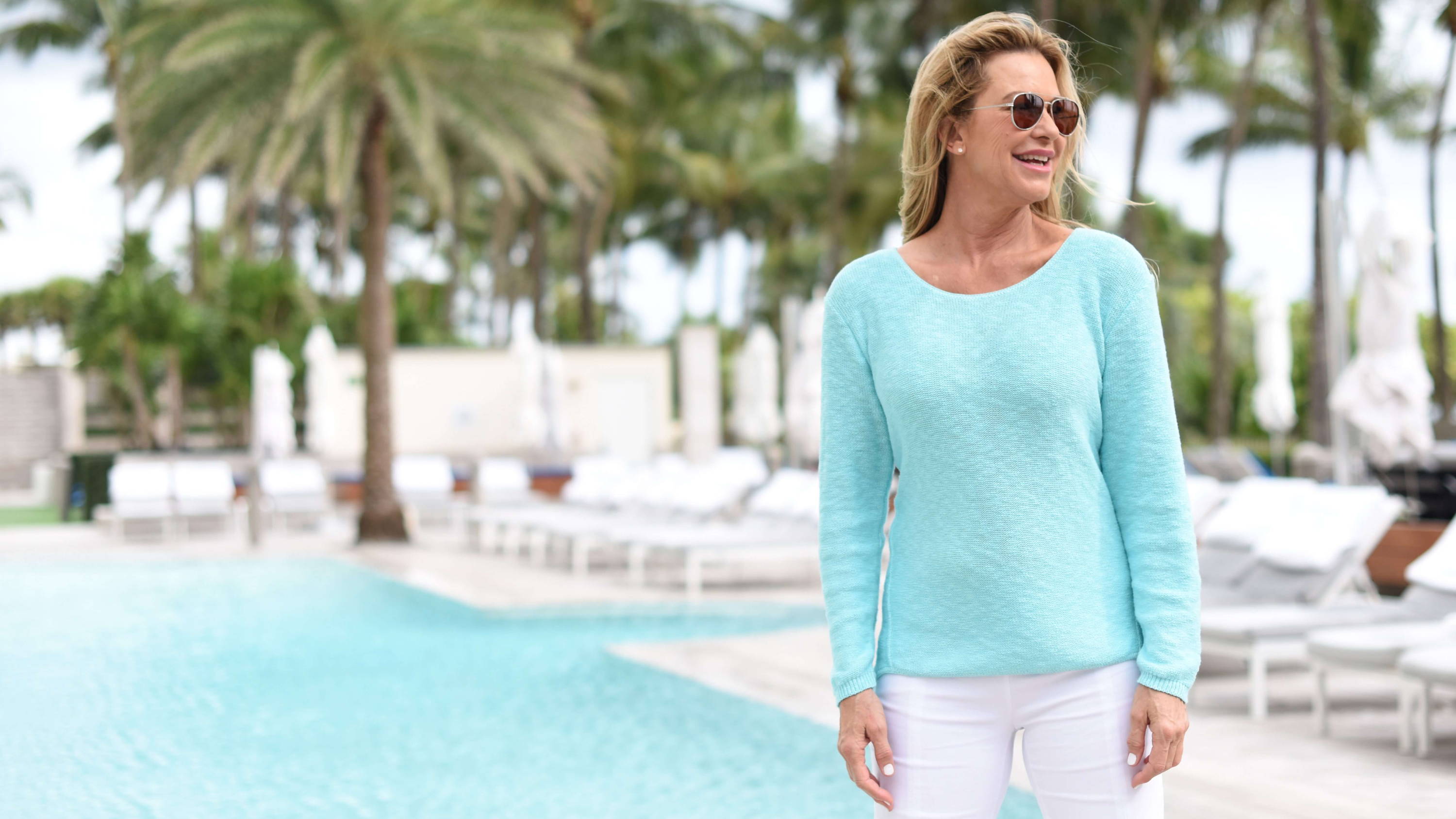 ---
An open weave construction and tasseled sides lends this knit poncho a laid-back bohemian vibe. This gorgeous accessory can be worn over a variety of ensembles to create a fun and fancy-free look.
---
This excellent sun shirt is one of our most popular items due to it's durability and ease of wear. Built for outdoor sports but fashionable enough for a lunch date, this top makes a wonderful present for any athletic ladies in your life.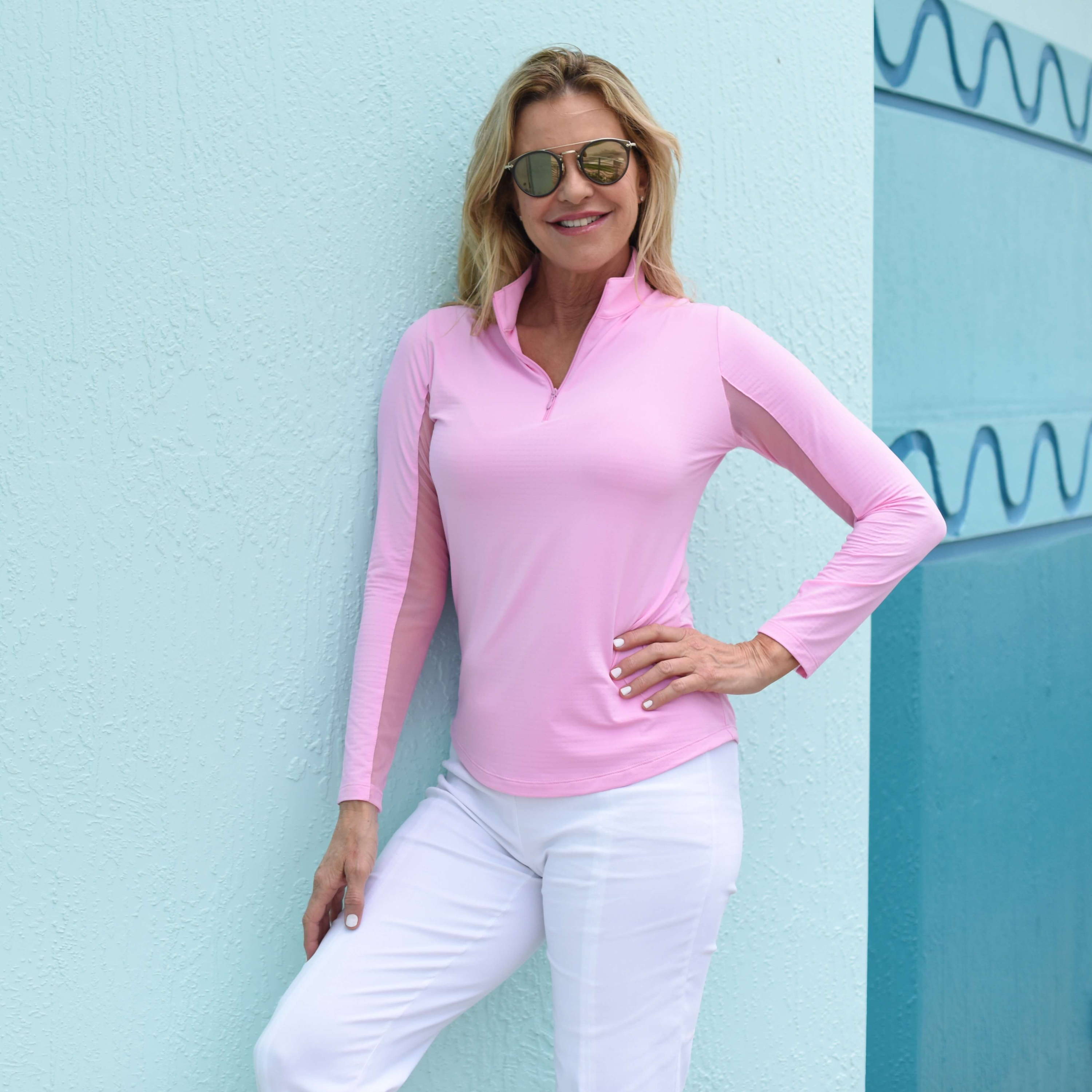 ---
For the friend who prefers the finer things in life, this soft and luxurious poncho is perfect. Crafted from 100% cashmere, this dress topper can be paired with any outfit to instantly elevate the look.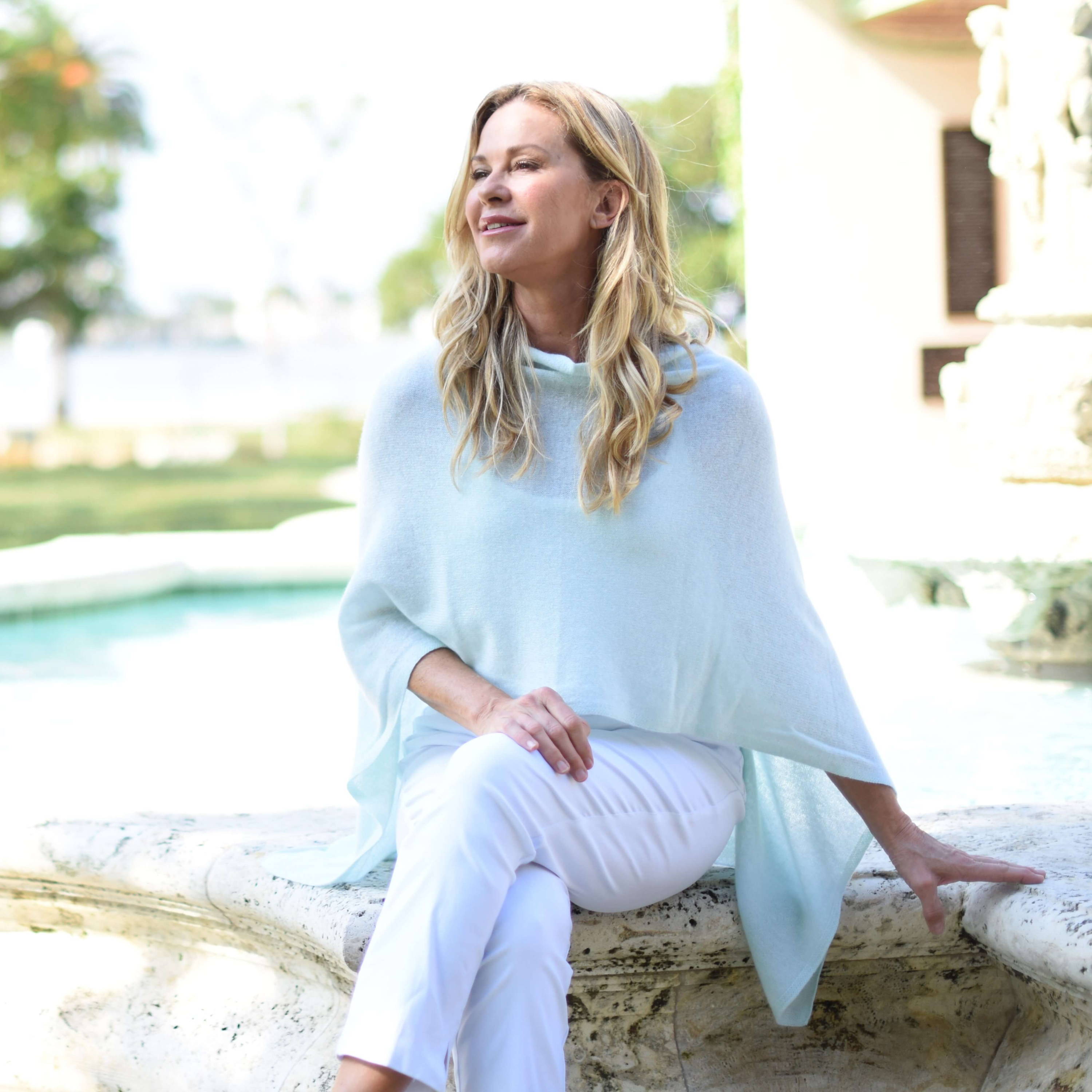 ---
If you are looking for a fantastic gift at a lower price point, a great alternative to the Cashmere Dress Topper is this gorgeous poncho. This knit wrap will add a pop of color and a bit of warmth to any dressy ensemble.